An original Ford Mustang from the classic film Bullitt is being auctioned off in the United States.
The Highland Green model is one of two used in the iconic cop chase, and was driven by actor Steve McQueen in the famous 1968 film that sees the car being torn around the streets of San Francisco. It's undoubtedly one of the most renowned car chases to grace the silver screen.
The car itself has had a somewhat mixed life. After its film debut it ended up in the hands of a Hollywood studio executive, before remarkably being used as a daily driver by its next owner.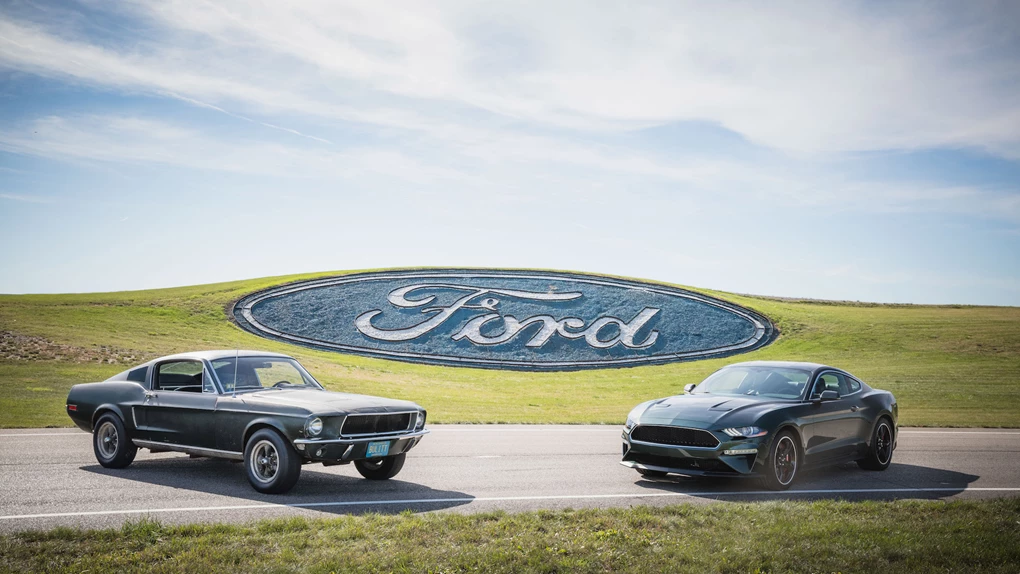 In 1980 it developed mechanical issues and was put into storage. That's where it remained for 38 years, before being unearthed in January 2018 once the owner's son decided to reveal the car to the world as part of the film's 50thanniversary. It has been sympathetically restored, but retains the battle scars from the film.
It was revealed at the Detroit Motor Show alongside Ford's latest reincarnation of the Mustang Bullitt – inspired by this legendary model.
Sean Kiernan, who inherited from the car for his father, said: "Bullitt has been part of my family for 45 years and we have celebrated her in the grandest way possible, and now it will have a new role and new meaning to the future owner.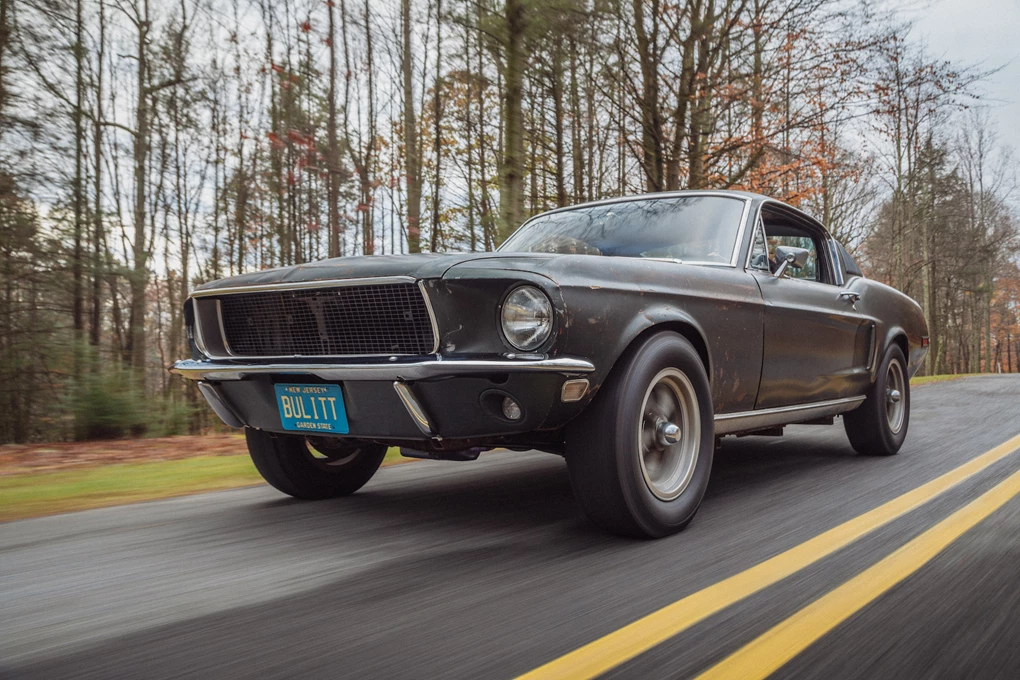 "I have accomplished what I set out to do with the car; tell my Dad's story in the best way possible and share the car with the world."
The car is being sold by Mecum Auctions on January 11 next year at the firm's Kissimmee sale in Florida.
While being offered with no reserve, this original Mustang Bullitt is one of the most sought-after film cars ever, and is expected to sell for a huge sum next year.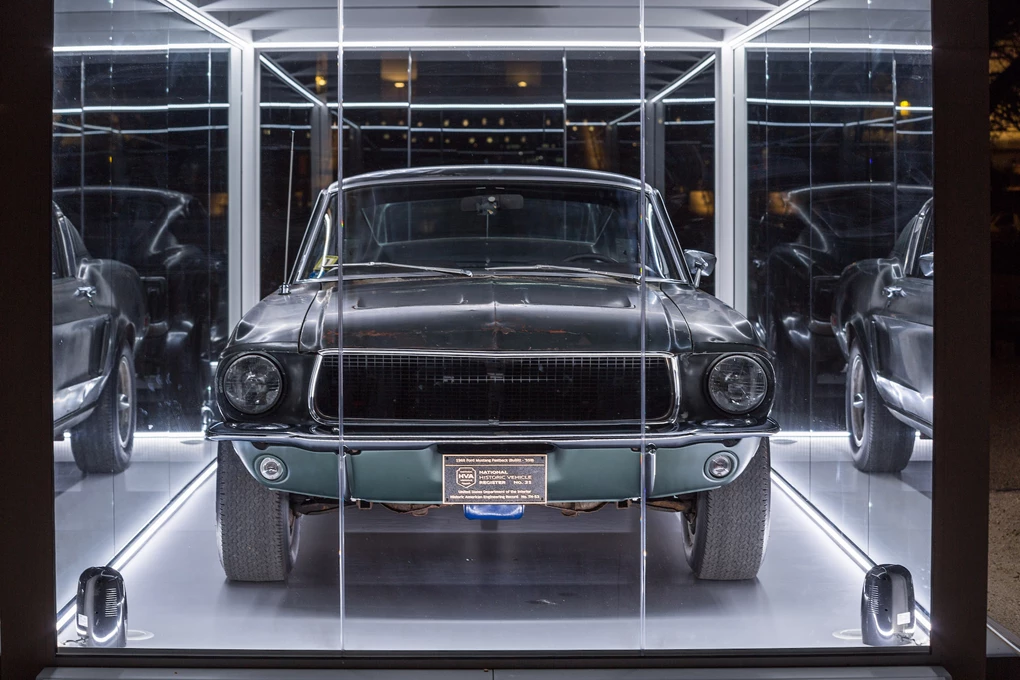 But should you want your own slice of the Bullitt action, Ford's new Mustang Bullitt is on sale now, with the production run extended to 2020. Prices start from £48,210.