Getting to drive a Formula 1 or Formula E car is something typically reserved for racing drivers, or just those heavily involved with motorsport. But that's set to change with premium electric car maker and design house Pininfarina.
The manufacturer, which is best-known for its work for firms like Ferrari, is currently in the process of launching the Battista – an 1874bhp electric hypercar that is the brand's first standalone model. It will become the world's most powerful production model, and is able to reach 0-60mph in under two seconds.
And to ensure prospective owners of the new car are capable of dealing with such performance, the firm is giving its customers the chance to get behind the wheel of a Formula E racing car.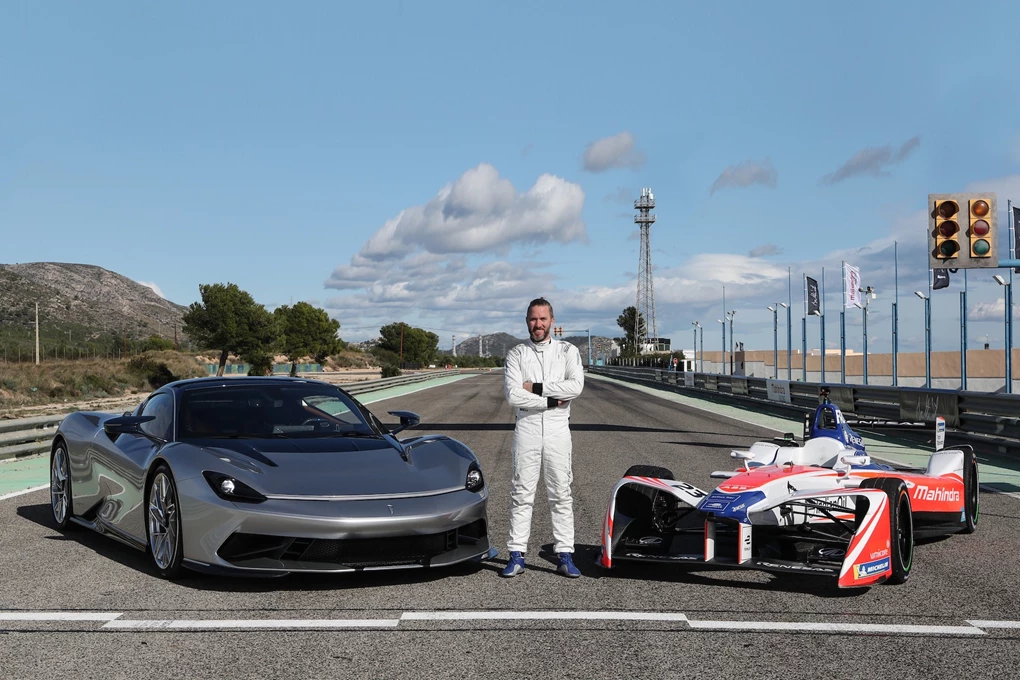 Drivers will also be tutored by well-known racing driver Nick Heidfeld and get the chance to put the various track-prepped EVs through their paces at the Circuit de Calafat in Spain.
Heidfeld, who is also Pininfarina's development driver, said: "By embracing Formula E technologies proven on the racetrack and combining them in a package that will also deliver superb levels of comfort, luxury and connectivity, we aim to provide clients with a hypercar that offers both jaw-dropping performance and day-to-day driveability.
"This amazing Hyperdrive experience is just one step in the Battista customers' intimate journey with us, and a major step towards making car enthusiasts fall in love with electric power."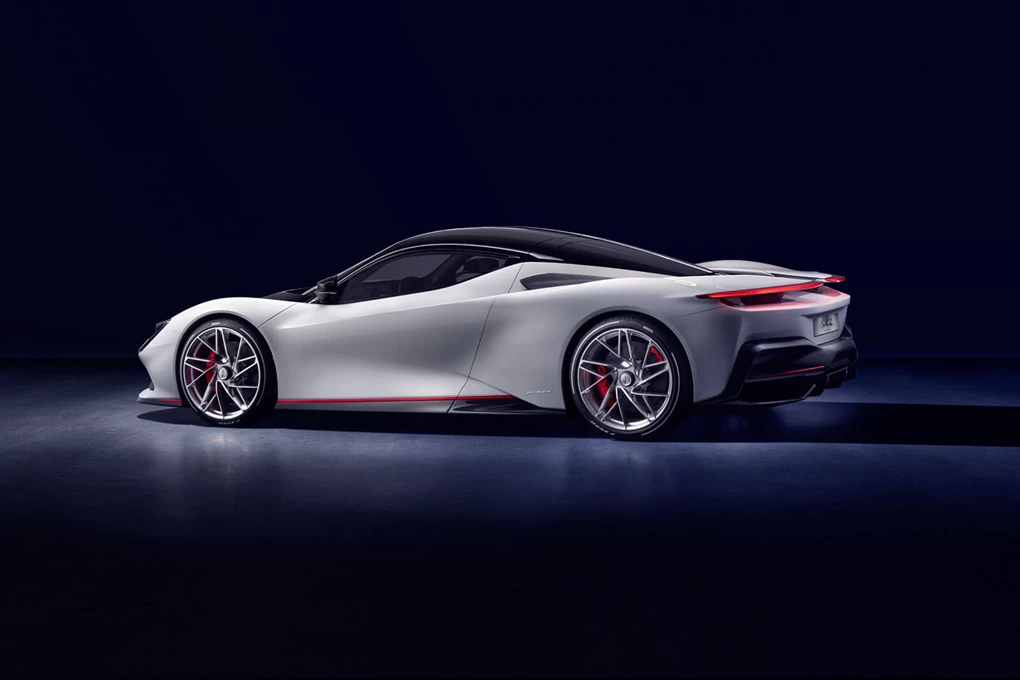 The Battista was unveiled earlier this year at the Geneva Motor Show, with development well underway. Just 150 examples of the hypercar, which is rumoured to cost as much as £2.5m, will be produced. First deliveries are expected by the end of 2020.
The announcement comes as part of Pininfarina's plans to develop a new EV platform, which were confirmed today. The platform is set to underpin a number of new electric cars from the firm – including a luxury saloon and an SUV.