The PSA Group has announced it will launch all-electric versions of three of its most popular vans in 2020.
 The all-new Vauxhall Vivaro, Peugeot Expert and Citroen Dispatch are essentially the same van — each being built on the EMP2 platform that underpins many cars and vans across the brands.  These are currently just offered with diesel engines, but from next year each will be available as an EV.
The trio of commercial vehicles will join the growing number of electrified vans on sale — largely targeting cities where this is a greater need to cut emissions and pollution.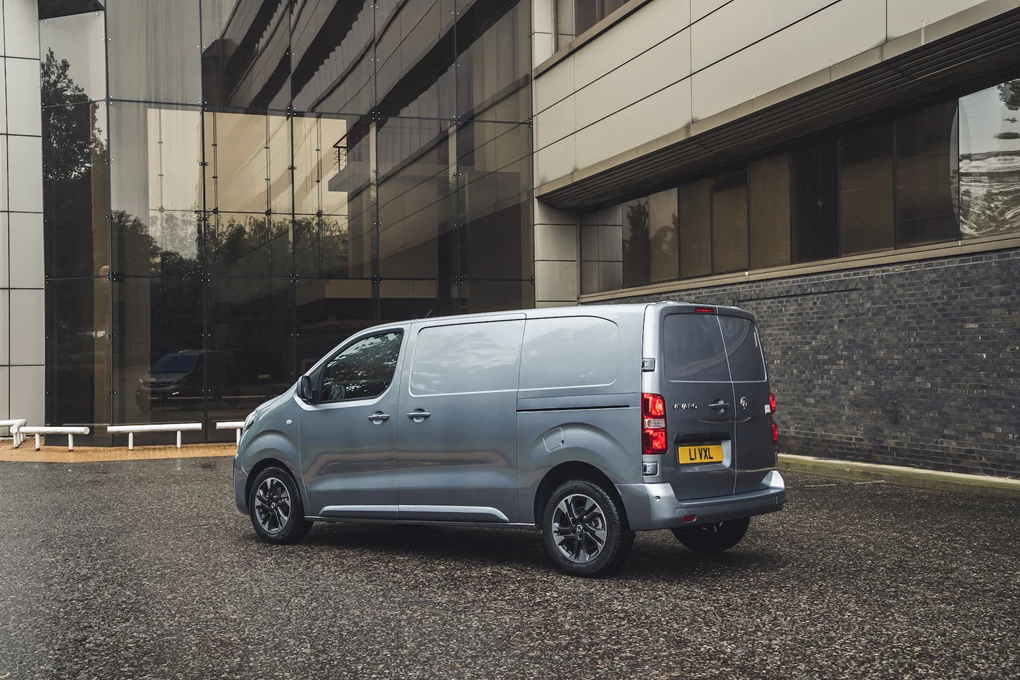 All three brands are owned by the PSA Group, and while few technical details have been revealed, it has been announced that each will be available with two different electric powertrains — one offering a range of 124 miles, and the other 186 miles. All three electric vans will be built in France, which is a blow to British industry as the current diesel Vauxhall Vivaro is produced in Luton, UK.
Xavier Peugeot, senior vice-president of Group PSA's commercial vehicles, said: "The PSA Group is pushing ahead with the electrification of its LCV range by offering electric versions of compact vans for business and individual customers.
"Without compromising on features, the range will help strengthen our leadership in this segment in Europe. In 2021, our entire range of LCVs and their passenger car equivalents will be electrified."
See Available van deals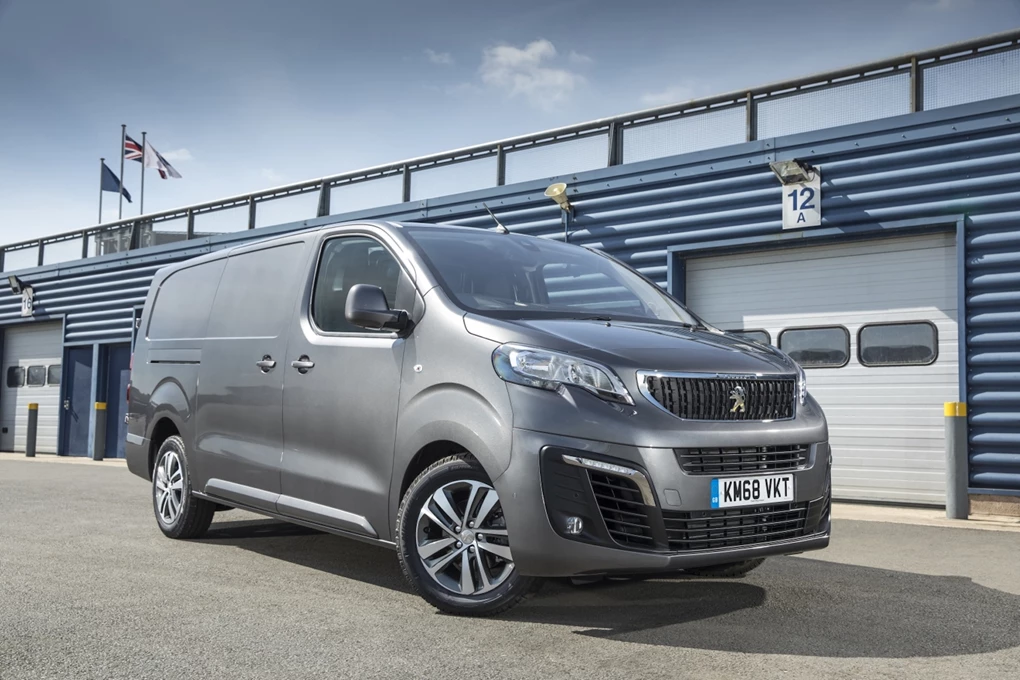 All-electric versions of the van-based passenger cars will also follow — including the Peugeot Traveller, Citroen SpaceTourer and Vauxhall Vivaro Life.