Famed Italian design house Pininfarina, responsible for some of the most iconic car designs of all time, has been bought by Indian conglomerate Mahindra Group.
Mahindra purchased a controlling stake of 76 per cent of the company's shares, worth a reported £122 million, after the design agency fell out of family ownership due to problems with debt.
The Indian company, which operates everything from IT services to the building of small cars, combined its Tech Mahindra engineering division and Mahindra & Mahindra vehicle wing to buy the agency.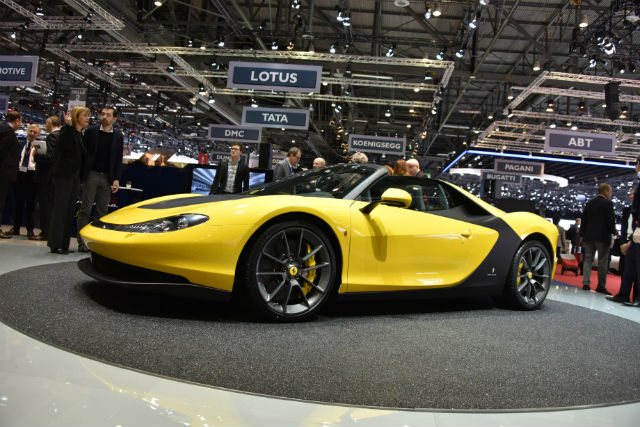 Like Tata before it, which purchased a struggling Jaguar Land Rover in 2008, Mahindra is keen to tap into European experience of building luxury cars, something which Pininfarina has a long history with.
Responsible for designing cars for marques as wide-ranging as Ferrari, Peugeot, Alfa Romeo and Maserati to name a few, Pininfarina also has plenty of experience creating its own solo designs.
Anand Mahindra, chairman of the Mahindra Group, said: "Pininfarina will add enormous value to Tech Mahindra's portfolio of engineering services.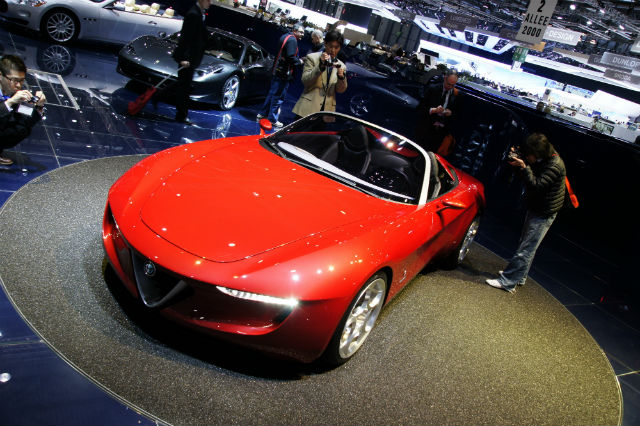 "But just as important is the fact that the legendary high-end design credentials of Pininfarina will significantly enhance the design capabilities of the entire Mahindra Group.
"Given the increasing design sensibilities of today's consumers, product design will greatly influence customer choice and experience, and hence our success."
Despite the buyout it's business as usual as Pininfarina will remain as an independent company listed on the Milan Stock Exchange, while Paolo Pininfarina is due to continue as chairman of the board.