Porsche CEO Oliver Blume has announced that the marque has no plan to develop driverless cars, despite a growing list of carmakers investing in the technology.
Speaking to German newspaper Westfalen-Blatt, Blume said that despite other manufacturers, including fellow VW Group marque Audi, embracing autonomous technology, Porsche would not.
He told the paper: "One wants to drive a Porsche by oneself. An iPhone belongs in your pocket, not on the road."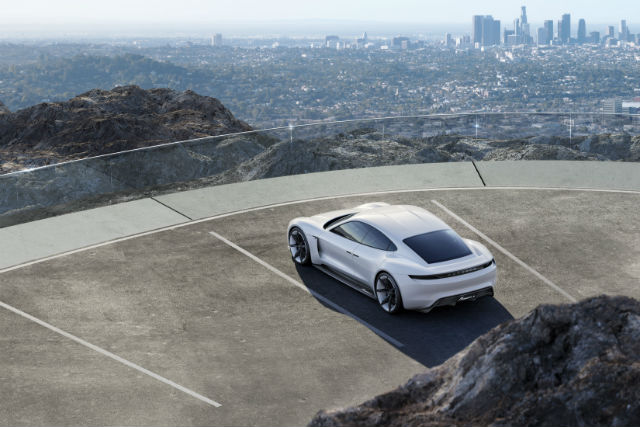 According to an analysis from the Boston Consulting Group, 13 per cent of cars will have some sort of autonomous feature by 2025, but Porsche has no intention of teaming up with tech firms.
New electric and hybrid Porsche sports cars
It does, however, intend to enter into the electric vehicle market with the release of its new Mission E electric supercar concept, while Blume also said a plug-in hybrid version of the 911 is in the works.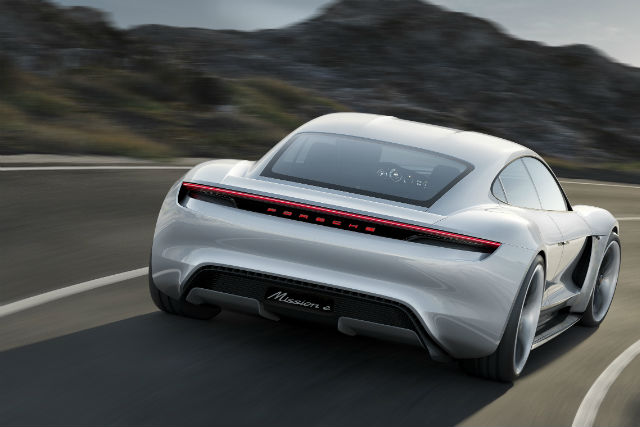 The Stuttgart marque plans to spend around €1 billion on production facilities to develop electric cars, a move which reflects parent Volkswagen's growing commitment to electrification.
Lamborghini has also indicated that it's not interested in autonomous features after CEO Stephan Winkelmann said that its customers would not be interested in a car which they can't drive.
As well as that, Jaguar Land Rover also seems to be not so keen on driverless cars, with its R&D boss Wolfgang Epple saying: "We don't consider customers cargo."