Porsche has introduced a second plug-in hybrid into its Cayenne range, but this time one that packs a mighty 671bhp powertrain.
The new Cayenne Turbo S E-Hybrid utilises the same underpinnings as seen on the Panamera, which combines a 542bhp 4.0-litre V8 engine with an electric motor to produce  671bhp and 900Nm of torque.
This makes it the most powerful Cayenne in the range – sitting above the Turbo S variant. With power delivered to all four wheels via an eight-speed Tiptronic S automatic gearbox, it can sprint from 0-60mph in just 3.6 seconds and reach a top speed of 183mph.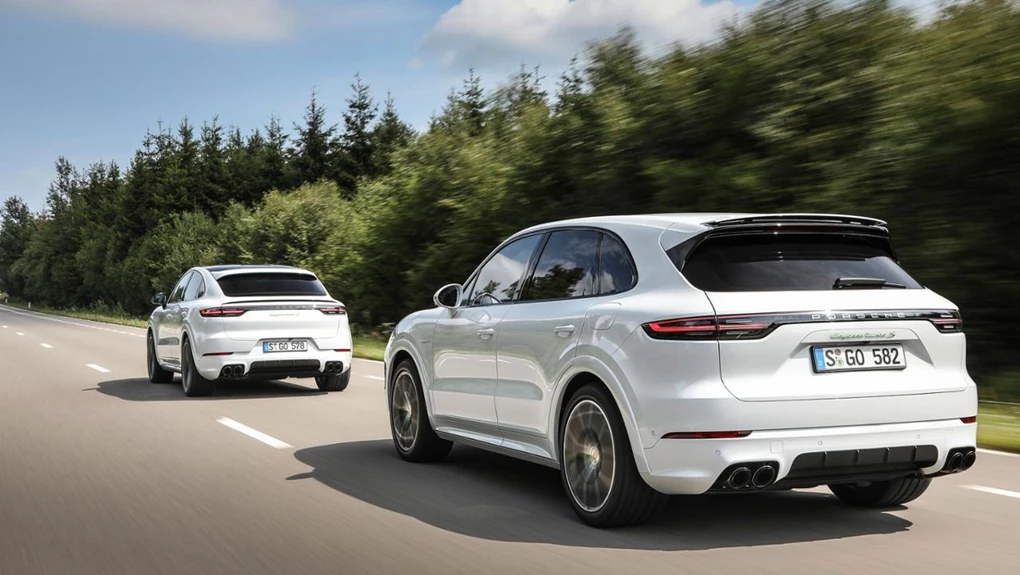 Buyers can pick the powertrain on the standard Cayenne, or on the more stylish Coupe variant, which is marginally more expensive.
Porsche claims it can run for 25 miles on electric power, thanks to the 14.1kWh lithium-ion battery, and can achieve a fuel economy figure of 52.3mpg. CO2 emissions of 90g/km are particularly low for a car of this size and performance. It can be charged in six hours using a standard domestic socket, or 2.4 hours using a dedicated wall box.
A series of drive modes have also been taken from the Porsche 918 Spyder hypercar, which can be used to either maximise performance or range.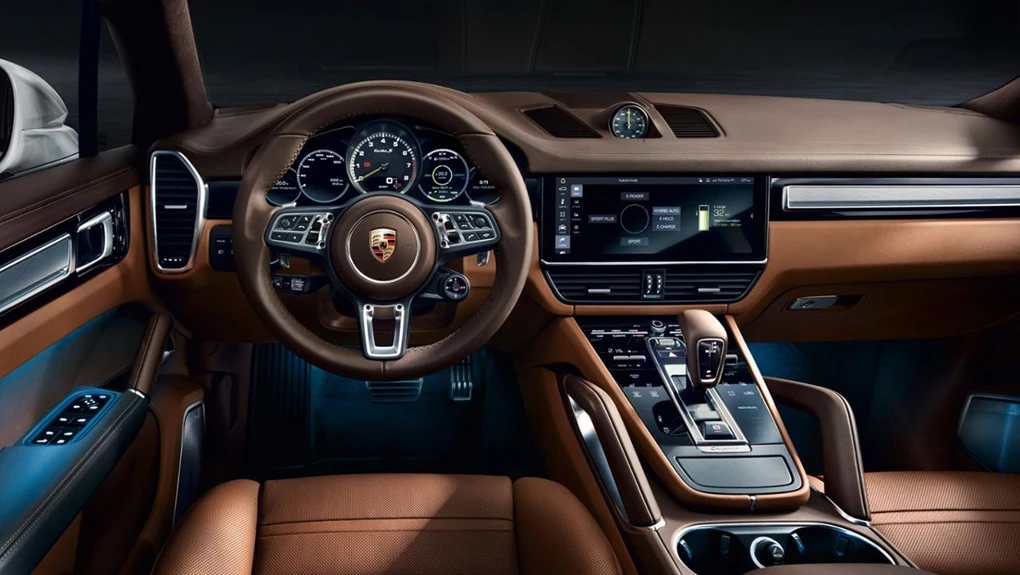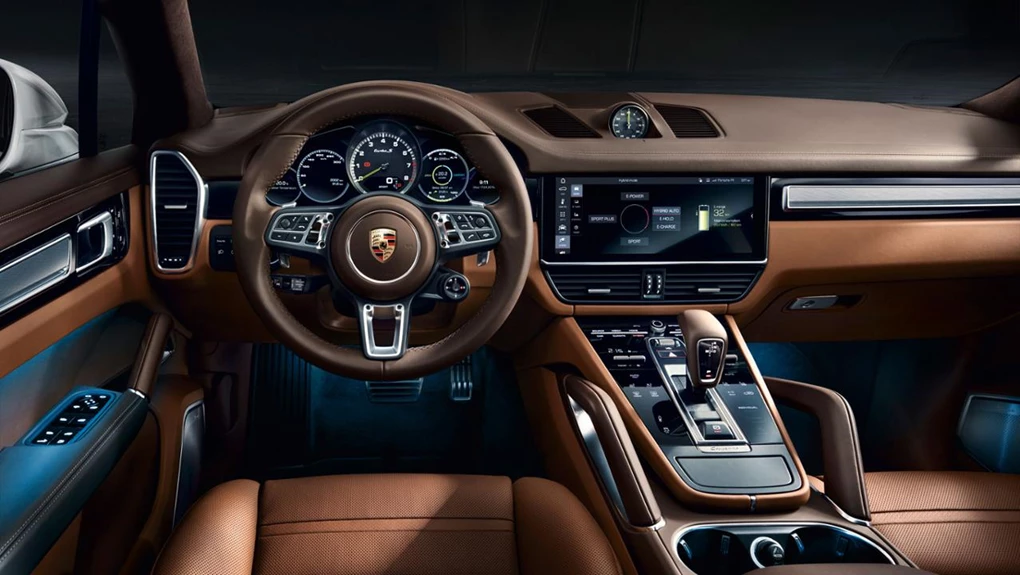 Standard equipment is extensive, with the Turbo S E-Hybrid coming with 21-inch alloy wheels, LED headlights, real-time traffic data and the Sport Chrono Package – typically a pricey an optional extra – that adds adaptive suspension
Elsewhere the Cayenne Coupe gains a more affordable plug-in hybrid setup – known as the E-Hybrid. This powertrain is already offered on the standard Cayenne SUV and mixes a 3.0-litre V6 engine with electrification to produce 456bhp and 700Nm of torque. It's more efficient than its 'Turbo' sibling and sees its electric range increase to 27 miles.
The Cayenne Turbo S E-Hybrid is available to order now, with prices starting from £123,349 for the standard model, or £125,946 with the Coupe. The Cayenne Coupe E-Hybrid costs from £71,424.