Ahead of the unveiling of Porsche's first EV, the German manufacturer has put its Taycan through a gruelling 24-hour endurance test.
Based in southern Italy, the Nardo test track – owned by Porsche –is one of the best places to put a car through its paces. Throughout the 24 hours, the Taycan covered 3,425km (2,128 miles) at temperatures up to 42 degrees Celsius.
Despite the Taycan having to stop for regular charges, Porsche says the test was carried out "without interruptions" – meaning no prolonged pauses. Six test drivers were at the wheel during the run, with average speeds between 121mph and 134mph being set.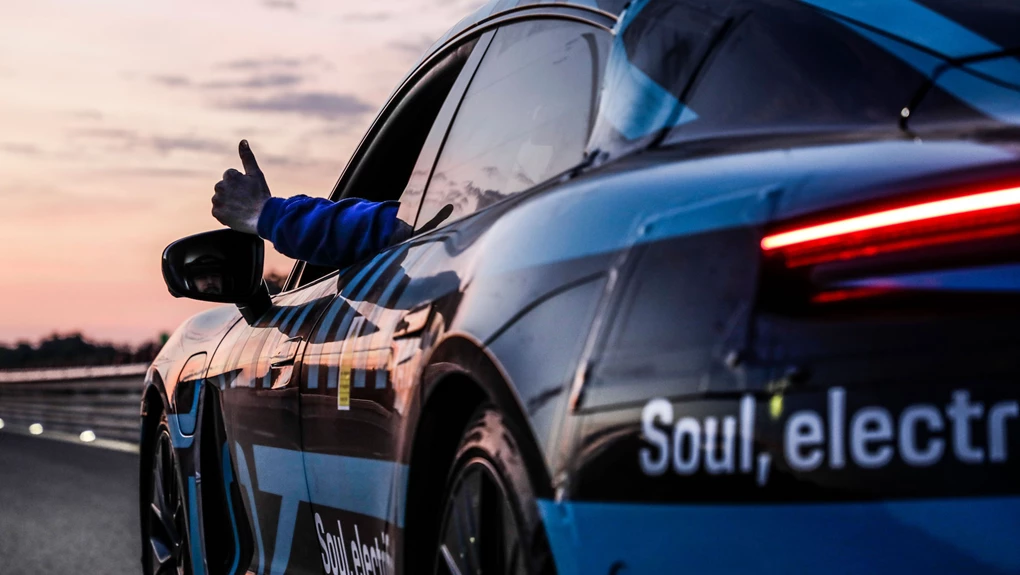 With the car being a hugely important landmark for Porsche, it has been extensively developed, with the firm's engineers clocking more than 6,000,000km during the Taycan's testing programme.
When the Taycan goes on sale later this year, it will be the fastest charging car on sale, as it will be able to charge at up to 800 volts.
Stefan Weckbach, vice president of the Taycan project, said: "The Taycan mastered this ambitious endurance run without any problems. The result achieved in Nardo highlights the advantages of the unique 800-volt technology and its high maturity level."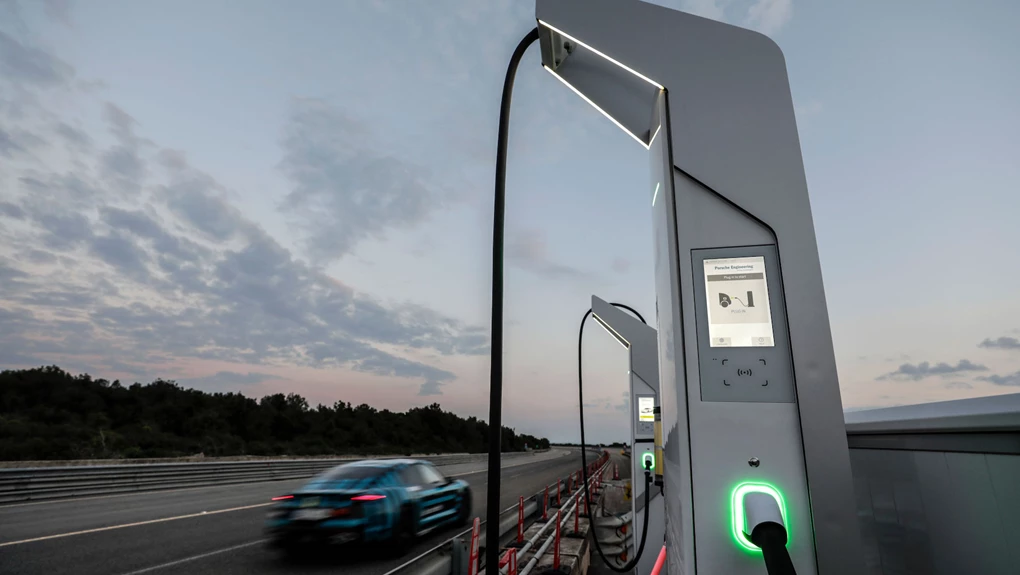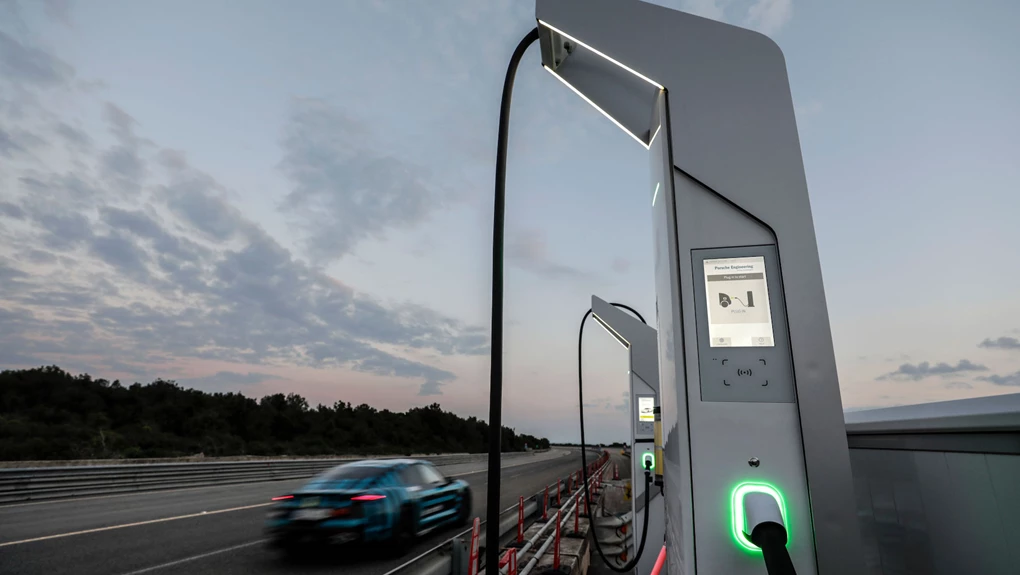 While details on the Taycan are still limited, Porsche is anticipating an electric range of around 300 miles. The production car will produce more than 600bhp and will have a 0-60mph time of less than 3.5 seconds.
Porsche will be revealing the eagerly-awaited all-electric four-door on September 4 ahead of the Frankfurt Motor Show.