Porsche has announced that more than 20,000 people have registered interest in the upcoming Taycan electric vehicle.
The figure was announced at the Geneva Motor Show and each person who are seriously interested in the model were required to put down a payment of €2,500 in Europe (£2,154).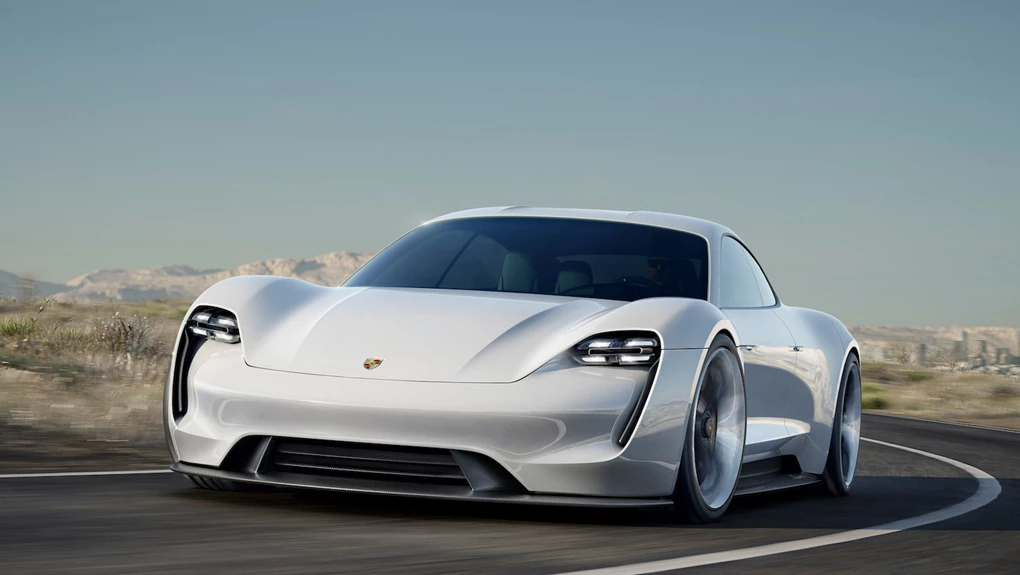 Expected to have its debut in September and launch by the end of 2019, the Taycan will come with a claimed 0-60mph time of less than 3.3 seconds and be capable of going more than 310 miles on a single charge – with Porsche developing a new electric platform with fellow VW Group brand Audi.
Detlev von Platen, Porsche executive board member for sales and marketing, said: "The overwhelming interest in the Taycan shows us that our customers and fans are just as excited about the first Porsche electric athlete as we are – and we've therefore increased our production capacities.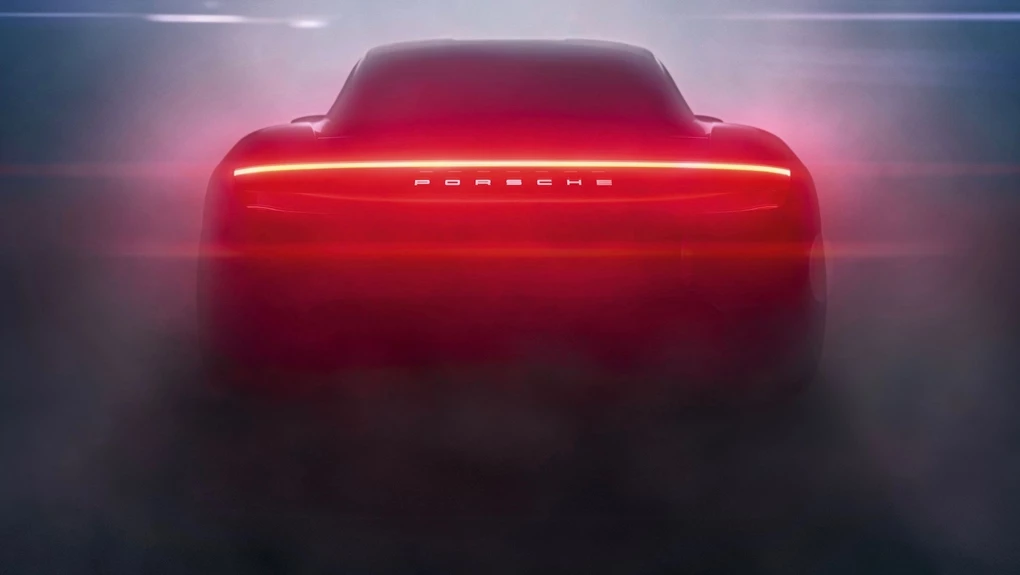 "The Taycan will be the most sporty and most technically advanced vehicle in its segment – a true Porsche."
The addition of Taycan to the Porsche range has reportedly created 1,200 jobs, while the German marque has built a specific facility to manufacture the electric vehicle.