Alpine has revealed pricing for its new A110S – a revised and more powerful version of its highly-acclaimed A110.
The 'S' joins the 'Pure and 'Legende' models, and the key highlight is a 39bhp boost to the 1.8-litre turbocharged petrol engine. This sees power rise to 288bhp, which cuts the 0-60mph time to 4.2 seconds and increases the top speed to 161mph.
Aside from the power, though, the A110S also gains a number of performance enhancements, such as a high-performance braking system, and a louder active exhaust sports system.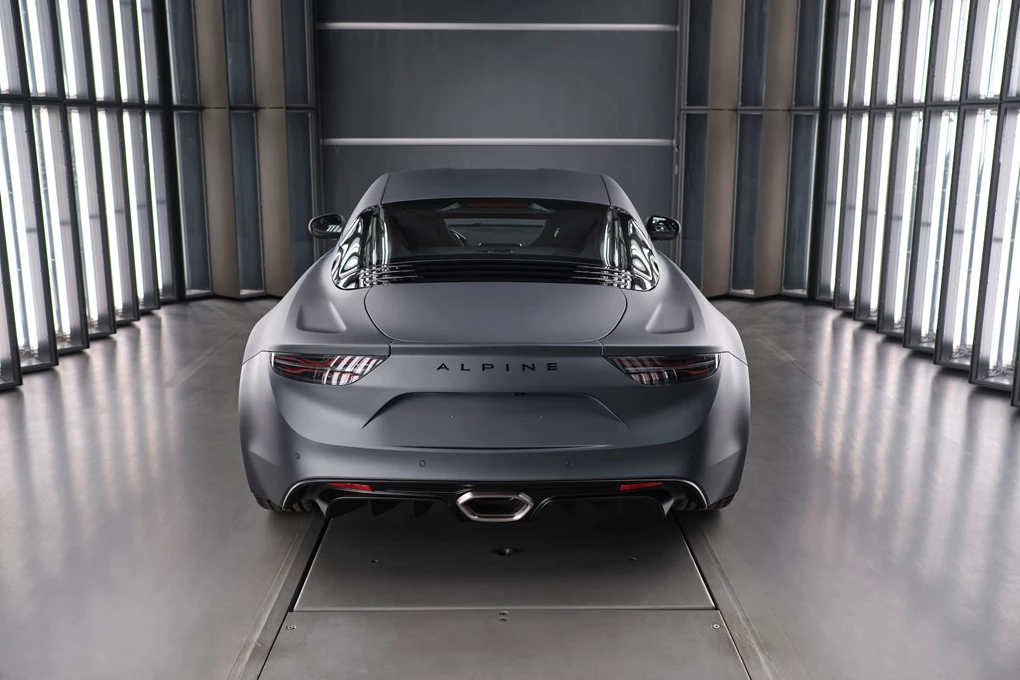 Also introduced to the package are Brembo brake callipers and larger discs, along with wider Michelin Pilot Sport 4 tyres which have been specially tuned for the A110S.
The ride height on the S is lowered by 4mm compared with the standard car, while stiffer anti-roll bars aim to improve the A110's superb handling even further.
Prices for the A110S start from £56,810 — a £10,000 premium over the regular A110.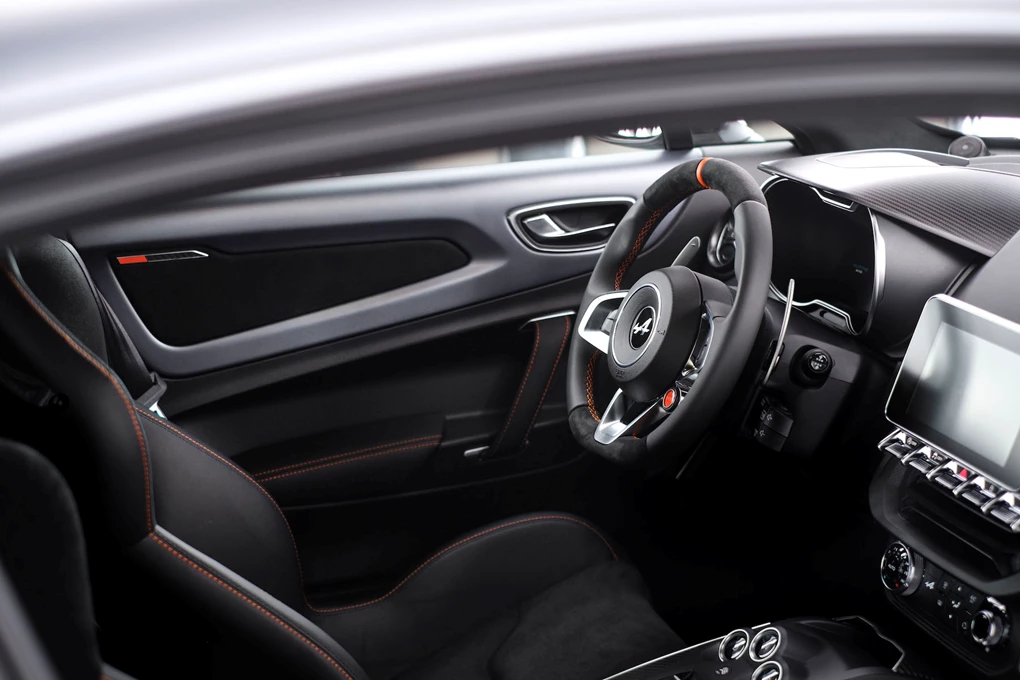 A number of option packs are also offered – including a £2,208 carbon fibre roof panel, as well as carbon-fibre backed bucket seats, costing £1,656. A £4,440 Thunder Grey Matt paint finish also debuts, which will also be offered on the other A110 versions.
The new S can be reserved now, with order books opening on September 3.
The Renault-owned brand has been relaunched recently with its back-to-basics sports cars, with the A110 being the first of the new cars from the firm.