Honda has confirmed pricing for its new electric 'e' model – a quirky city car that has been eagerly awaited for at some time.
While being priced higher than some might have expected, Honda is targeting technology rather than low-level prices, with the model starting from £26,160 – meaning it costs similar to the new Peugeot e-208 and Vauxhall Corsa-e, both of which offer an electric grade.
However, as standard the Honda e will come as standard with an innovative camera system to replace traditional door mirrors. Its 136-mile electric range is also far from being class-leader, but with the e being targeted at city dwellers and coming with the ability to be charged to 80 per cent in just 30 minutes, it still makes a lot of sense.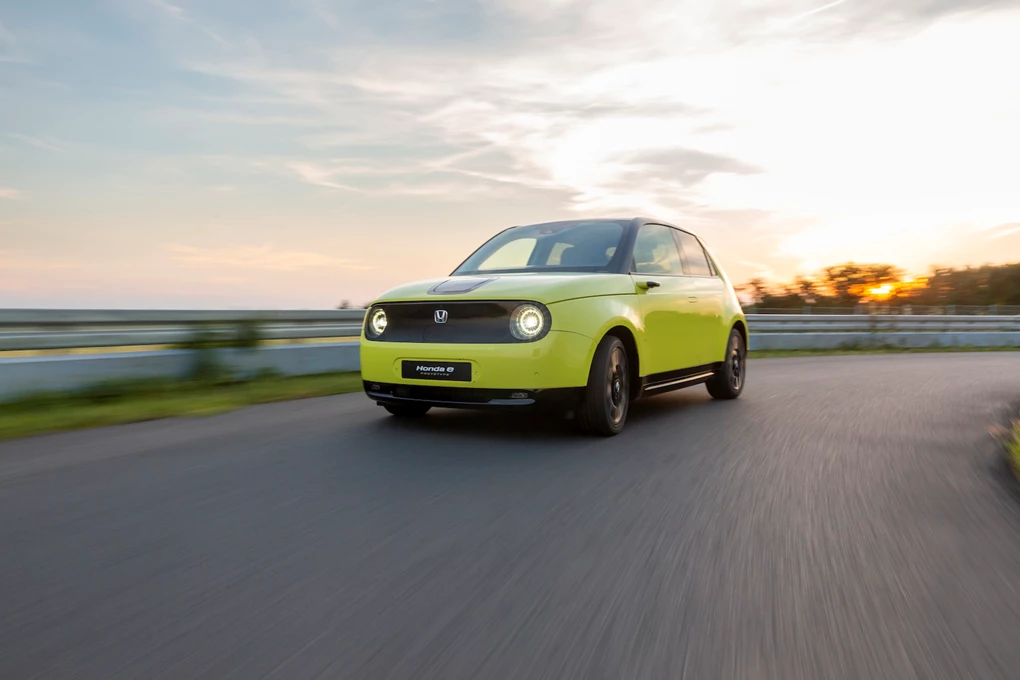 The 'e' will be offered in two trims – the standard version and the 'Advanced'. The latter adds a centre mirror system, self-parking and a premium audio system.
Order books are now open, with the customers who had already placed their online reservations being the first in the queue. It's only the Advanced model that's available to order now, with the entry-level model offered from the start of start of next year. Meanwhile deliveries for the Advanced will kick off at the start of next year.
Phil Webb, head of car at Honda UK, said: "Honda research has found the average European commute is approximately 30 miles making it more than sufficient. Coupled with the fast charge capability of 80% in 30 minutes and the Honda e is perfect for the urban environment.
See Available Honda deals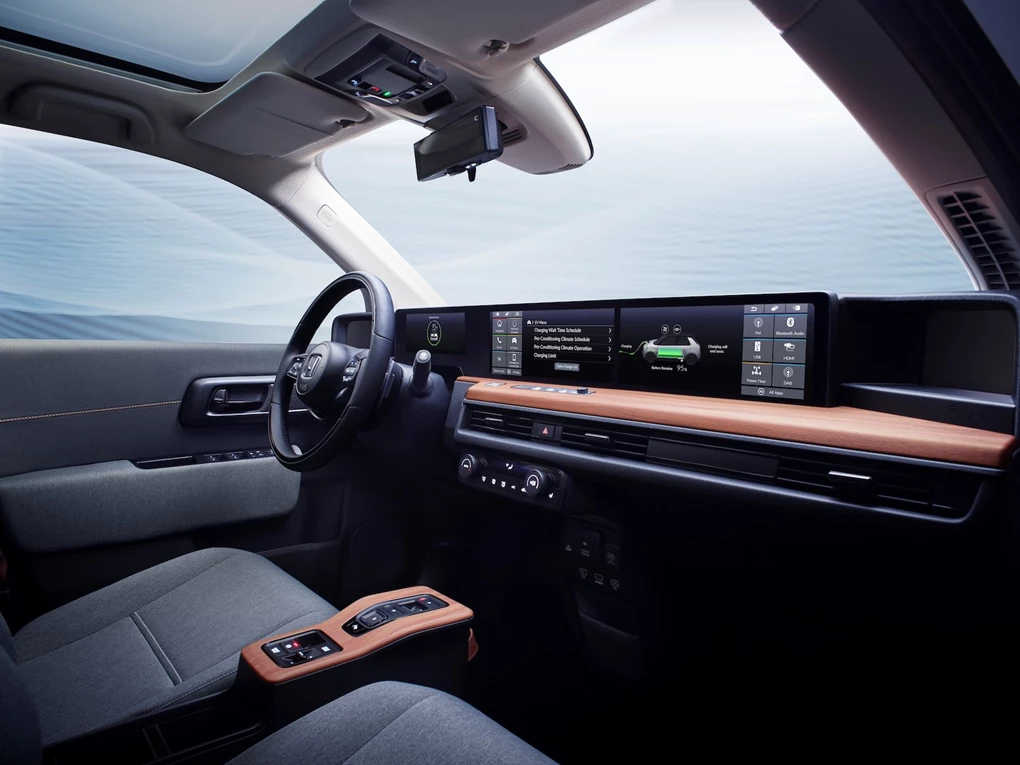 "Honda e is the embodiment of the brand's commitment to electrification and is the next step towards our electric vision for 100 per cent of European sales to be electrified by 2025."