Prime Minister Boris Johnson has confirmed plans to bring forward the ban on new petrol and diesel cars and vans from 2035 to 2030. 
Following speculation earlier this week, Johnson has now confirmed the decision to end the sales of such models after 2030 in a column in the Financial Times. It's part of a 10-point plan that is said to  "turn the UK into the world's number one centre for green technology and finance". 
The date for when new petrol and diesel cars would be outlawed was originally set to be 2040, but was brought forward to 2035 earlier this year. Now a further five years have been shaved off the date – meaning no new petrol and diesel car can be sold in less than 10 years time if the plans get the go-ahead.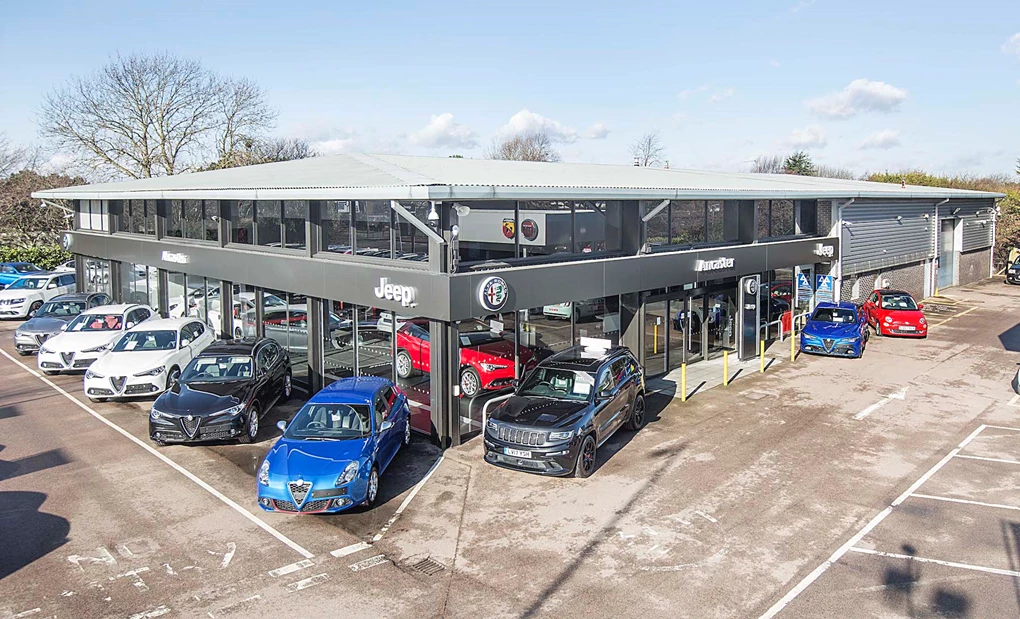 Despite the pledge, though, new hybrid cars and vans will be able to be sold until 2035, though with the disclaimer that they have to be able to drive a "significant distance with no carbon coming out of the tailpipe". That means it will likely only be plug-in hybrids that will be able to be sold, rather than more conventional 'self-charging' ones that typically can only travel a mile or two on electricity. 
The PM has also said that the government will invest more than £2.8bn in electric vehicles to "lace the land with charging points and create long-lasting batteries in UK gigafactories".
The money will be spent on both public and private charging infrastructure, along with continuing to offer grants to new motorists to help bring the cost down of a new electric car. A £3000 incentive is currently available on EVs.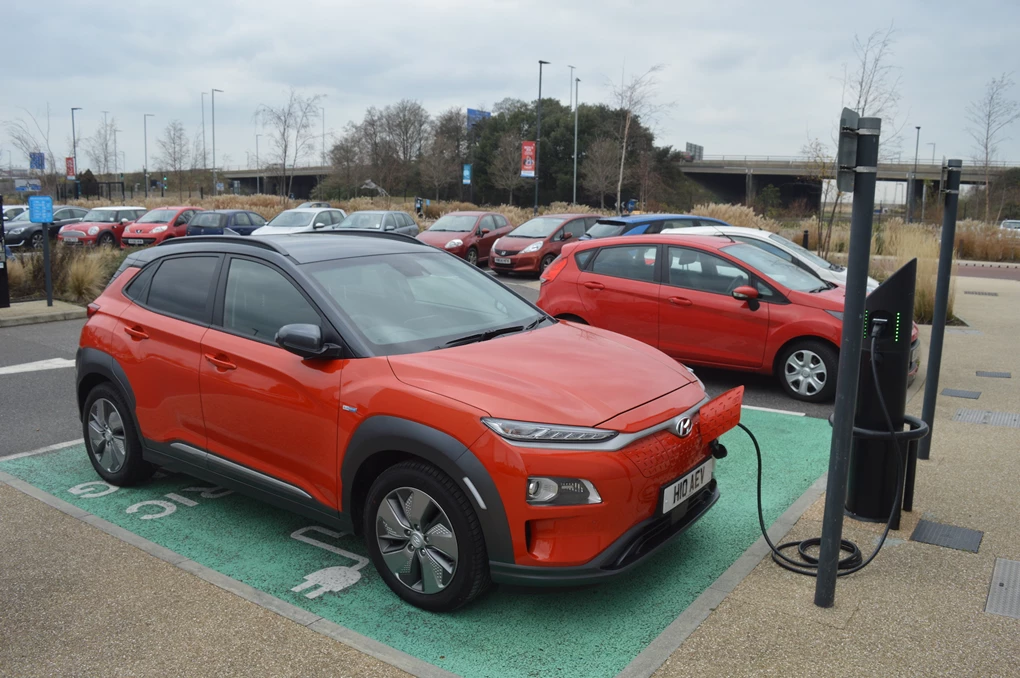 There have been mixed reactions to the plans, though most share the sentiment of the RAC's head of policy Nicholas Lyes that the automotive industry has an "enormous task on their hands". 
Lyes said: "With the Government formally bringing forward the date for banning the sale of new petrol and diesel cars to 2030, the car industry and those responsible for charging infrastructure now have an enormous task on their hands. 
"Production lines that for decades have been set up to build cars powered with internal combustion engines will have to be transformed to allow manufacturers to profitably build a wider range of EV models in sufficient quantities. Meanwhile the country's public charging network will need to grow exponentially to cater for the surge in EVs on the road."
Enquire on a great deal on your next car