Yesterday, the world said goodbye to the one of the most popular, critically acclaimed and musically accomplished artists in recent history after Prince was found dead at his home in Minnesota.
Having become a global superstar in the 1980s, Prince's innovative music pushed boundaries and fused genres like rock, funk and jazz, and he sold more than 100 million records during his career.
But it was 33 years ago that Prince first arrived on the world's stage with the song Little Red Corvette from the album 1999, his biggest hit at the time and his first to reach the top 10 in the United States.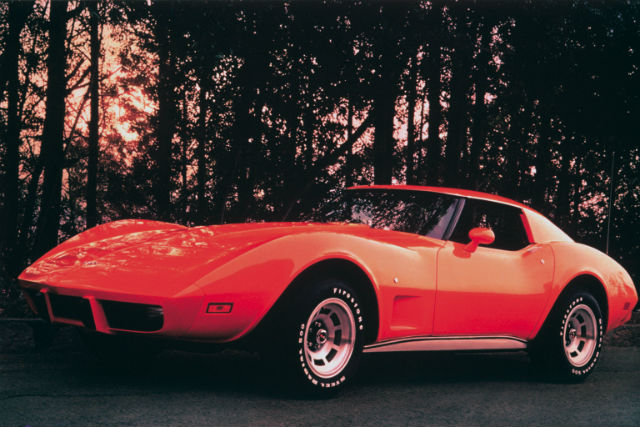 In the song, Prince narrates a one-night stand with a beautiful but promiscuous woman, comparing her to the titular Little Red Corvette and urging her to "slow down".
But while the song, its title and the many lyrical references to automotive metaphors has forever tied it to the Corvette, the car which inspired it was actually a pink Ford Edsel.
The legend of how he penned the lyrics is an oft-told one, with Prince apparently coming up with the idea for the song while catching some Z's in a bandmate's car after an all-night recording session.
Prince: Inside the Music and the Masks, a book published in 2011 that charted the illustrious career of the artist, claims that he wrote the song in between naps in the car.
The book reads: 'Another morning, after recording all night, Prince sat in Lisa Coleman's pink Edsel. At this point, Lisa - a platonic bandmate - was sometimes staying in his home, or with one of his ex-girlfriends, and continued to appear in some of his songs.
'He was dozing off, but an idea arrived. "I guess I should have known by the way you parked your car sideways that it wouldn't last," he thought.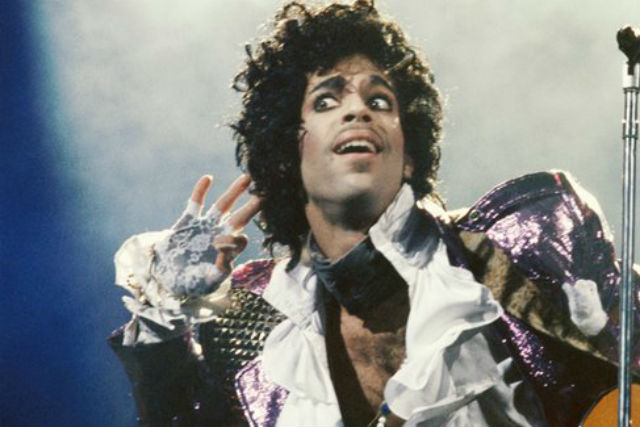 'As more lyrics came, he jotted them down between short naps. He started creating a track filled with pensive synthesizer, and a lyric called "Little Red Corvette."'
That night led to a song which has made the cut on many Greatest Songs of All Time lists, and has been covered by artists from Sandra Bernhard to John Mayer and rapper Lil' Troy.
Music and lyrics aside, would the song have been as successful as it was if it was called Little Pink Edsel? Maybe, but we reckon he made the right choice in the end anyway.