Keep an eye out for a new Nissan Juke or ten on a road near you soon, as production of the second-generation crossover has begun.
Built in the firm's Sunderland plant, the Juke is the third UK-built Nissan in its current line-up — alongside the Qashqai and Leaf. Bosses at the firm say there were no plans for it to be built anywhere else.
Nissan committed a £100m investment into its Sunderland factory in order to produce the new Juke. Not only is it built in the UK, but the crossover has also been developed here — with the firm's European design and R&D teams in London and Bedfordshire behind the project.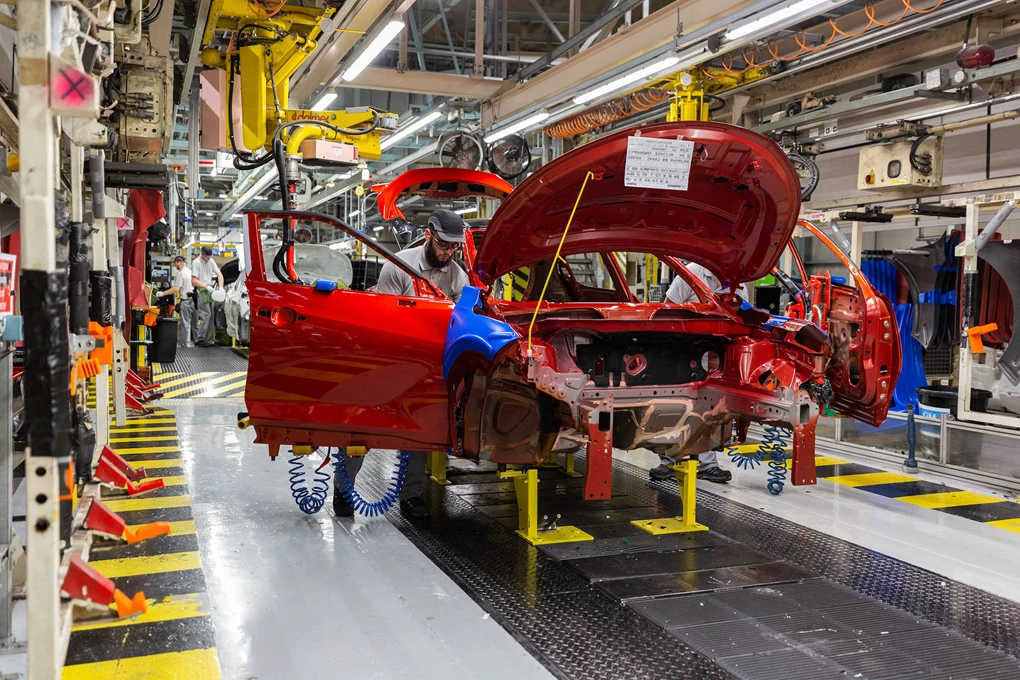 Investment in the plant included 5,000 hours of training for its staff, new moulds for the car's components and four spray booths to accommodate the extensive selection of colours of available for the car.
Gianluca de Ficchy, Nissan Europe chairman, said: "The new Juke represents a further £100m investment in our Sunderland plant and is designed, engineered and manufactured in the UK for European customers.
See Available Juke deals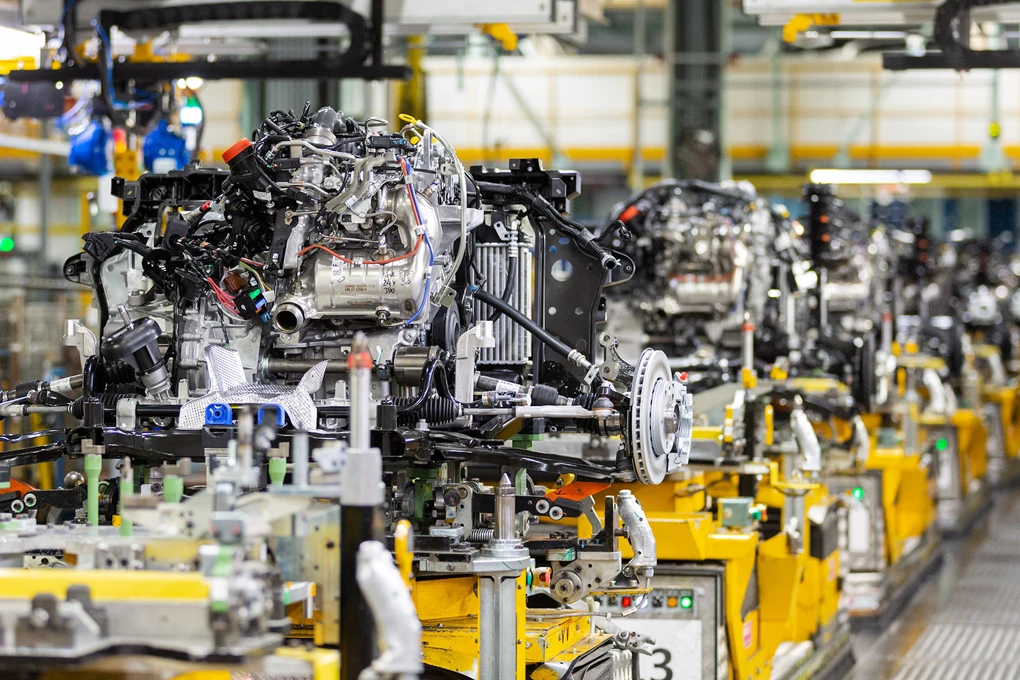 "Thirty-five years ago, Nissan decided to create a plant in the UK to serve our European markets. Ten million vehicles later, Sunderland is the biggest UK car plant in history and the all-new Juke is the most connected Nissan car.
"With more than 35,000 jobs supported by Nissan in the UK, I would like to thank our experienced and skilled teams in Paddington, Cranfield and Sunderland, and our wider supply base, for their efforts in bringing this all-new model to life."