French automotive giant PSA Group has announced that it is merging with Fiat Chrysler, just a day after the firms confirmed that they were in discussion.
In a statement, the two companies said that talks would be finalised "in the coming weeks", with the 50-50 merger set to create synergies worth £3.2m. PSA Group has stressed that there shouldn't be any factory closures that are a result of the merger, though there have been concerns from those at Vauxhall's UK plants about potential closures.
Through the venture it will see PSA's Peugeot, Citroen, DS and Vauxhall brands joined with Fiat Chrysler, which also has Alfa Romeo, Maserati, and US brands Dodge and Ram under its umbrella. This would make this venture the fourth largest automotive firm in the world – only behind the VW Group, Toyota and the Renault-Nissan-Mitsubishi alliance.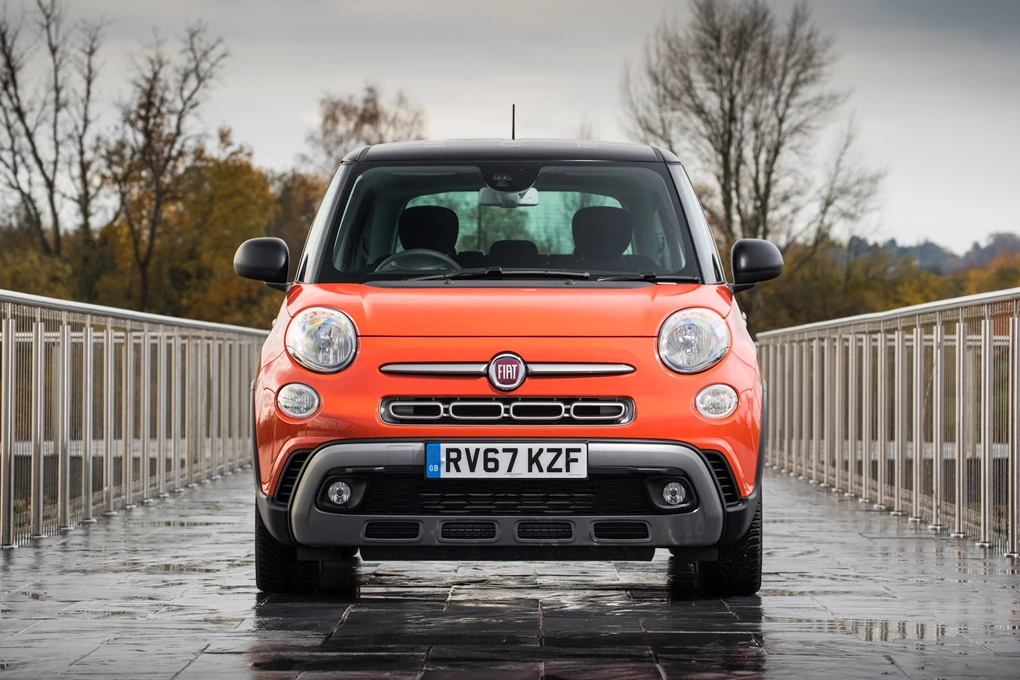 Once a merger is finalised, PSA Group CEO Carlos Tavares will be chief executive of the new company with Fiat Chrysler chairman John Elkann taking the role of chairman. Mike Manley, Fiat Chrylser's current CEO, is expected to take up a senior executive role once the companies form.
The merger aims to see the companies share costs and expertise over the vast expense of electrifying models, as well as with connectivity and autonomous driving.
PSA Group has increasingly become a bigger world-player, buying Vauxhall in 2017, while there were rumours of the French giant purchasing struggling Jaguar Land Rover, too. PSA Group has a big foothold in Europe, and through Fiat Chrysler's vast US presence, it should allow the new firm to have a huge global presence.