The PSA Group has announced that it has partnered with the UK's largest independent charge point provider Pod Point.
The French automotive firm, which owns Citroen, DS, Peugeot and Vauxhall, will use Pod Point as its exclusive supplier for its latest range of electric cars and plug-in hybrids. The two-year deal will benefit those charging their cars at home, as well as fleet users through workplace charging schemes.
The PSA Group has announced the move just ahead of its imminent launch of a whole host of electric and plug-in hybrid cars at the start of 2020, with Vauxhall and DS launching their first EVs with the e-Corsa and 3 Crossback E-Tense, respectively.
Find local Hybrid car prices
The Peugeot e-208 and e-2008 are also joining the line-up, which all feature the same 50kWh battery setup – allowing for a range of around 200 miles.
Peugeot is really pushing ahead with its new plug-in hybrids – launching the 3008 Hybrid4, the 508 and 508 SW Hybrid, while Vauxhall and DS will also begin rolling out their first hybrids in 2020, too.
Helen Lees, head of electric vehicles and connected services for Groupe PSA UK, said: "We are delighted to have partnered with Pod Point as our exclusive charge point provider across Peugeot, Citroën, DS Automobiles and Vauxhall.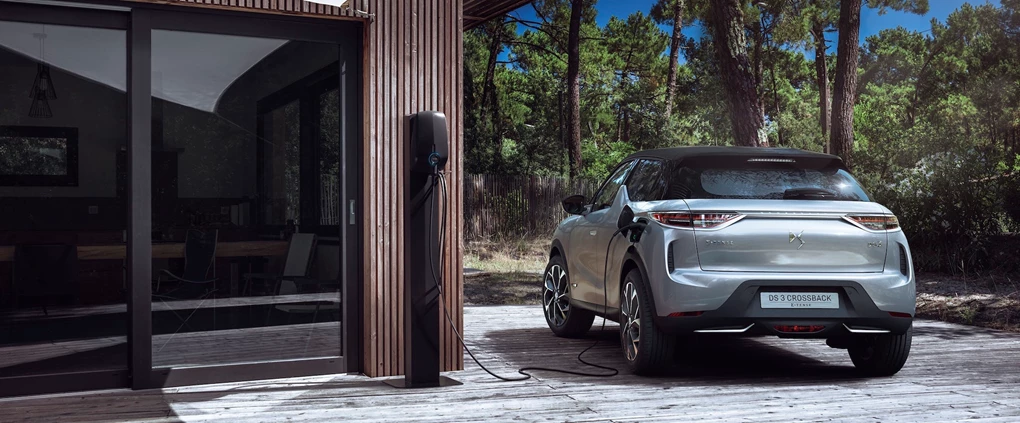 "Groupe PSA is committed to social responsibility and our electrification strategy is at the heart of that. Mobilising our customers is a key element of our strategy, so we want to make it easy for our customers to access charging solutions tailored to their needs.
"We have seen already that customers have been impressed with the reliability and customer service from Pod Point and we look forward to working together."