Save money on a new Range Rover today
The recently updated Range Rover Sport SVR has set the record for the fastest time along the Tianmen Road in China, crushing the time set by an Italian supercar.
The performance SUV set an unofficial record of nine minutes 51 seconds – beating that set by a Ferrari 458 by 40 seconds – up the seven-mile ascent, which includes 99 corners.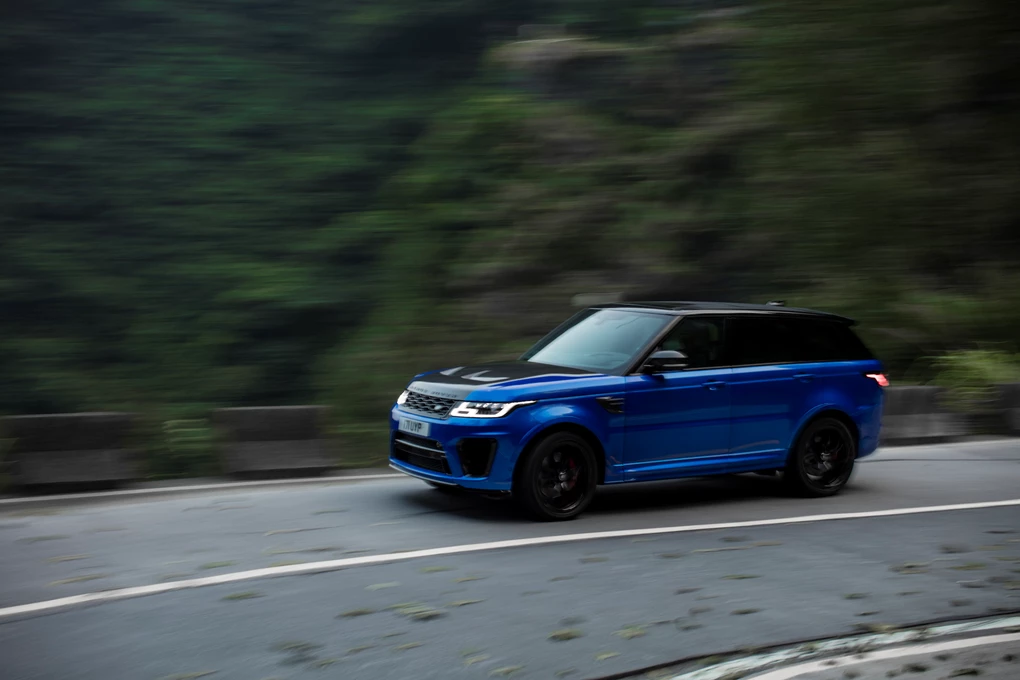 At an average speed of 42.8mph, the SVR was able to navigate the road with the help of the upgrades made by Jaguar Land Rover's Special Vehicle Operations on top of the Range Rover Sport's Dynamic Response system and all-wheel drive.
Panasonic Jaguar Racing's reserve driver Ho-Pin Tung was behind the wheel of the SVR, and following the run he said: "I am used to the high speeds of racing but this was even more demanding. Maintaining concentration was the biggest challenge as the road twists and turns constantly, with huge drop-offs to the side.
"The consequences of getting it wrong would have been really serious so I focused on establishing a rhythm and the Range Rover Sport SVR made this easy – it may be an SUV but it has the performance and agility of a supercar and can take you to places a supercar can only dream of."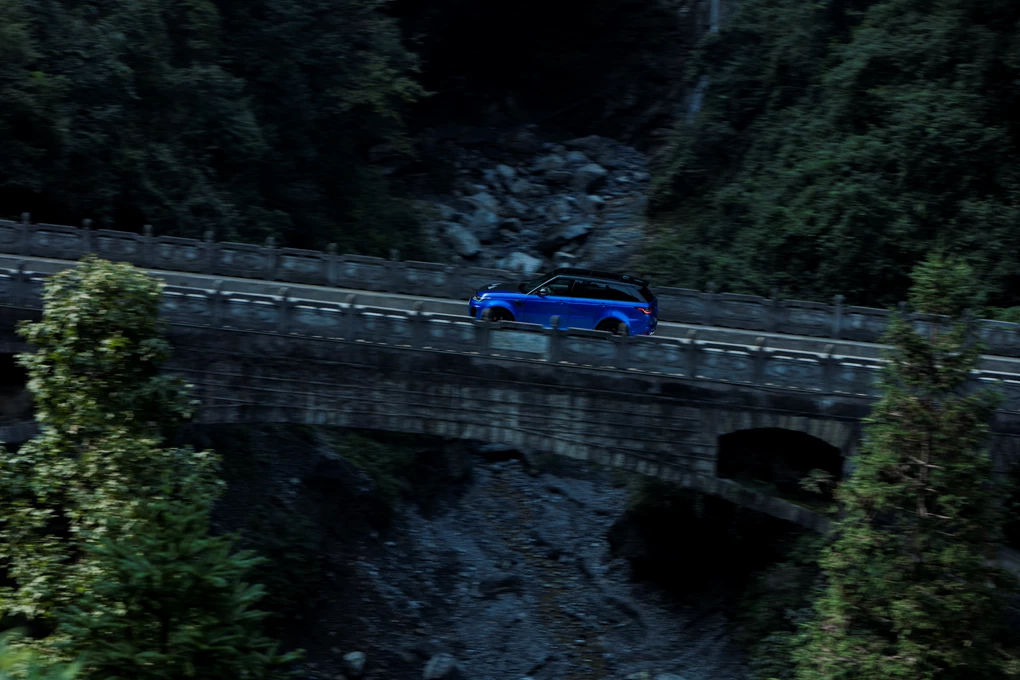 Powered by a supercharged 5.0-litre V8 that produces 567bhp and 700Nm, the SVR can get from 0-60mph in 4.3 seconds and reach a top speed of 174mph.
Prices for the Range Rover Sport SVR start from £99,680.