Renault is known for its comprehensive range of finance offers and has scooped a number of awards for its packages.
The latest gong came from Parkers, who awarded the firm the 'Best New Car Finance Award', with high praise for its zero per cent APR offers, as well as its easy-to-understand finance arrangements. Large deposit contributions are also now available across much of the range.
Here's the latest finance offers as part of Renault's autumnal deals, with a breakdown of what's available on each model.
CAPTUR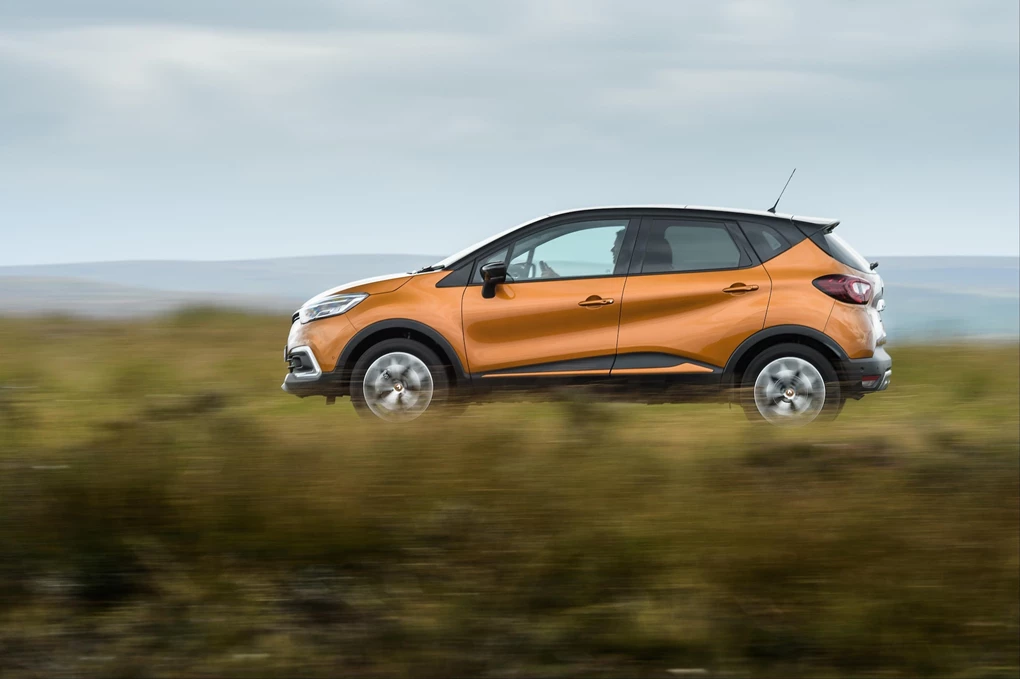 See Available Captur deals
The CAPTUR is the next Renault model that's due to be replaced, but the outgoing version with its stylish looks and funky interior is still hugely appealing.
Alongside the superb zero per cent APR offer, Renault is offering a minimum £1,000 deposit contribution, but on the more expensive S Edition and GT Line versions you can get more than £2,500 off the list price of a Captur – an incredible offer.
Kadjar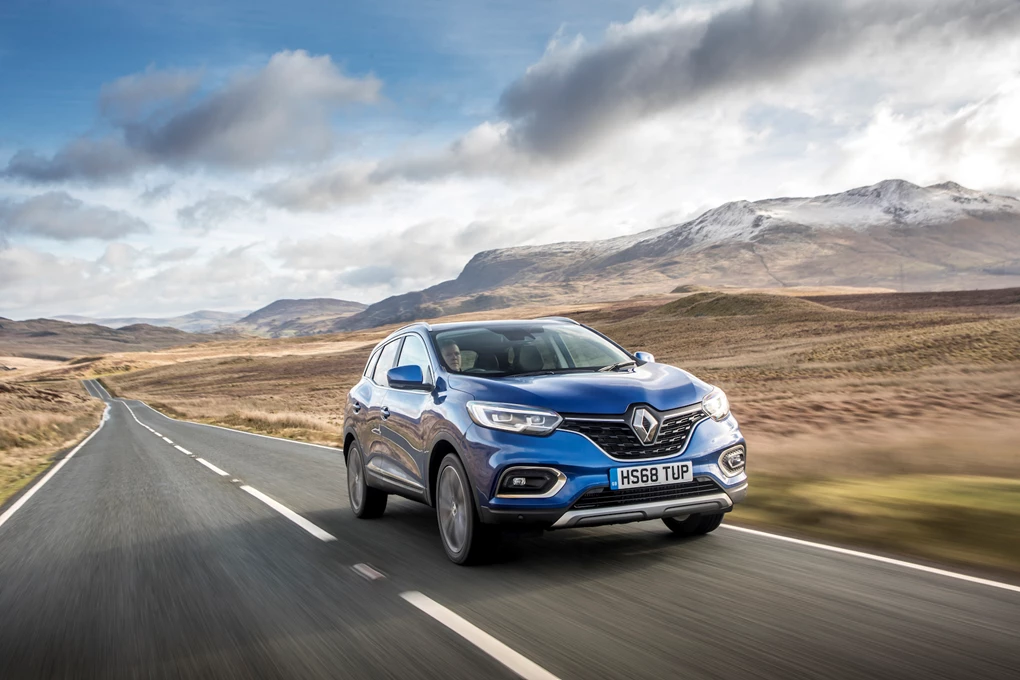 See Available Kadjar deals
Renault's mid-size KADJAR crossover is now one of the firm's most popular models – offering plenty of space for families, as well as a stylish look that were enhanced with the revised 2018 version.
It's also available with some fantastic offers as part of the autumnal deals, with buyers able to choose from zero per cent APR, or hefty deposit contributions instead. If you opt for the 4.9 per cent APR instead, deposit contributions start from £2,000 and rise to nearly £3,000 for range-topping examples.
CLIO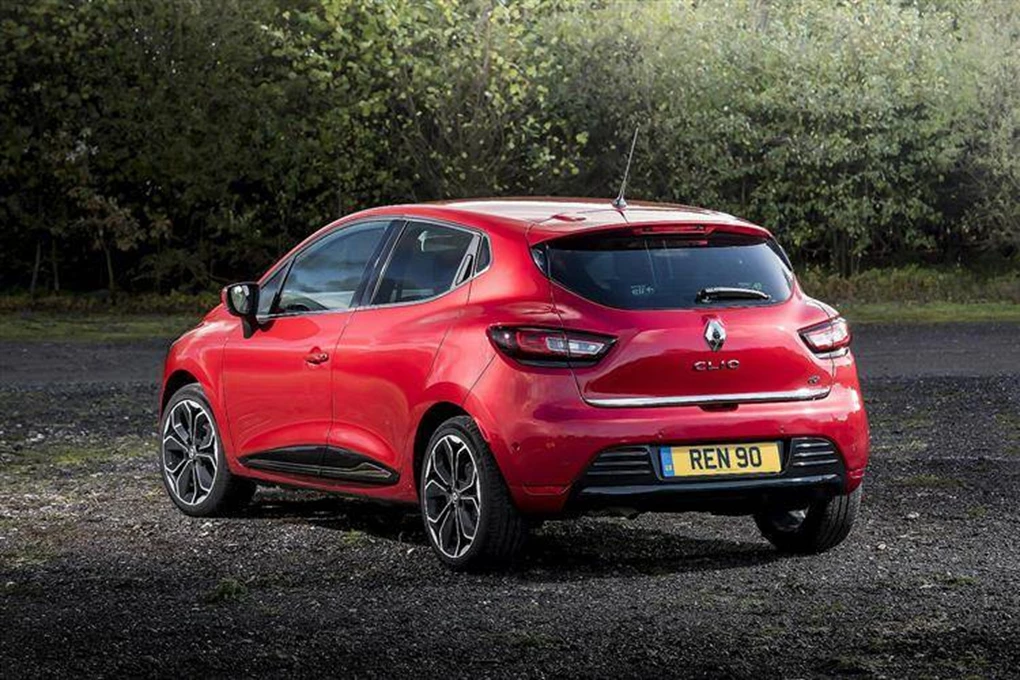 See Available Clio deals
With the new CLIO only just arriving in showrooms, it's not surprising that Renault isn't offering a broad range of deals yet on the new model.
But despite this, the new CLIO, which is leading the way with its high-quality interior and new tech, is already available with zero per cent APR. This means that even when financed, the Clio will cost you no more than it would to buy with cash.
Megane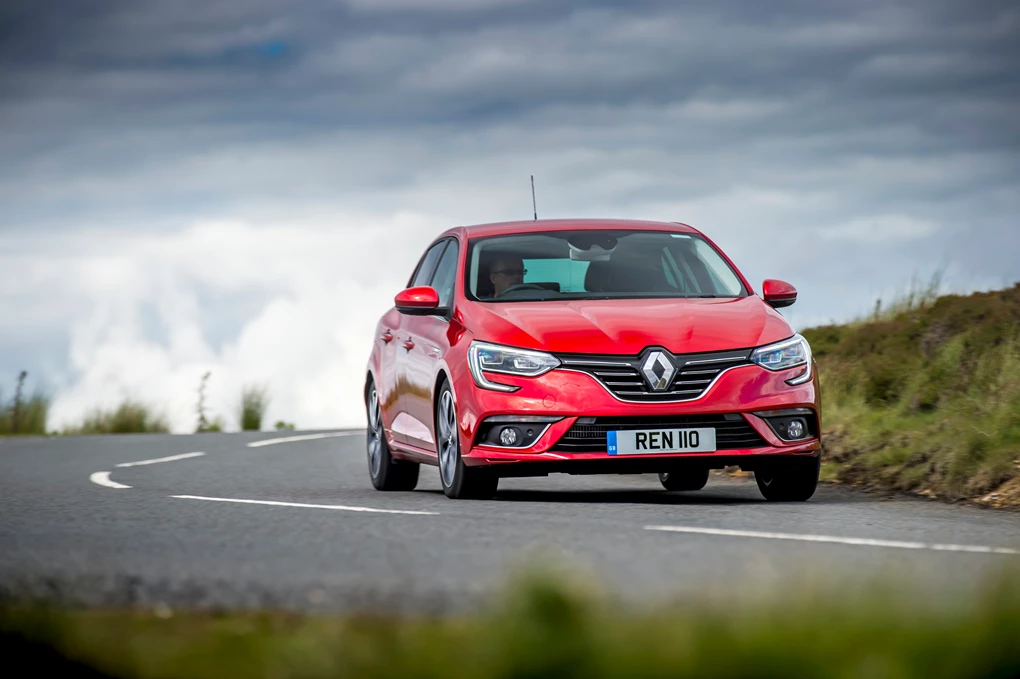 See Available Megane deals
The MEGANE hatchback is undoubtedly one of the most stylish models in its class. Buyers can pick between zero per cent APR or a hefty deposit contribution instead – one of the most generous in the Renault line-up.
On the top spec GT Line Renault models, you can get an impressive deposit contribution of £1,000 on a Megane Sports Tourer (estate).
Grand SCENIC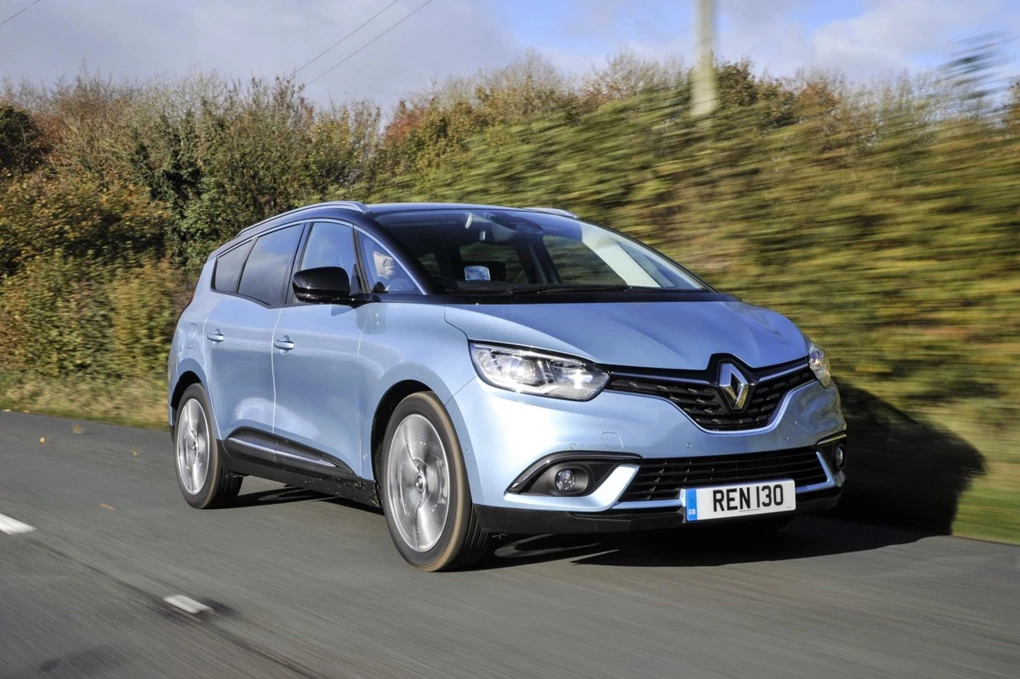 See Availalbe Grand Scenic deals
Currently the only MPV in Renault's range, the practical Grand SCENIC is an ideal large family car thanks to its spacious seven seats and versatility. Arguably the most stylish people carrier on sale today, the Grand Scenic is a worthy alternative to the growing number of MPVs.
As part of current offers, Renault is also offering a zero per cent APR deal on this model, too, along with a deposit contribution if you opt for a higher APR. The deposit contribution is smaller here, and is in the region of £250, depending on version chosen.
Zoe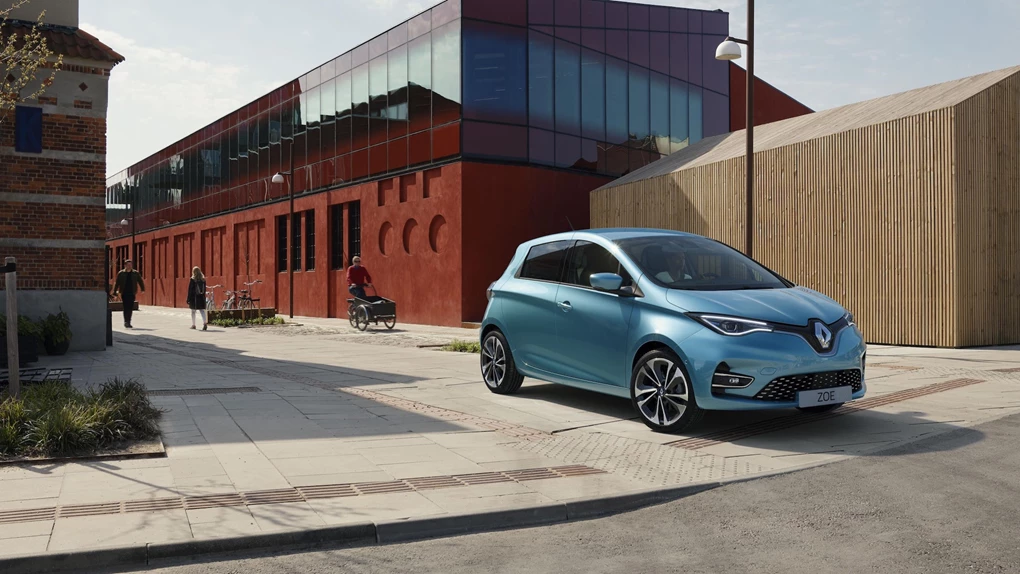 See Available Zoe deals
The ZOE is another of Renault's new models, with the ZOE being one of the most popular EVs on sale, as well as currently the only electric Renault car in the firm's range. The latest model can travel up to 245 miles on a single charge with the new 52kWh battery output.
Despite being such a new model, Renault is already offering deals involving zero per cent APR rate and chunky deposit contributions – up to £562 with no APR. If you opt for a higher 4.9 per cent APR rate, you can get an £1,815 contribution.