March is typically the busiest month for new car deliveries, and this year it was the turn of the new '20' registration.
While many rushed to showrooms at the start of the month to buy and pick up their new cars, by the end of month the effective coronavirus 'lockdown' meant dealerships had to shut their doors. While you're still able to buy a new car, it's tricky to arrange delivery given everything that's happening, hurting new car sales.
While registrations did drop quite significantly last month, according to the Society of Motor Manufacturers and Traders (SMMT), but despite this there are some real areas of positivity – including with electric cars, which saw registrations increase nearly 200 per cent. Demand for plug-in hybrids also increased by 38 per cent.  
Here's a look at Britain's most popular new cars in March..
1. Volkswagen Golf – 7,103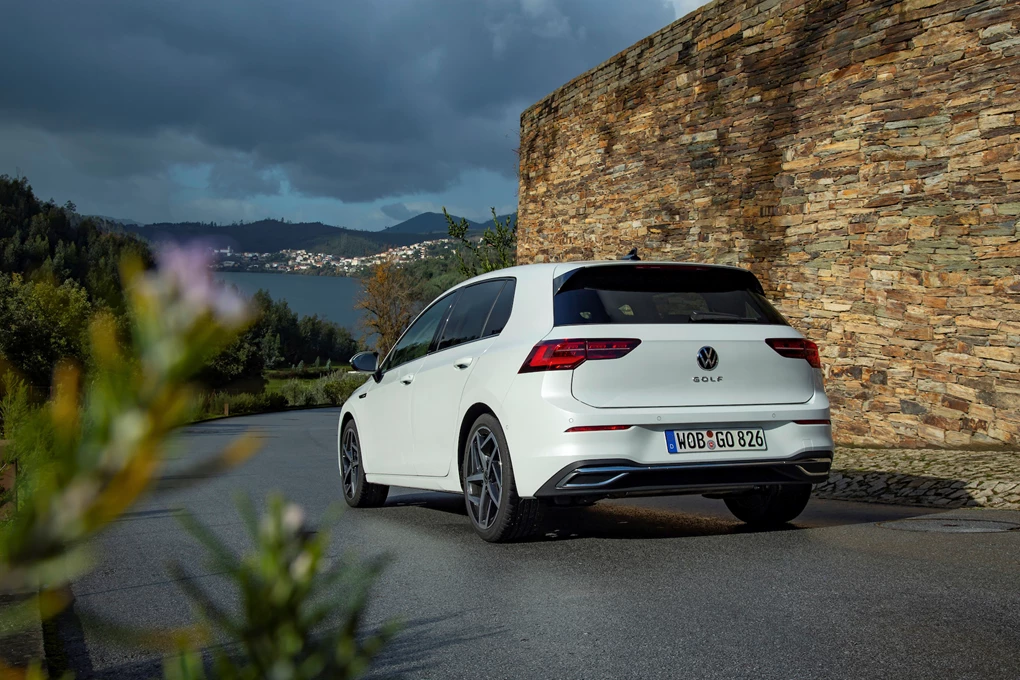 Enquire on a new Golf
Despite all the setbacks, March remained a busy month for Volkswagen, with the Golf proving to be the UK's most popular new car. With the brand still having plenty of outgoing versions to sell, as well as the first of the new eight-generation Golf going to customers, it enabled 7,103 units to be sold.
2. Ford Fiesta – 6,687
Enquire on a new Fiesta
While the VW Golf might have knocked the Fiesta off its top spot, the Ford remains an exceptionally popular choice, as well as the best-selling new car so far in 2020. The huge breadth of trim levels to suit buyers of all tastes and budgets continues to make the Fiesta the go-to choice for a huge number of new car buyers, with 6,687 being delivered in March.
3. Mini – 6,019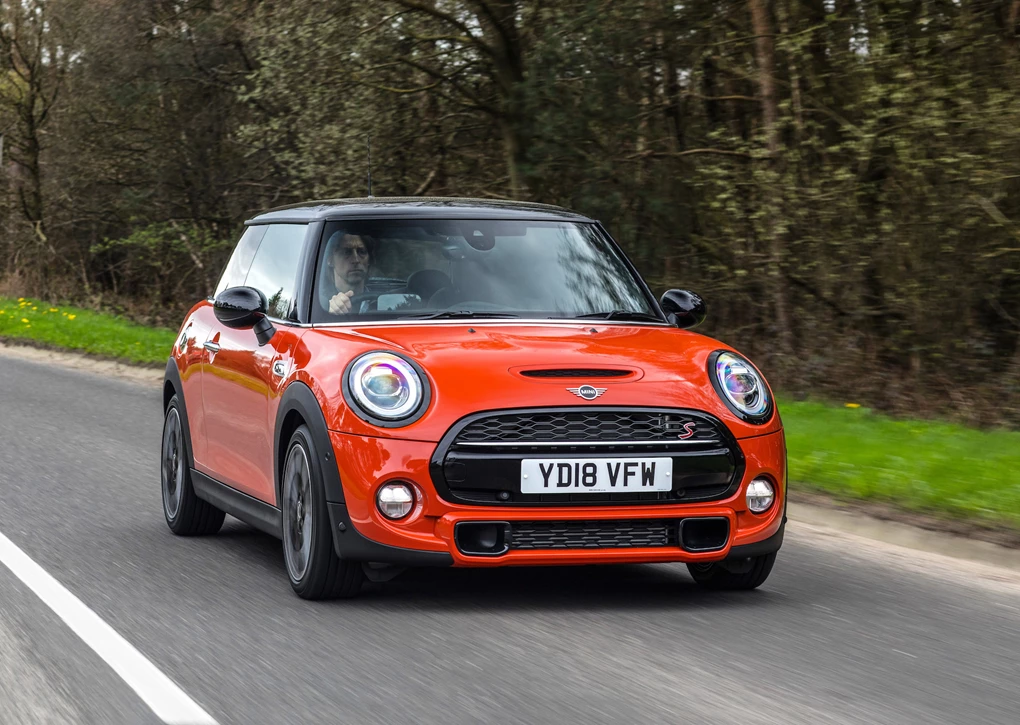 Enquire on a new Mini
The British-built Mini hatch has jumped up the charts this month – becoming the third most popular new car in the UK. Buyers continue to fall for its charm, instantly recognisable styling and fun driving experience, with the BMW-owned brand registering 6,019 versions last month.  
4. Ford Focus – 5,985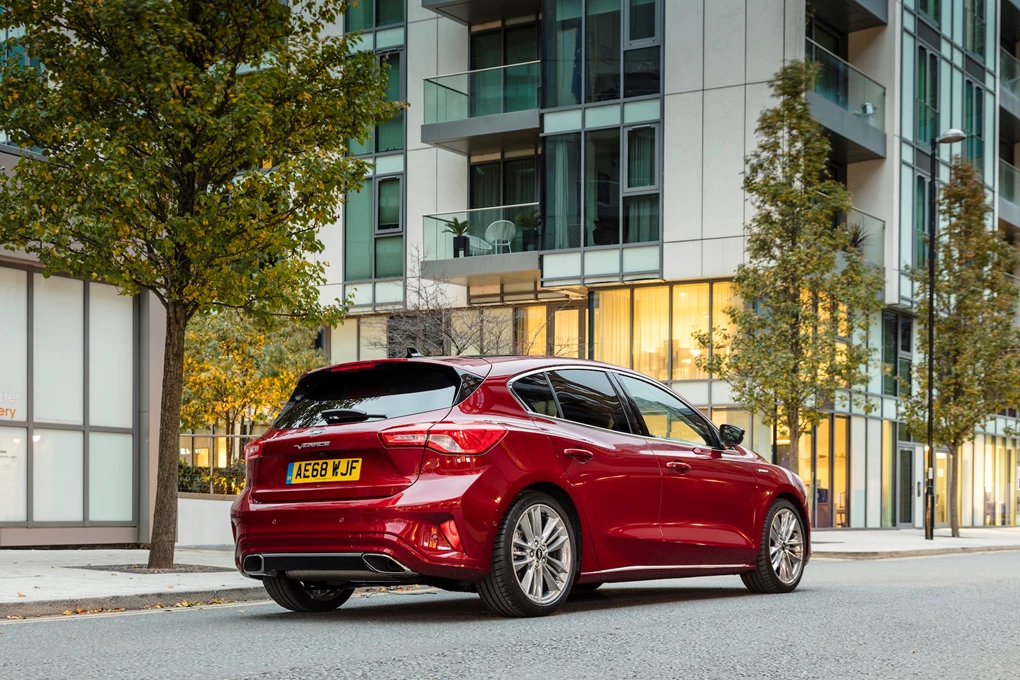 Enquire on a new Focus
A regular sight in the top 10, the Ford Focus continues to be one of the most popular hatchbacks on sale in the UK, with nearly 6,000 being registered in March. Just like the Fiesta, a huge number of trim and engine choice means that there is a Focus to suit most – from the rugged 'Active' versions through to the 'ST' hot hatch.
5. Nissan Qashqai – 5,907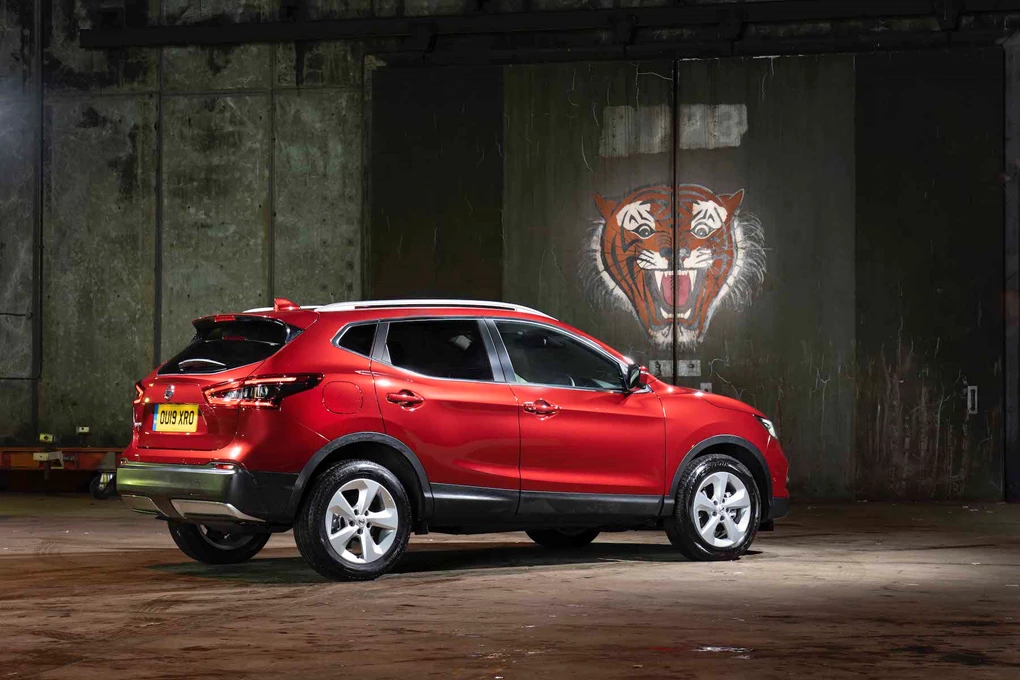 Enquire on a new Qashqai
While Nissan may have recently announced that it's closing its Sunderland factory where the Qashqai is produced during the coronavirus pandemic, that didn't prevent this crossover being the most popular car in its class. Nissan registered 5,907 versions of the spacious and stylish model in January.
6. Vauxhall Corsa – 5,820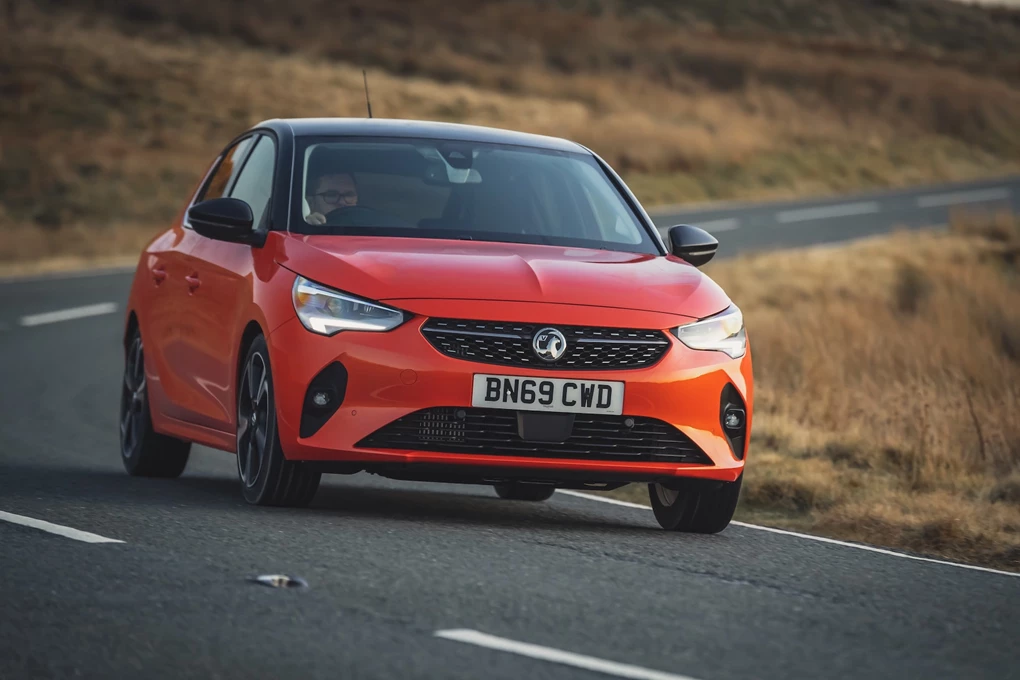 Enquire on a new Corsa
While Vauxhall has moved its Corsa more upmarket with the latest all-new model, it's meant that prices have also increased. Many thought it would prevent the ever-popular Corsa from selling so well, but it seems to have done quite the opposite. With efficient new powertrains and cool styling, plenty of new car buyers are loving this new supermini, with 5,820 finding homes last month. 
7. Mercedes A-Class – 5,351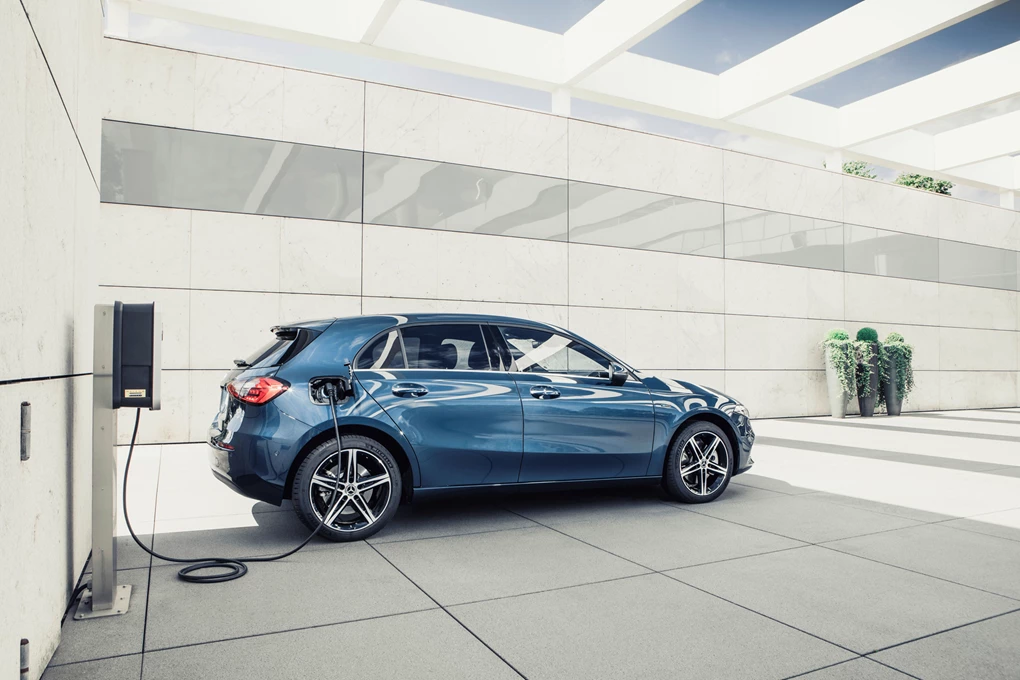 Enquire on a new A-Class
With the Mercedes A-Class's high-quality interior and seriously impressive tech, this is a premium hatchback that continues to be hugely popular – the firm registering 5,351 versions in April. The recent introduction of the new A250e plug-in hybrid and powerful A45 S hot hatch at the opposite end of the spectrum make this a hugely versatile model.
 8. Kia Sportage – 4,988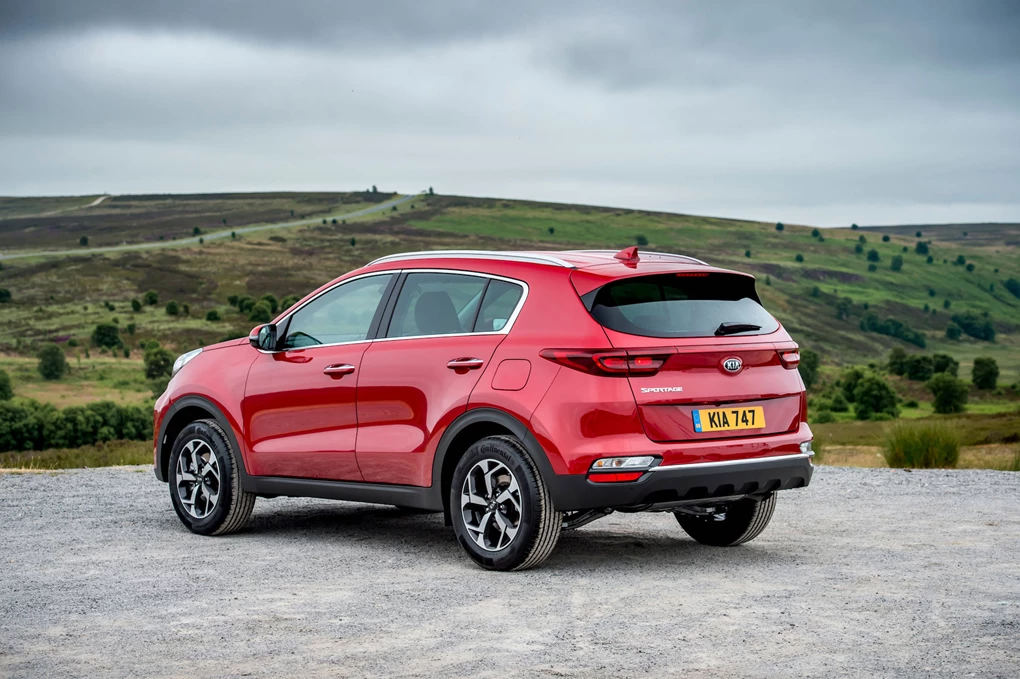 Enquire on a new Sportage
The Kia Sportage is another regular in the best-selling cars list, with this model also being the South Korean firm's most popular model in the UK by some margin. Affordable pricing, loads of standard kit and a spacious interior make this an ideal family car. Just under 5,000 were registered in March.  
9. Tesla Model 3 – 4,718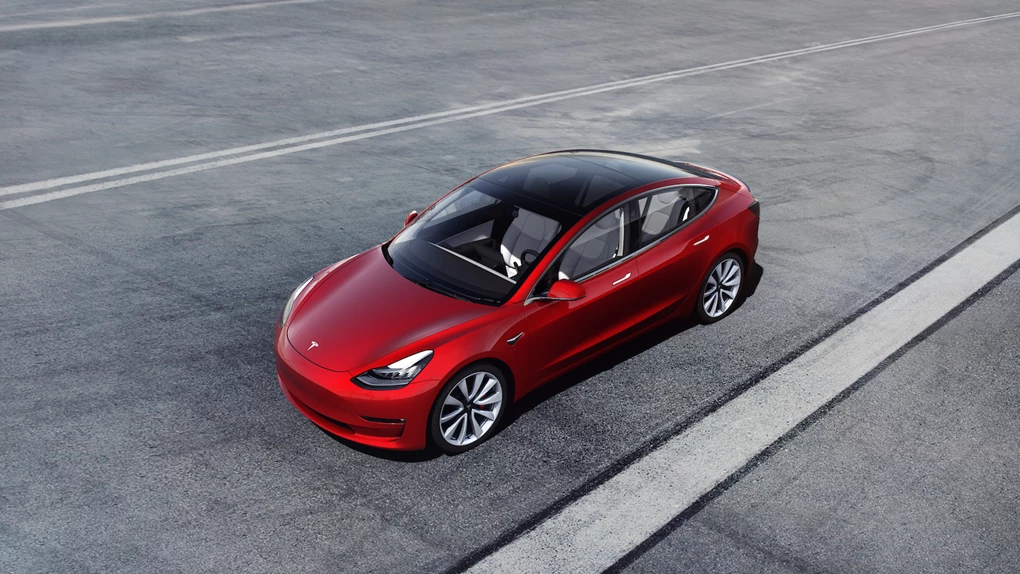 While the SMMT lists this model as 'Other' as the American car giant doesn't publicly register its sales data, this has come to be known as the Tesla Model 3. It remains the only electric car to be featured in the top 10 list, and with its cool styling, great electric range and on-board technology, this Tesla is one of the UK's most popular cars, with 4,718 being registered in March.  
10. Range Rover Evoque – 4,399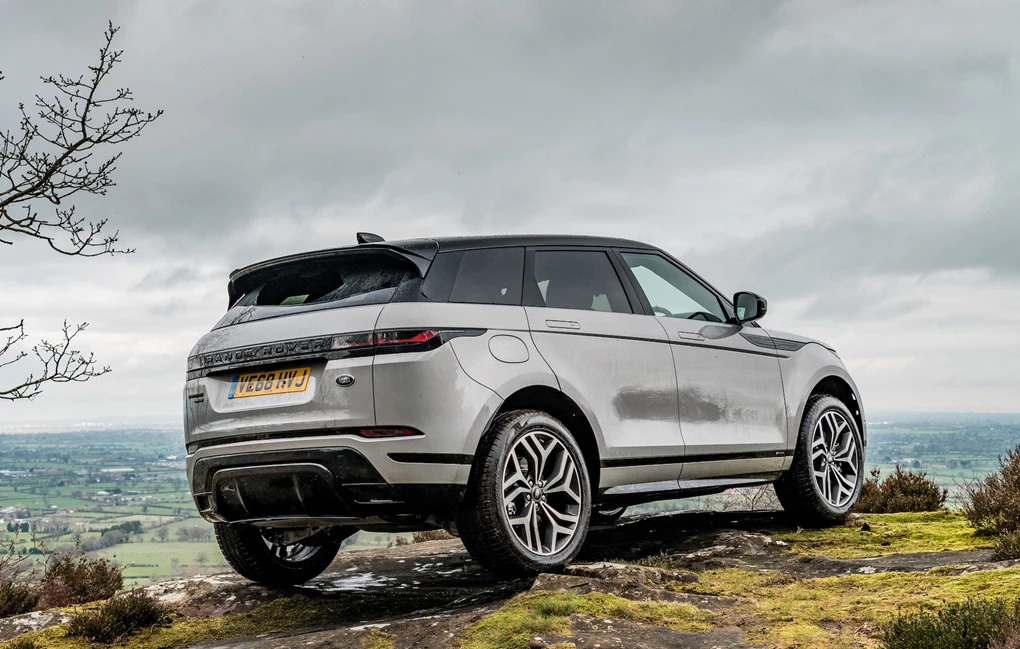 It's another British-built model rounding off the top 10 this week with the Range Rover Evoque – a model that brings all the luxury and image of a full-size Range Rover, but with smaller dimensions and a more affordable price. It's appeared several times recently in this list, with 4,399 Evoques being registered in March.
Enquire on a new Range Rover Evoque