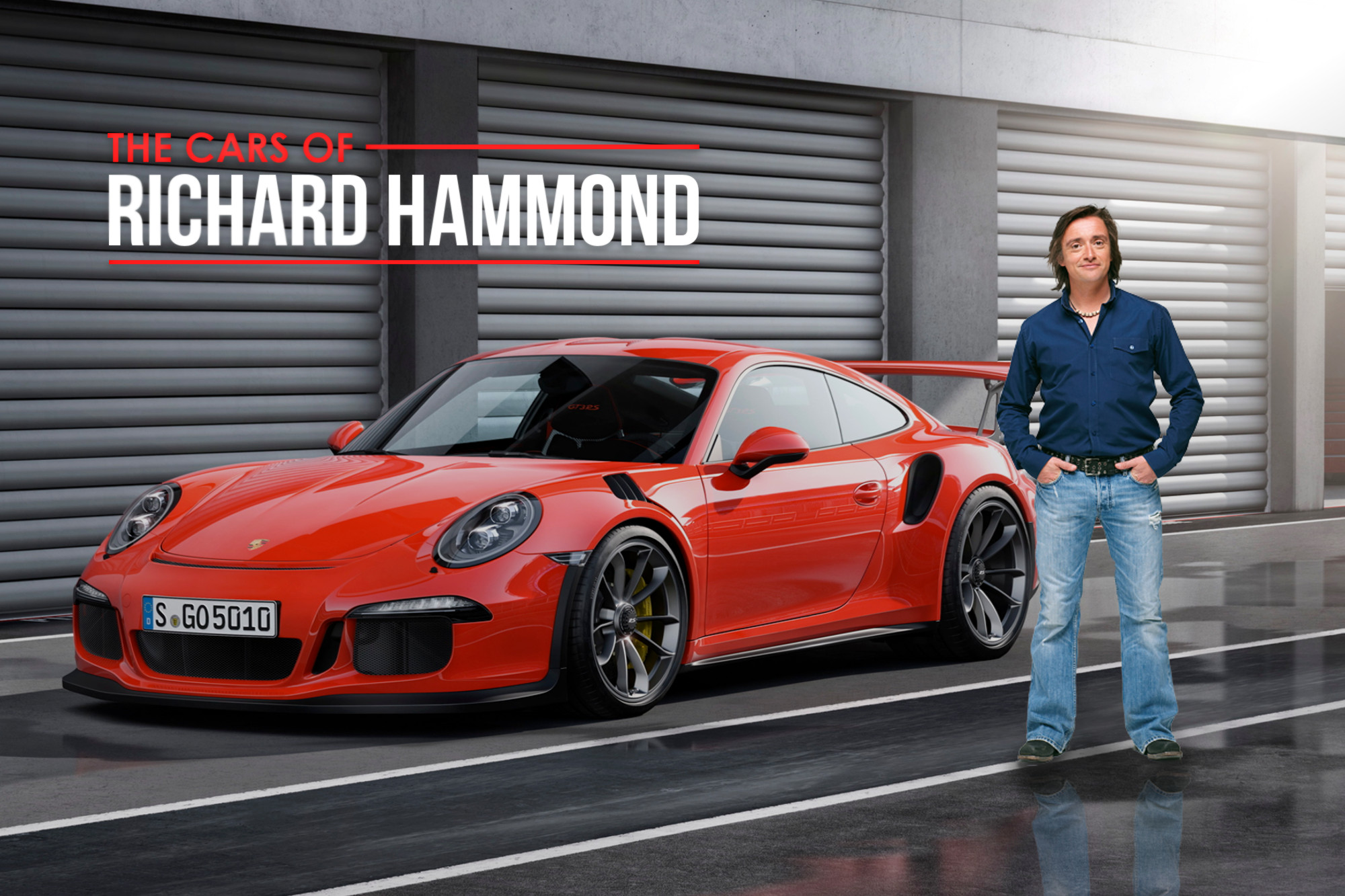 Known as one of the three ex-halo presenters of BBC Top Gear, Richard Hammond is a huge motorbike fan and just as big a car nut as his Clarkson and May comrades.
But if old Top Gear episodes are anything to go by, it's pretty clear that Hammond has more of a unique taste than his co-presenters – he does live in a castle called Hamelot after all.
With a net worth of around £15 million, Hammond now fronts the Amazon Prime show The Grand Tour alongside Clarkson and May, and has recently embarked on some pretty extreme adventures.
So, what cars has Richard Hammond owned over the years?
1968 Ford Mustang GT 390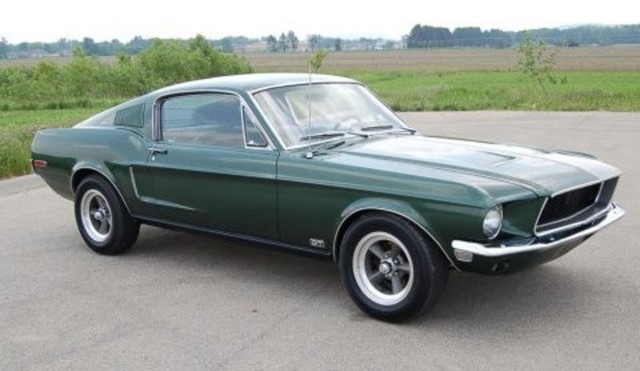 Where would any petrolhead's car collection be without a Mustang.
Hammond knows how to do it in style too. No 2.3-litre Ecoboost to speak of here, no sir. And it's not the new, Hot Wheels-styled one either.
It's an original 1968 model, with a 6.4-litre V8 is nestled under the bonnet, producing just over 300bhp. It's also finished in a tantalizing Highland Green paint job – or as the motoring world has come to know it, Steve McQueen Bullitt Green. Yes.
1963 Opel Kadett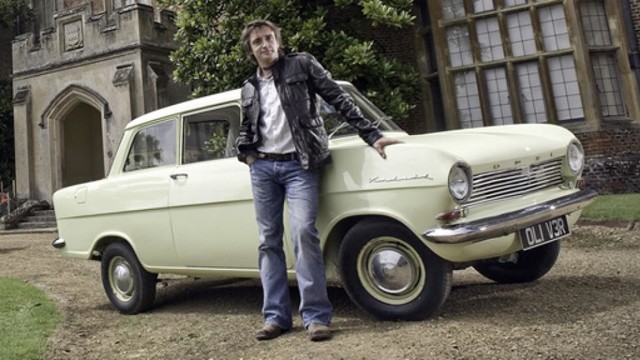 What a classic Vauxhall, well, Opel. The Opel Kadett is a bit more than just a car to Hammond.
Getting him through Botswana as part of a Top Gear special, Hammond grew attached to the little Kadett, naming it Oliver and even having it shipped back to the UK to have it restored and added to his car collection.
It has since appeared on Top Gear again as part of a lorry challenge where it was used as an obstacle.
1942 Ford GPW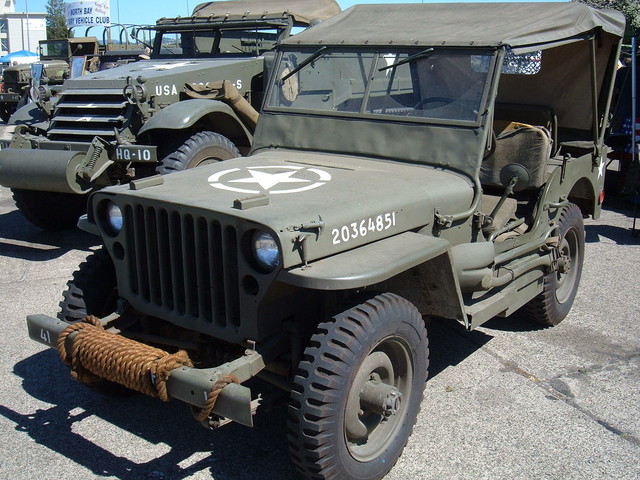 Popularly known as a 'Willys Jeep' or 'army Jeep', the Ford GPW is a classic example of an off-roader, with a capable yet unassuming design that seemingly consists of a few metal rods and a seat.
But don't scoff at this off-roader – it could likely drink many current four-wheel drive SUVs under the table with minimal effort, and it revolutionised warfare in World War II.
You can just imagine the silly grin on Hammond's face, sat-behind the wheel, rolling into a local Sainsburys.
1985 Land Rover Range Rover Classic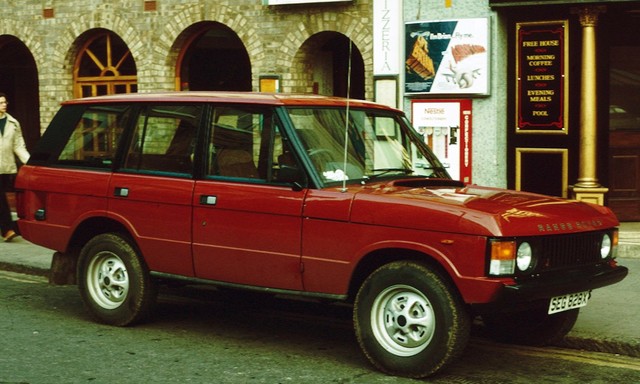 Before Range Rovers were synonymous with footballers and their wives – like Victoria Beckham – they used to be all about class. A car that offers the utilitarian personality of a Land Rover, but the comfort and sophistication of a saloon? Surely not.
Well, Land Rover cracked it with the Range Rover. Okay, it may look a little boxy and ugly now, but through the 70s, 80s and 90s, it was one of the coolest, out-there cars to own. Hammond's 1985 model benefits from some significant luxury additions too, including leather and walnut inlays – something that was added to the Range Rover Classic series after 1984.
1987 Land Rover Defender-110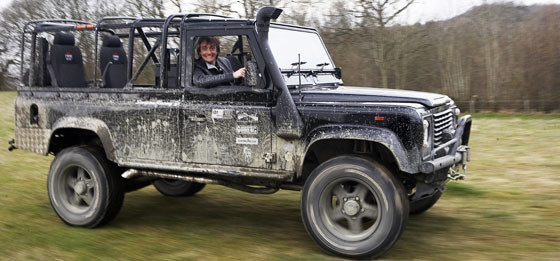 We can't mention the Range Rover Classic without giving a shout out to Hammond's beast of a Defender. Think of the Defender as a natural progression of the Ford GPW, with a few more panels.
But Hammond's Defender isn't just any old Defender. He essentially pieced it together and customised it himself – like some sort of awesome, mechanical Frankenstein that has a raised suspension, rear axle from a Land Rover Discovery and an internal roll cage, fulfilling his childhood dream of owning a proper go-anywhere Landie.
Apparently, it took Hammond eight years to build and cost him circa £70,000.
1950s Bentley S1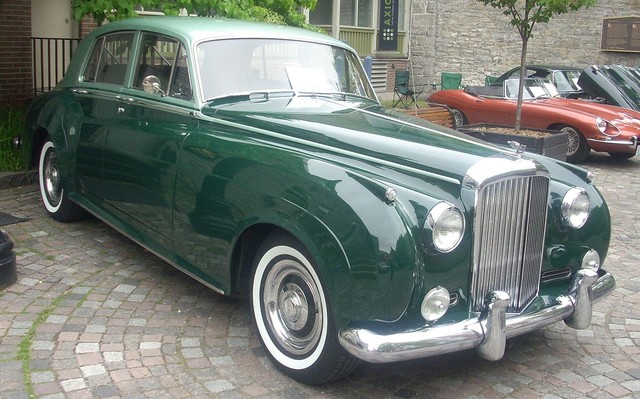 The Bentley S1 is, of course, a huge, luxurious car from the 50s, known for its Rolls-Royce DNA and spiffing interior. But in Hammond's garage, it's all about the wheels, apparently.
During an extensive restoration of his Bentley S1 – Hammond specifically requested the car's tyres to be adorned with lovely white walls. Turns out, not everyone thought this was such a good idea.
Telling of the S1's restoration on DriveTribe, Hammond went on to discuss the abuse he had received over his decision to opt for white tyres, stating that someone had called him a "vulgar little brummie t**t".
1931 Lagonda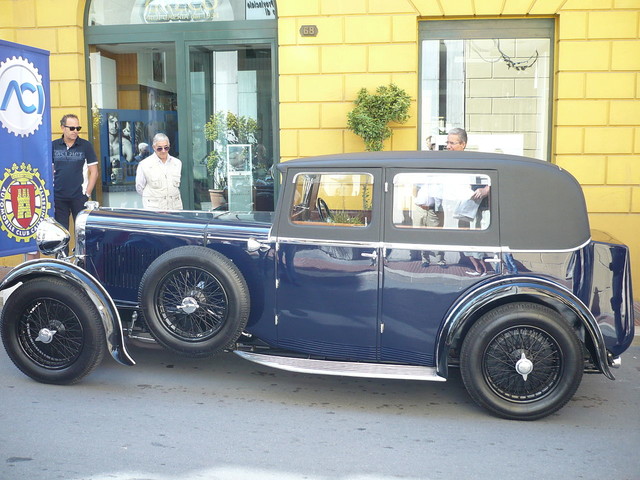 Apparently, Hammond fell in love with the Lagonda after seeing it in a photograph. And yeah, it's that type of car.
Hammond bought his 1931 Lagonda from someone who had cherished it for 34 years and used it for family trips.
Boasting a 2.0-litre supercharged engine – and accelerator and brake pedals that are mounted 'the wrong way around' – the Lagonda is all about sophistication, and it existed in the carmaker's time of pre-Aston Martin ownership.
1969 Jaguar E-Type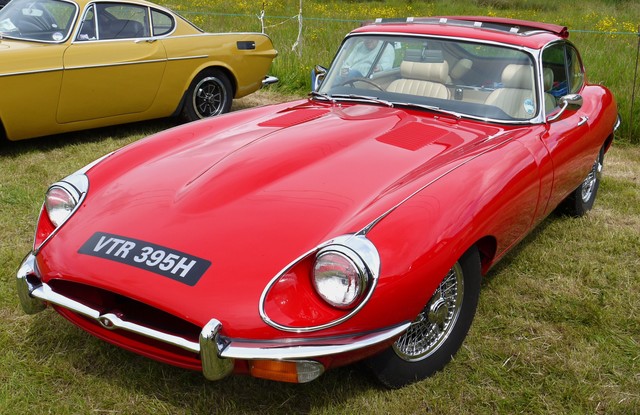 In a Top Gear article, Hammond said that his pale blue Jaguar E-Type is so beautiful that "its siren call has lured me out into the rain to paddle across the yard and peer at it through a crack in the garage doors." I mean who doesn't love the E-Type, right?
Packing a stonking 3.8-litre straight-six petrol engine, the E-Type is highly-regarded as one of the sexiest cars of all time – and certainly the most stylish Jaguar to have ever come out of the British brand's factory doors.
Hammond apparently treated himself to his E-Type on his 40th birthday back in 2009, paying £50,000 for it.
2008 Dodge Challenger SRT-8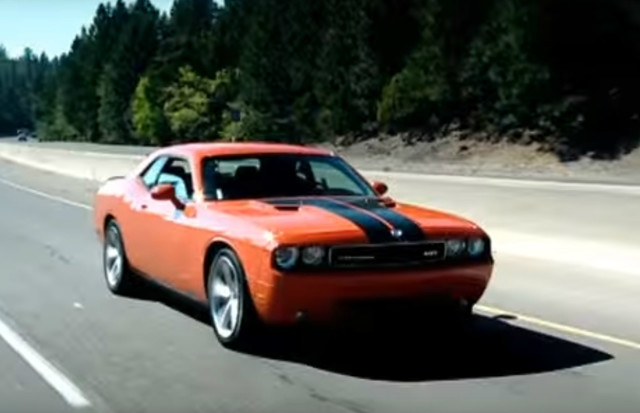 This was the car that carried Hammond across America as part of the muscle car showdown in Top Gear series 12, and it went up against Clarkson's Chevy Corvette C6 ZR1 and May's Cadillac CTS-V.
Unlike other episodes of Top Gear where Hammond, Clarkson and May borrow cars for the featurette, Hammond actually had to buy the Challenger himself so he could feature it in the episode, as he wasn't allowed to lend one while in the US.
Thankfully, Hammond is a big fan of muscle cars, so it wasn't a problem, and he even says in the Top Gear Muscle Car Road Trip episode that "They're about cowboy boots, work boots, denim jeans, dime stores, bars. I love that."
2015 Porsche 911 GT3 RS PDK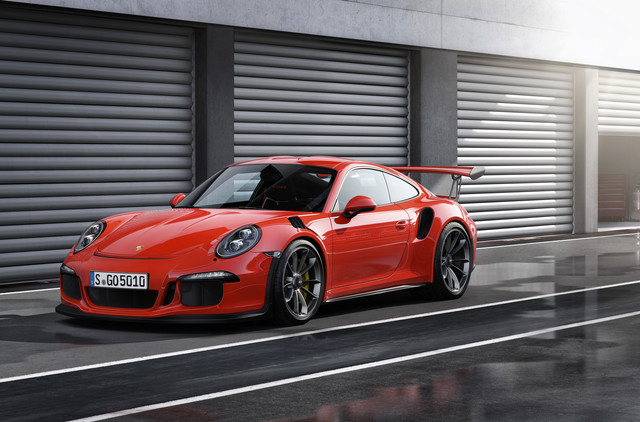 Hammond is a big lover of Porsche and has owned a few over the years, naturally updating his collection with each new model release from the German sports car brand.
Hammond got his hands on a 911 GT3 RS a few years ago, which he said was "still ­expensive, but not so bad by Porsche standards".
He actually went on to put this Porsche up for sale, for a 'reasonable' £229,950. No doubt Hammond is making room so he can get his hands on the latest 2018 iteration of the GT3.
Here are some other cars that Hammond has reportedly owned over the years:
1976 Toyota Corolla liftback
1982 Porsche 911 SC
1994 Porsche 928
2006 Porsche 911 (997) Carrera S
2013 Porsche 911 GT3
1994 BMW 850Ci
2009 Aston Martin DBS Volante
2009 Morgan Aeromax
2009 Lamborghini Gallardo LP560-4 Spyder
1969 Dodge Charger R/T
2007 Fiat 500 TwinAir
Click here to see what cars Jeremy Clarkson and James May have owned!