Seat has teamed up with some new children 'recruits' to help add a splash of colour to electric car chargers after more than a quarter of motorists branded the points an eyesore. 
The manufacturer, which has recently launched its new Mii Electric, carried out a survey looking at motorists' views on electric car chargers, with 27 per cent of respondents not liking the look of the chargers. 
So in a bid to brighten up the electric car chargers, Seat enlisted the help of children to create a range of designs to add to the chargers. Alongside looking more appealing, Seat says that allowing children to be creative on the charging stations aims to inspire the next generation of EV advocates and make children more aware of the points.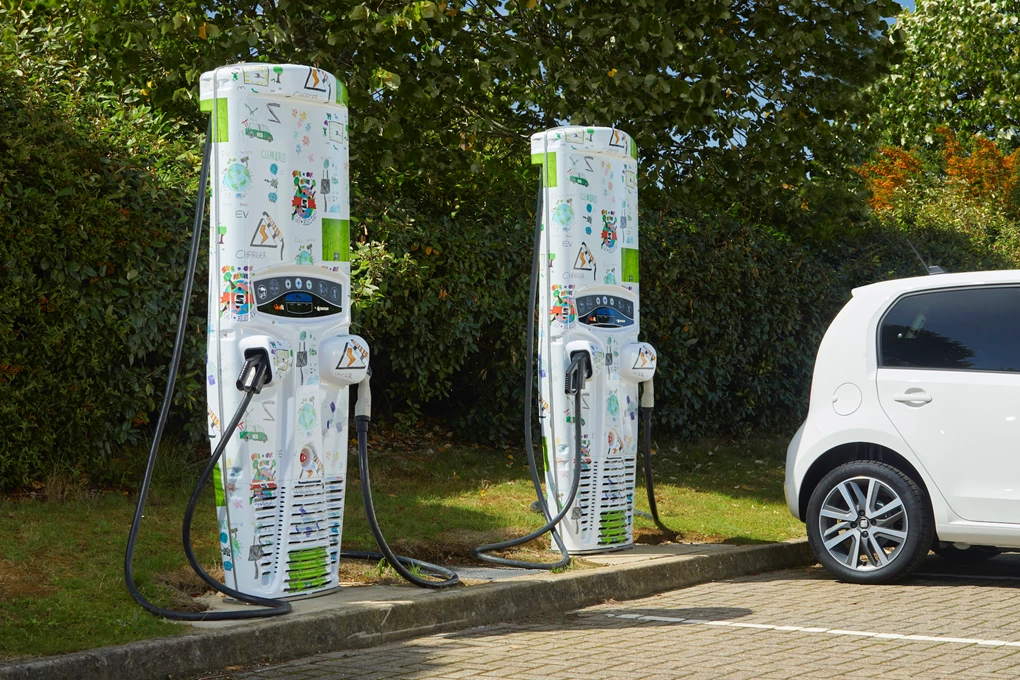 The firm surveyed 2,000 motorists around their views on the look of electric car chargers, with those in London and the North East most likely to resent the look of the points, with 35 and 24 per cent respectively thinking that EV chargers aren't appealing. Those in the East Midlands were the least sceptical, with just 21 per cent thinking the points are ugly there. 
Seat UK managing director Richard Harrison said: "The design is truly inspirational as we know the next generation are more focused on sustainability issues than ever before. We hope that this means that more people will look to electric vehicles in the future and will support the continued growth of EV infrastructure."
Alongside the new Mii Electric, which has a 160-mile range one of the most affordable electric cars with a starting price of £19,800, will be joined by plug-in hybrid versions of the Leon and Tarraco later this year, while the firm's sister performance brand Cupra will launch the el-Born as its first EV next year.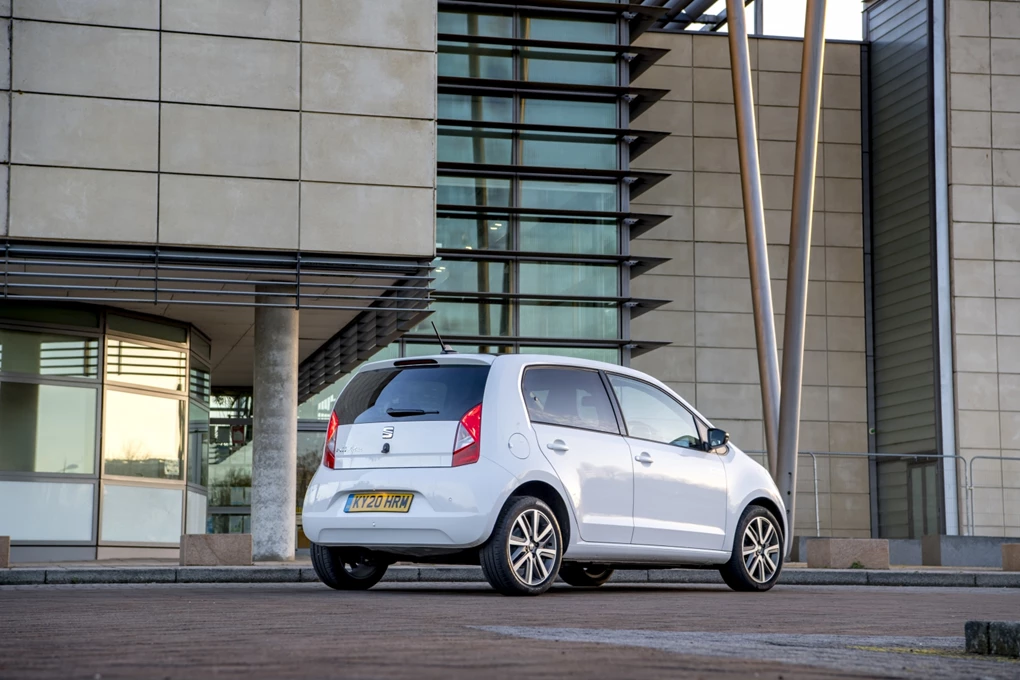 The colourful charger is in Milton Keynes, but the firm is planning to roll-out the bold design at new charging points that are being installed across Seat and Cupra UK dealer network.
Enquire on a new Seat Mii Electric