2018 proved to be Seat's best year yet after posting profits a third higher than in 2017.
With earnings of €254 million (£217 million) last year, the Spanish firm saw a rise of 33.4 per cent compared to 2017's profits of €194 million (£165 million).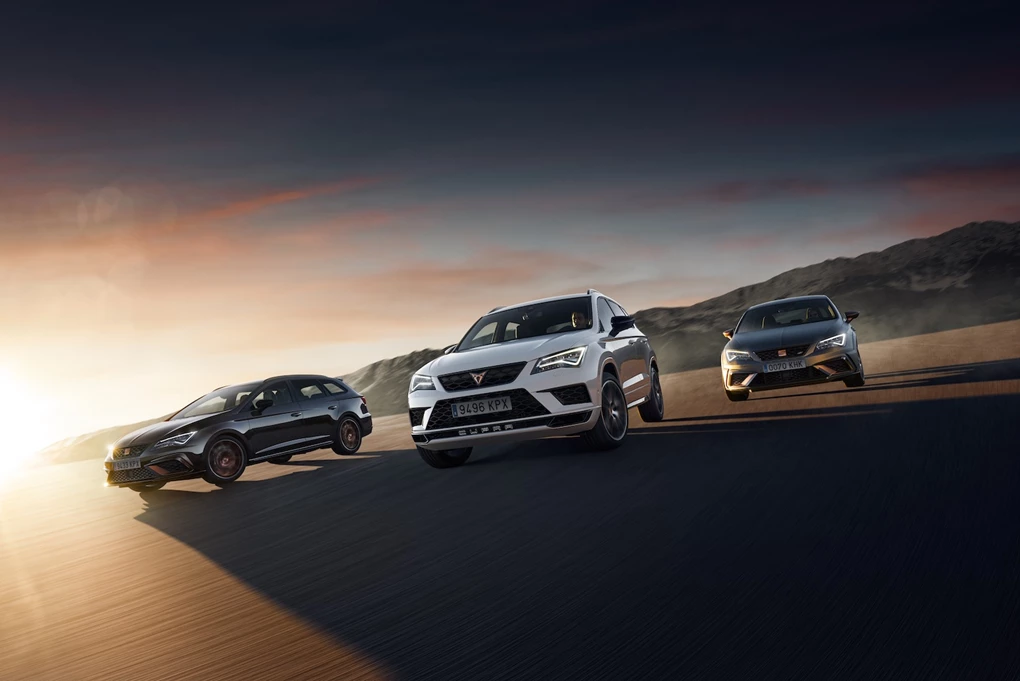 The brand's turnover also exceeded €10 billion for the first time and saw an increase of 3.1 per cent compared to 2017.
The brand's best-seller, the Arona, joined the Ibiza, Leon and Ateca in leading the way for the Spanish brand in 2018 – as it sold 516,700 vehicles, an increase of 10.5 per cent over 2017 sales.
Seat president Luca de Meo, said: "2018 was a record setting year. Our financial situation has never been better thanks to sales figures that are a reflection of the trust placed in us by our customers.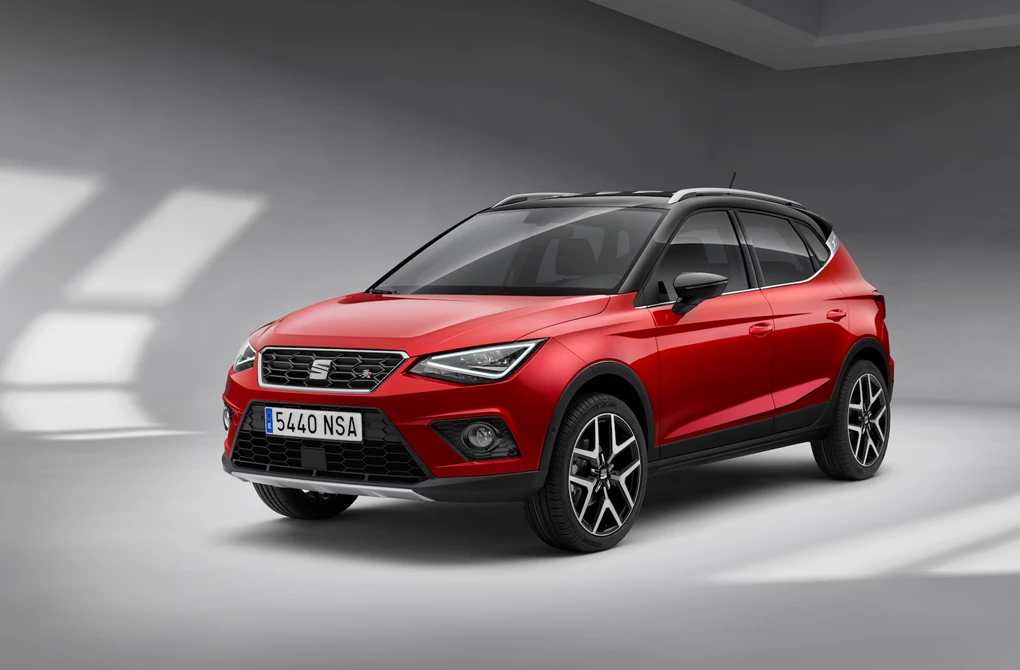 "We completed the first cycle of the renovation of our portfolio with the launch of the Tarraco and soon will begin a second phase with the ambition of being major players in the fields of electrification, connectivity and shared mobility. At the same time, we are also facing challenges and uncertainties arising from emission reduction targets and the macroeconomic situation."
2019 will see the brand's latest SUV, the Tarraco, introduced to the line-up, which is already in production at the VW Group Wolfsburg plant.