Hybridisation is the trend in the new car market — and it looks like Seat will be applying it to its upcoming fourth-generation Leon.
Though very few details have been officially confirmed, strong rumours about the car are brewing and there's a lot to mull over. What can we expect? We take a look…
A 2020 arrival
It hasn't been officially revealed yet, but it's widely-thought the new Seat Leon will be uncovered during the first half of next year. With the plug-in hybrid option believed to be available from the launch of the car, it's fair to assume a late 2020 arrival for the PHEV.
Petrol power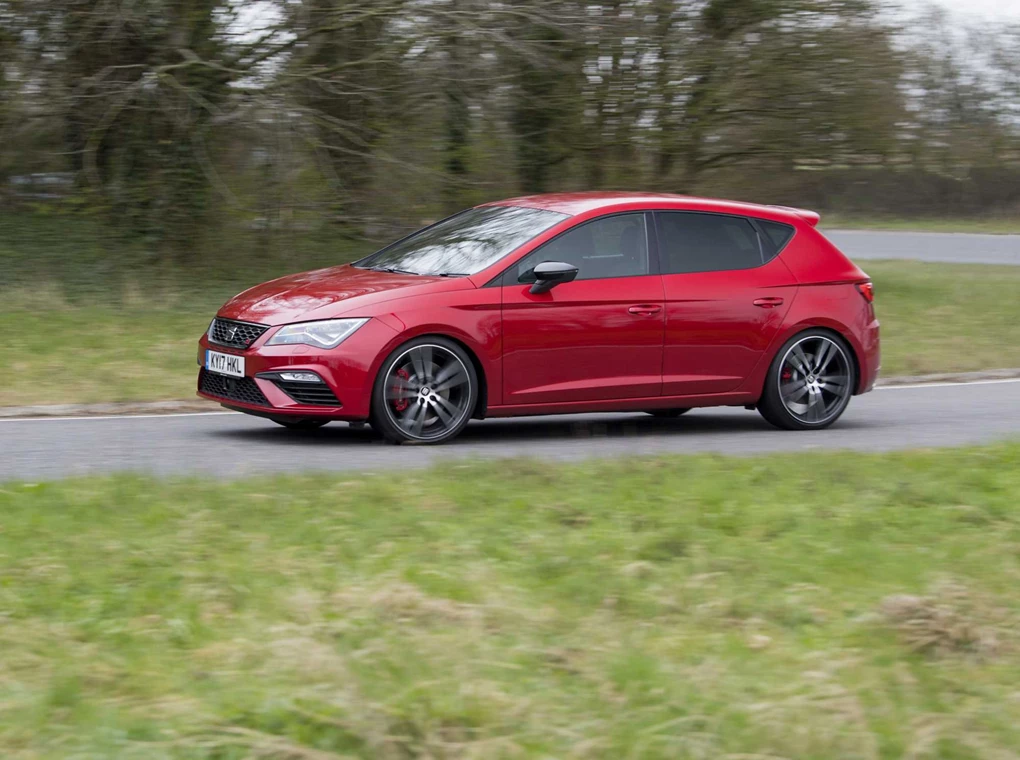 With diesel on the way out, it's likely the Seat Leon plug-in hybrid will probably only be offered with a petrol engine. Though the VW Group doesn't currently have a plug-in hybrid hatchback under its umbrella, it's likely the Skoda Scala and upcoming new VW Golf will also take advantage of a petrol unit. 
An impressive range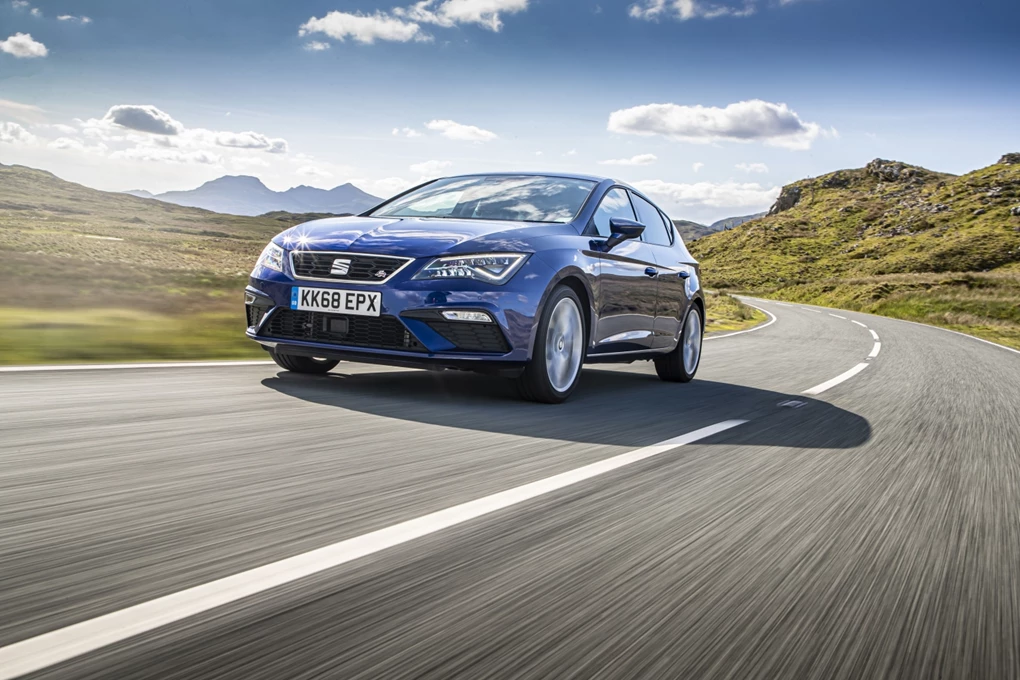 Rumours suggest the Seat Leon plug-in hybrid will have an all-electric range of 31 miles. Though this means it will not be eligible for the UK plug-in car grant, owners should be entitled to a contribution towards a home charger. 
High-performance Cupra version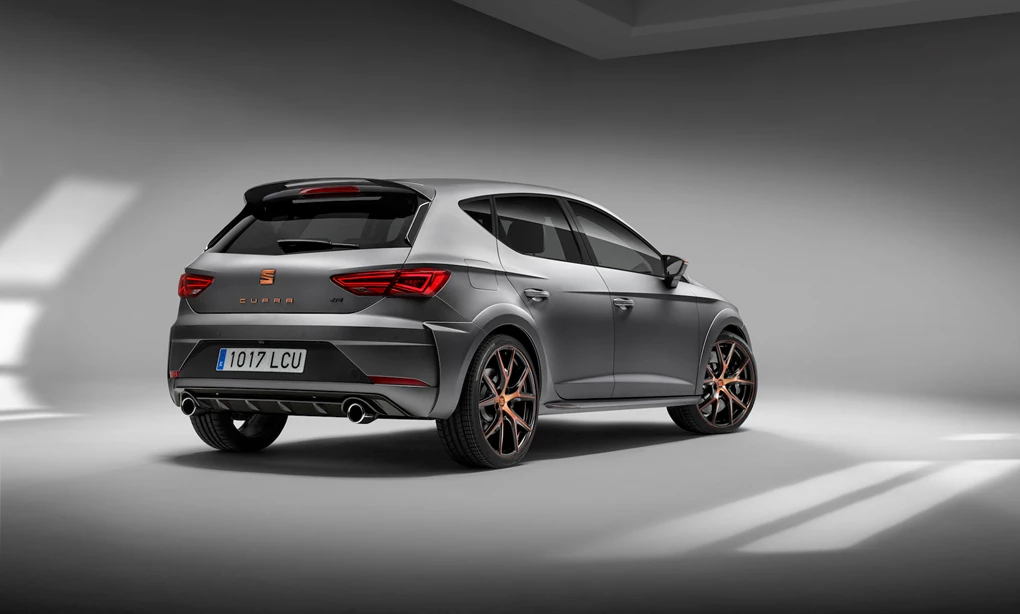 The high-performance Leon Cupra will become the Cupra Leon, under the firm's new spin-off brand. Cupra has already confirmed a plug-in version of the hot hatch will be offered, and it's expected to arrive in 2021.