Since 1977, national charity Motability has been key in helping disabled people have their independence again, whether that be for the driver or the family.
The scheme has provided more than 4.5 million vehicles to date, and the choice available to those eligible for Motability is huge.
Spanish manufacturer SEAT is one firm that offers more choice than most, with a wide range of models available top suit a whole host of buyers. Here's everything you need to know about SEAT's Motability offerings…
Which models can I choose?
Unlike most manufacturers, SEAT offers every model it sells on the Motability scheme, with a massive 146 different model variants available, from the Mii city car through to the seven-seat Tarraco SUV. Here's a full breakdown of the cars offered:
Mii –This compact city car is ideal for nipping around towns and cities.
Ibiza – Seat's practical five-door supermini offers the spaciousness of cars from the class above.
Arona –Seat's smallest crossover is based on the Ibiza, with more ride height for improved accessibility, if needed.
Ateca –The popular Ateca looks the part and comes with loads of standard equipment.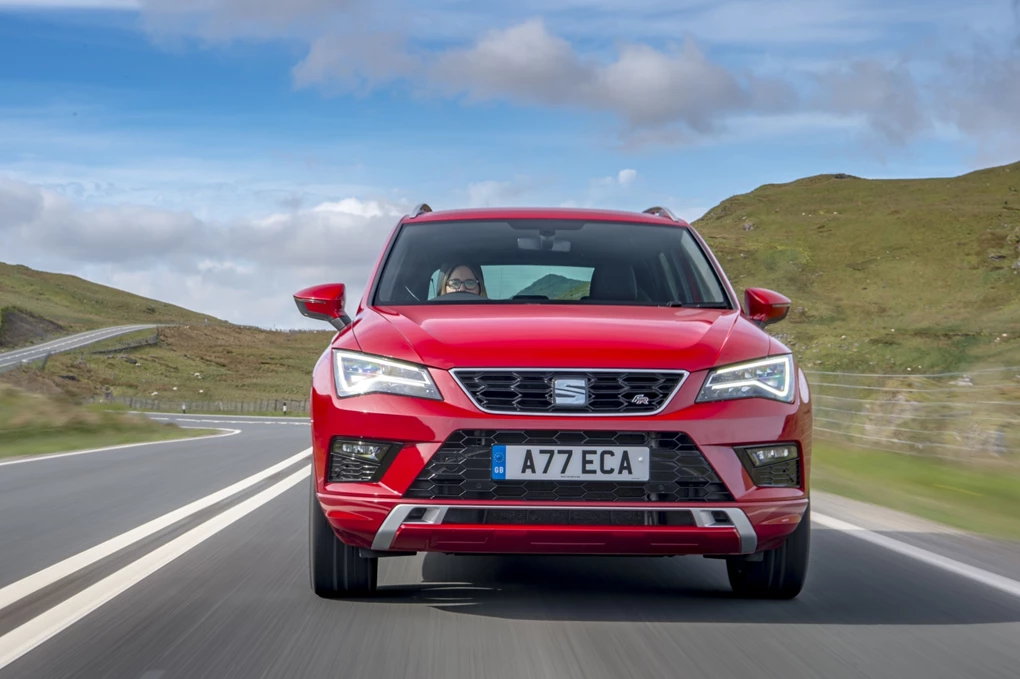 Leon – This sporty-looking hatchback is good to drive and great value, too.
Leon Estate –The more practical estate version of the Leon offers a much larger boot than the hatchback.
Alhambra –The Alhambra is a practical seven-seat MPV with loads of room for luggage and rear passengers. Sliding rear doors are also a big bonus.
Tarraco – Seat's latest SUV is a well-equipped and premium seven-seater.
*Please note that not all trim levels and engines of each car are available on Motability*
How much will it cost me?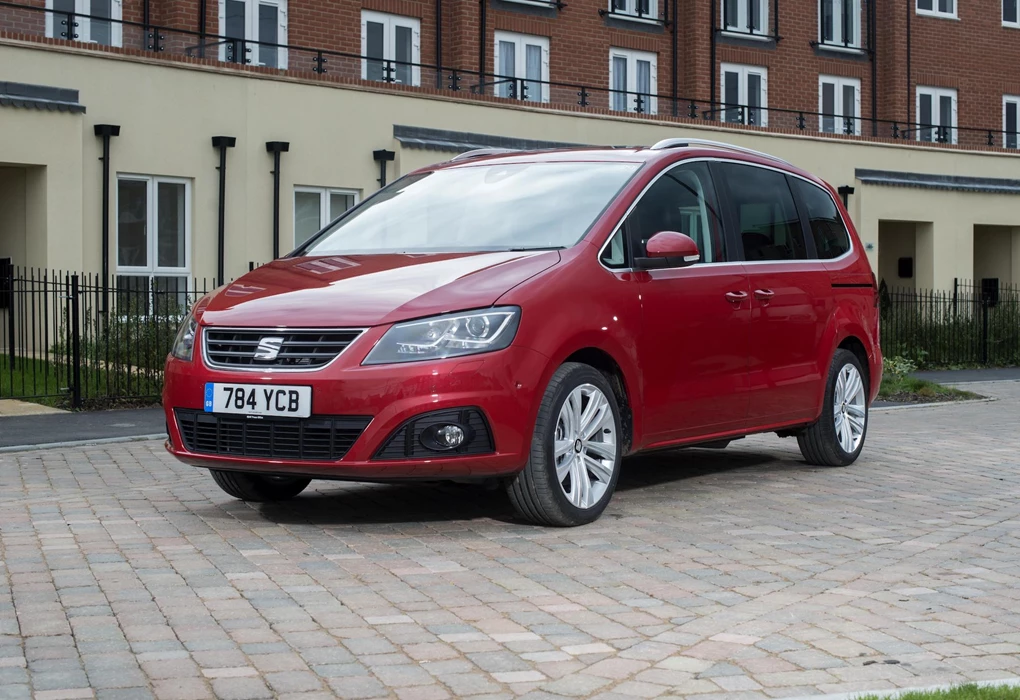 The current Disability Living Allowance (DLA) is £59.75 per week, which is also offered as the Personal Independence Payment (PIP) and the Armed Forces Independence Payment (AFIP).
The cheapest model available is the Mii, which can be leased for as little as £53.50 per week, with no advance payment needed. On more expensive models, you might have to put forward an advanced payment, but even on the flagship Tarraco, this never exceeds £2,500. Further still, no additional weekly payment is needed on top of the total allowance being paid towards Seat.
It's worth noting that, unlike normal finance deals, the deals are non-negotiable.
What's included?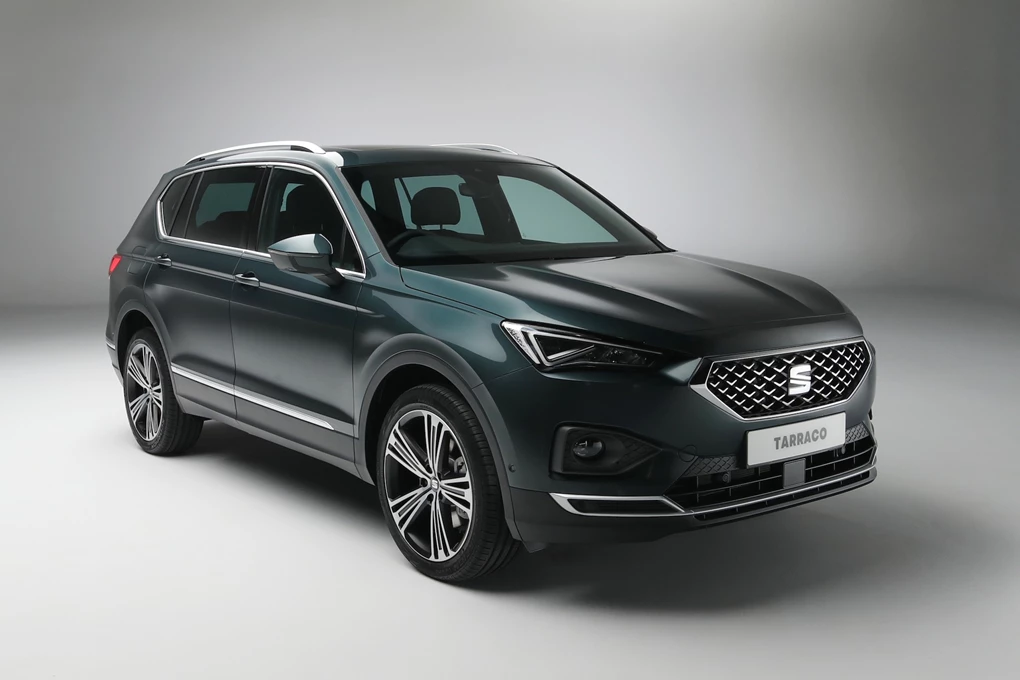 The Motability scheme is fantastic for offering an all-inclusive scheme for customers. Through the offering, you get a new Seat every three years, as well as insurance for two named drivers. The payments also include servicing at a Seat dealership and full RAC breakdown cover.
What about special adaptions?
Every Seat model, with the exception of the Mii, is available with an automatic gearbox, which makes them easier to drive. Certain models are also available with an electric tailgate, which can improve convenience.
Adaptions can also be made for the car, to help improve the ease of driving in a bid to improve mobility, too. For further details about these, your local Seat dealer will be able to help with this.