Seat has posted an impressive October, with sales up by 30 per cent compared with the same month last year.
So far this year, the Spanish firm has sold 59,700 vehicles in the UK — a 9.1 per cent rise over the same period for 2018 despite the market being in decline overall.
For October alone, it shifted 43,900 across the whole of Europe. This makes it the manufacturer's most successful October ever too, beating its 2017 previous best.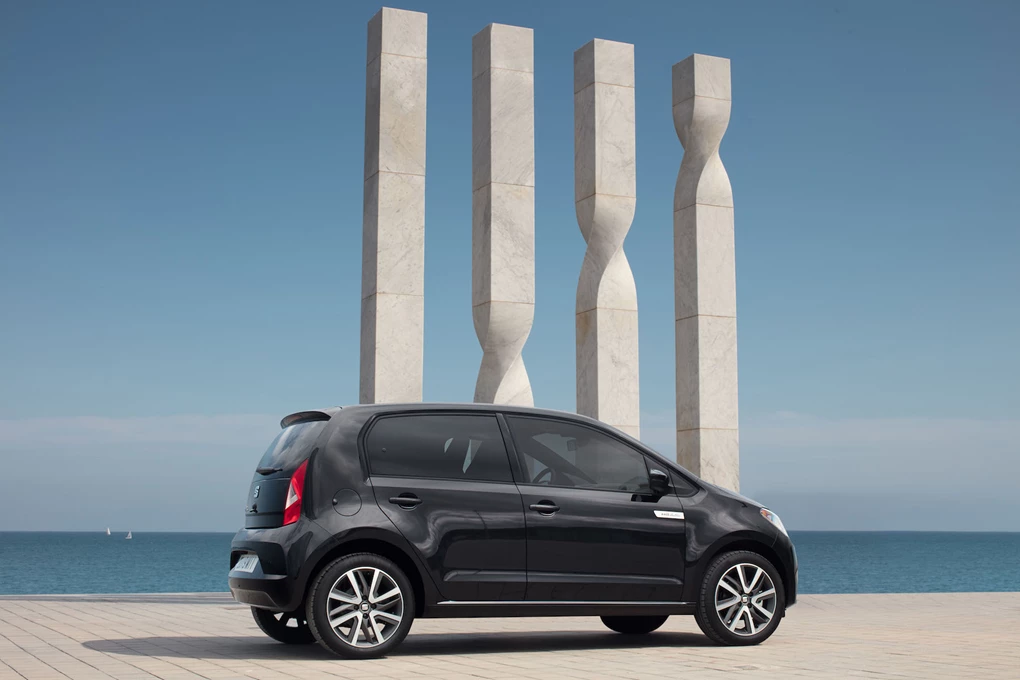 With this trend, it is expecting to close off the year with a new overall sales record — with 2019 looking to be just the third year in its history in which the firm exceeds 500,000 annual sales.
Wayne Griffiths, Seat vice-president for sales and marketing, said: "There are still two months left before the end of the year and Seat has sold nearly 500,000 cars, a figure which has only been exceeded twice in the company's 70-year history. We are about to close the year with a new sales record and achieve a volume that will give us a solid base from which to face the challenges of the coming year."
Upcoming models from the firm in 2020 will include an all-new Leon and the Mii Electric, so expect demand to be even higher for the Spanish manufacturer's products.