A recent study conducted by the RAC has revealed that a large number of learner drivers do not feel prepared for motorway driving after completing the current practical and theory tests.
Only 14 per cent of 2,000 motorists surveyed by the motoring organisation considered themselves ready for the UK's fastest roads, highlighting a potentially huge deficit in driver education.
Currently, the Vehicle Standards Agency and Department for Transport has been pondering whether to make the motorway accessible to learners, but there are concerns that it could make motorways more dangerous.
Pete Williams, RAC road safety spokesman, said: "Many learner drivers do not live in an area which has access to the motorway network. In addition, those drivers that live in regions furthest away from a motorway are less likely to drive on one on a regular basis.
"Such high speeds can make a driver who has recently passed their practical test feel nervous and more vulnerable the first time they venture on to these types of roads."
Despite 79 per cent of RAC survey participants stating that the driving standards of learners would improve with first-hand experience on the fastest roads, the prospect has left some drivers feeling a little nervous.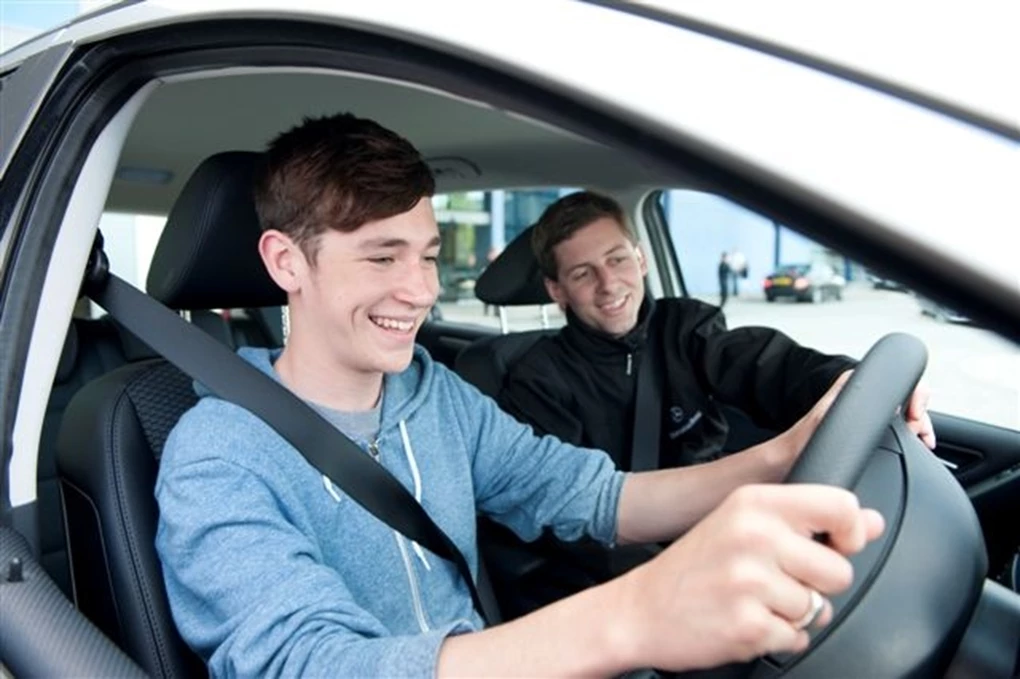 Statistics show that motorways are the safest roads in the UK, but in spite of this, and the fact that all approved driving instructors use dual-control vehicles, a small number of respondents worry it could worsen driving standards.
Yet with nearly half of the survey respondents stating they did not feel 'sufficiently prepared' for motorway driving when passing their practical and theory tests, the RAC claims it's an "apt time" to consider new policy.