Ever since Audi introduced its A1 supermini in 2010, this has been a model that has sat at the top of the supermini class when it comes to technology and premium looks.
One of the A1's aims has always been to offer technology and refinement from much larger and more expensive models, and that is very much the case on the new A1, which debuted last year.
Now, though, there is a new more rugged-looking Citycarver version, which aims to offer some additional crossover appeal to this hatch. Here's seven cool bits of tech available on the new model.
Digital cockpit as standard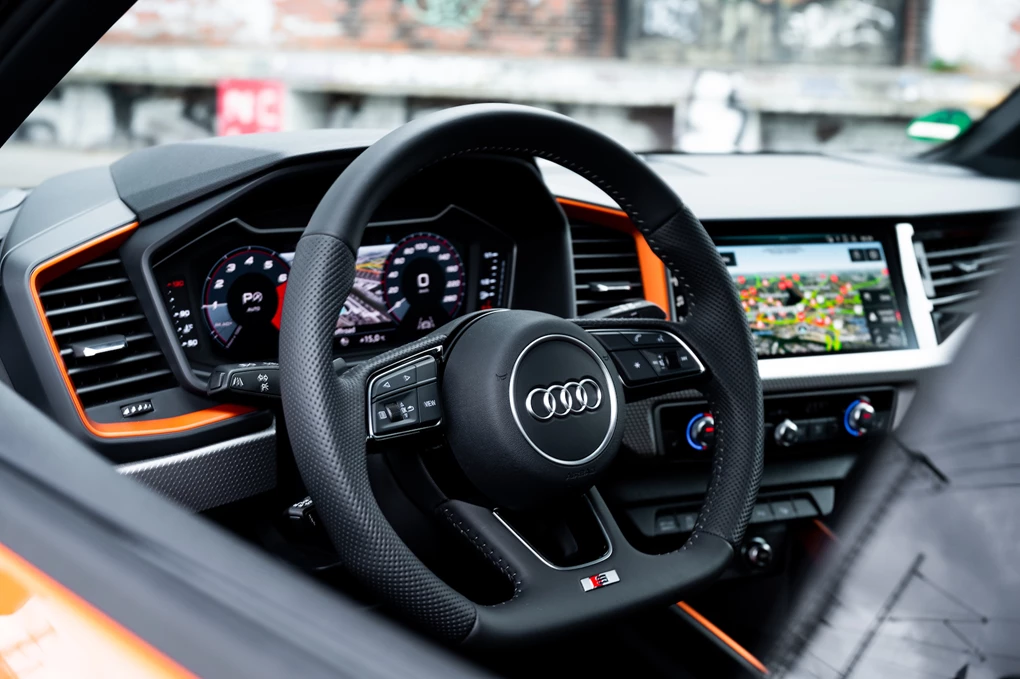 Audi has slowly been rolling out its full digital cockpit across its range, and impressively it comes as standard even on the entry-level A1. As standard it's all digital, while you can switch between screens, too. At 10.25 inches wide, the screen is wide and clear, and sets the A1 Citycarver apart from many of its rival.
One of the largest touchscreens in its class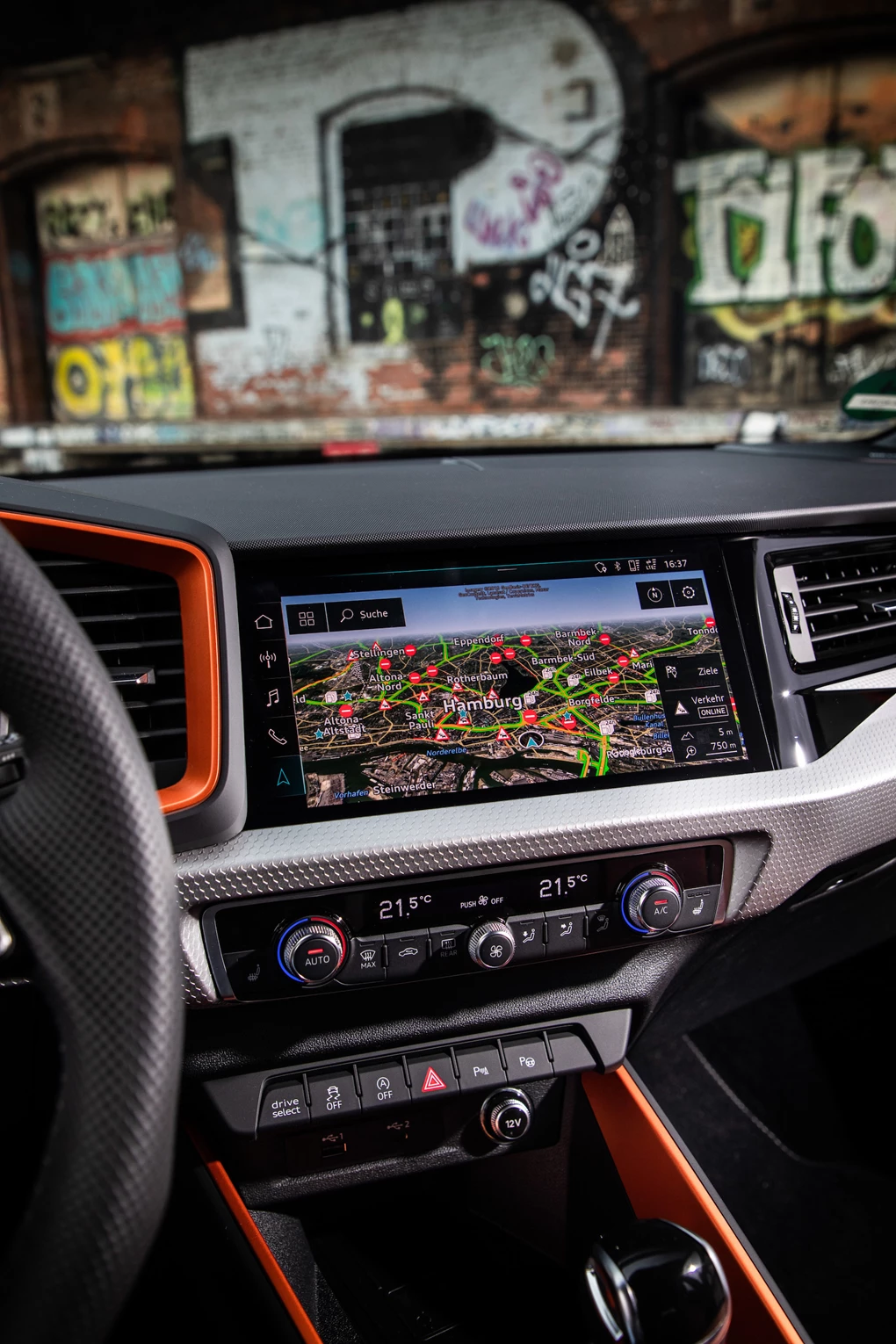 The A1 comes as standard with one of the largest touchscreens available in the class, with an 8.8-inch unit being fitted. It's one of the best to use, too, as it's exceptionally clear and displays a whole host of functions.
While the standard unit misses out on satellite navigation, this can be added. By opting for the aforementioned satellite navigation unit, this sees a larger 10.1-inch unit being fitted.
Superb 3D sound system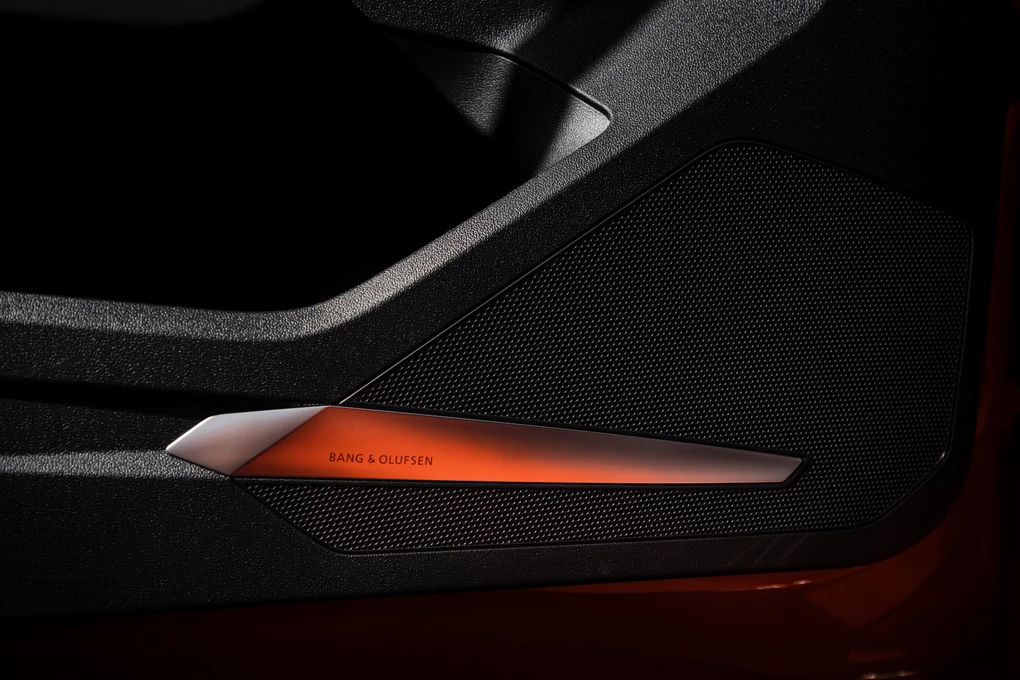 Audi has built up a name for its sound systems over the years, and while it was originally more expensive models that were famed for their fantastic 3D sound system, such as the then-flagship Q7, you can now have similar systems in the A1 Citycarver.
Available as part of the £1,150 Comfort & Sound Pack is a Bang & Olusfen sound system, which sees 11 loudspeakers being fitted into its compact cabin. It's one of the features Audi is proudest of, and deservedly so if you care about sound quality.
Extensive connectivity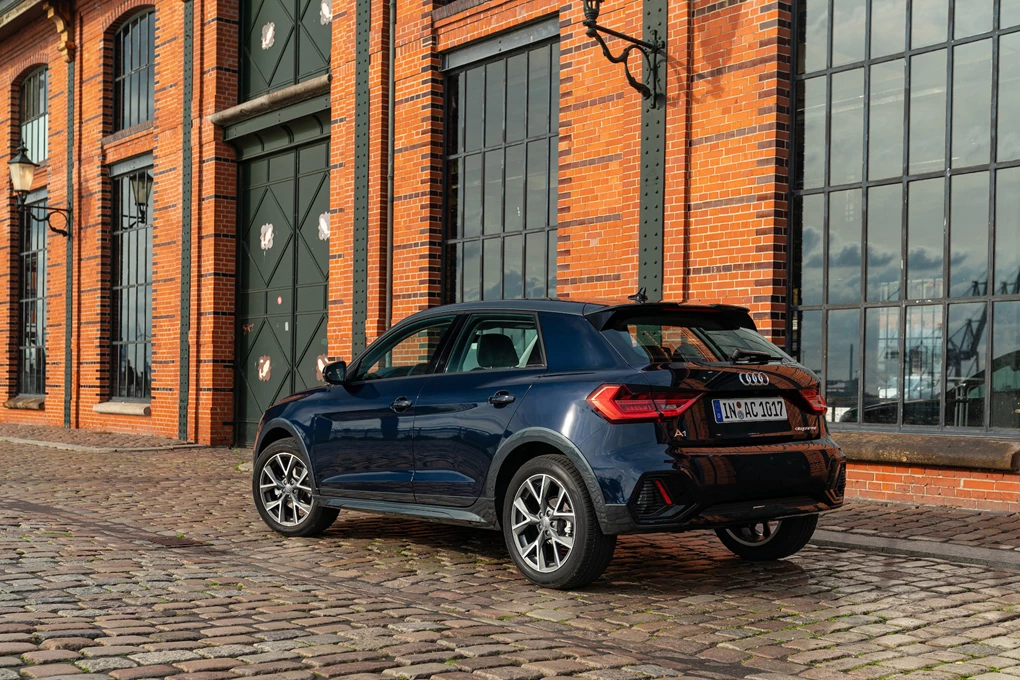 Connectivity is where firms have made vast improvements to their cars over the years, and Audi is one of the firms at the forefront of this.
The A1 Citycarver comes loaded with connectivity, with highlights including help with finding available parking locations, while the traffic information is exceptionally accurate, and can tell you of quicker routes available to reduce journey times.
LED lighting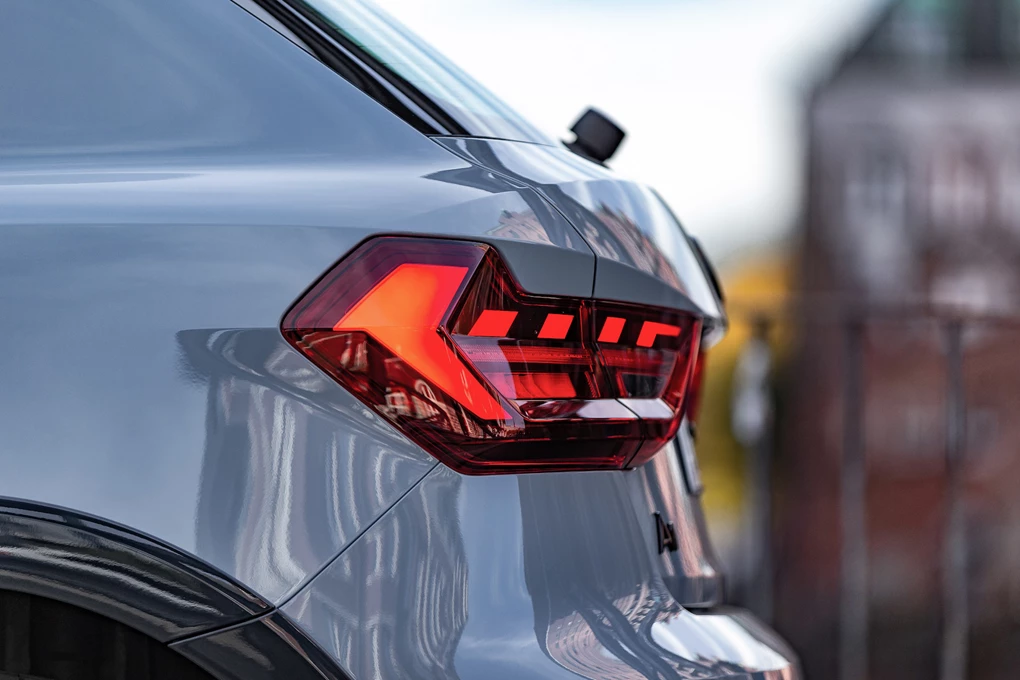 If you're a fan of LED lights, you'll undoubtedly be very impressed by the A1 Citycarver, as it features both LED headlights and LED rear lights.
Perhaps most impressive, though, is the 'dynamic' scrolling indicators at the rear, which is traditionally a feature found on far more expensive Audis, so buyers will be pleased to see them on a far more affordable model. Full LED interior lighting is also fitted throughout the cabin.
Wireless smartphone mirroring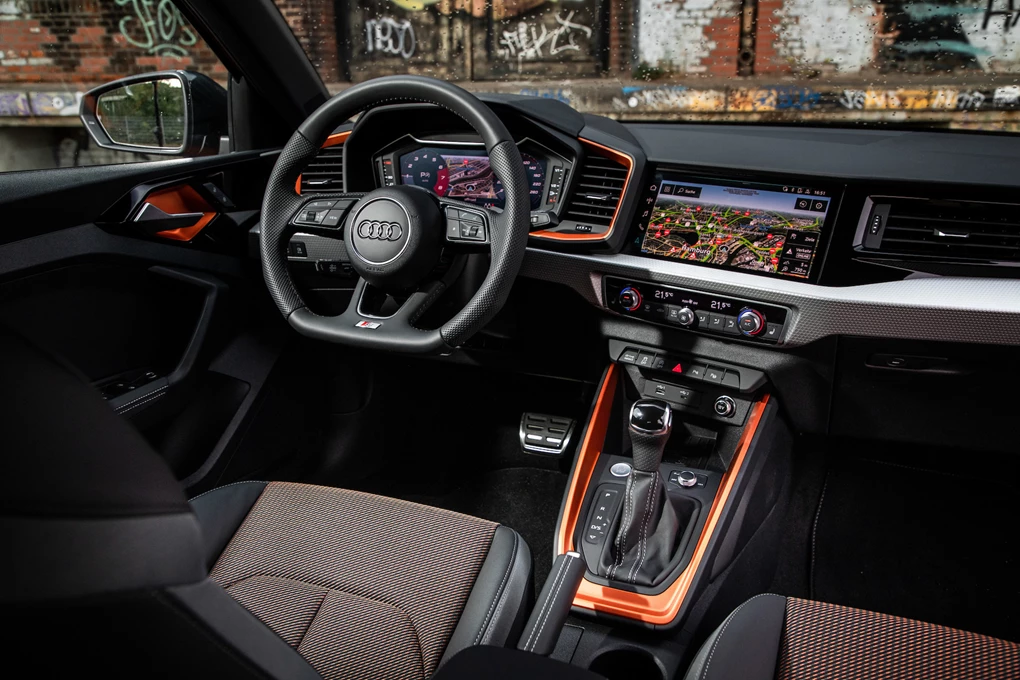 One feature that we were most impressed by on the A1 Citycarver's launch was its wireless smartphone mirroring, which comes as standard on the hatchback as part of the 'Smartphone Interface'.
It means that rather than having to bother with a USB cable to allow for Apple CarPlay and Android Auto, you can do this wirelessly with Bluetooth instead.