Skoda has announced that last month was its best July for sales ever, with more than 100,000 cars being registered by the firm.
The Czech manufacturer continues to grow across much of Europe – particularly Western and Eastern areas, where increases of 12.3 per cent and 18.4 per cent were recorded.
Overall the firm delivered 102,700 vehicles in July – a 3.1 per cent rise next to July 2018's results.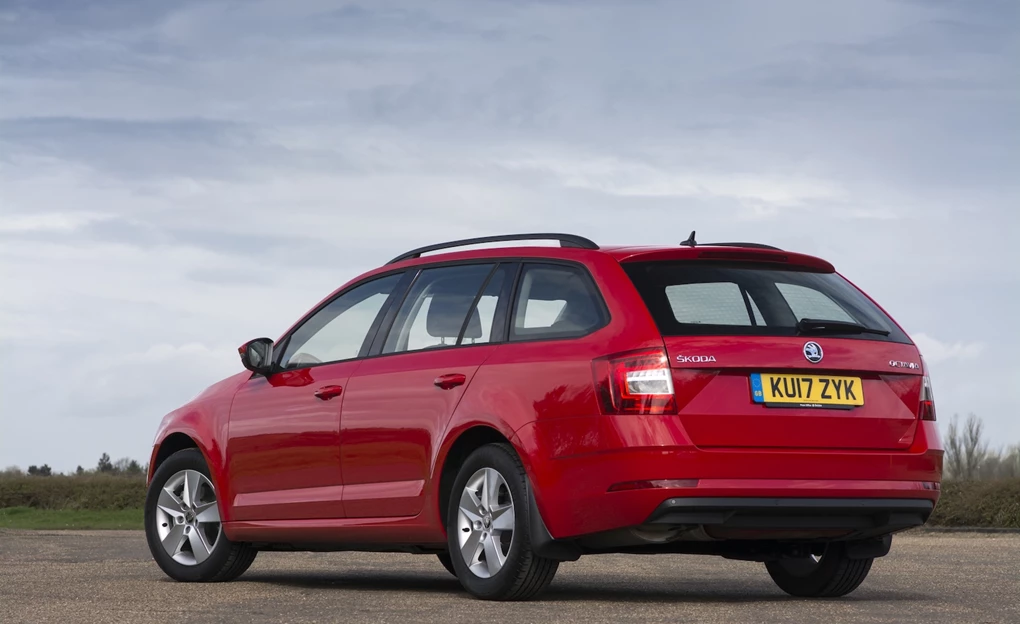 The Octavia continues to be the brand's best-seller by quite some margin, making up roughly a quarter of all Skodas delivered.
Skoda's SUVs also continue to grow in demand, with the Kodiaq and Karoq models both increasing their sales by 25.2 and 28.2 per cent respectively. With the firm's smaller Kamiq crossover also arriving in showrooms shortly, this is set to only increase the firm's fortunes further.
It was only the Rapid – replaced by the Scala in many regions – and the Superb that recorded notable declines in sales.
See Available SKODA deals
Alain Favey, Skoda's head of sales and marketing, said: "For the first time in our history, we have delivered more than 100,000 vehicles in a July. We are delighted with the high demand for our SUV models Kodiaq and Karoq This underlines the fact that we have hit the mark with our SUV campaign.
"In the coming months, we expect further growth stimulus from our new city SUV – the Kamiq, in particular."