Save on a new SKODA today
The Skoda Scrappage Incentive is a great way to get diesel vehicles built before 2010 off the road, as they are emitting more harmful particulates than they should. With owners of vehicles built before Euro 5 emissions standards being encouraged to part-exchange their vehicles for cleaner models, Skoda is offering discounts on its full range of vehicles so that you can benefit. Here is what you need to know about the Skoda Scrappage Incentive.
Why not try our New Car Finder or take a look at our Manufacturer Scrappage Scheme Guide for more details.
What is the SKODA Scrappage Scheme?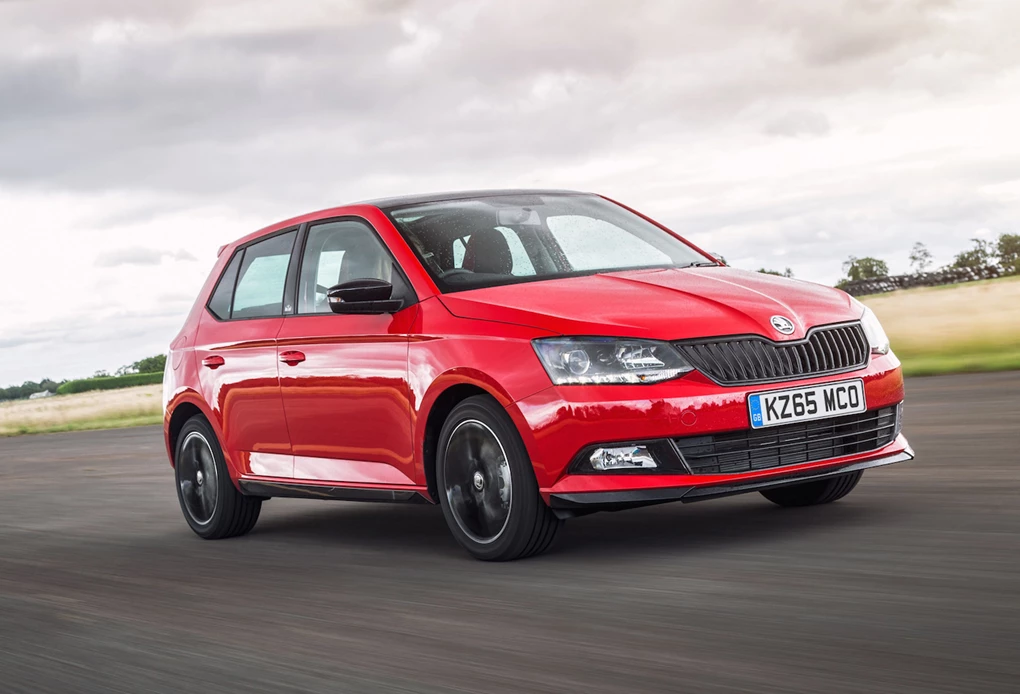 The SKODA Scrappage Scheme offers a discount of £4,000 on the top rated Skoda Superb alongside multiple other discounts on a selection of models across the SKODA range.
The Skoda Scrappage Incentive is allowing customers to trade in their diesel cars built before January 1, 2010, for a new vehicle that complies with the Euro 6 emissions standards. Models such as the Citigo, Octavia and Superb, are all available on the scheme, and as long as you have owned the vehicle for more than six months, you can trade in your old diesel. Discounts up to £4,000 can be made on vehicles with all but the Skoda SUVs available in the offer. You can check your eligibility for the scheme on Skoda's website by typing in your registration on the incentive page.
What new cars can you buy?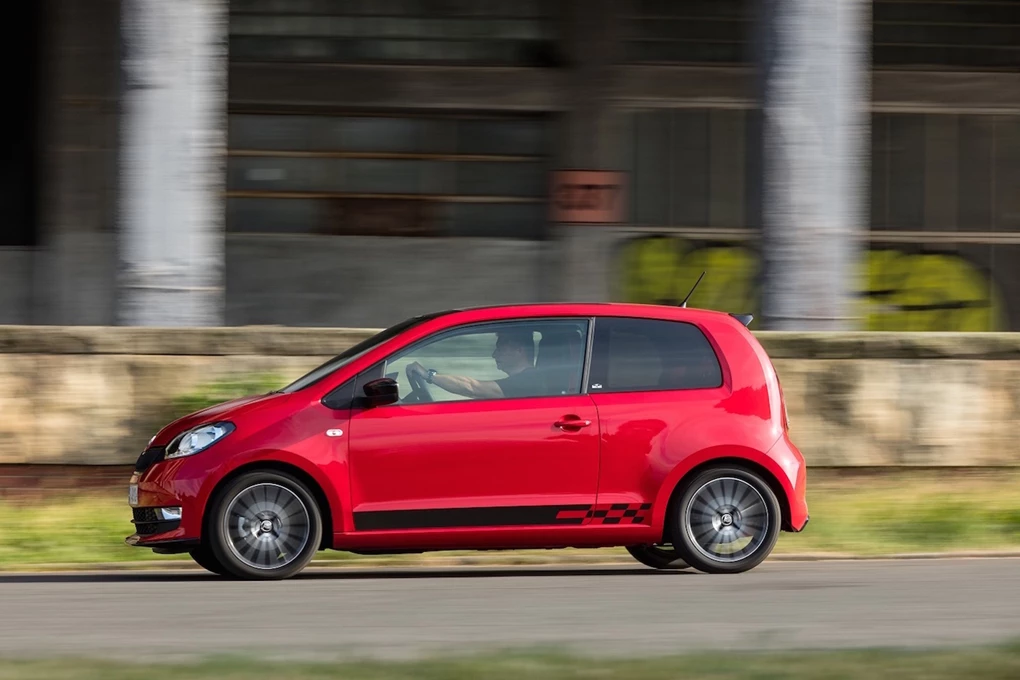 New vehicles available include the latest updates for the Octavia large hatchback and the Superb premium saloon, which are both available with upwards of £3,000 of discounts. Discounts, however, don't apply to the Citigo S, SE Technology trim, the Karoq and the Kodiaq.
SKODA Scrappage Deals 2018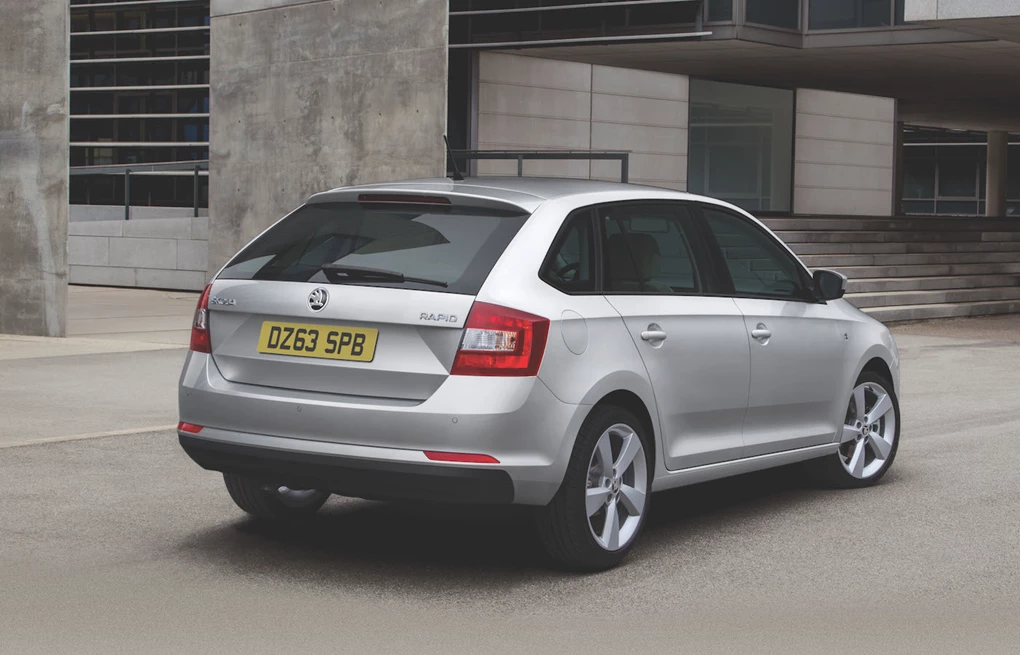 Details of the cars available in the SKODA Scrappage Scheme are outlined below, the links will allow you to Compare Skoda Prices of specific models.
| | |
| --- | --- |
| SKODA Model | Saving |
| | £1,500 |
| | £2,500 |
| Rapid | £3,000 |
| | £3,000 |
| | £3,500 |
| | £4,000 |
| | £3,500 |
SKODA Scrappage Scheme: what cars can you trade in?
To qualify for the SKODA Scrappage Scheme the vehicle you are trading in must be:
Diesel powered
Registered by 31 December 2009
Trade-in car must be scrapped Euro-4 rated or lower
Owned by you for at least six months
When does the SKODA Scrappage Scheme end?
The scheme has been extended until 30th June 2018.
Are you in the market to Compare New Car Prices? Why not try our New Car Finder today?
Or take a look at our manufacturer scrappage scheme guide for more details. 
SKODA Scrappage Terms and Conditions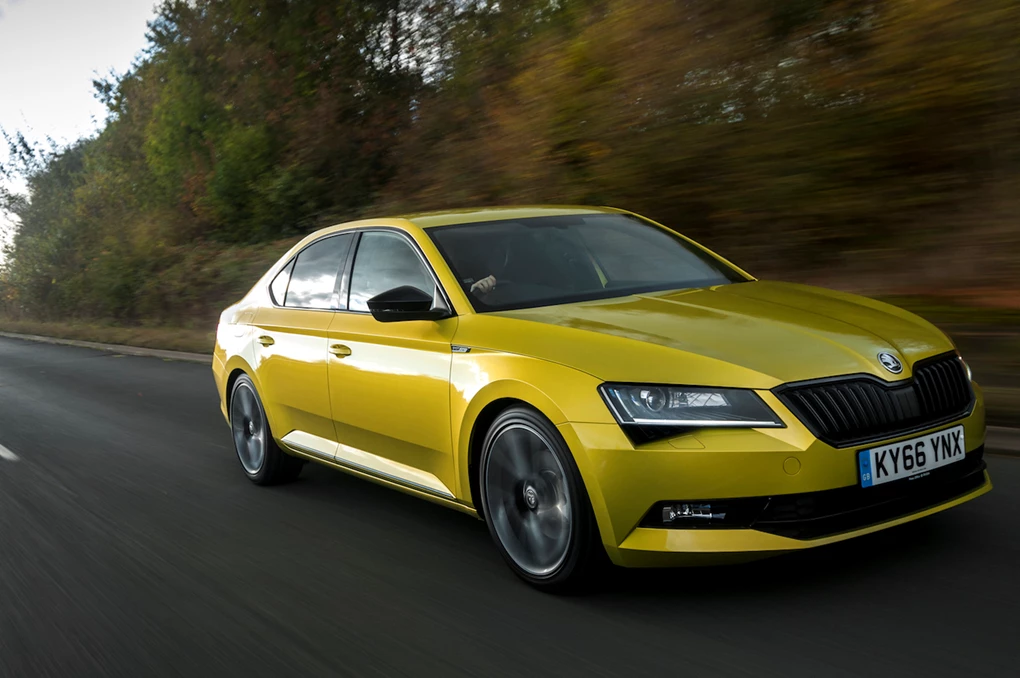 Please see details below regarding the terms and conditions of the 2018 SKODA Scrappage Scheme:
In order to qualify for the SKODA scrappage incentive, terms and conditions will apply.
The ŠKODA Scrappage Incentive offer is available on any make or model diesel first registered in the UK before 2010 when traded-in against a new retail car ordered by 31st December 2017 and delivered by 30th June 2018. Not available in conjunction with any other offer. Applicable on all cars currently available to order excluding Kodiaq, Karoq, SE Technology and Citigo S trims.
The scrappage incentive is the guaranteed part-exchange value. The trade-in diesel must have been registered in the owner's name for at least the last six months. To check date of first registration visit vehicleenquiry.service.gov.uk. Terms and conditions apply. Contact your local ŠKODA retailer for more information.
The scrappage incentive varies by model. Models shown are ŠKODA Citigo (scrappage incentive of £1,500), ŠKODA Fabia (scrappage incentive of £2,500), ŠKODA Rapid (scrappage incentive of £3,000), ŠKODA Rapid Spaceback (scrappage incentive of £3,000), ŠKODA Octavia (scrappage incentive of £3,500), ŠKODA Superb (scrappage incentive of £4,000), ŠKODA Yeti (scrappage incentive of £3,500).
Official fuel consumption for the ŠKODA range in mpg (litres/100km): Urban 31.0 (9.1) – 72.4 (3.9); Extra Urban 44.1 (6.4) – 88.3 (3.2); Combined 38.2 (7.4) – 80.7 (3.5). CO2 emissions for the ŠKODA range are 170 – 90 g/km. Standard EU Test figures are for comparative purposes and may not reflect real driving results.