MPs have produced a damning report on the safety risks associated with smart motorways.
Smart motorways, which have been introduced across over the past decade, see the hard shoulder removed in place of a live lane, with overhead gantries then able to indicate any closed lanes if there are any broken down vehicles or incidents. They were rolled-out with the aim of improving congestion.
However, they have increasingly come under fire from organisations like the AA and RAC, which have questioned their safety.
Now MPs are calling for the rollout of the scheme to be halted in a damning report that accuses Highways England, which operates motorways and major trunk roads, of a "gross public policy failure".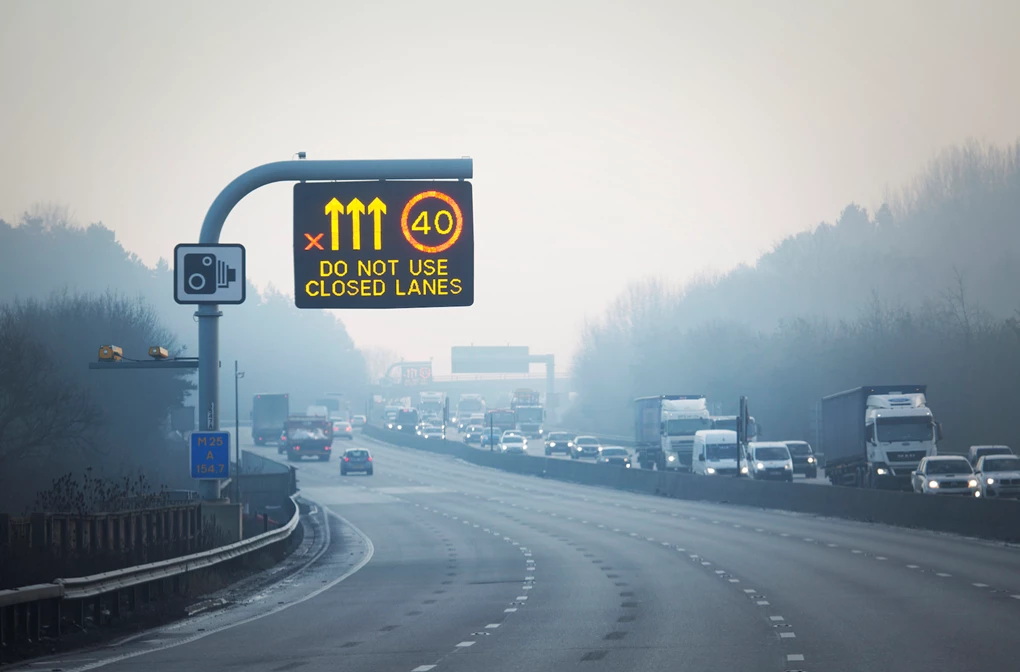 Top New Car Deals
One key issue with smart motorways, according to the report by the all-party parliamentary group on roadside rescue and recovery, is the failure to effectively introduce Stopped Vehicle Detection system, which can use radars to spot stranded vehicles. Instead, those working in control centres are tasked with monitoring the network via cameras to find vehicles – increasing the time it takes for a vehicle to be found.
It also said that the 999 recordings of stranded motorists in live lanes was "harrowing", with MPs calling for further emergency refuge areas (essentially laybys) to be installed on smart motorways to improve safety – something the AA has been wanting for several years.
The report comes to light alongside a BBC Panorama documentary aired yesterday (Monday) that highlighted the dangers of these stretches or road. The programme's investigation via a Freedom of Information request – found that the introduction of smart motorways on the M25 resulted in 20 times the number of dangerous near-misses. A total of 38 drivers have died on smart motorways in the last five years.
Current transport minister Grant Shapps has ordered a review of smart motorways after a number of fatal collisions, with the findings expected imminently.