Sony has unveiled a new electric concept car that aims to showcase some of its best in-car technology that it aims to sell to other manufacturers.
While highly unlikely to ever make production, the Vision-S concept looks remarkably production-ready with styling that reflects of a Tesla Model S or Porsche Taycan. Two electric motors produce 268bhp, and promise that the car could reach 0-60mph in 4.6 seconds, as well as a top speed of 149mph.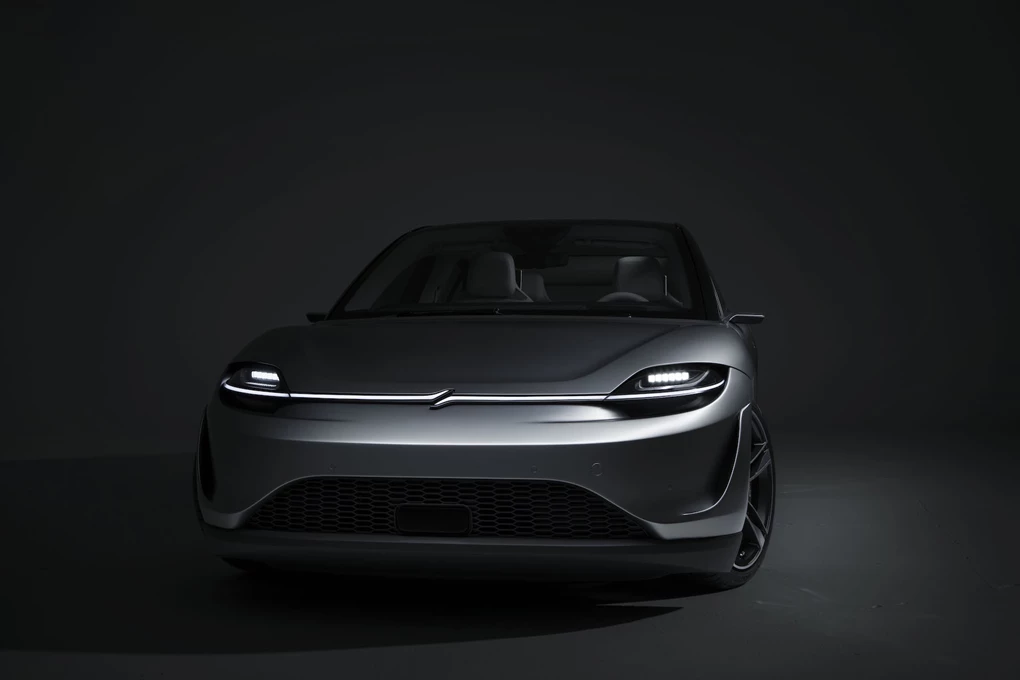 But it's the tech that stands out here, and first on the agenda is the new 'Sony Safety Cocoon'. This is a suite of sensors all around the vehicle that aim to enable a host of safety assists that can pick up dangers and spot obstructions even in dark and foggy conditions. In total there are 33 sensors, with these enabling full autonomous capabilities.
The cabin itself is a wash of touchscreens, with passengers in the rear even getting their own units, while up front there are displays spread across the cabin.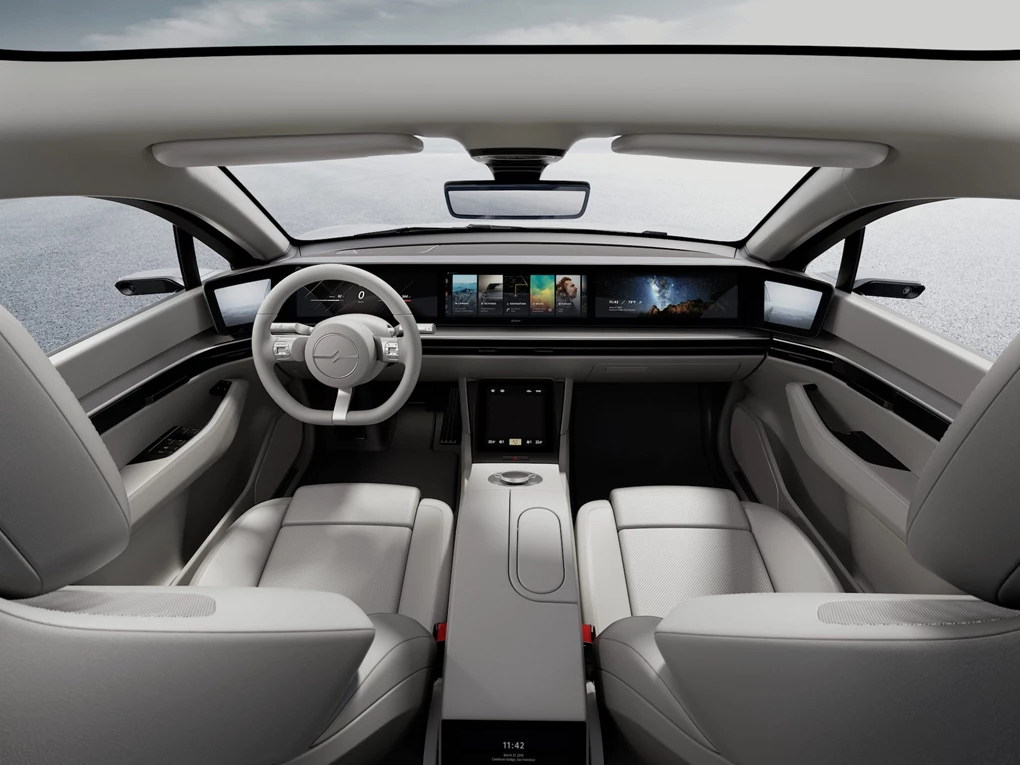 Unveiled at the Consumer Electronics Show (CES) in Las Vegas – a technology event that's increasingly become dominated by many car manufacturers – Sony has built the model alongside Bosch, tech firm Nvidia and Magna Steyr which is an Austrian firm building cars on behalf of a number of manufacturers.
Kenichiro Yoshida, Sony chief executive, said: "It's not an exaggeration to say that mobile has been the mega-trend of the last decade. I believe the next mega-trend will be mobility.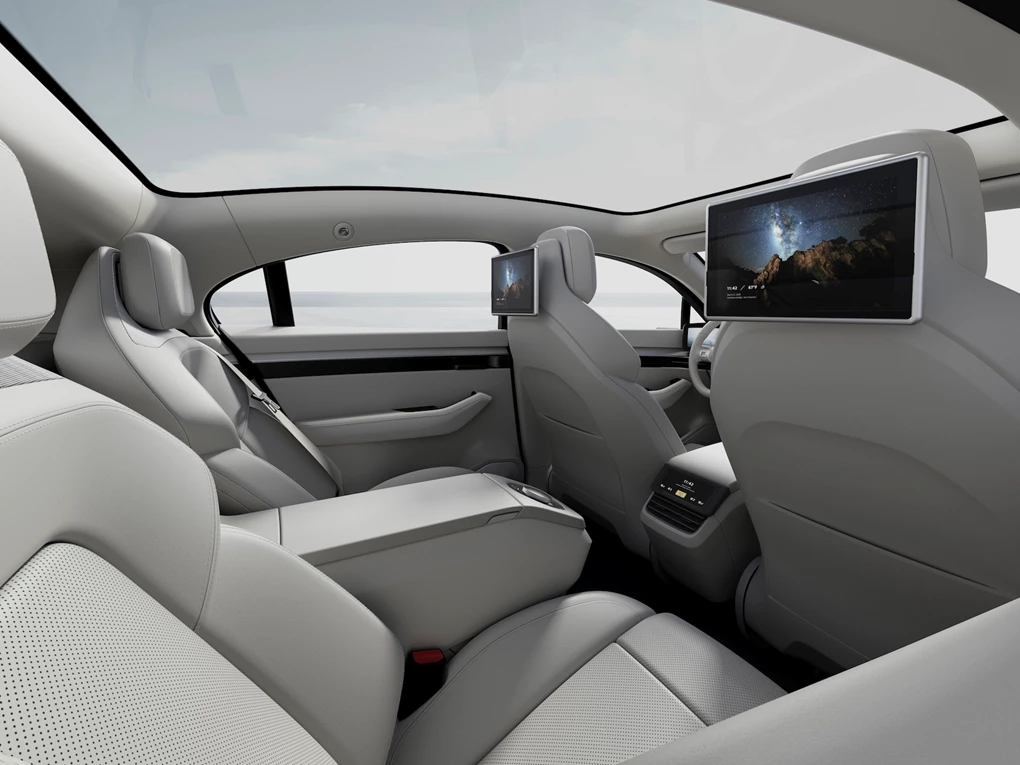 "Sony will continue to evolve as a creative entertainment company with a solid foundation of technology."