Find out how much you can save on a new Subaru today
Subaru is dropping the WRX STI from its current sales line-up in the United Kingdom.
A spokesperson for the UK division of the Japanese brand said in a statement to the Press Association: "This is a swansong for the UK. Subaru isn't stopping the sale of the WRX STI globally, but Subaru UK is."
It's not going without a bang, though, as the current generation of the nameplate is receiving a final version in the form of the WRX STI Final Edition.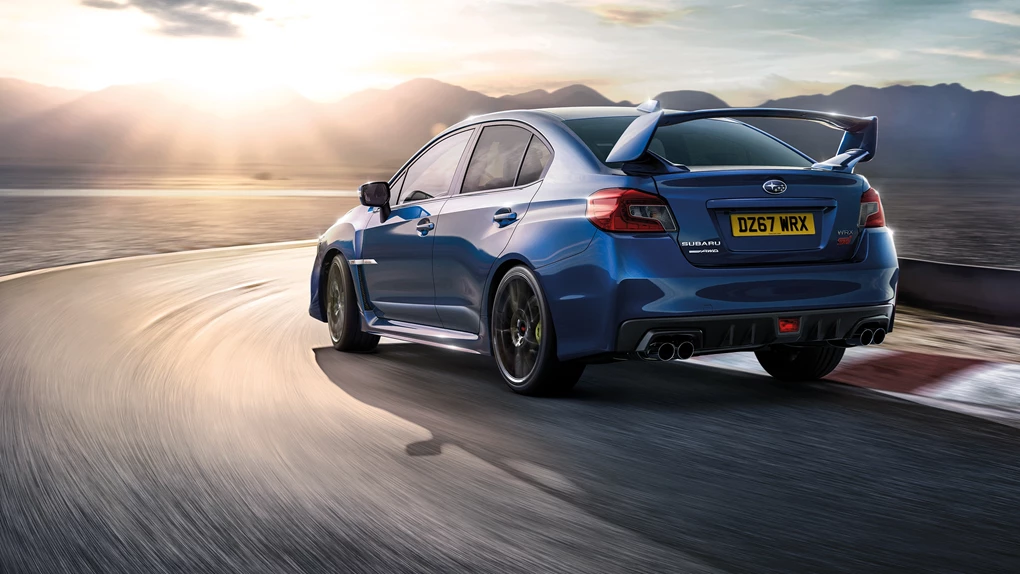 Limited to 150 units, the Final Edition still has the 2.5-litre, turbocharged four-cylinder boxer engine that produces 296bhp and 407Nm of torque — resulting in a 0-60mph time of 5 seconds and a top speed of 158mph but sees styling revisions and interior upgrades. 
New exterior additions include 19-inch alloy wheels that house larger Brembo brakes, coupled with yellow brake callipers, as well as a re-profiled front bumper. 
Inside the car, heated seats now come as standard, as does a 5.9-inch multifunction display on the dashboard as well as an upgraded infotainment system, including DAB radio and a reverse parking camera.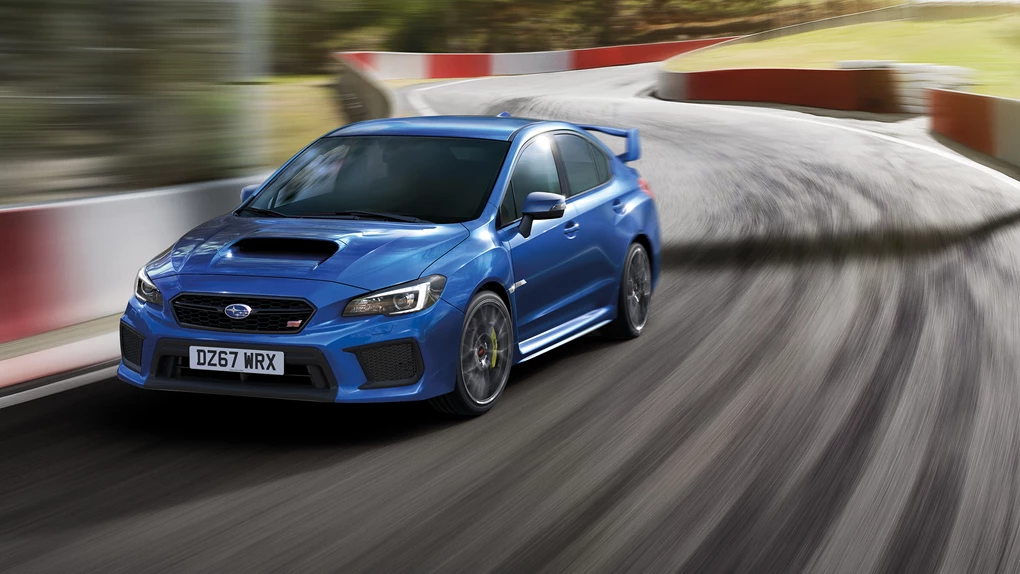 The Subaru WRX STI Final Edition starts from £33,995 and is available to order now.
No confirmation has been made by Subaru if it will make a new WRX STI in the future but if not, it will be the end of a model line that extends back to 1994, when the nameplate was added to the Impreza line-up — creating a range-topping, rally-inspired model.