Tesla's first UK Models 3s have been handed over to their owners – some of who have been waiting for three years for their new EV.
To coincide with Clean Air Day yesterday, the American manufacturer offered a special launch event for the new owners.
The Model 3 was first available to order back in 2016, with a huge 325,000 people registering their interest in the car in that first week when reservations opened.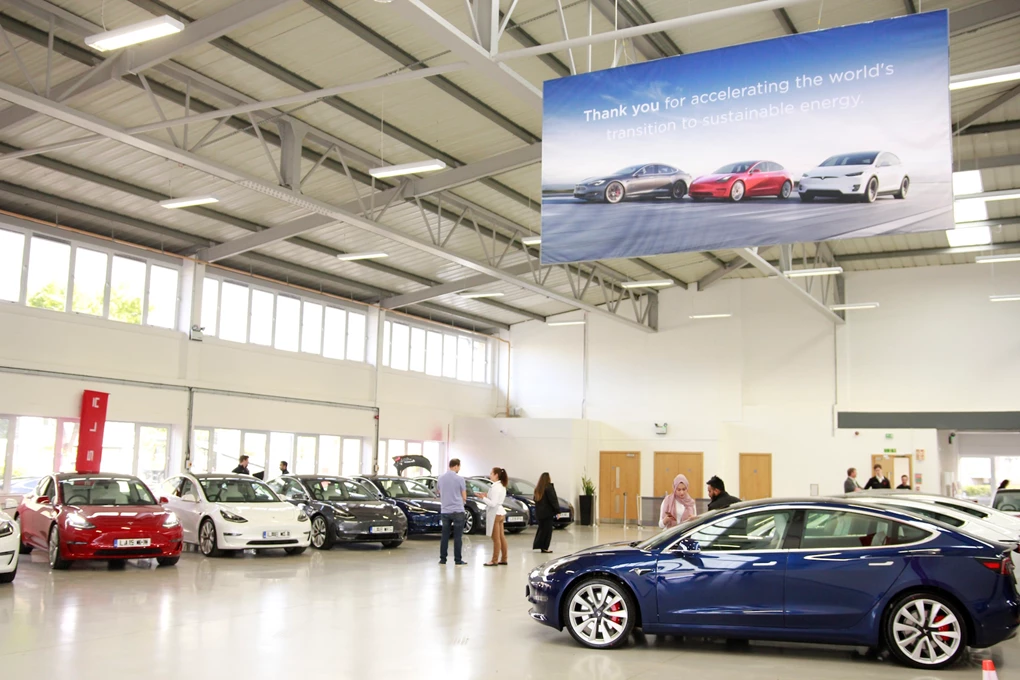 The Model 3 is Tesla's smallest car – sitting underneath the Model S saloon and Model X crossover – and is enduring huge success over in the US. In fact, it was America's best-selling premium model in 2018.
One excited owner said on the handover of their new Model 3: "This is our third Tesla – after our Model S, X now this.
"The Model 3 doesn't feel like a big car, it's suitably sized for the city, given we drive in and out of London so often. People raise concerns around range, but for us, if we go on a longer journey, we stop for a coffee every couple of hours anyway so it doesn't make a difference to us at all. We look forward to spending time in our Model 3 and learning more about it."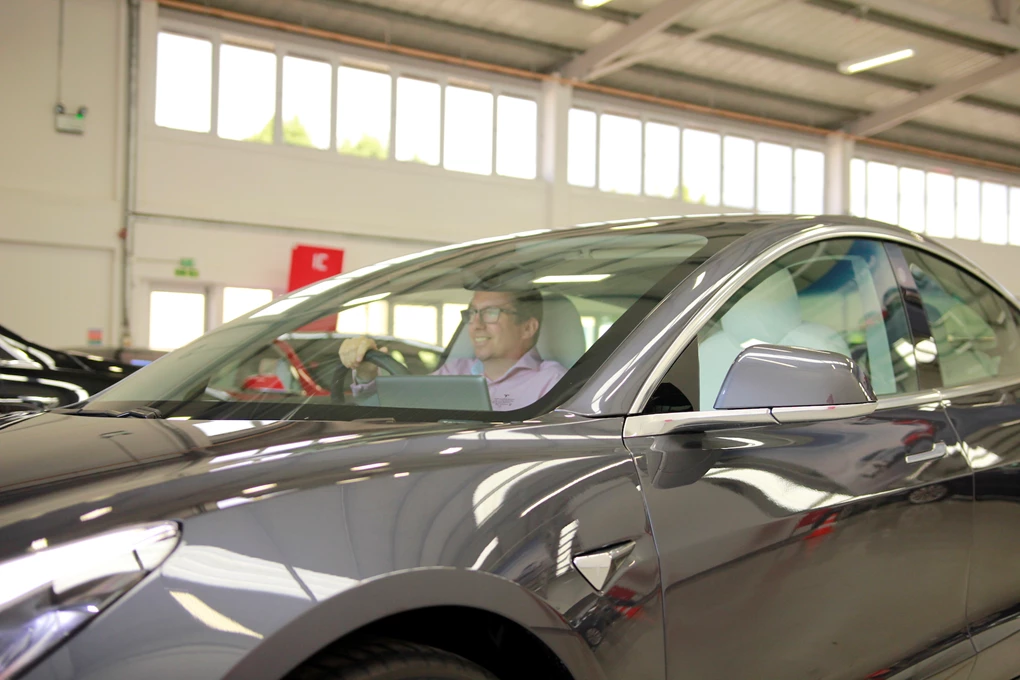 The Model 3 costs from £38,900, which buys a 'Standard Range Plus' version capable of 258 miles on a charge. Upgrading to the 'Performance' version increases the price to £48,590, along with an increased range to 329 miles.