Tesla is set to rapidly expand its presence in European markets including the UK after the electric car maker revealed it will build its next production plant in Europe.
Having recently acquired ownership of a German automated production technology firm, called Grohmann engineering, it has been revealed that Tesla will build a Gigafactory within Europe, possibly somewhere close to where Grohmann is currently based in Germany.
The first Gigafactory, located in Nevada, builds batteries for Tesla's production cars. Having such a site in Europe should, in Tesla's view, allow them to build more cars in this continent in a more efficient and cost-effective manner. It's a site which upcoming models like the Model 3 are set to benefit from in terms of appealing to mass markets.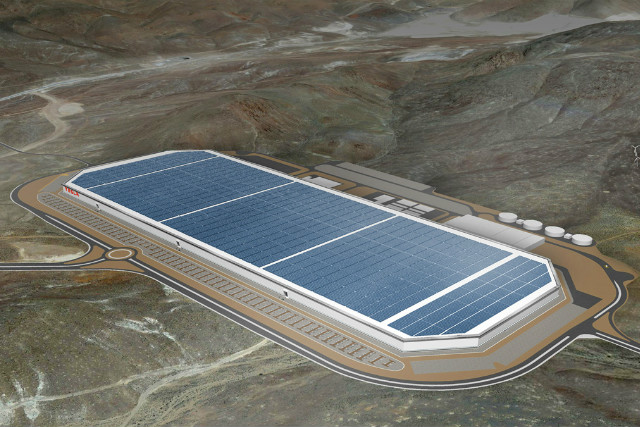 Strong interest in UK base revealed
Around the same time as this announcement, Tesla's CEO Elon Musk has revealed his interest in establishing a UK base.
Musk said: "We are likely to establish a Tesla engineering group in Britain at some point in the future.
"We have a lot of respect for the British automotive engineering talent. Just look at Formula 1 - it amazes me how much British talent there is in that."
Touching upon Britain's Brexit vote, Musk said that he "did not see" it as likely that it would have "significant impact" on Tesla's long-term aim to make electric cars more affordable to people in markets including Europe.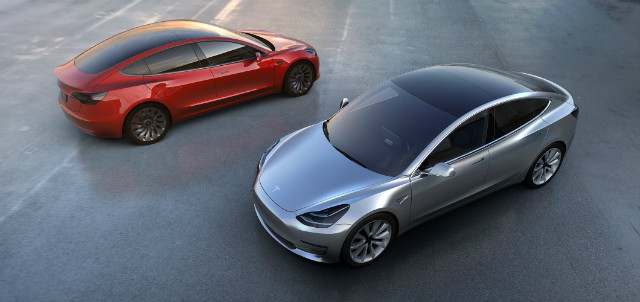 Referring to the acquisition of Grohmann, which specialises in automation, Musk said: "The only way to make a large factory work is to have significant automation."
"Automation is the way to make cars more affordable and accessible to as many people as possible. Economies of scale are the way to take the cost to something that people can afford to buy."
Tesla has a target to increase annual global production to 500,000 vehicles by 2018, five time their current level.