Tesla is giving customers of brand-new Model S and Model X EVs free lifetime access to the firm's Supercharger network.
For the first few years that Tesla operated in the UK, all of its new cars came with free lifetime access to the Superchargers, which are dotted throughout the UK and make charging on the go quick and easy.
However, since January 2017 buyers received a capped number of Supercharger credits each year with their car, which amounted to around 1,000 miles. For the rest of their miles, they would have to pay to use the chargers.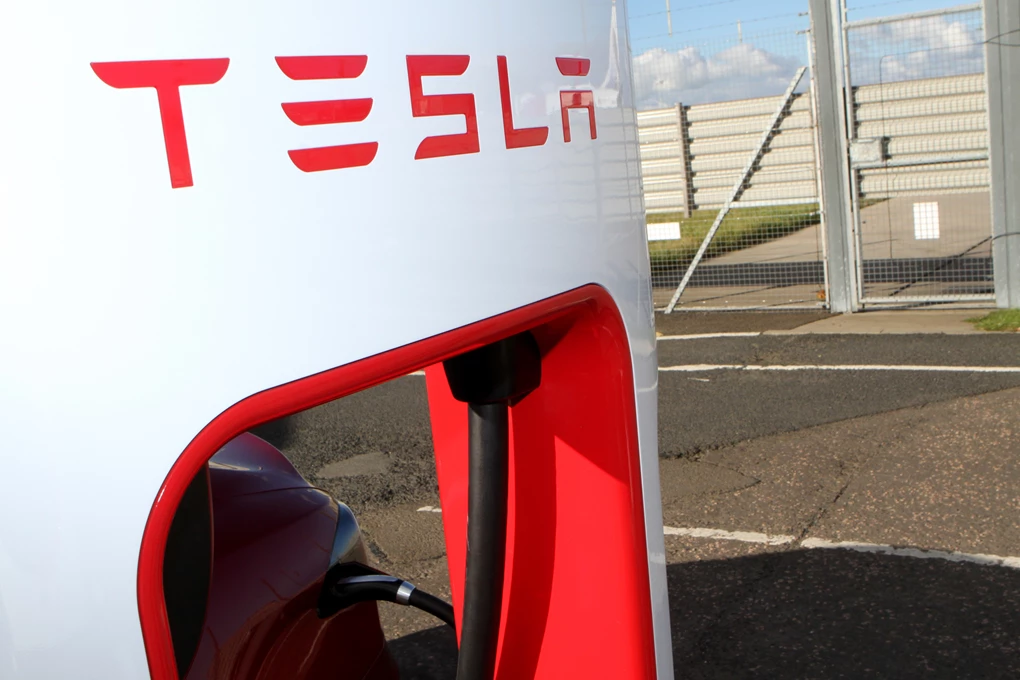 However, the firm has announced that its Model S saloon and Model X SUV will now be offered with unlimited free supercharging on new cars. Unlike the previous scheme, though, the unlimited supercharging will only stay with the first owner, and will not transfer with the car as it did before.
The scheme does not extend to the less expensive Model 3, and, annoyingly for customers, the offer will not be extended to those who have recently taken delivery of a new car. That said, customers who have had a new car delivered within the last seven days are able to give the car back for a full refund. They could then re-order a Tesla to be able to take advantage of the new scheme.
The Tesla Model S is currently the EV to boast the longest range (370 miles), with prices starting from £77,200 for the Long Range car, or £91,800 for the flagship 'Performance' car. The larger Model X, which is offered with the same battery options starts from £82,200, with prices rising to £96,400.
Interested in a new Low Emission vehicle? Find prices here.