Peugeot surprised a lot of people by announcing the next generation 208 would be available as a battery-powered vehicle.
Alongside the regular petrol and diesel offerings, the new all-electric version of the 208 comes with all the same great features of the standard model – but with no tailpipe emissions and a quiet driving experience.
We take a look at what is great about the new e-208…
Impressive EV powertrain
Peugeot claims the e-208 will go up to 211 miles on a single charge, which is more than its main rivals, the Renault Zoe and Nissan Leaf. With the electric powertrain on-board, the e-208 has 134bhp and 260Nm of torque, allowing it to go from 0-60mph in 8.1 seconds – putting performance on par with conventionally powered superminis. But with the electric motors providing torque instantaneously, getting away from the lights won't be difficult at all. Peugeot's also equipped the e-208 with fast-charging, so it can theoretically be charged to 80 per cent in just 30 minutes.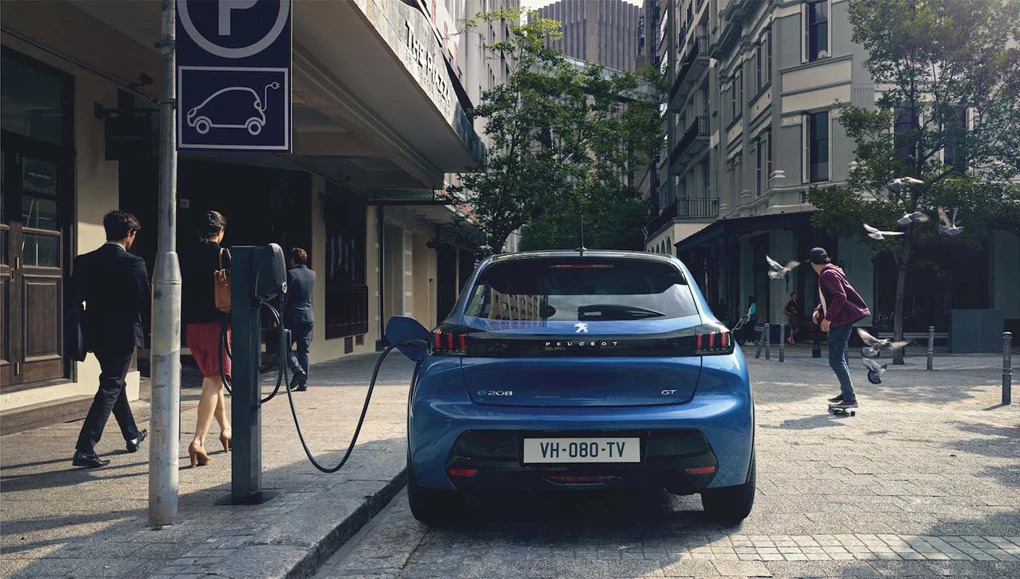 It looks like a normal 208
This may seem like a strange point to pick up on, but rather than standing out from the crowd like many other EVs, the e-208 looks just like the standard model – helping customers recognise that the only real difference is the powertrain. We also have to say that Peugeot has done an excellent job with the styling of the 208, as the supermini features sharp styling and stand-out lighting around the front grille that matches other Peugeot models.
That familiarity with the standard model continues inside, as the e-208 features the well-established i-Cockpit setup, which includes a smaller steering wheel than other superminis, a large central touchscreen and impressive tech, with a large digital instrument display also available.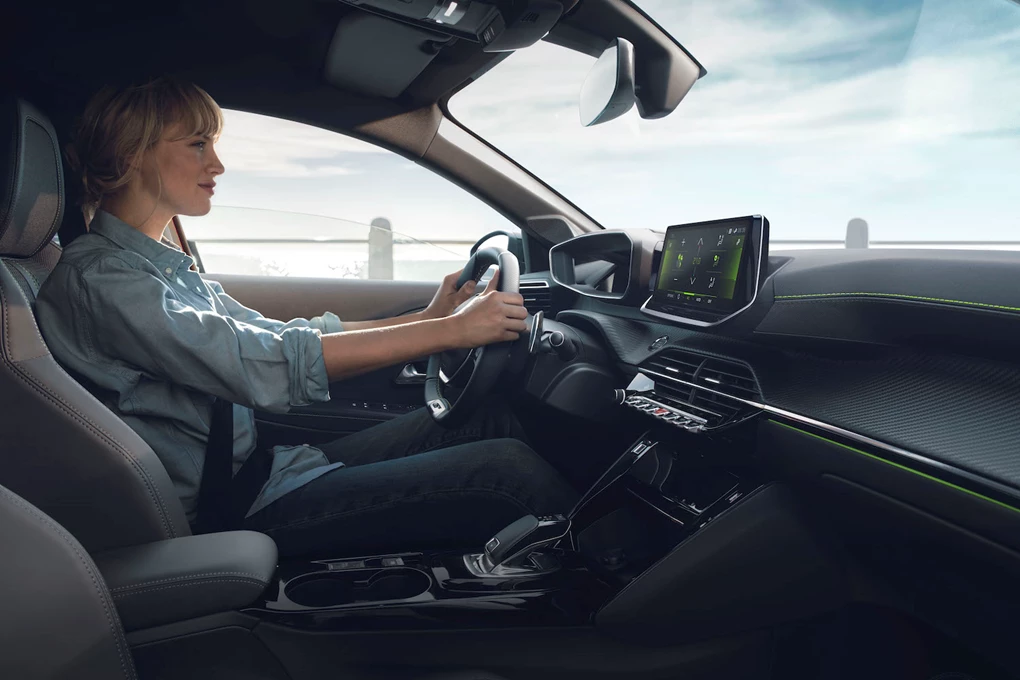 Cheap to run
It's expected that the e-208 will be the most expensive model in the supermini's line-up – starting around the mid-£20,000 mark – but after that there are many reasons why running the EV is much cheaper than a conventional car. First off, there's no need to refuel it – saving you money on fuel – plus there are no emissions created by the powertrain, so there's automatically no road tax. The starting price will also be marginally reduced, as the government offers a £3,500 subsidy on all EVs, so you'll be paying less than you might think. If you drive into larger cities that have implemented congestion or emission charges, such as London, the e-208 will be able to get around for the lowest payment possible.
Order books for the new e-208 are expected to open this Spring, with deliveries beginning in the summer.