Being one of the biggest stars on the planet, Canadian rapper Aubrey "Drake" Graham has gone from success to success. With quadruple platinum albums in 'Take Care' and 'Views', the music superstar was estimated to have earned a net worth of $60 million in 2016.
Being an advocate of style, we thought we'd take a look inside Drake's garage to weigh up the rapper's luxury car collection.
Drakes Car Collection
Bugatti Veyron
Would any serious luxury car collection be complete without a Bugatti Veyron? Possessing the super rare 2010 Sang Noir Edition, Drake splashed $2 million-plus on the hypercar.
Built with a 8.0-litre quad turbocharged W16 cylinder engine, the car produces 987bhp with a top speed of 253mph. While the outside is all-black, the tangy orange interior makes for a more vibrant drive.  
"You wildin', you super childish. You go to CVS for Kotex in my Bugatti"
- Child's Play
However, after experiencing some mechanical faults, it seems Drake wishes to offload the Bugatti, with Lamborghini Vancouver listing the car for sale. Will Drake opt for a newer, and even more expensive Bugatti? Only time will tell.
Bentley Continental GTC V8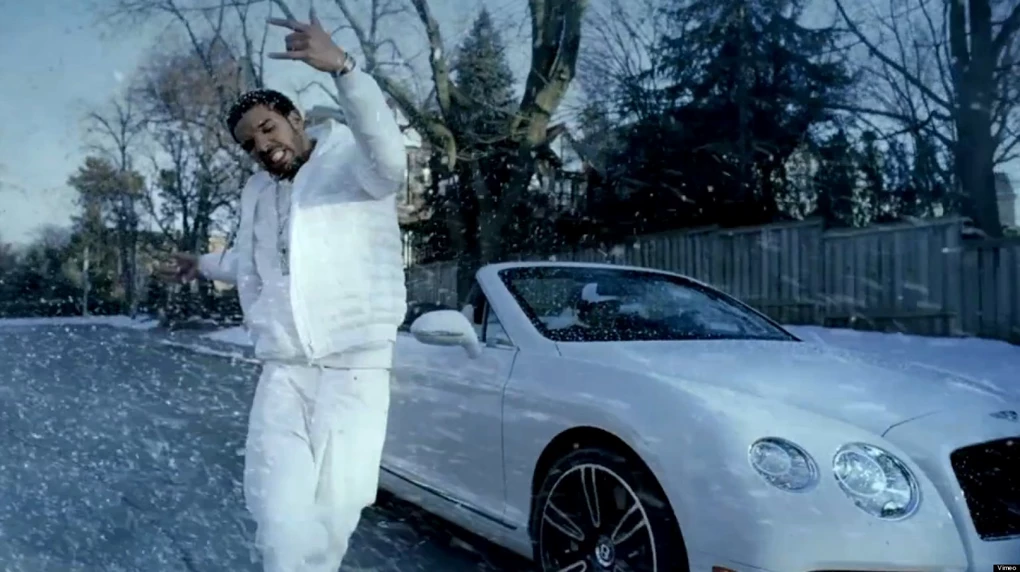 You might remember seeing this car in the music video for Started from the Bottom. Posing in the back of a droptop white Bentley Continental GTC, Drizzy (Drake's nickname) cruises through a snow drift in what we presume to be Toronto.
"And my uncle callin' me like, 'Where ya at?/I gave you the keys, told ya bring it right back"
- Started From the Bottom
Although strictly not his car, Drake has been pictured driving around in a similar looking Bentley – the Continental SuperSports Convertible. Similarly designed to the GTC featured in the music video, the white Bentley packs a W12 engine with a 0-60mph sprint time of just 3.9 seconds.
Brabus 850 6.0 Biturbo Coupe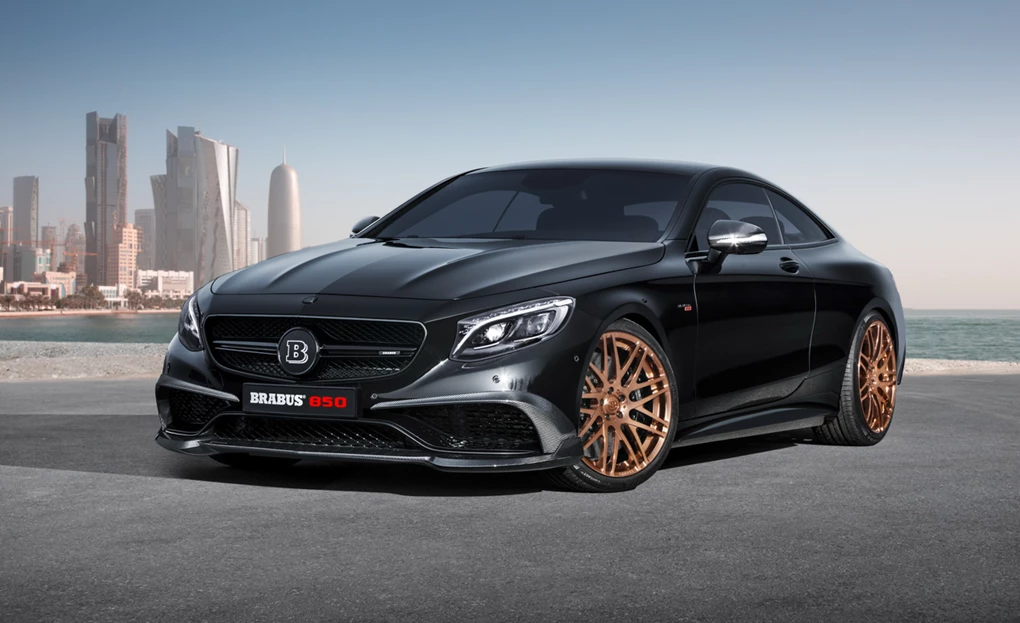 In 2015, Drake purchased the first S-Class coupe-based Brabus in North America – and what a powerful car it is.
Built with an awesome body-kit, this Brabus comes with all-wheel drive and a 6.0-litre twin-turbo V8 capable of producing 838bhp and pushing the coupe to a top speed of 217mph.
Lamborghini Aventador Roadster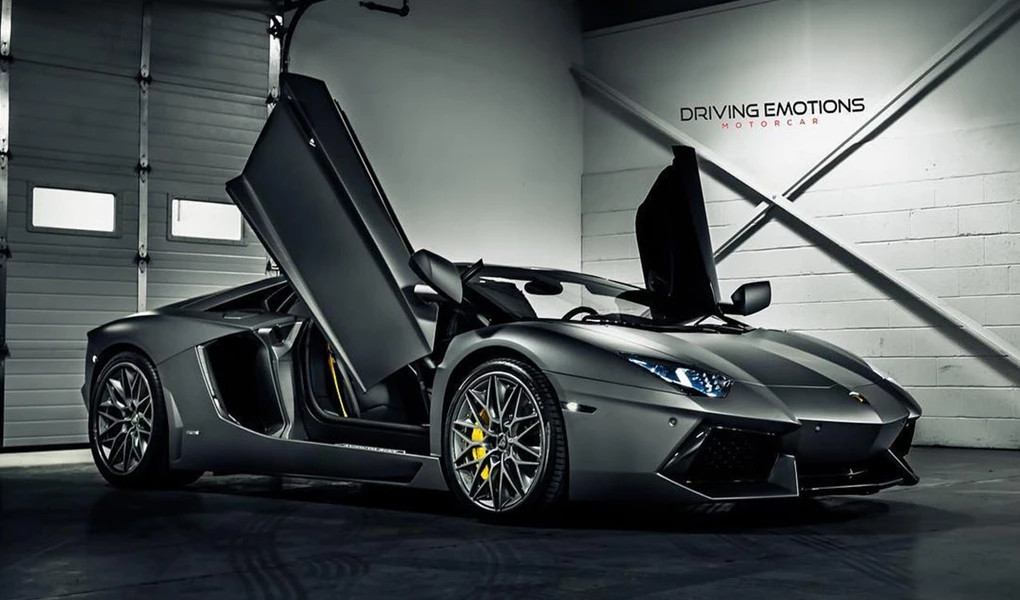 Last year, Drake added a custom Lamborghini Aventador Roadster to his garage, after purchasing the vehicle from Driving Emotions, Toronto.
Equipped with HRE wheels and a 6.5-litre V12 engine built for unleashing 691bhp and reaching 0–60mph in three seconds, the beast is well equipped for screeching down Canada's open roads.
"I am spending much more than I'm making/on these cars and these vacations, is that too much information? I just bought a Lamborghini, I'm not even into racing/with a windshield full of tickets, cause I live right by the station"
- I Am Not A Human Being
But what was Drakes motivation for buying the car? In an Instagram post, Drake stated: "Like I'm Christian Bale." Perhaps the Canadian rapper has plans to become Toronto's very own Caped Crusader.
Rolls-Royce Phantom
Mostly used as a chauffeur car, Drake's custom Rolls Royce Phantom is definitely a stylish vehicle. Painted white with a metallic grill, the car conveys opulence and class, perfect for arriving at the club.
The interior features this car's biggest party piece - a fibreoptic, star studded roof. While the Rolls Royce Phantom Celestial is known to have had this interior feature fitted, that car was a one-off concept, so Drizzy likely got Rolls-Royce or a third-party company to build this feature into his own Phantom's cabin. With a $60 million net worth, we're sure the superstar could sway the manufacturer to build him this bespoke ride.
McLaren 675LT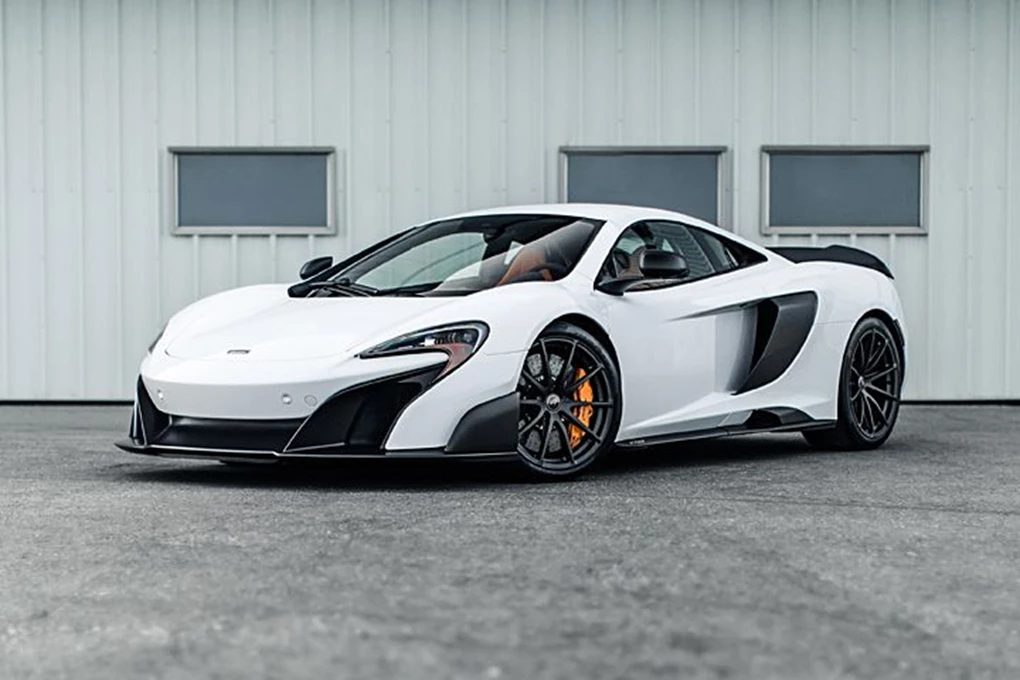 What's the best way to celebrate selling 600,000 copies of your new album in just 24 hours? Drake's answer was to purchase a super-rare McLaren.
Last year, the celebrity decided to buy himself a 675LT. The supercar was purchased from Drakes favourite luxury car dealership - Driving Emotions Motorcar.
An enhanced version of the 650S model, the new aerodynamic design of the car provides a 40 per-cent increase in downforce. Engine modifications enable the 3.8-litre twin-turbo V8 to produce 666hp with a 0–60mph sprint time of 2.8 seconds. Not a bad way to spend $350,000 if you ask us.
Mercedes-Benz SLR McLaren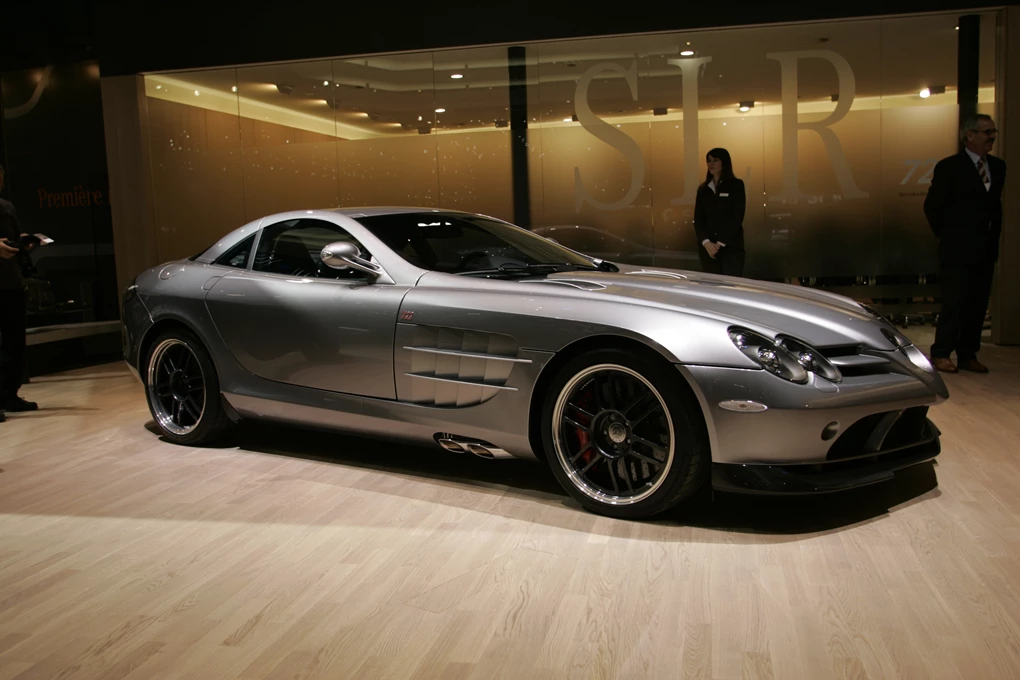 Drake's latest car purchase has seen him invest in a Mercedes-Benz SLR McLaren Convertible. Not the most expensive car within his collection – but another incredibly fast supercar regardless.
Although there have been several variants of the car produced, the original model packed a supercharged 5.4-litre V8 engine that produced 617bhp.
Posting several pictures of the SLR on his Instagram account, it's clear that Drake likes this two-seater roadster.
Other Cars of Drake:
Maybach 62 S
Lamborghini Gallardo
Bentley Mulsanne
Mercedes-Maybach Pullman