Because of their extravagant wages, Premier League footballers tend to drive some of the most luxurious, exclusive and spectacularly fast cars on the road. Not surprisingly, these cars attract a lot of interest, and the cars of Liverpool Football Club players are no exception.
Even though star players like Steven Gerrard and Luis Suarez are no longer representing the Reds, there's certainly no shortage of power and glamour in the line-up of cars owned by the team.
Here we take a closer look at the cars being driven by current members of the Liverpool FC squad.
Daniel Sturridge – Rolls Royce Wraith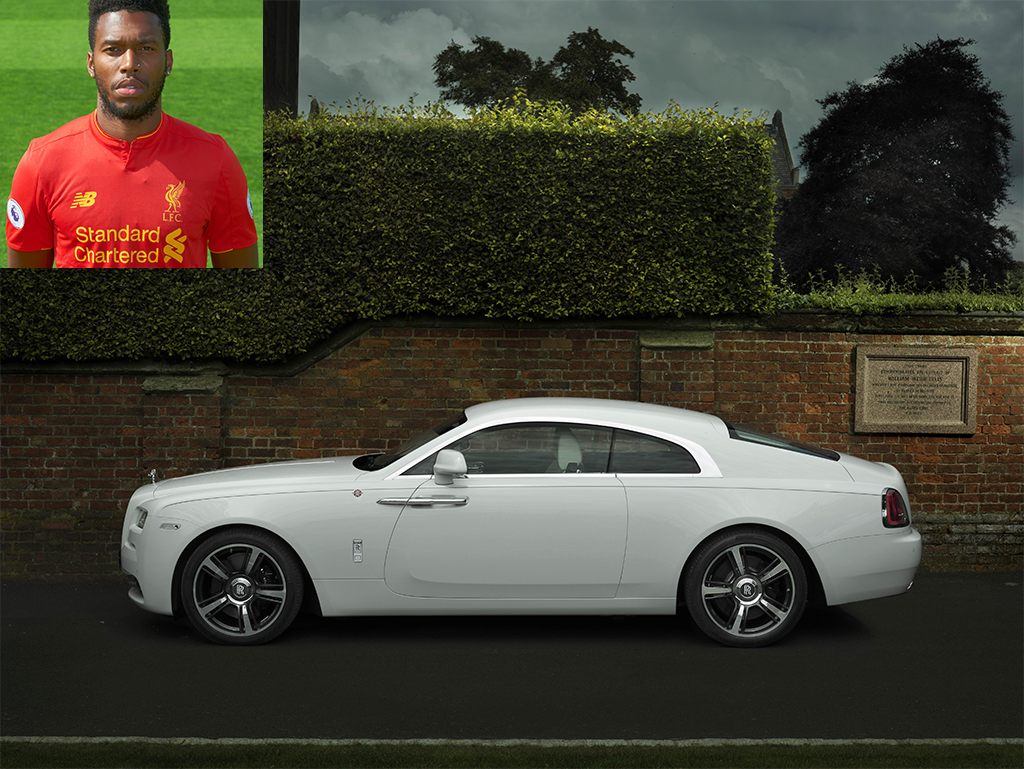 Although Daniel Sturridge has served as an ambassador for Hyundai, he has been taking the Rolls Royce Wraith to Liverpool FC's training ground at Melwood. The striker has also been spotted around town driving other premium motors including the Range Rover Evoque, Porsche Panamera and a white Ferrari 458.
Sadio Mane – Audi RS7 Sportback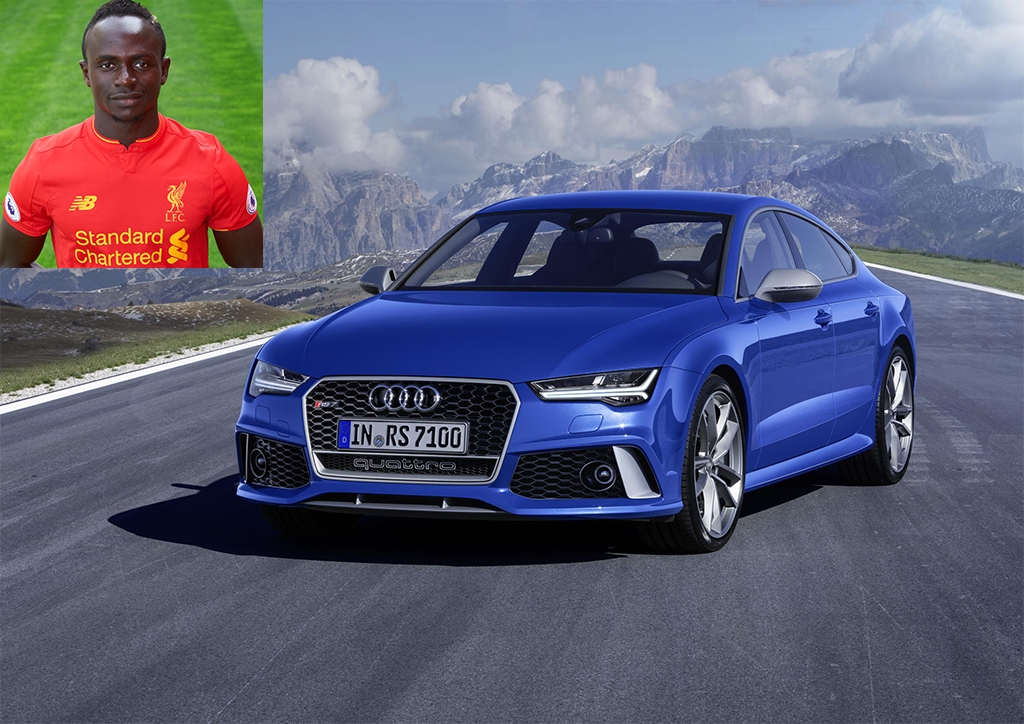 Sadio Mane is often spotted in what seems to be his car of choice at Liverpool, the Audi RS7.The flying winger has made a flying start to his Liverpool career, and seems to have brought his much loved RS7 with him from his former club, Southampton.
Philippe Coutinho – Aston Martin V8 Vantage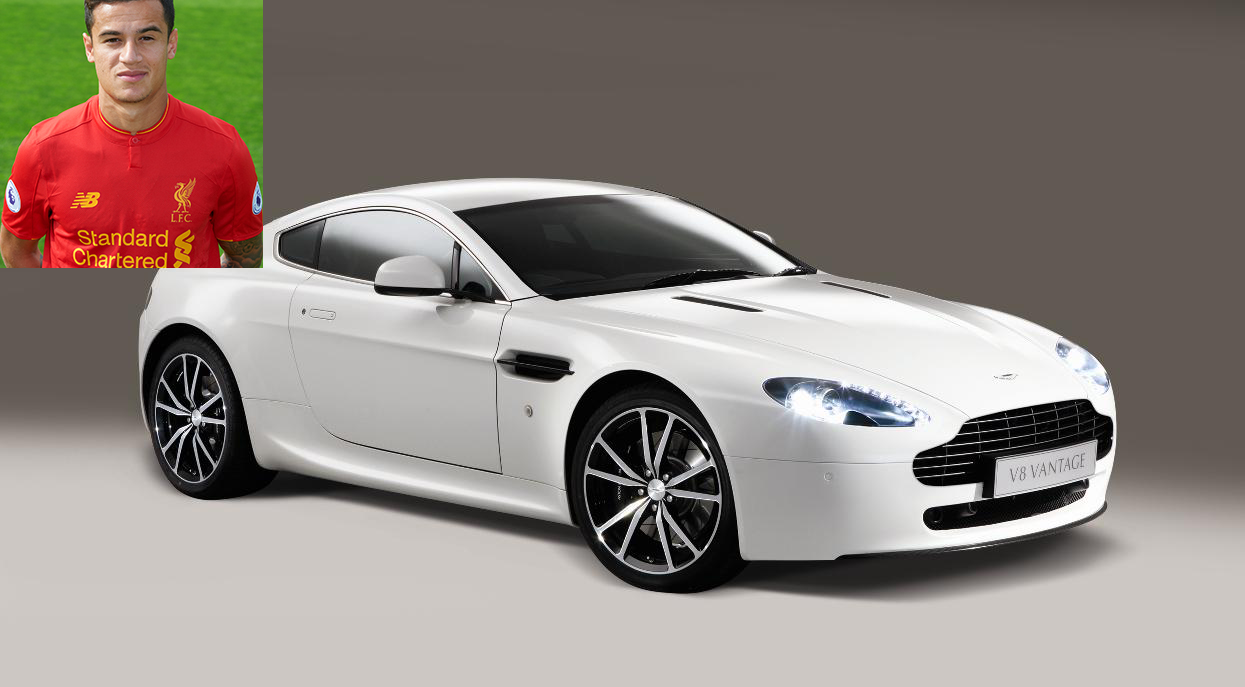 The car line-up owned by Liverpool's Brazilian midfielder Phillipe Coutinho includes this V8 sports car, although his has a black paint job, not white. This is his car of choice when he's not jetting back and forth to Brazil!
Loris Karius - Mercedes-Benz G-Class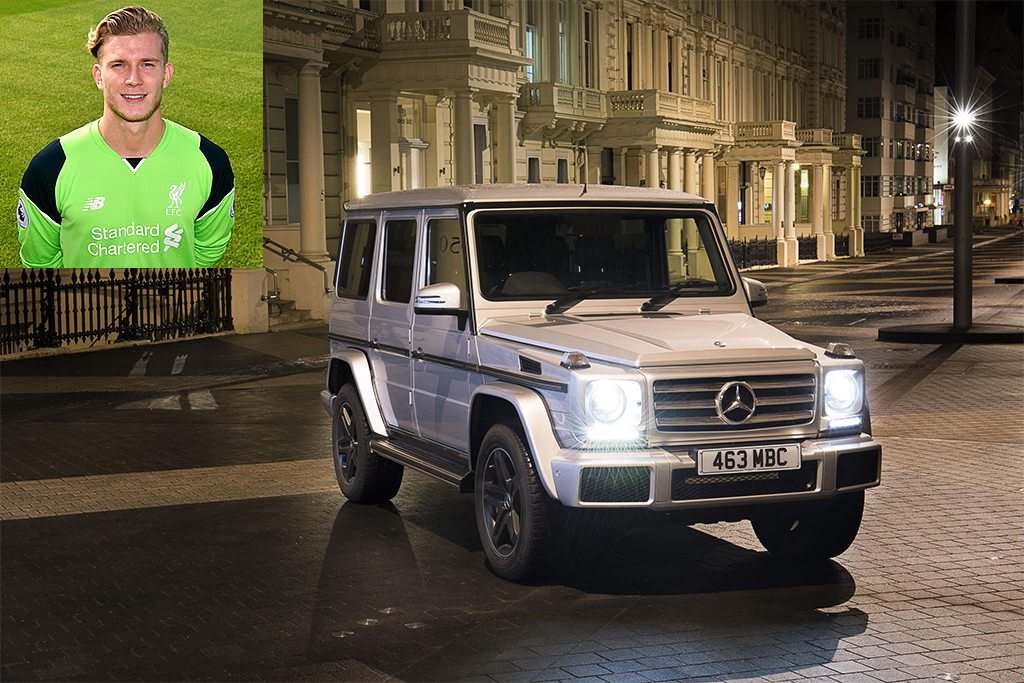 Liverpool FC goalkeeper Loris Karius, who has been dropped from the first team in this season's Premier League, has been seen driving the G-Class SUV in black. The G-Class is often dubbed the G-Wagon and comes with a hefty price tag of almost £90,000.
Nathaniel Clyne – Bentley Continental GT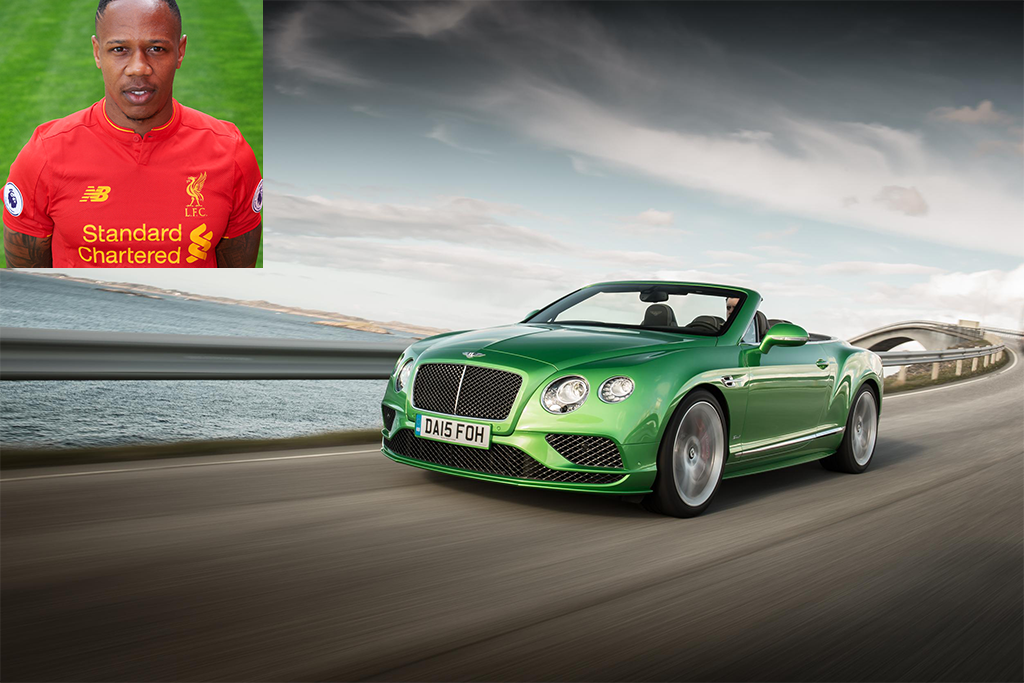 Liverpool's English right back, Nathaniel Clyne, can't be missed in his white Bentley Continental Convertible with a special number plate - CL02YNE. Like many other Liverpool players, he's also a fan of Mercedes-Benz with a GLE-Coupe in his collection.
Roberto Firmino – Range Rover Sport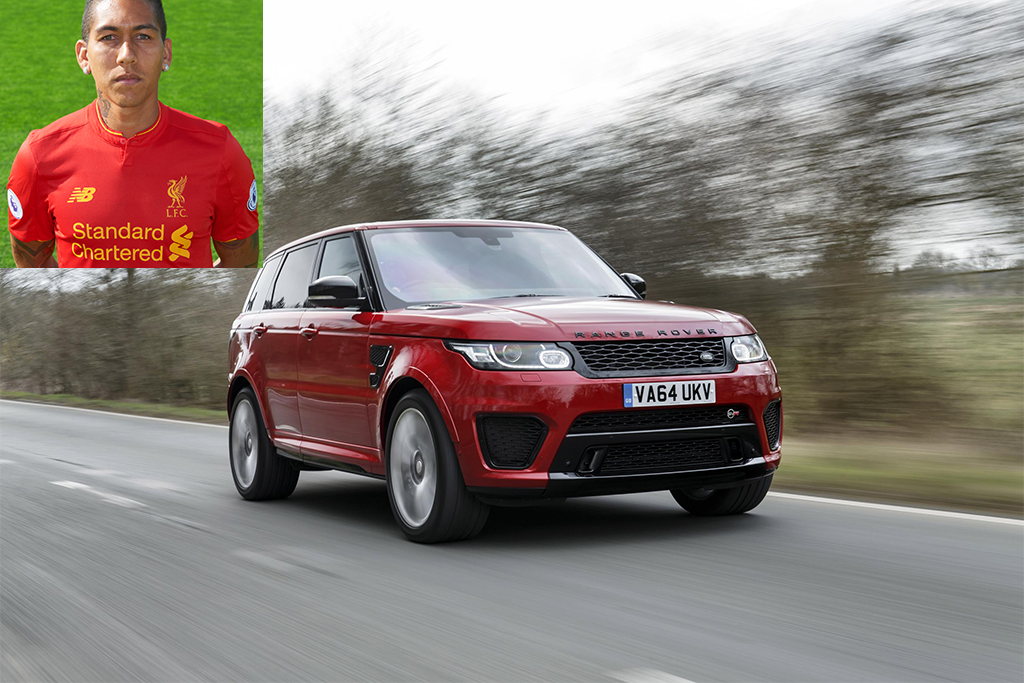 Roberto Firmino has recently been fined £20,000 and banned from driving for a year after admitting to drink-driving at Liverpool Magistrates' Court. Before the ban, he was often seen driving to training in a blacked-out Range Rover Sport.
James Milner – BMW X5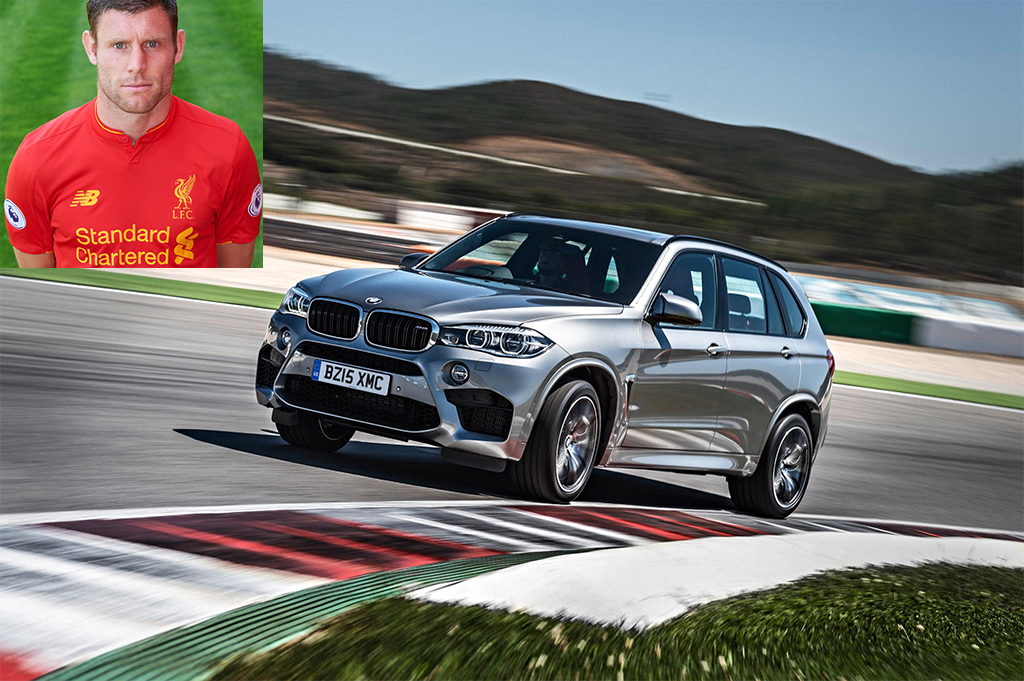 James Milner has been playing exceptionally well in the unusual position of left back. His car, however, is the more run-of-the-mill BMW X5.
Dejan Lovren – Mercedes GLE Coupe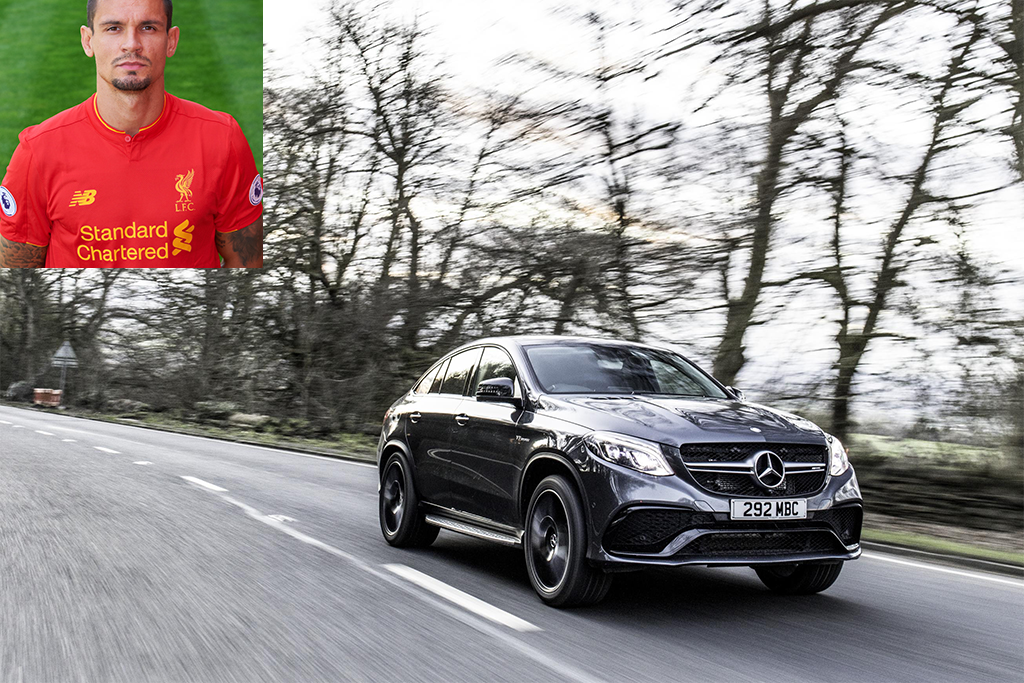 Liverpool defender Dejan Lovren is evidently a Mercedes fan as he has previously been seen driving an E-Class saloon, the luxurious S-Class coupe and more recently the GLE Coupe.
Emre Can – Mercedes-Benz AMG C43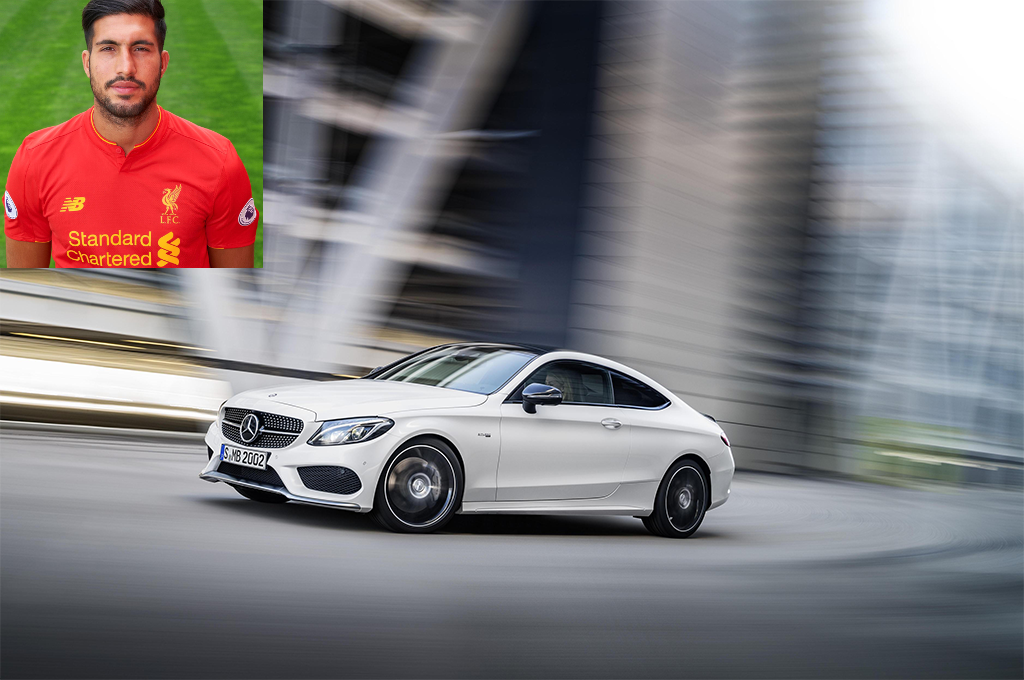 Emre Can, the German international, has elected for the German Mercedes-Benz AMG C43 – in the rather unusual colour of matte green.
Alberto Moreno – Mercedes-Benz AMG GT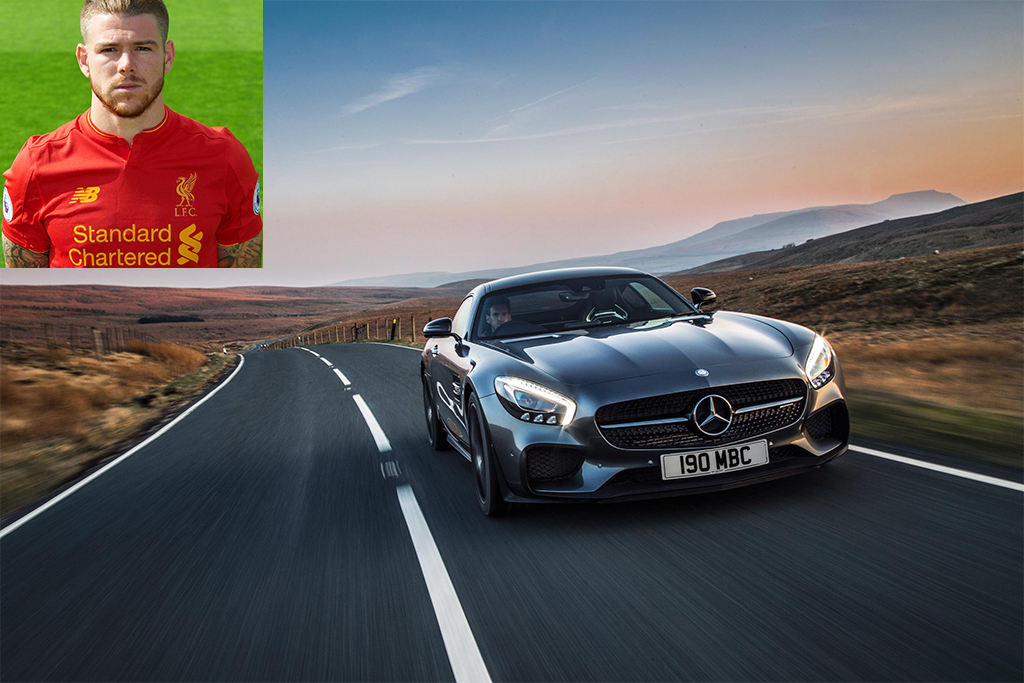 Alberto Moreno has struggled for a place in the team this season. He still seems to be enjoying life in Liverpool on the basis of his Snapchat stories. Amongst his cars is this gem, the AMG GT.
Jurgen Klopp – Vauxhall Insignia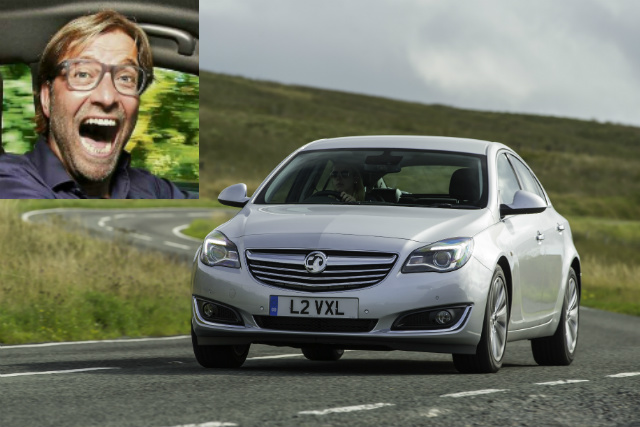 A football club manager needs a car just as much as the players do, but while the players travel in premium brand motors, the Red's current coach Jurgen Klopp uses a more modest Vauxhall Insignia.
Klopp has been an ambassador for the Vauxhall/Opel brand for over a year and Vauxhall just so happens to be Official UK Car Partner for Liverpool FC.
Have you spotted a footballer's car? Why not send your pictures of them to either our Twitter page @CarKeys_UK, our Facebook page or email them to social@carkeys.co.uk and we'll share them online.