This period is one of the most exciting for new cars that we've seen to date.
We've got internal combustion engines that are now cleaner than ever before, the safety of cars advancing at a record rate and the rapid growth of electrified cars.  
Some manufacturers have been well ahead when it comes to electrification, and others are just breaking onto the scene. One of the latter firms is Skoda, who has perhaps been behind the opposition, but that is changing dramatically in the coming years.
Skoda is hoping that it will have five electrified models by the end of 2020, and 25 by 2025. Here's what electrified models Skoda has in the pipeline.
Plug-in hybrid Skoda Superb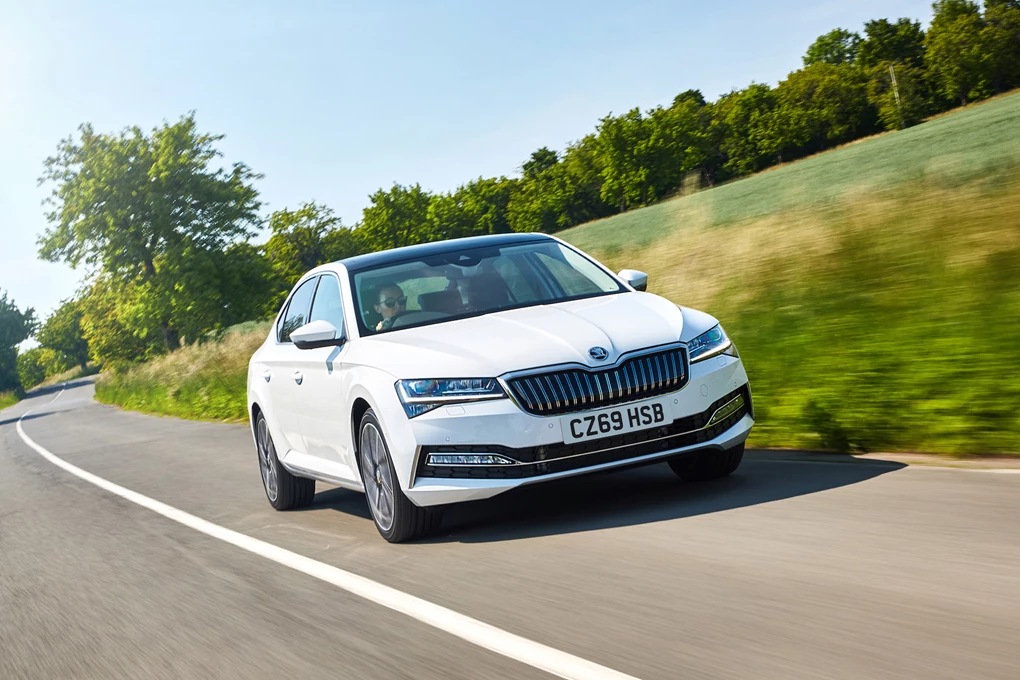 Arriving in the UK in January, the new Skoda Superb iV is the Czech manufacturer's first plug-in hybrid – sharing its underpinnings with the Volkswagen Golf GTE and Passat GTE.  
Priced from an affordable £31,970, the Superb combines a 1.4-litre petrol engine with an electric motor and a small battery. The combined power output is 215bhp, while the Superb also offers an electric range of around 35 miles.  
It's expected to be particularly popular, with the model having loads of appeal to company car drivers, thanks to its low running costs.  
The brand's first EV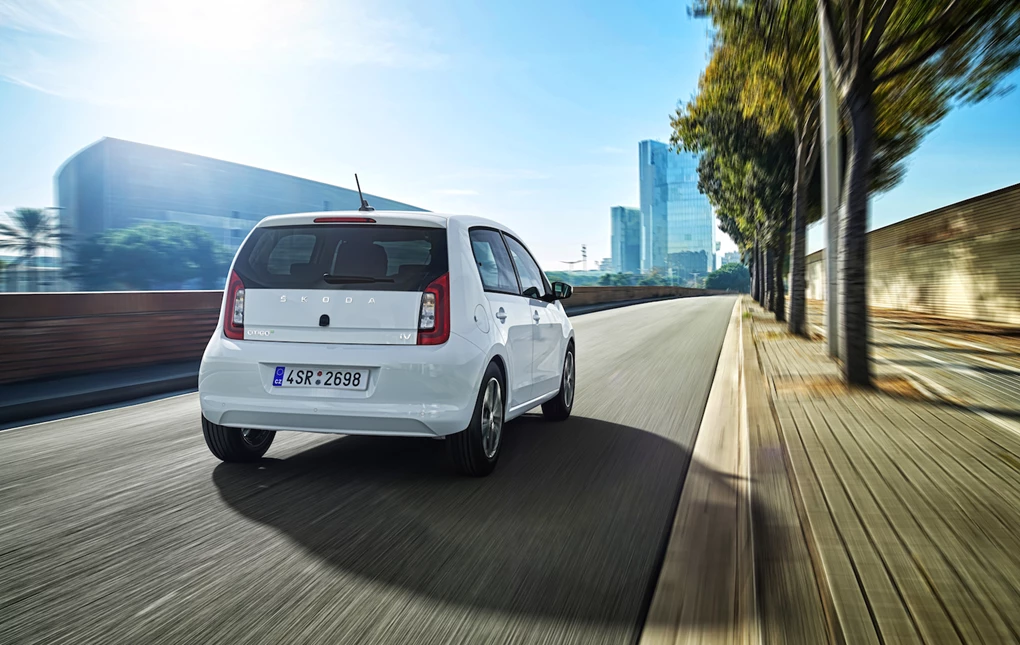 See Available Skoda deals
Another exciting electrified model to come from Skoda is the new Citigo-e – an all-electric version of the popular Citigo city car. With a 165-mile electric range, the Citigo-e iV will become one of the most convincing electric cars on sale when it debuts at the start of next year.
Offering surprising practicality from such a compact car, this EV is also set to be one of the most affordable electric cars on sale – hopefully costing less than £20,000.
A bespoke EV sharing the same platform with the VW ID.3
Skoda will ensure it utilises as many resources as possible from the VW Group when it drafts up its range of electrified models, and its first bespoke EV will be one that shares a platform with the recently unveiled Volkswagen ID.3 and Seat El-Born.
Skoda has only unveiled a 'Vision iV' concept to showcase this, with the concept car being a crossover-style 'coupe' with all-wheel-drive, a luxurious interior and a range of 300 miles. While the production model is more likely to be a more conventional hatchback, this Vision iV is a great showcase to the future of Skoda. 
New Skoda Octavia set to be electrified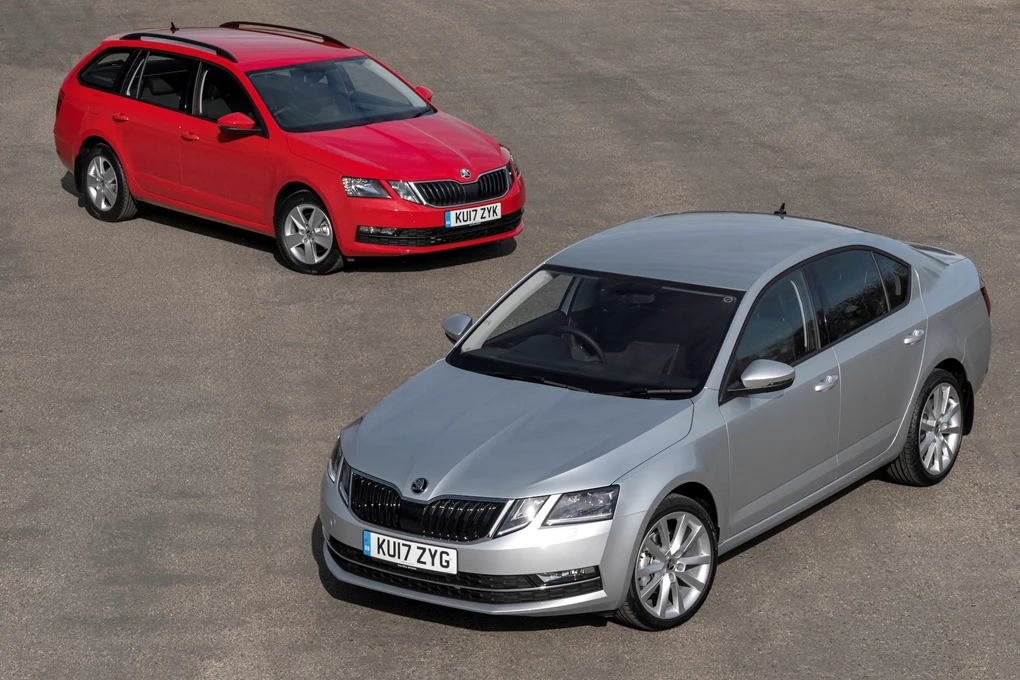 Skoda is unveiling a fourth-generation version of its best-selling Skoda Octavia at the end of October, and while we don't know much about it yet, it has been speculated this new model will be electrified in more ways than one.  
For one, it's probably going to utilise the plug-in hybrid powertrain from the Superb iV, but it could also be offered with a range of new mild-hybrid powertrains (such is the modern trend).
There is also scope for a high-performance vRS version to feature a hybrid powertrain, too – something that has been hinted at before with the Vision RS concept, which evolved to become the Scala hatchback.