Ford's Mondeo is a practical model that has been on the market for over 25 years and has become a popular family option.
In order to comply with modern drivers wanting more efficient vehicles, Ford is now offering the large family hatch and estate with a hybrid powertrain to help improve fuel efficiency.
But customers may still find diesel power units make more sense in the real-world, as Ford's hybrid setup continues to develop.
So which is better? Take a look at the figures below…
Standard Mondeo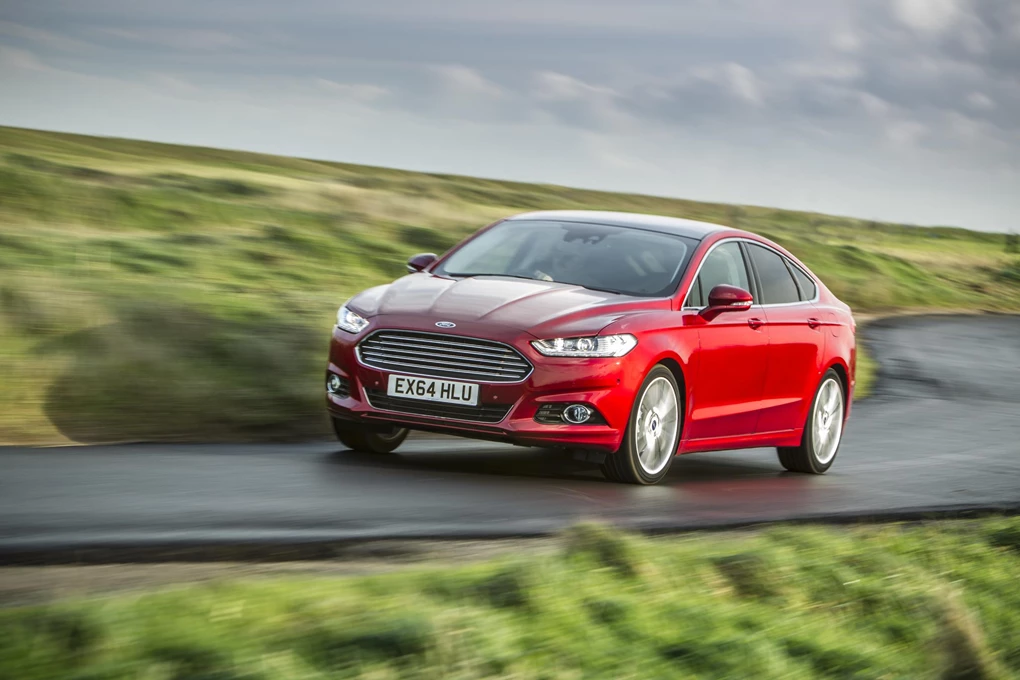 Enquire on a Ford Mondeo
For the entry-level diesel unit – the 1.5-litre TDCi ECOnetic that develops 118bhp – Ford claims that it can return an impressive 78.5 mpg and emit just 94g/km CO2. Even with the Mondeo in its estate guise, the same engine can return 74.3mpg and 99g/km CO2 – making it a great choice for those needing to travel longer distances on a regular basis.
Those looking at the larger capacity 2.0-litre TDCi diesel that produces 147bhp will find that it can attain a claimed 56.5mpg and emit 130g/km CO2 – which may not be as efficient as the smaller ECOnetic option, but is Euro6.2 compliant and has better performance overall.
Of the petrol options, the entry-level 1.0-litre turbocharged EcoBoost offering that develops 123bhp is the most efficient – returning a quoted 55.4mpg and 119g/km CO2. That being said, if you need some extra oomph from your hatch or estate, the 12-second 0-60mph isn't ideal.
Mondeo Hybrid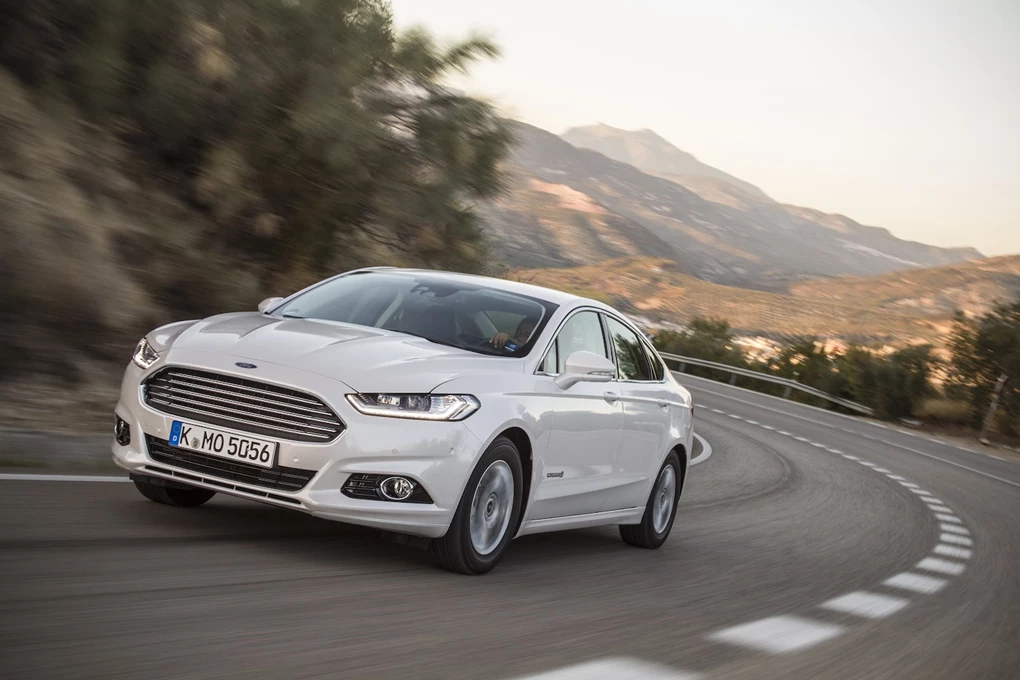 Enquire on a Ford Mondeo Hybrid
By pairing a 2.0-litre, four-cylinder petrol engine with an electric motor in the Mondeo Hybrid, Ford aims to create a more efficient alternative to conventional combustion engines. Drivers are able to choose pure electric power, solely petrol or a combination of the two for improved efficiency – and by using regenerative braking, the car can recover most of the kinetic energy normally when slowing the car down.
But due to the additional weight on-board, it must be said that in its current state the Hybrid doesn't make as much sense as its diesel counterparts. Fuel usage is claimed to be, at best, 58.9mpg, while emissions are 108g/km CO2 – the only true advantage it has over its conventionally-powered siblings.
What can be said is that the Hybrid is better at getting up to speed compared to its diesel and petrol counterparts of a similar efficiency. 0-60mph takes just nine seconds – two seconds faster than comparative petrol and diesel models.