Jeremy Clarkson, Richard Hammond and James May's new motoring show The Grand Tour is due to start on Friday November 18th.
Amazon announced the premiere date via a bombastic YouTube clip, which features all the fast cars and exotic locations we've come to expect from the ex-Top Gear trio's new venture.
The show will be available to watch exclusively on Amazon Prime, with a new episode released every Friday after the premiere.
The first series will comprise a total of 12 episodes, with another 24 to come over the next two years according to the hosts' contracts, though it's likely to be renewed again if it proves a success.
Viewers can opt to pay for the Amazon Prime video service only, which costs £5.99 a month, or alternatively can pay £79 a year for the full Amazon Prime service.
Both options offer a month's free trial, however due to the fact that The Grand Tour will be released weekly, viewers won't be able to watch the full series on the month's free trial.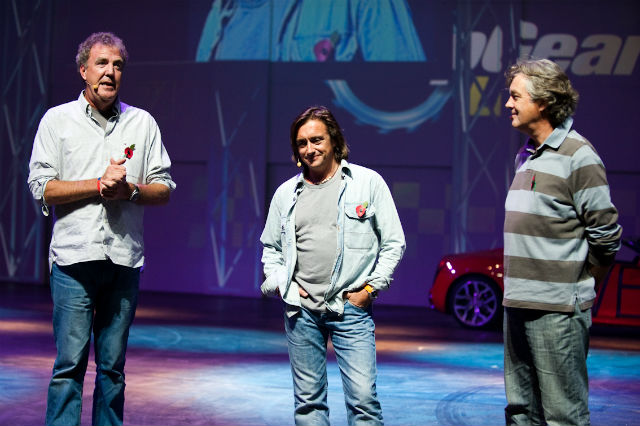 Confirmed locations for the first series include Yorkshire and Johannesburg, along with Portugal, France and locations further afield like Namibia and Marrakesh in Morocco.
Launching concurrently with the series will be DriveTribe, a new online community for car fans spearheaded by Clarkson, Hammond and May, and which recently secured a £4.9m investment from Fox.
Find out everything else you need to know about The Grand Tour here