Lamborghini has revived the Countach as a futuristic hybrid supercar sharing key design cues with the original.
Unveiled at Monterey Car Week, the Countach LPI-800-4 (which is its full name) pays homage to the original, and marks its 50-year anniversary. With wedgy styling, it's clear to see the link to the classic model thanks to its distinctive silhouette. Four large exhaust tailpipes are also another trademark 'Countach' styling cue, as are the infamous scissor doors that open upwards. 
But unlike the original, the new Countach gets a cutting-edge modern powertrain that combines a 6.5-litre V12 engine with a 48-volt electric motor for additional performance. This motor is powered by a supercapacitor, which is said to provide three times more power compared to a similarly-sized battery. 
It's much the same powertrain as that found in the brand's exclusive Sian supercar – Lamborghini's first hybrid model – and combined produces 803bhp, which enables a 0-60mph time of just 2.8 seconds and a top speed of 221mph.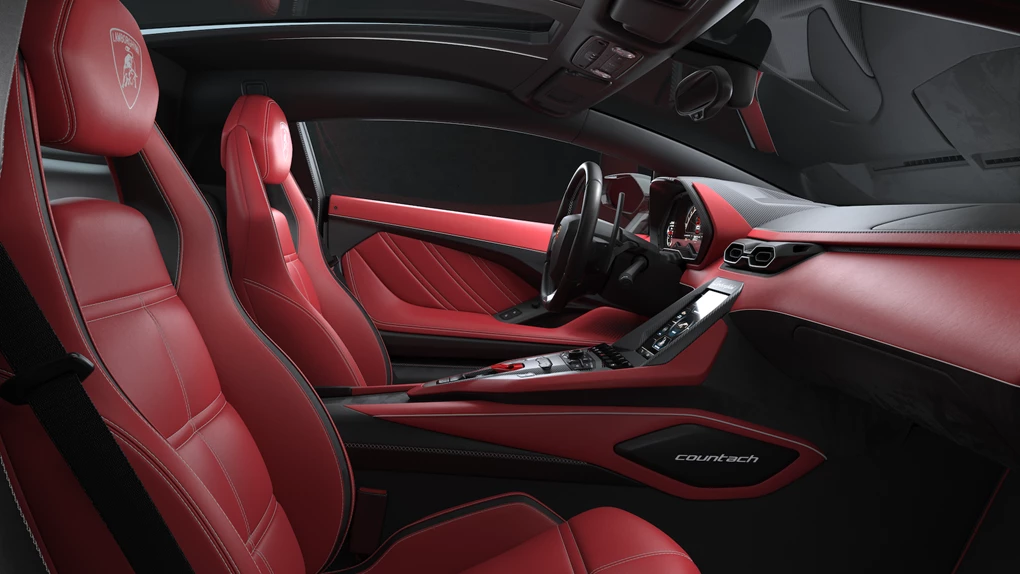 Customers can choose between heritage inspired colours like Impact White, Giallo Countach and Verde Medio, along with more modern metallic colours like Viola Pasifae and Blu Uranus. 
Just 112 new Countach models will be made – a nod to the 'LP 112' internal name for the original model – with the first examples set to be delivered in the first quarter of 2022. They're set to cost €2m (£1.7m) before tax, with the majority already said to be accounted for.
Find a great deal on your next car