With car showrooms able to throw open their doors once again in April, there was a resurgence when it came to new car sales. 
Registrations look remarkable, up 3,177 per cent compared to the same period in 2020, according to the data from the Society of Motor Manufacturers and Traders (SMMT).
However, they do have to be taken with a pinch of salt, as it's worth remembering April 2020 was at the height of the pandemic, when no cars could be sold from dealers – a figure reflected in the measly 4,321 cars registered then, compared to 141,583 in April 2021. 
That said, there were still plenty of positive signs of things returning to normal, with a number of models remaining just as popular as ever. Here are the best-selling new cars in April…
1. Vauxhall Corsa, 3,968 registered
Vauxhall has had a storming year so far in 2021 – and the Corsa is once again the top-selling car, with just under 4,000 versions being registered last month. 
With the latest Corsa's stylish looks, well-built interior and impressively affordable finance deals, it's no surprise to see plenty of buyers are still considering it. The option of the electric Corsa-e – capable of 209 miles on a single charge – is another reason plenty are choosing this Vauxhall supermini.
Enquire on a new Vauxhall Corsa
2. Mercedes A-Class, 3,270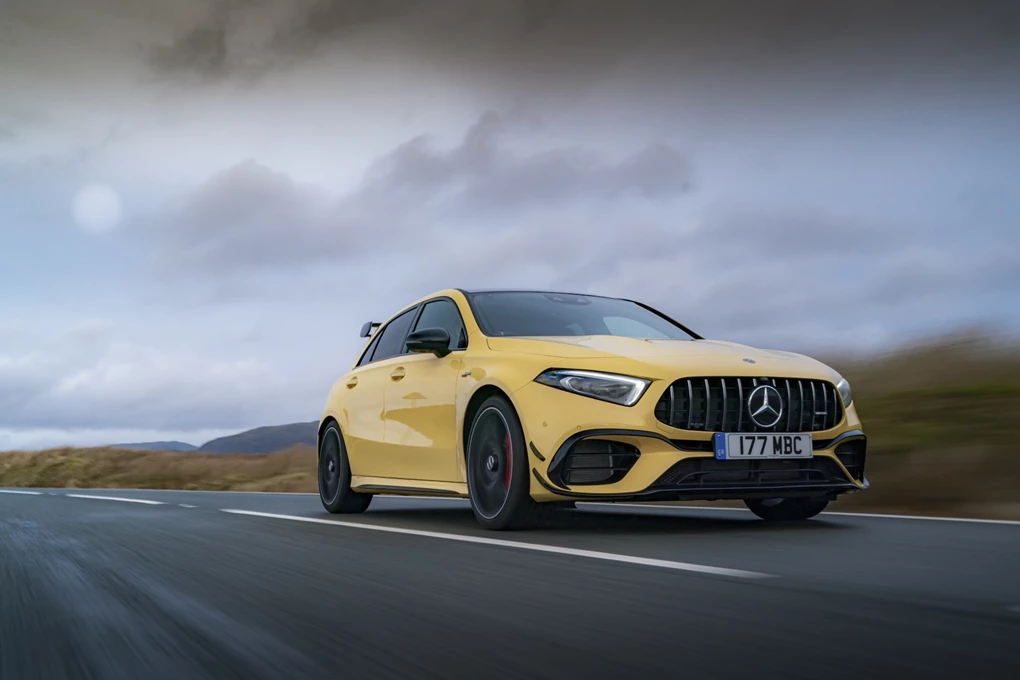 The A-Class has always been a popular car for Mercedes, but it only seems to be becoming more so as time goes on, with 3,270 versions being sold in April, making it the second best-selling new car. 
With a broad choice of derivatives to choose from, as well as the option of a saloon alongside the more conventional five-door hatchback it appeals to a broad range of buyers. It also continues to have the best interior of any car in its class.
Enquire on a new Mercedes A-Class
3. Ford Fiesta, 3,261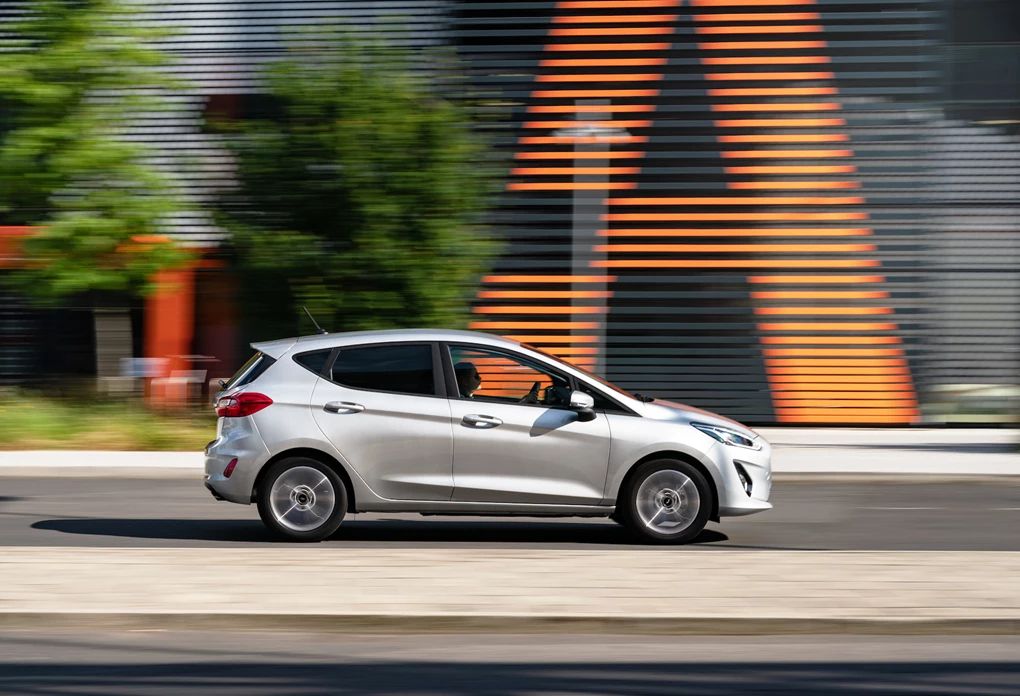 Though the Fiesta might have slipped down the rankings slightly in April, this Ford continues to prove hugely popular, with 3,261 versions finding homes last month. 
Where driving enjoyment is concerned, it remains the car to beat in this class, combining this with low running costs and a generous amount of standard kit. Attractive finance rates and a broad range of derivatives are further reasons to consider it.
Enquire on a new Ford Fiesta
4. Ford Puma, 3,036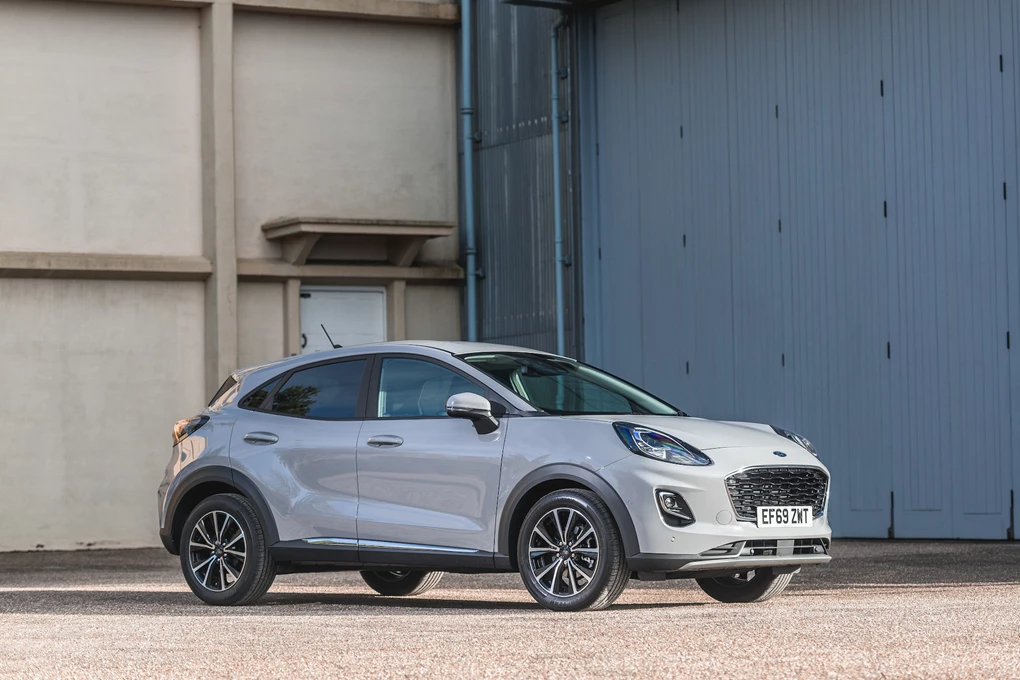 Given the success of both the Fiesta and the crossover/SUV market, it's no surprise that when Ford combined the two – the result being the Puma – that it's proven hugely popular, with this high-riding model now the best-selling car in its class. 
The Puma is hugely entertaining to drive – especially when in ST form – and also far more practical than a conventional hatchback, which makes it a hugely convincing choice, with just over 3,000 being registered in April.
Enquire on a new Ford Puma
5. Volkswagen Golf, 2,902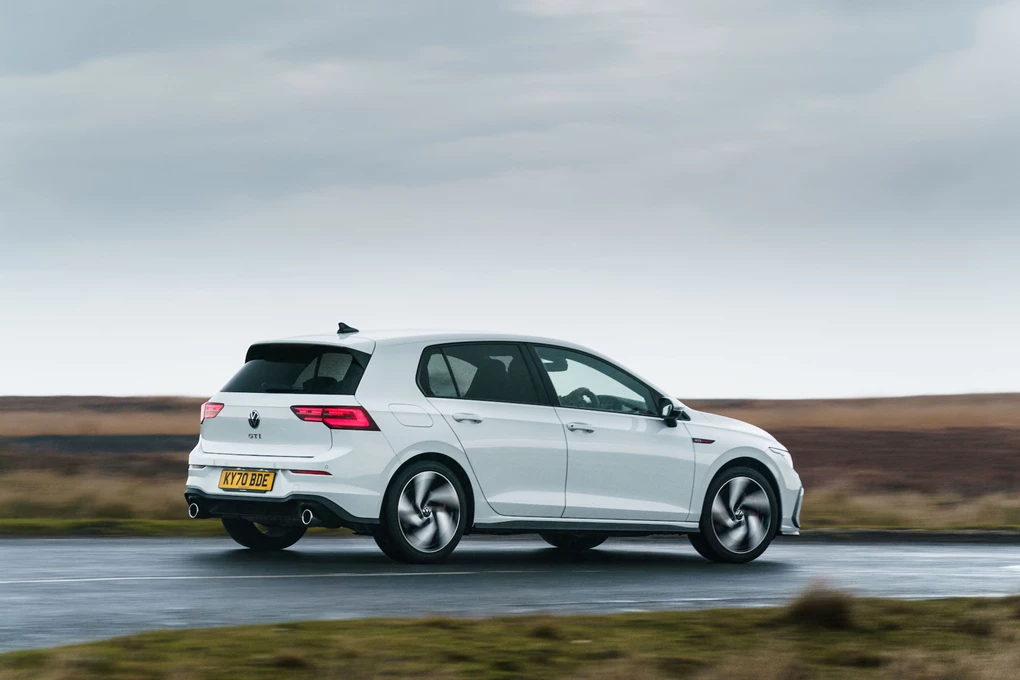 Volkswagen's latest eighth-generation Golf has taken its time to find its feet with buyers, but a solid fifth place position shows many are now making the switch to it.
It remains one of the classiest family hatchbacks on the market, while it's available with a huge choice of derivatives – from affordable petrol options to powerful hot hatches. A new e-Hybrid PHEV option is also being introduced currently, which is likely to raise the Golf's fortunes further.
Enquire on a new Volkswagen Golf
6. Ford Focus, 2,756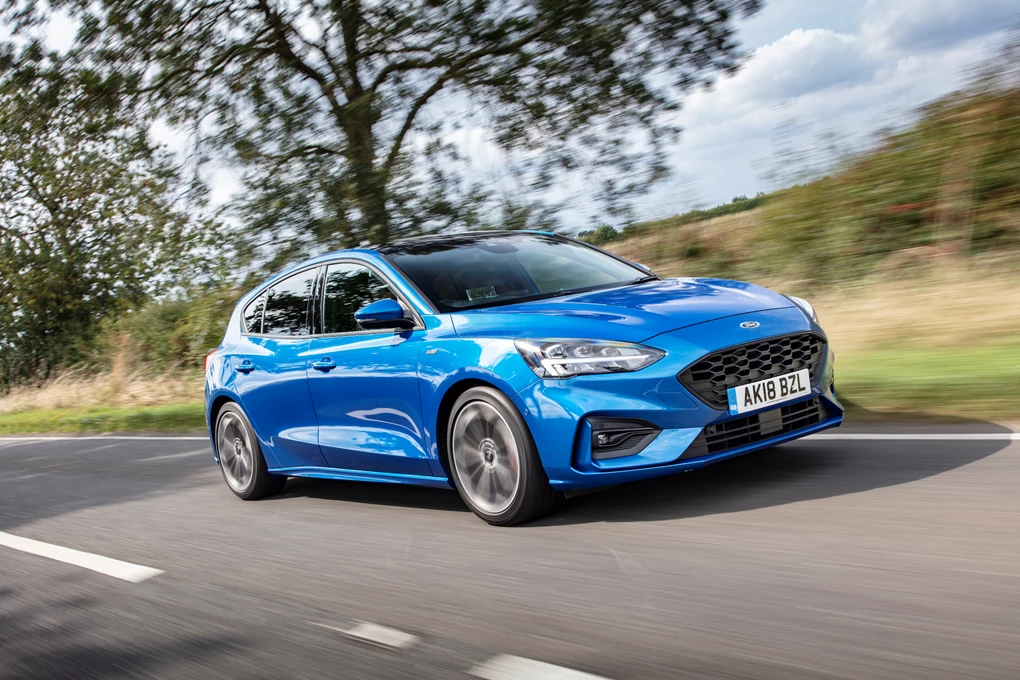 It's a return to the top 10 this month for the Ford Focus. Though this family hatchback might not be proving quite as popular as it once was, it remains one of the most accomplished cars in its sector, not least where value and spaciousness are concerned. 
Like the Fiesta, there's a huge range of derivatives on offer, with the rugged-looking Active and ST hot hatch offering plenty of choice to buyers.
Enquire on a new Ford Focus
7. Audi A3, 2,665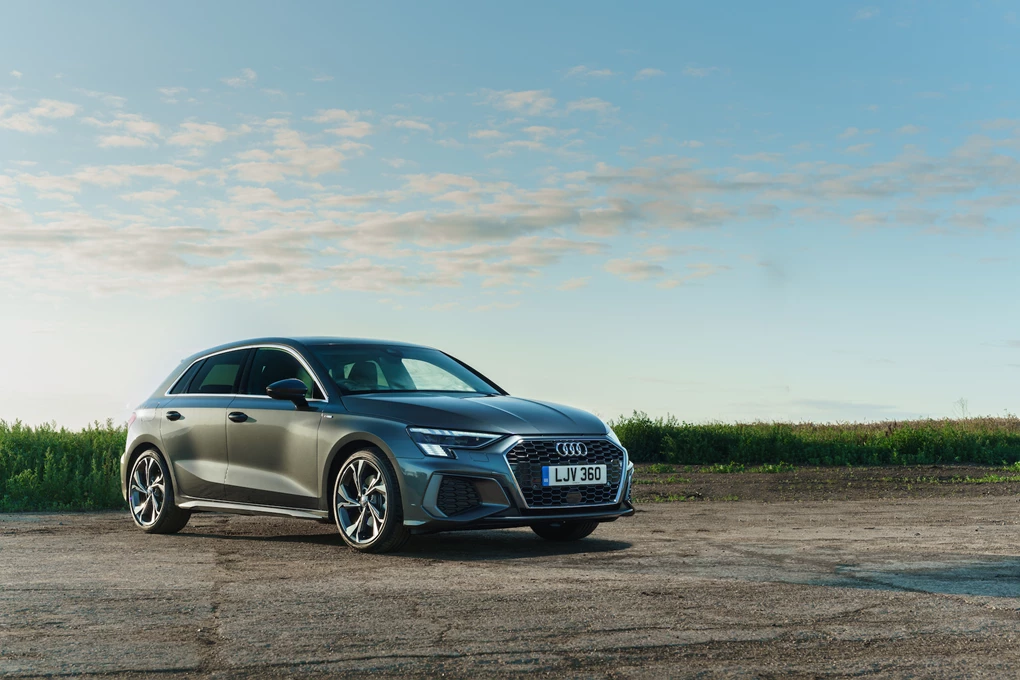 Audi's latest A3 is more technologically advanced and stylish than ever, with this premium hatchback really finding favour with buyers last month as 2,665 examples were registered. 
A high-quality interior and impressive levels of comfort and refinement ensure it's easy to live with, while a good choice of petrol, diesel and plug-in hybrids are also available – the latter option being a hit with company car drivers.
Enquire on a new Audi A3
8. Kia Sportage, 2,570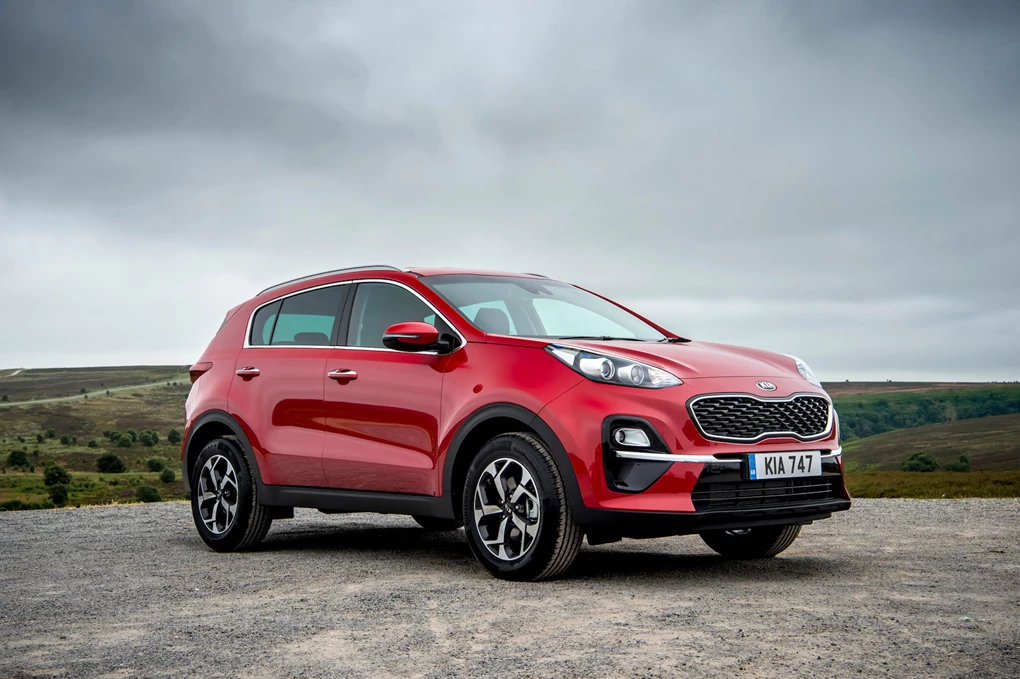 Though a new Sportage is due before the end of the year, there's no stopping the firm's current model in the sales charts – out-selling usual best-sellers like the Nissan Qashqai in April. 
A big roomy interior, attractive pricing and a long seven-year warranty set it apart from rivals, while the Sportage looks especially good in the top-spec GT-Line trim levels where it gets a sportier appearance and larger alloys.
Enquire on a new Kia Sportage
9. Volkswagen Polo, 2,562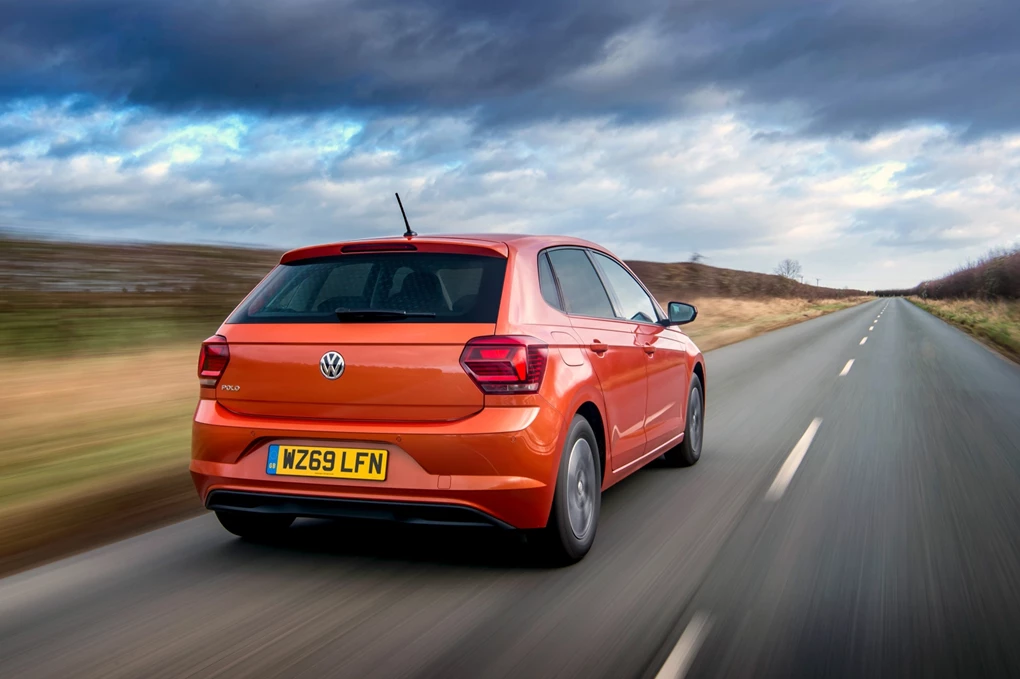 If you're looking for a small car but aren't willing to make sacrifices when it comes to quality, comfort and spaciousness, the Volkswagen Polo is the supermini to go for, with buyers clearly agreeing as it's one of the best-sellers in this popular class. 
Volkswagen recently pulled the wraps off a revised model, too, which brings a fresher design inspired by the latest Golf, as well as more in the way of interior technology and safety assists.
Enquire on a new Volkswagen Polo
10. Ford Kuga, 2,432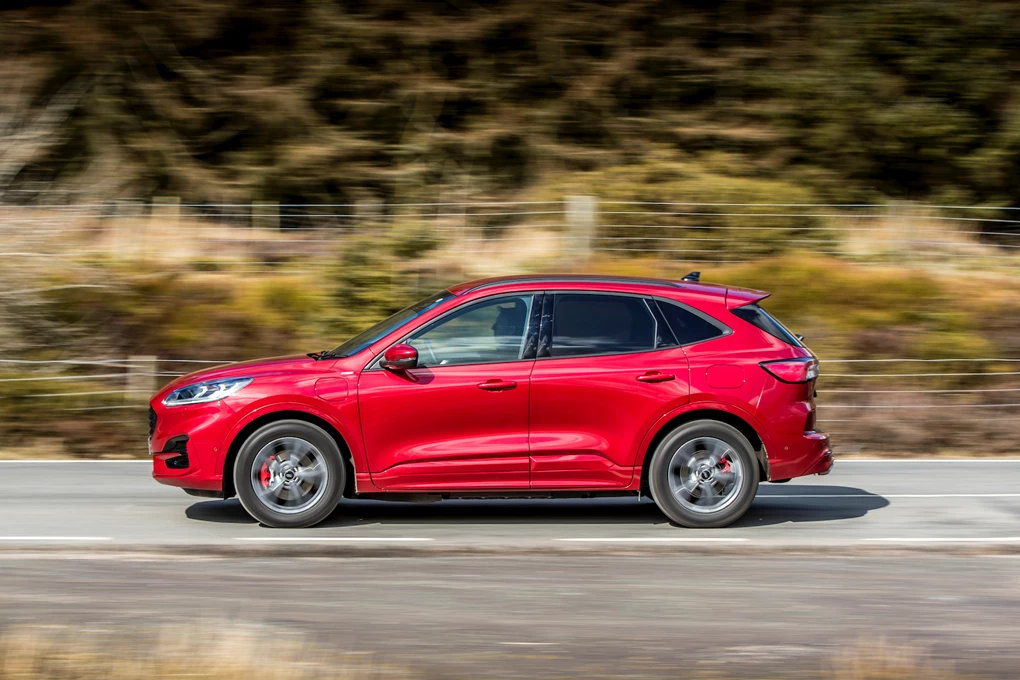 Last but not least is another Ford, but this time the Kuga – the brand's largest SUV that's an ideal option for families looking for something with far more space than a typical hatchback. During April, 2,432 examples were sold, too. 
As well as petrol and diesel engines, the Kuga is also available as a plug-in hybrid, which delivers fantastic real-world efficiency thanks to its 35-mile electric range.
Enquire on a new Ford Kuga