The all-new Honda Civic Type R has only just arrived, but already Honda is planning to expand the Type R range with a range of different variants – and four-wheel drive could be on the cards.
Typically, cars like the Civic Type R come along towards the end of the base model's life, however this latest version of the iconic Japanese hot hatch was developed alongside the regular Civic.
In order to keep the model fresh over the coming years, Honda has taken a leaf from the book of manufacturers like Porsche by planning a whole range of future special editions.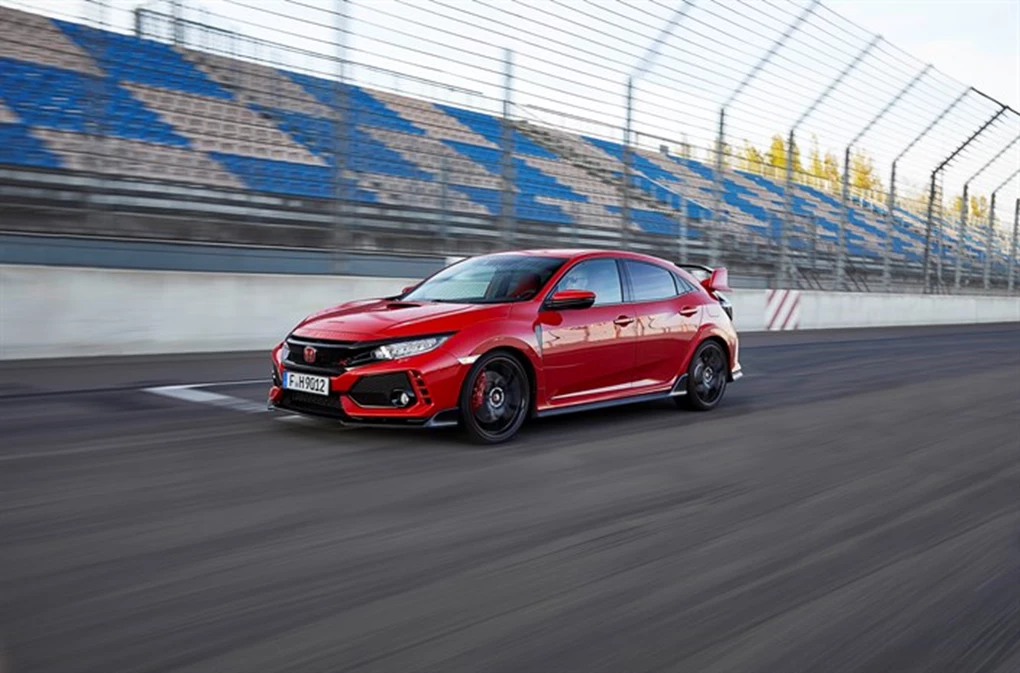 Speaking to Automotive News at the Type R's launch, Civic chief engineer Hideki Matsumoto said: "We're hoping that by gradually putting out more that we'll be able to maintain a more stable sales volume."
The first Type R offshoot is expected to be a super-hardcore variant with even more power, but it's also expected that a slightly more toned-down version that will focus on grand touring will follow.
Matsumoto said that Honda specifically wanted to first introduce the new car in its classic format: front-wheel drive, manual and with a reasonable price.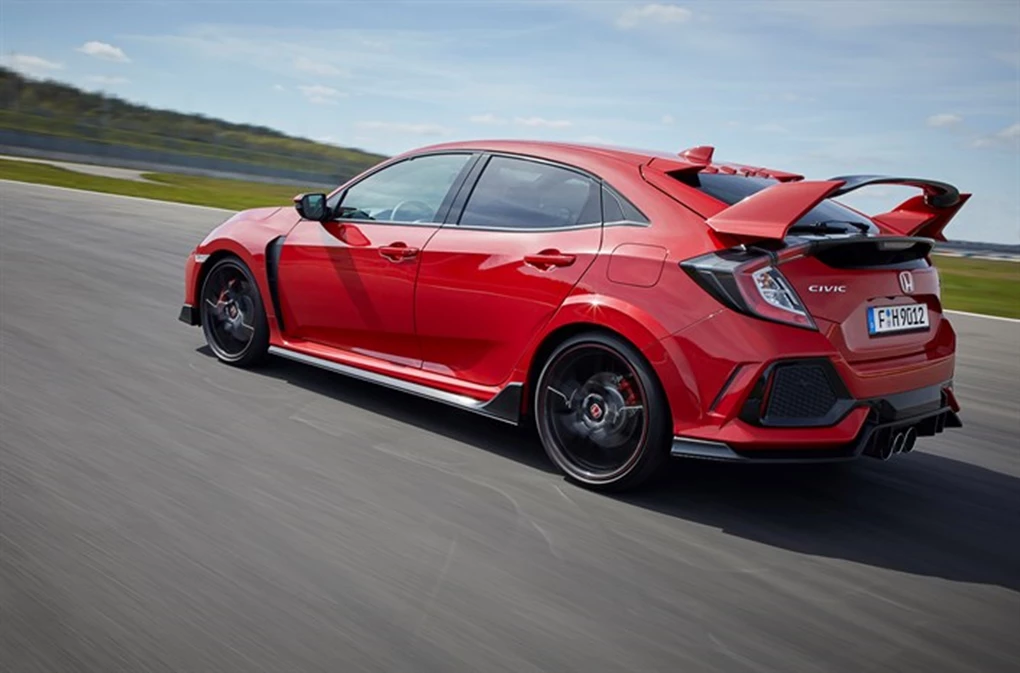 However, to keep up with direct competitors like the Ford Focus RS, Volkswagen Golf R and Subaru WRX STi, it has been suggested that an all-wheel drive version could finally be on the way.
Interesting indeed and likely something that many hot hatch fans will be keen to know more about, but we'd still expect the future Type R variants to be a while off yet.
In the market for a new Honda Civic? Compare prices, order a brochure or book a test drive here