Jaguar's flagship sports car could be fitted with BMW engines when it's facelifted next year.
According to Auto Express, rumours suggest that the new F-Type will utilise certain BMW engines for the model's high-performance variants, which could replace the current 5.0-litre V8.
Jaguar could utilise BMW's high-performance 616bhp 4.4-litre V8 petrol engine – the same unit fitted to models such as the BMW M5 Competition and the new M8 – which will offer more power and torque than the current one.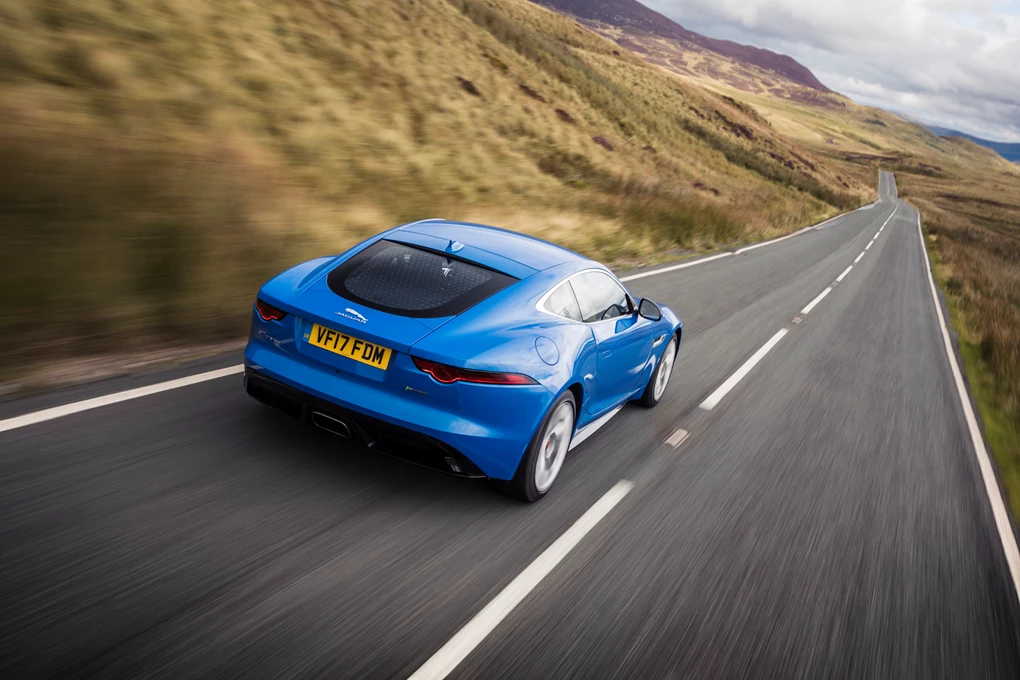 These fresh rumours build on the alliances these firms have already established, with Jaguar and BMW already publicly committing to joint efforts when it comes to electrified models. Though this partnership could stem further to engines.
The F-Type is currently the oldest Jaguar model on sale that hasn't been facelifted, with the model debuting in 2013 and only receiving small updates ever since.
Next year's eagerly-anticipated facelift will introduce evolutionary styling, revised styling and an overhauled interior – one of the aspects the F-Type is showing its age the most.
See Available F-Type deals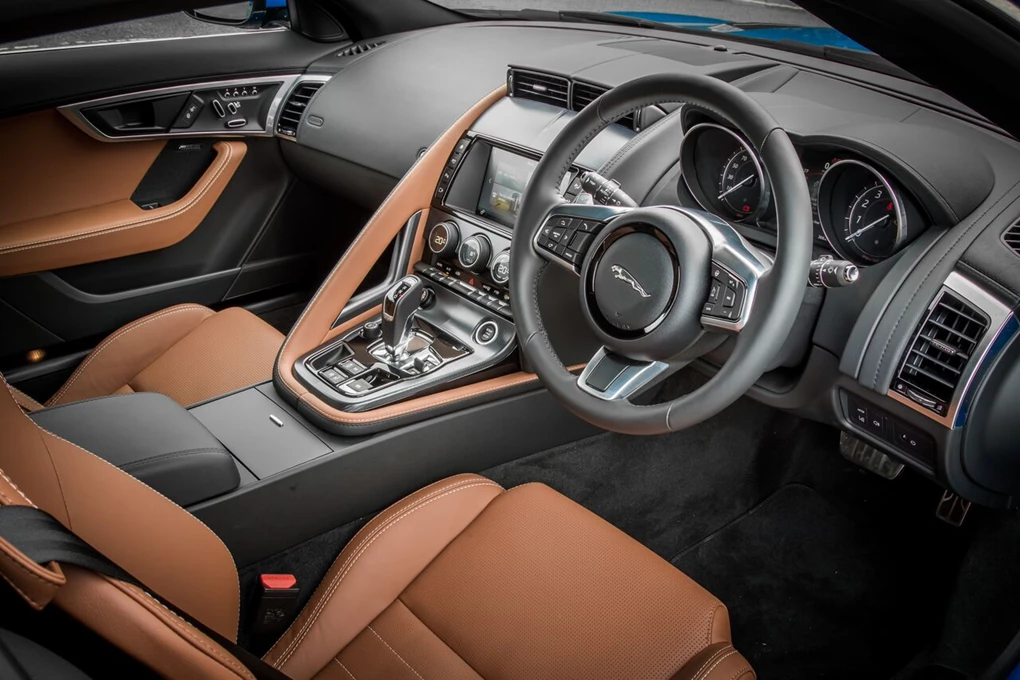 2020 is set to be a big year for Jaguar, with further facelifts of models such as the F-Pace and XF. The all-new Jaguar XJ luxury saloon should also debut next year, too.