Shocks rippled across the automotive industry last week amid the announcement that one of the world's premier motor shows had been cancelled due to the spread of coronavirus.
But while the Geneva motor show might not be opening its doors this year, plenty of new cars still need to be unveiled from a whole variety of manufacturers.  
Here are 13 key cars that have been unveiled from the 'show'…
Audi A3 Sportback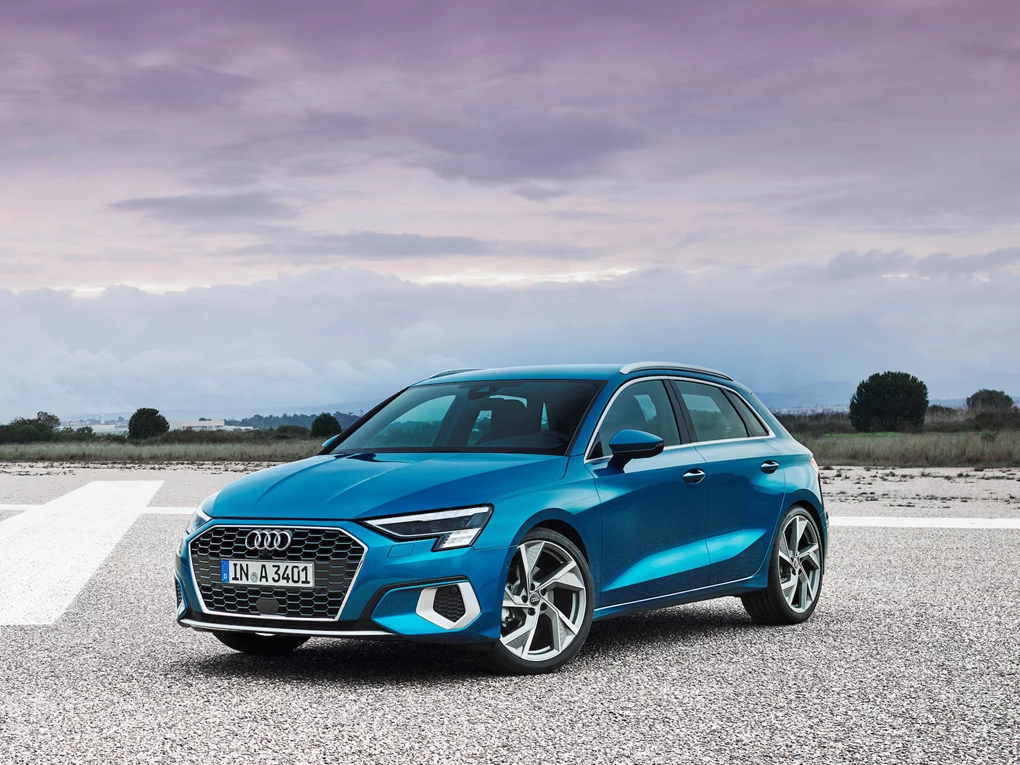 See available A3 Deals
Audi's compact A3 remains one if its best-sellers, though with the current version going on sale back in 2012, this model was in need of a severe update. Thankfully that's now happened with this new fourth-generation model. New mild-hybrid tech has been introduced, along with a classier design in-fitting with the rest of Audi's line-up. First deliveries are set to begin in May.
BMW Concept i4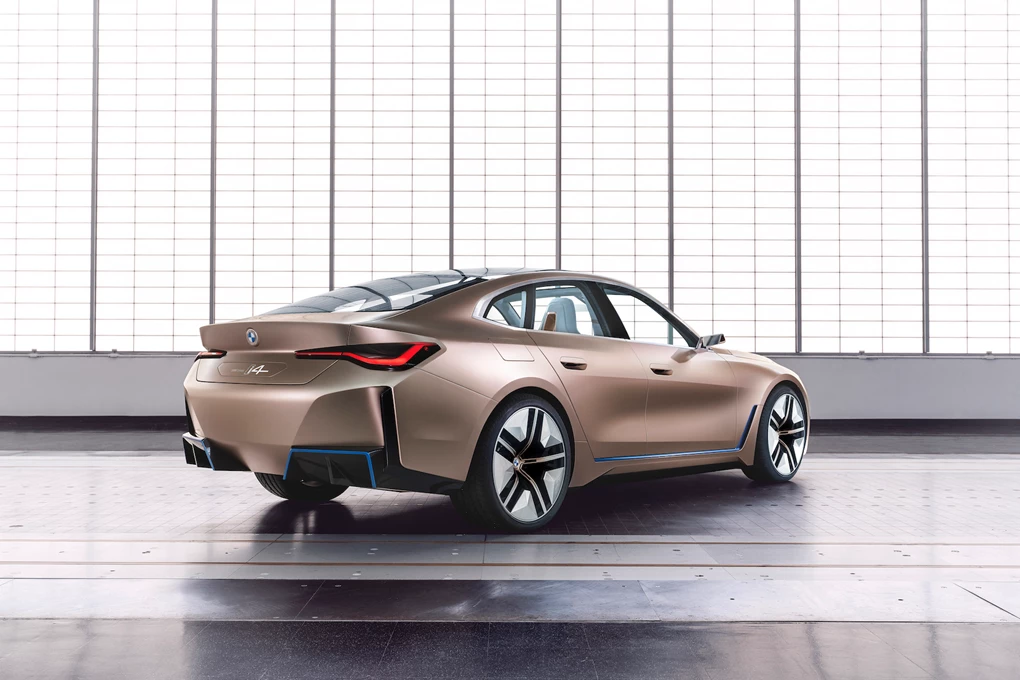 See available 4 Series deals
With Tesla's Model 3 essentially having free rein in the premium electric saloon world, BMW is aiming to restore this in 2021 when it launches the i4 – its first four-door electric saloon.
It's been previewed with this new Concept i4 – a model that shows its impressive electric range of 373 miles, excellent performance and also its imposing styling. Expect to see the production version unveiled before the end of the year.  
Alfa Romeo Giulia GTA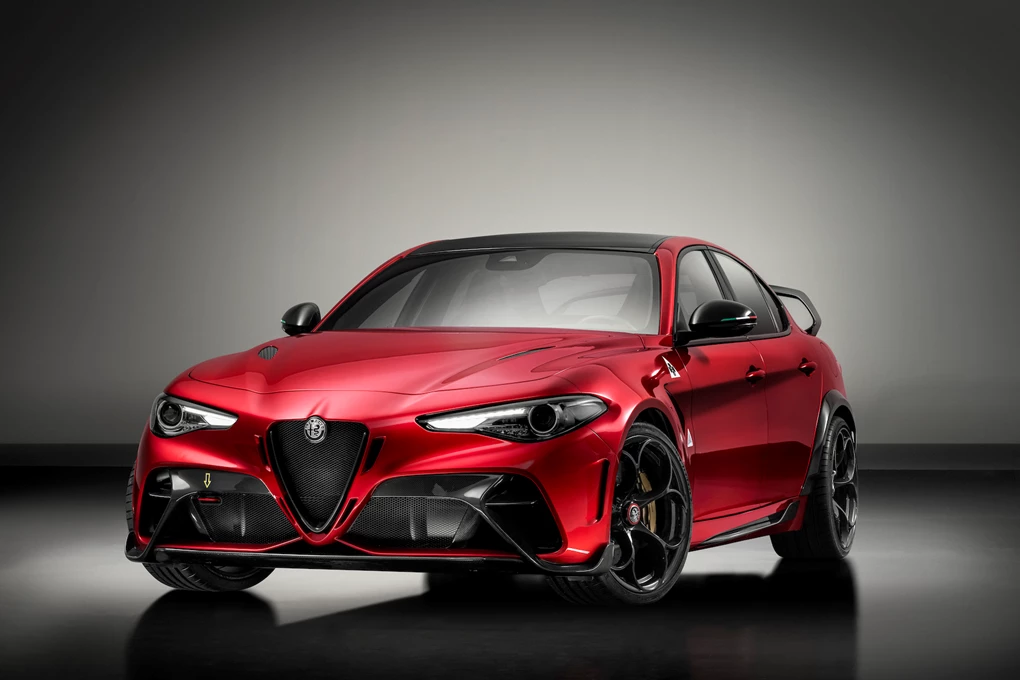 See available Giulia deals
Alfa Romeo has already shown its got its knack back for producing performance cars with the Giulia Quadrifoglio. And now the Italian manufacturer is upping the ante with an even more extreme GTA variant.  
It's 100kg lighter than the regular Quadrifoglio variant, while the power has increased from 503bhp to 533bhp. Just 500 versions are being produced.
Volkswagen ID.4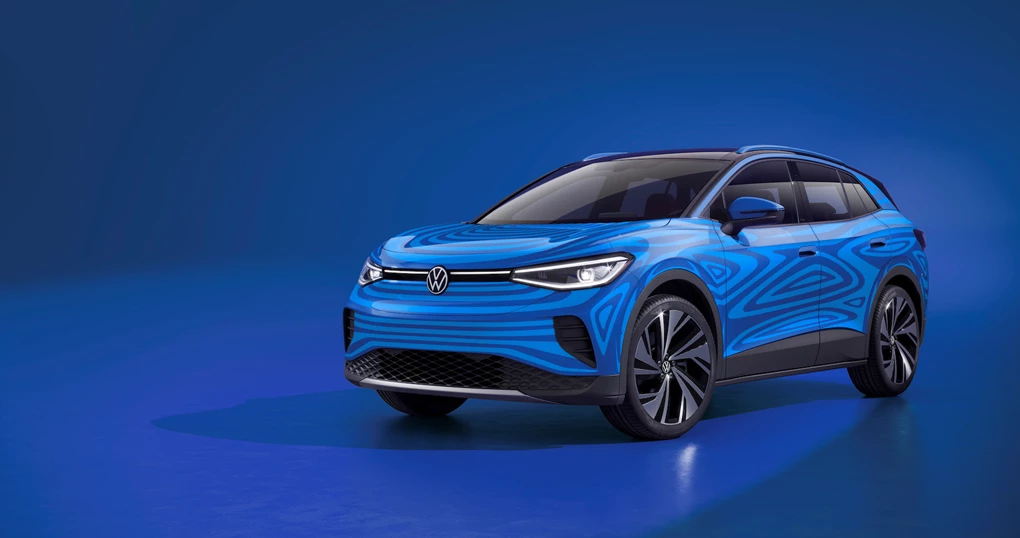 There has been plenty of buzz around Volkswagen's new range of all-electric 'ID.' models, and the next model to go on sale will be the ID.4. Revealed in close-to-production form, this will be the first electric SUV from Volkswagen, and is set to be able to travel for up to 310 miles on a single charge. Various derivatives will be on offer, with the model set to go on sale later this year. 
Mercedes-Benz E-Class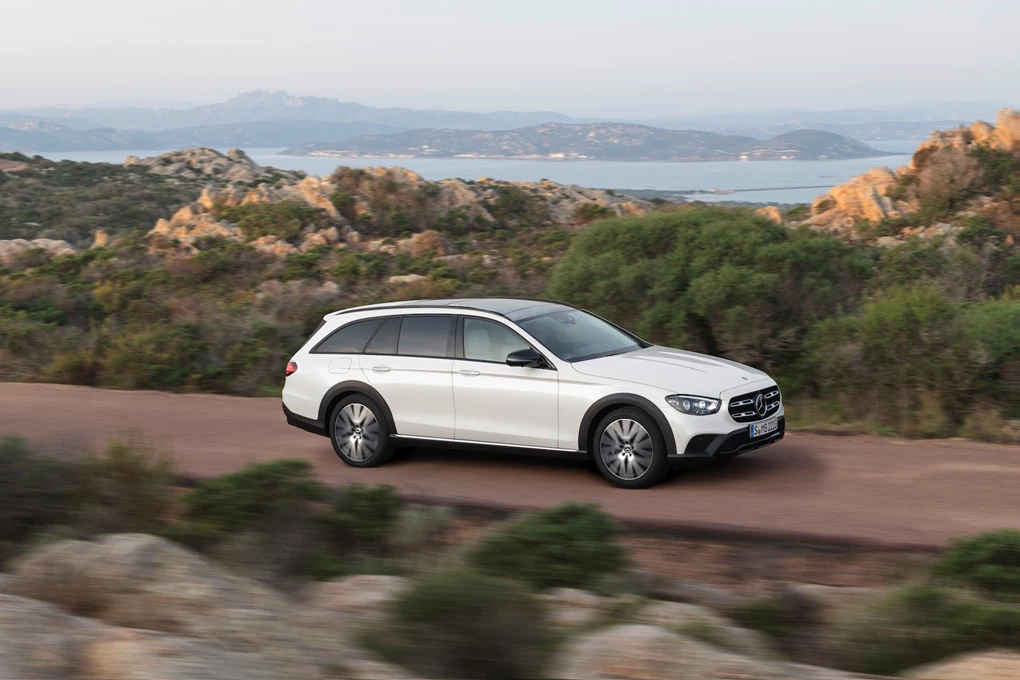 The latest E-Class might have only debuted a couple of years ago, but it hasn't stopped Mercedes already heavily revamping this popular saloon and estate car. The new car features a revised grille, along with a smoother and classier appearance at the rear. Mercedes hasn't changed the cabin dramatically (it didn't really need to, given how modern it looks anyway), though a cool new steering wheel and further driver assistance tech make it more appealing than ever.
Skoda Octavia vRS iV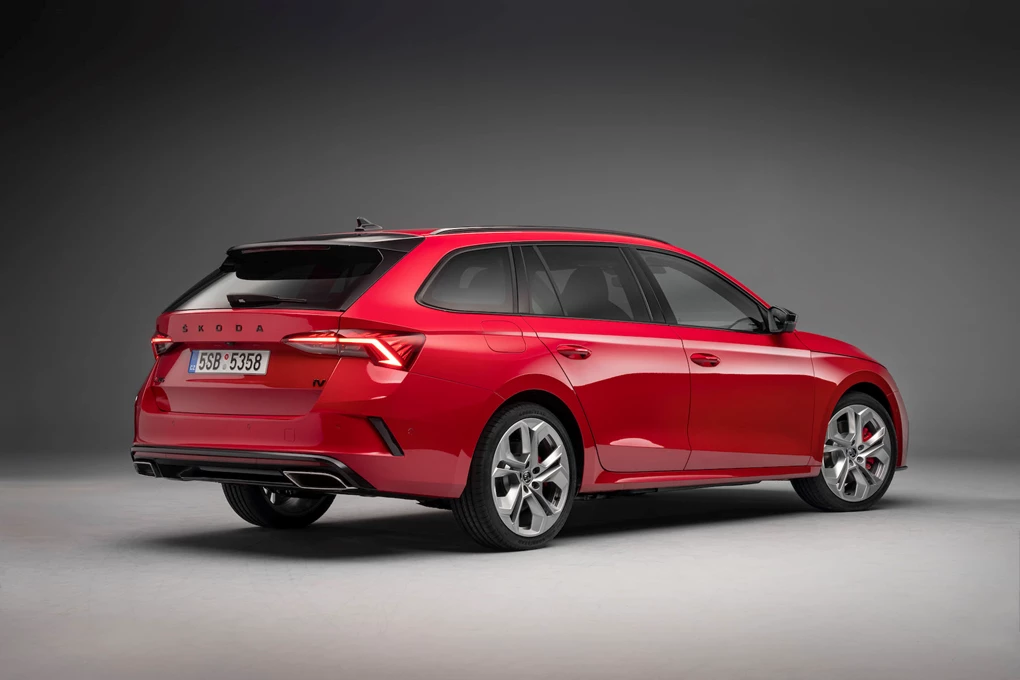 See available Octavia deals
The sporty vRS variant is often the highlight of the Skoda Octavia line-up, and buyers haven't had to wait too long to see this new performance derivative.  
It continues to be offered in both hatchback and estate form, but importantly this new version is available with a plug-in hybrid for the first time, which aims to combine sportiness with low running costs, and is able to travel for a claimed 37 miles on electricity.
Dacia Spring Electric EV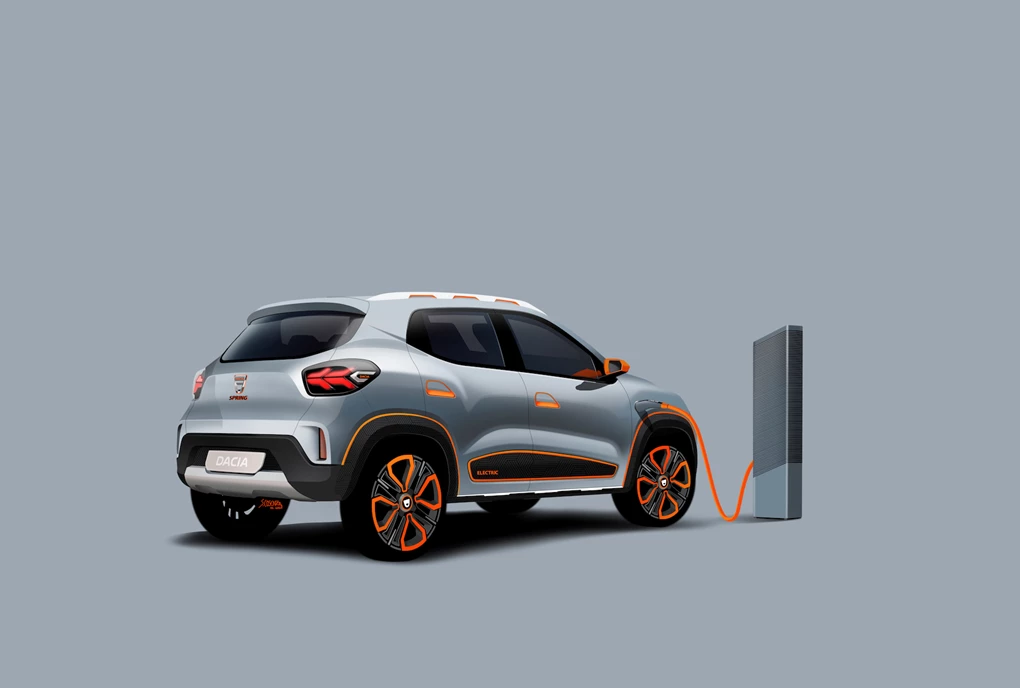 See available Dacia deals
One of the biggest criticisms of electric cars to date is how much they cost, as they are often vastly more expensive than a traditional petrol and diesel car. But budget brand Dacia is aiming to address that in 2021 when it launches its Spring Electric – a model that promises to be the most affordable new electric car in Europe. It's been revealed in concept form here, though it's set to enter production with few changes, and with a 124-mile range.  
Porsche 911 Turbo S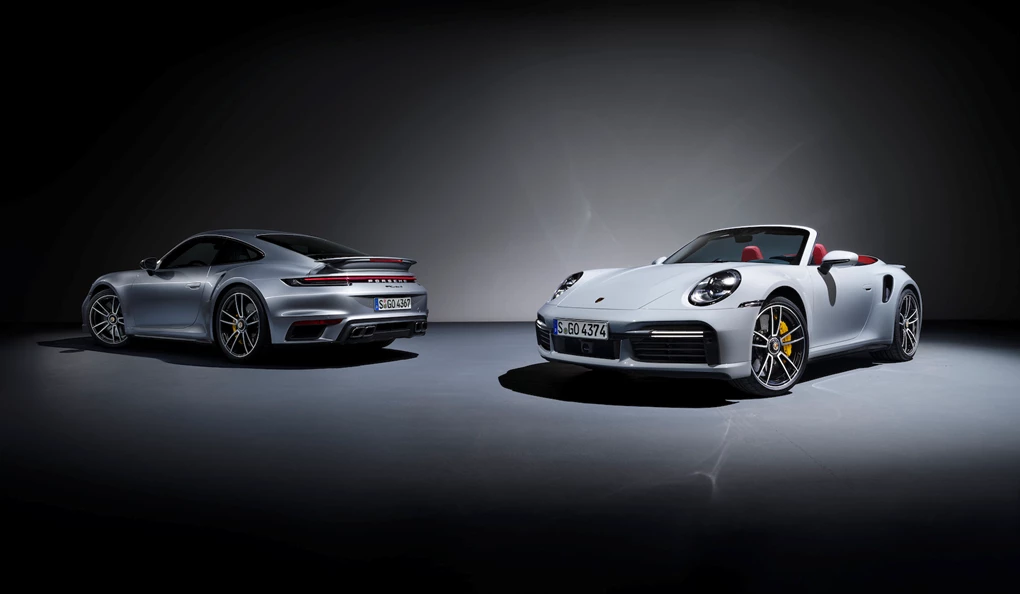 On the latest 992 generation of a 911, it's so far just been available in lesser Carrera trim levels. Up until now that is, as Porsche has taken the covers off the Turbo S derivative – a model that brings astonishing performance with everyday usability. Using a new 3.8-litre flat-six petrol engine producing 641bhp and 800Nm of torque – enabling an astonishing 0-60mph time of 2.7 seconds.
Hyundai 'Prophecy' concept
Had the Geneva Motor Show gone ahead, it would have been the first public outing for both the new i20 supermini and the facelifted i30 hatchback. However, with both of those models being unveiled, the spotlight has turned on this new electric concept, which highlights an all-new design language in as glamorous four-door 'coupe' silhouette.
Cupra Formentor
Since Seat spun off its performance sub brand, Cupra has just adapted existing Seat models to become performance cars. But with the Formentor, this is the Spanish firm's first standalone model, which will be available with a whole host of powertrains – including the same plug-in hybrid that you'll find in the Skoda Octavia vRS. First deliveries are expected before the end of the year.
BMW M340d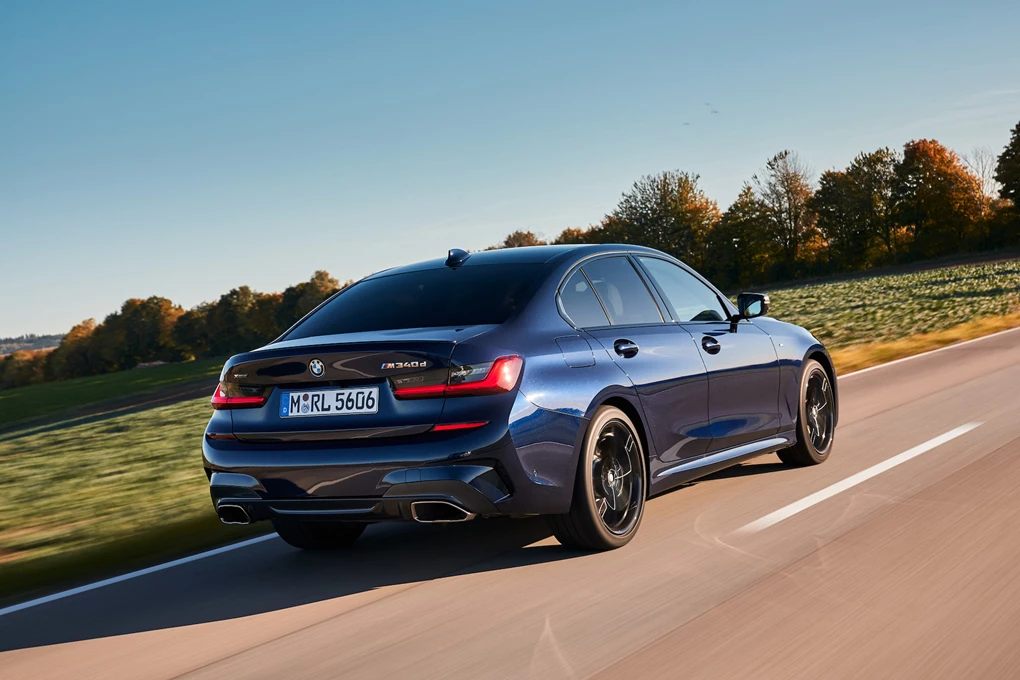 See available M3 Deals
While diesel might be falling out of favour with many new car buyers, nothing can get close to the long-distance efficiency and performance that this fuel offers. And if you're looking for a new BMW 3 Series, it's well worth waiting a couple of months for this new range-topping diesel M340d. It features a 3.0-litre six-cylinder engine producing 335bhp – making it the most powerful diesel 3 Series to date.
Renault Morphoz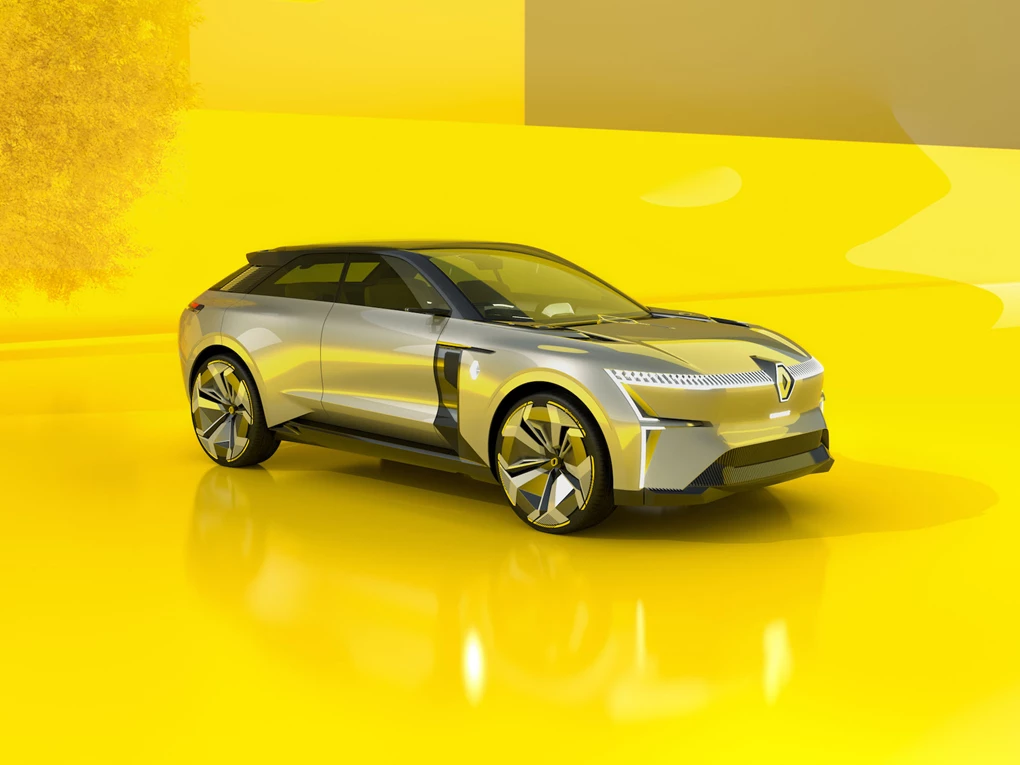 See available Renault deals
Morphoz concept showcases the French firm's ideas on mobility. It's unsurprisingly electric, but it's clever in the fact you're able to swap its batteries, and also install larger batteries that allow for further range once the wheelbase is extended. Don't expect the Morphoz to be arriving in showrooms any time soon, but it's a great showcase for where battery tech could head in the future.
Honda Civic Type R facelift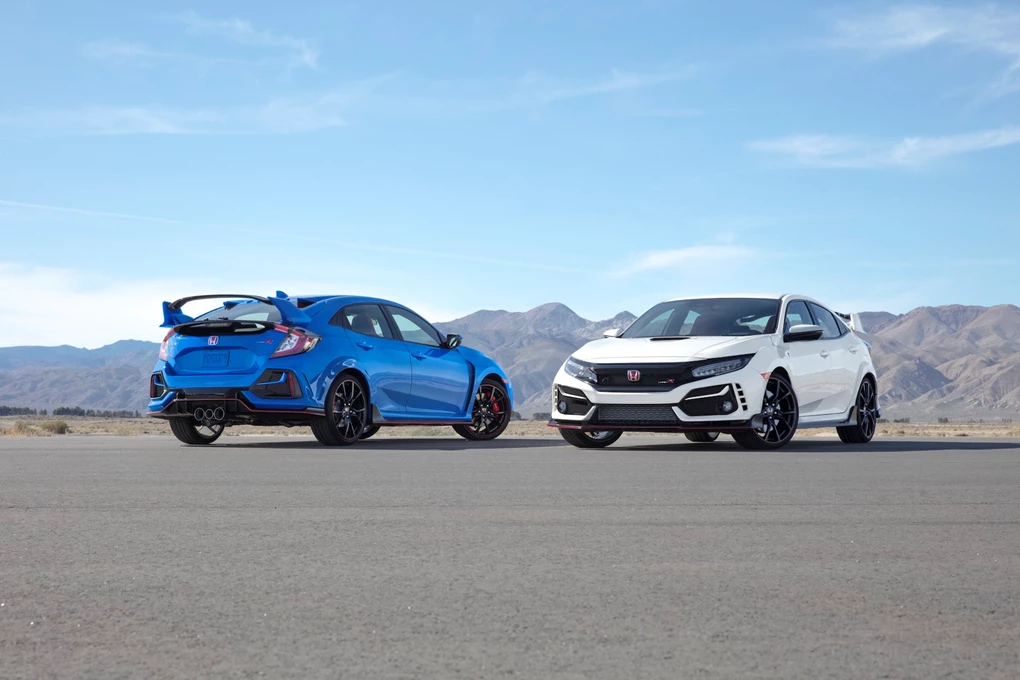 See available Civic deals
The Civic Type R is known for being one of the best hot hatches around, and for 2020, Honda has given the model a light refresh to ensure it can continue rivalling models like the Hyundai i30 N and Ford Focus ST. Key to this update are two new special versions – including a 'GT' version offering toned-down styling and a stripped out Limited Edition version.