Tesla's latest electric car has become the first EV in the UK to be featured in the top 10 most popular new cars list.
The Model 3, which has only recently been introduced to the UK, shot up the sales charts in August to overtake traditional best-sellers, such as the Ford Focus and Vauxhall Corsa. The Model 3 took up third position – sitting behind only the Ford Fiesta and Volkswagen Golf.
In the first full month of deliveries, Tesla registered 2,082 examples of the Model 3 in August – accounting for nearly two-thirds of all EV sales, with 3,147 electric cars being registered.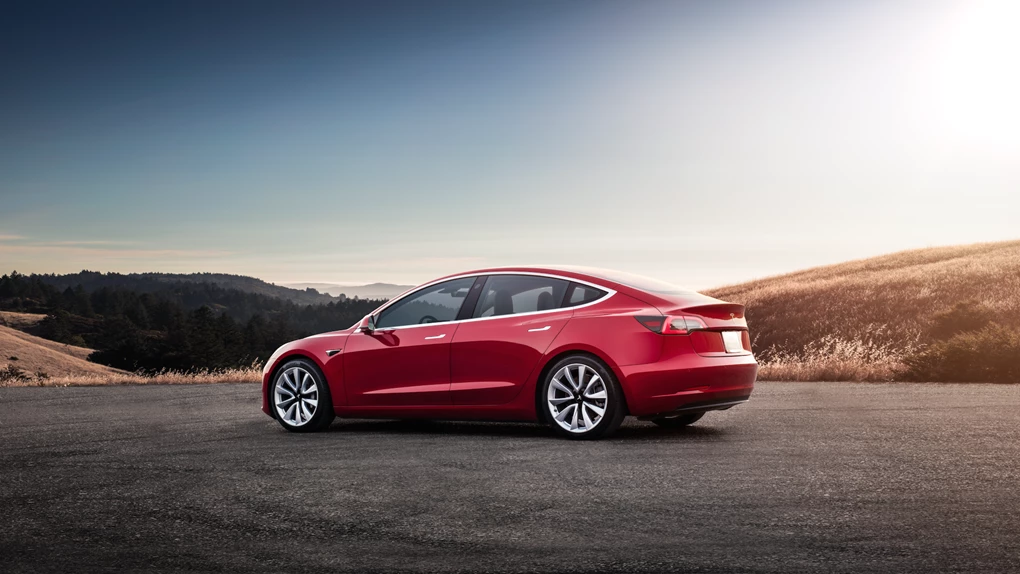 The Model 3 helped electric car sales to record an impressive 377.5 per cent increase in registrations – rising from just 659 EVs being registered this time last year. EVs also now have a market share of 3.4 per cent.
The figures come from the Society of Motor Manufacturers and Traders (SMMT) though the trade body lists Tesla products as 'other imports'.
However, a Tesla spokeswoman was able to confirm that the figure of the third best-selling car last month was the Model 3, though the American manufacturer – headed by Elon Musk – would not comment further on the figures, such is their policy.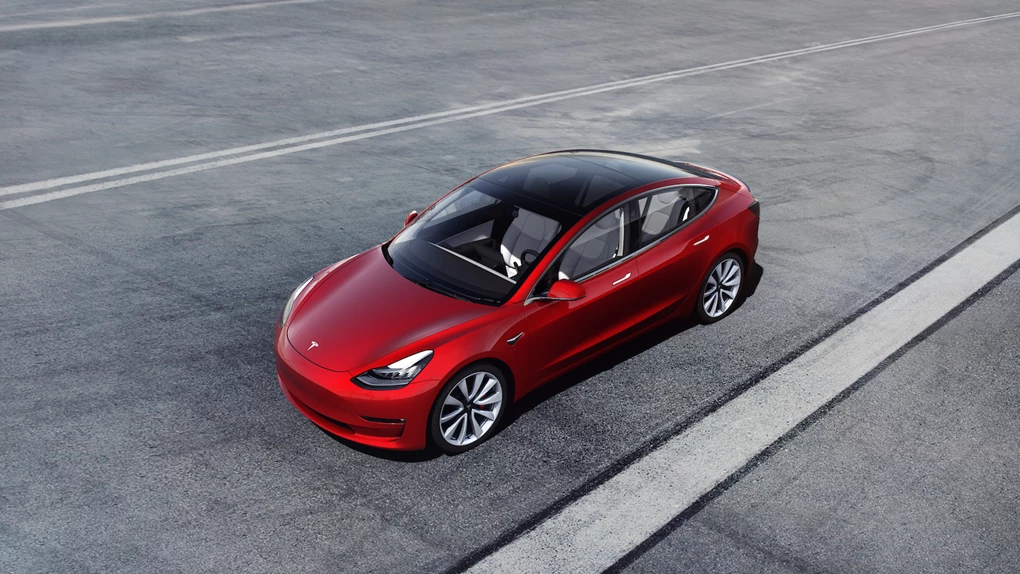 The Model 3 was one of 2019's most anticipated models, with some buyers waiting nearly three years for their car, as pre-orders opened back in March 2016. US buyers received their first cars in 2017, though production complications led to a delay with UK models.
And it seems many buyers did not want to wait until the popular September plate change to receive their first cars – instead choosing to pick them up in August – traditionally one of the quietest months for new car registrations.