When it comes to big-money sports, the first one that springs to mind is probably football with even relatively obscure players able to command multi-million pound earnings courtesy of club salaries, endorsement deals and performance bonuses.
But did you know that the highest-paid Formula One driver of 2016, Sebastian Vettel, makes almost as much in a year in terms of raw salary than the current highest-paid footie player, Cristiano Ronaldo?
Perhaps the wages of F1 stars aren't as widely discussed as those of footballers, but there's still a vast amount of money in the sport. Here are the ten richest Formula One drivers of all time ranked in order of net worth.
10. Nico Rosberg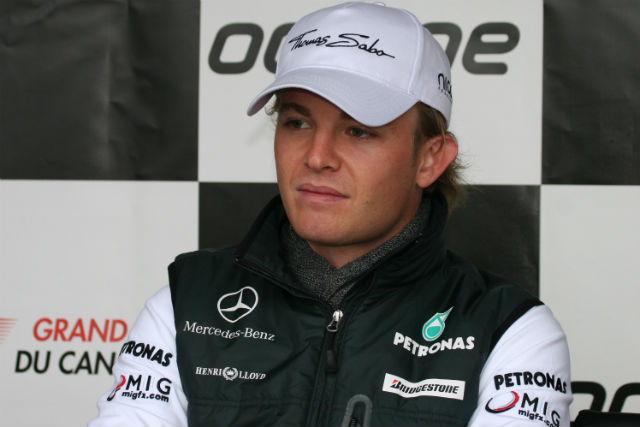 Net Worth: $30m
Status: Retired
Poor Nico. After years spent chasing the success of Mercedes teammate Lewis Hamilton, he finally caved to the immense pressure and retired just days after winning his first world championship. Unfortunately, he also comes in last place on the top ten list of the richest-ever F1 drivers.
Still, his net worth of $30 million isn't to be sniffed at, with a stellar career behind the wheel and a string of consecutive victories which will have generated valuable bonuses for the German racer and also secured his place among the best drivers in the world.
9. Sebastian Vettel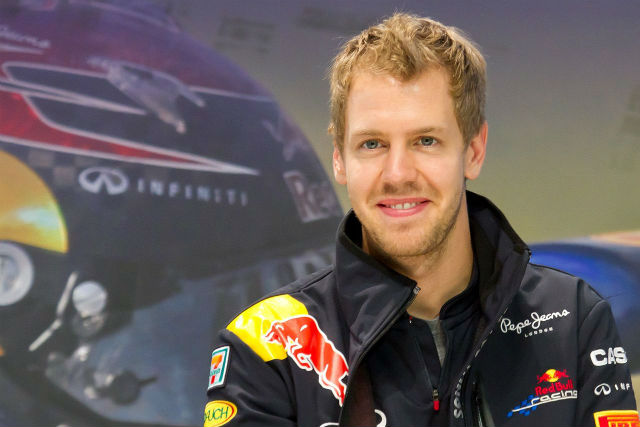 Net Worth: $45m
Status: Active
Despite being the highest-paid F1 driver of 2016, thanks to a record three-year contract with Ferrari which will see him earn approximately $50 million a year, Vettel ranks only ninth on the list of history's wealthiest drivers.
Prior to signing his dream deal with the Scuderia, Vettel raced for Red Bull-Renault and he is one of only four drivers ever to win at least four Formula One Drivers' Champion titles.
8. David Coulthard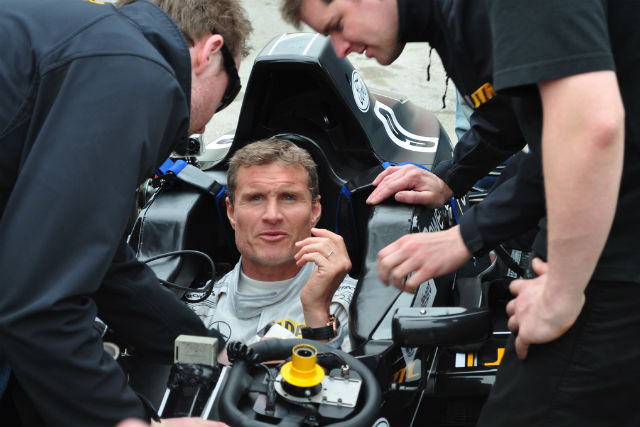 Net Worth: $70m
Status: Retired
One of the most popular and successful British F1 drivers ever with a total of 13 grand prix victories, Scot David Coulthard's length career has also clocked up a lot of revenue over the years.
As well as that, he's also been a regular member of the BBC's F1 team since retiring from racing in 2009, and he also owns several properties including hotels in London, Switzerland and Monaco.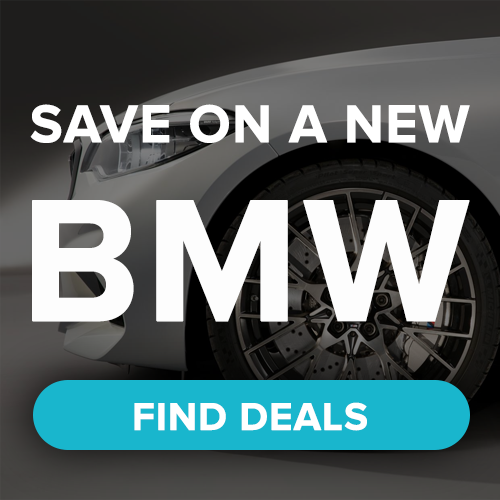 7. Jenson Button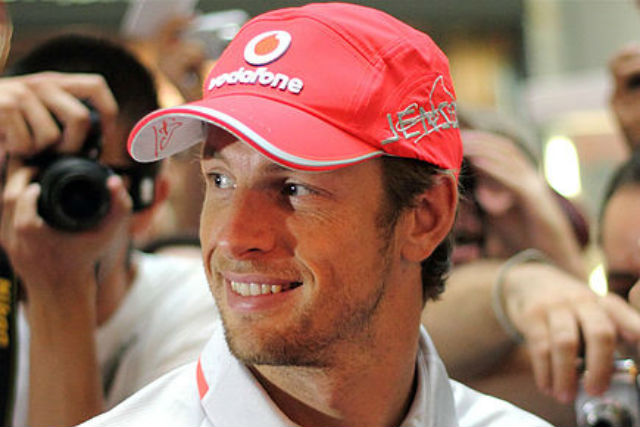 Net Worth: $105m
Status: Retired
Button was the 2009 World Drivers' Champion for Brawn GP and outperformed former teammate Lewis Hamilton two years later while Hamilton was still with McLaren. He's since retired from the sport, which he claims is for good despite a one-off return for the 2017 Monaco GP.
His performance as a driver led to a string of new deals and contracts which has accumulated into an estimated fortune of $105 million and he owns, among other things, a 72-foot yacht moored in Monte Carlo.
6. Eddie Irvine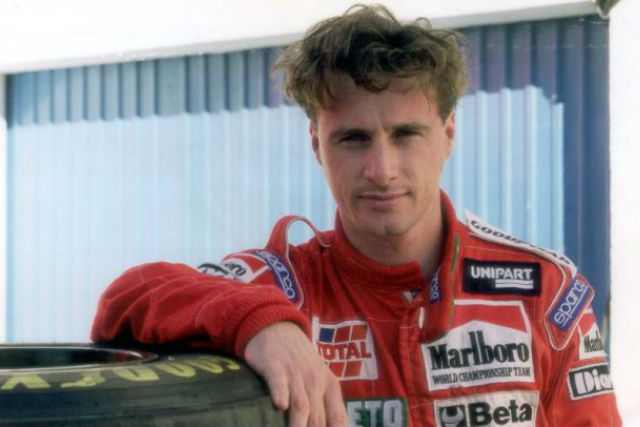 Net Worth: $180m
Status: Retired
Northern Irish driver Eddie Irvine had a ten-year stint in Formula One during the 1990s, which saw him racing for Jordan, Ferrari and Jaguar. After four victories with Ferrari he became the only driver to get Jaguar to the podium during its brief F1 history.
After retiring from racing, he reinvented himself as a property developer and investor, with a string of holiday homes and beach houses in Florida, a luxury complex in the Carribbean and a portfolio of investments including an $18m superyacht formerly owned by Romanian dictator Nicolae Ceausescu.
5. Alain Prost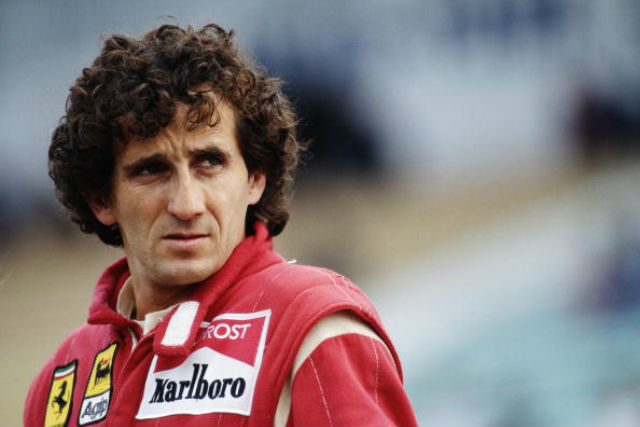 Net Worth: $185m
Status: Retired
As four-time Formula One Drivers' Champion, Frenchman Prost is one of the most successful racing drivers of all time, with only Sebastian Vettel, Juan Manuel Fangio and Michael Schumacher rivalling or surpassing his titles.
At 61 years old he's the oldest driver on the list and also one of the richest Formula One drivers ever with an estimated net worth of $185 thanks to smart stock investments, substantial property holdings and endorsement deals in addition to his race earnings.
4. Kimi Raikkonen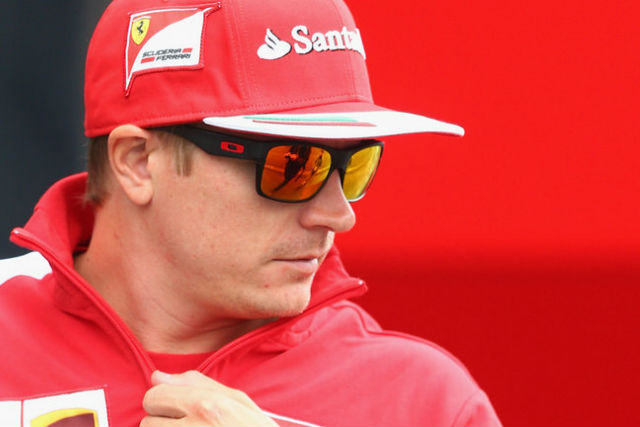 Net Worth: $200m
Status: Active
Kimi Raikkonen's Formula One career began in 2001 before a swift number of successes which saw him rival the likes of Alonso and Schumacher catapulted him into the big leagues, and also into big money.
The Iceman's current deal with Ferrari limits the endorsements he can hold, but back in 2009 he was named as the second highest-paid athlete in the world, ranking just behind Tiger Woods.
3. Fernando Alonso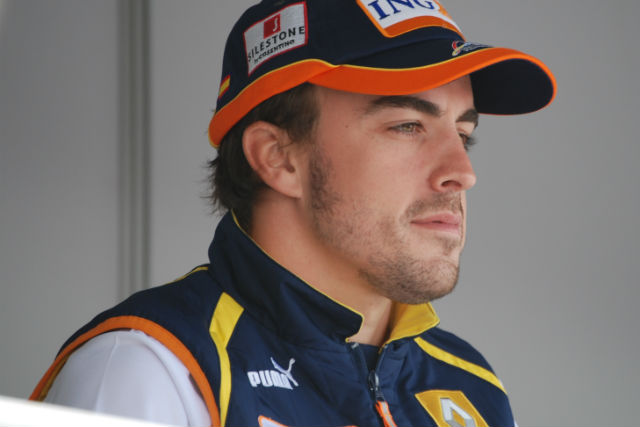 Net worth: $220m
Status: Active
After starting kart racing aged just three, Fernando Alonso shot to stardom in the early 2000s after becoming the youngest F1 champion ever and has gone on to become one of the most well-known names in motorsport.
His success has been great enough to win him an estimated net worth of $220 million, meaning he's on the podium in this list and also ranks as the 24th highest-paid athlete in the world in terms of salary.
2. Lewis Hamilton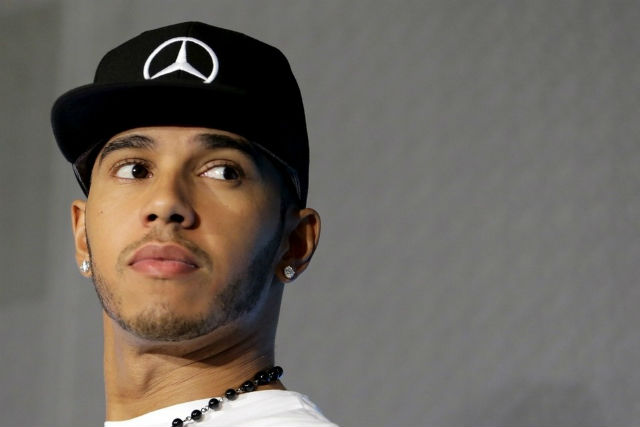 Net Worth: $280m
Status: Active
His racing successes aside, current Mercedes driver Lewis Hamilton is Britain's richest young sportsman and his on-track ability, good looks and string of famous girlfriends have cemented his earning potential.
With an estimated net worth of $280 million, Hamilton is one of the most lucrative and marketable drivers ever and boasts endorsement deals with L'Oreal, Monster Energy, Reebok and Santander among others.
1. Michael Schumacher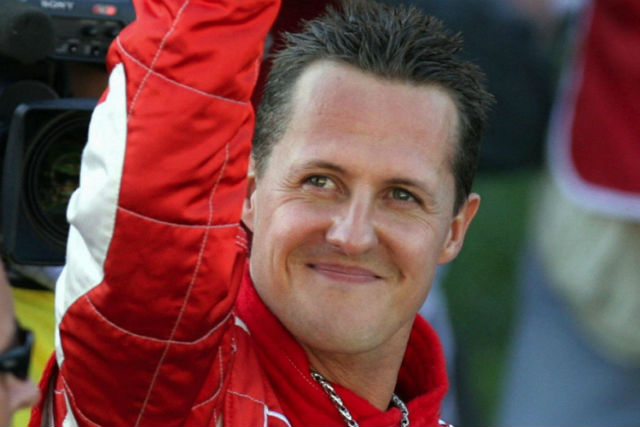 Net Worth: $780m
Status: Retired
Of course, the top spot on the list has to be reserved for Michael Schumacher, who came out of retirement in 2009 to race for Mercedes but who is most noted for his record career with Ferrari.
At one point Schumacher was the second highest-earning sports star in the world with half of his earnings coming directly from Ferrari, while in 2005 Eurobusiness magazine named him as the world's first billionaire athlete.
The most decorated Formula One driver in history, he holds the records for the most career wins, the most wins in a season, the most career pole positions, the most consecutive world championships, the most consecutive race wins and many, many more.
A significant portion of his net worth has come from advertising, with German financial services company Deutsche Vermögensberatung paying him $8 million just to wear a 10 x 8 centimetre advertisement on his baseball cap.
He owns several luxury mansions on the shore of Lake Geneva, a personal island in 'The World' off the coast of the United Arab Emirates and things like a private jet and a $2.1 million custom Ferrari FXX.
In 2013 the seven-time world champion suffered catastrophic head injuries in a devastating skiing accident, and continues to receive round-the-clock treatment at his home in Geneva.
Find prices for new cars here