While the car market continues to struggle, at the opposite end of the spectrum the van sector continues to thrive.
Strong growth towards the end of 2019 meant that new van registrations increased by 2.4 per cent across the year, which industry body the Society of Motor Manufacturers and Traders (SMMT) says it's the third most successful year for van registrations.
But what are the models that were the best-sellers in 2018, it's time to find out…
1. Ford Transit Custom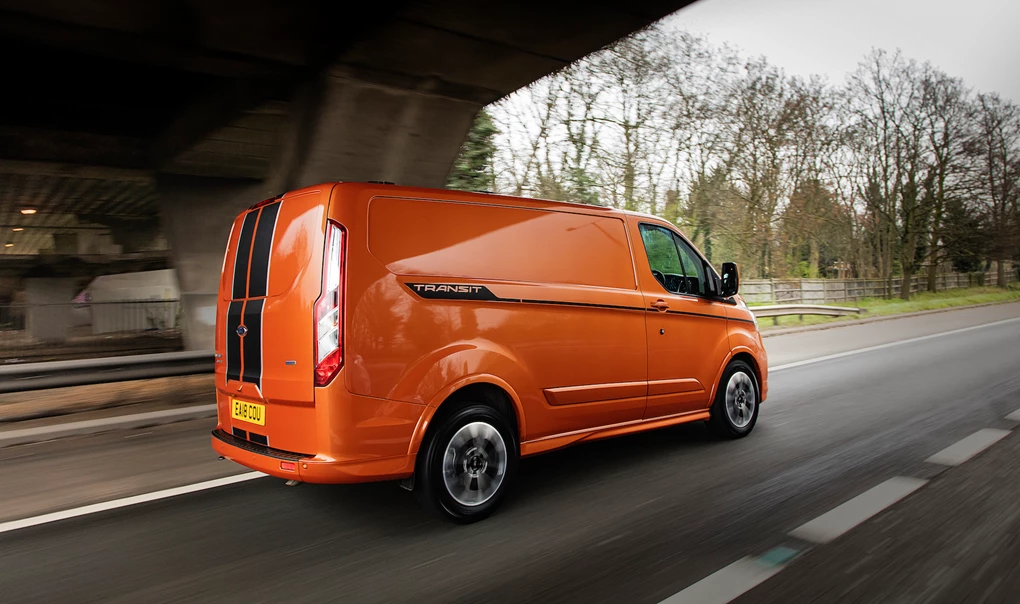 Enquire on a Transit Custom
Just like Ford dominates the car market in terms of sales, this brand also obliterates the competition in the van world, too, with the Ford Transit Custom being the UK's most popular new van.
That's by some margin, too, as with 52,512 registrations, it's more than twice as popular as the next best van. Thanks to a whole range of engines to choose from, and a multitude of trim levels, there is something to suit most with this van.
2. Ford Transit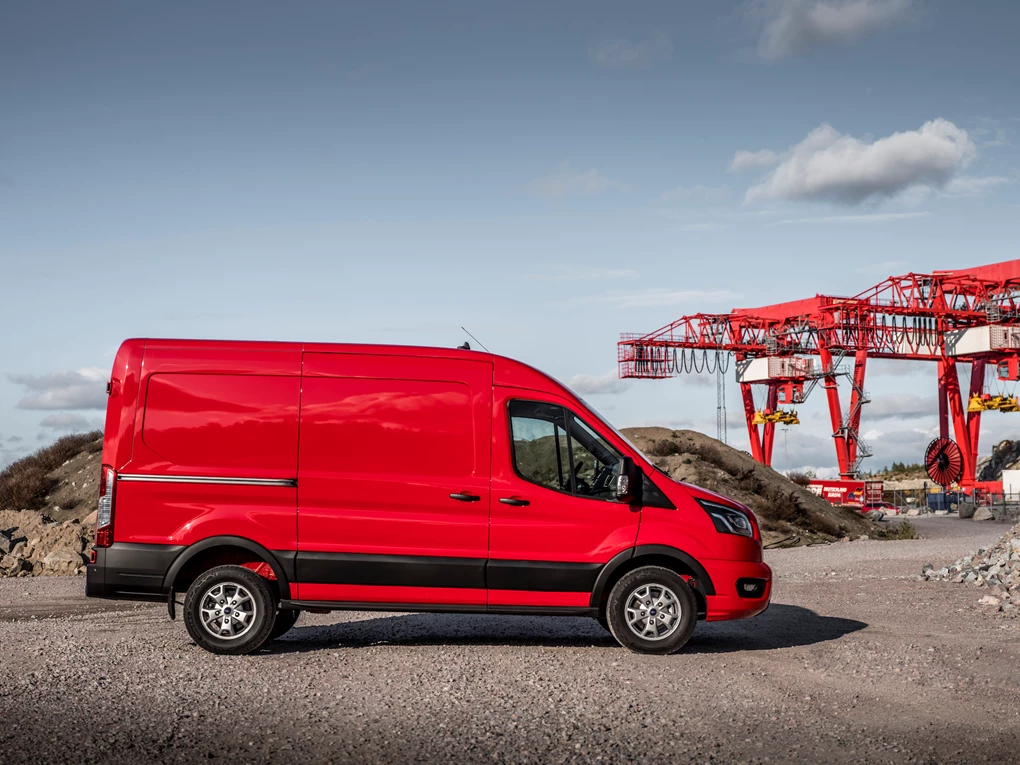 Enquire on a Transit
It's a second-place finish for Ford, too, with its big Transit proving to be another very successful model in 2019, with overall registrations of 26,237.
Even with a model changeover – the newer model improving its payload, safety and connectivity – that didn't seem to harm registrations.
3. Mercedes-Benz Sprinter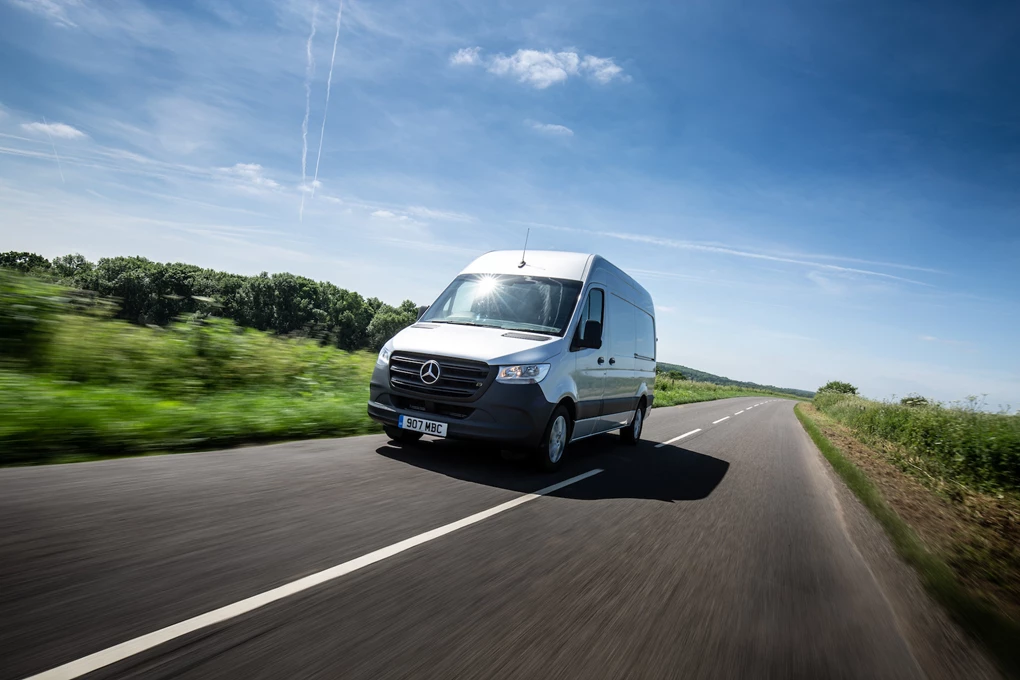 Enquire on a Sprinter
Following closely in third position is the Mercedes Sprinter – the German manufacturer's largest van – of which 25,862 new examples were registered in 2018.
Known for its high-quality interior and impressive refinement, the Sprinter deservedly continues to be one of the UK's most popular options.  
4. Volkswagen Transporter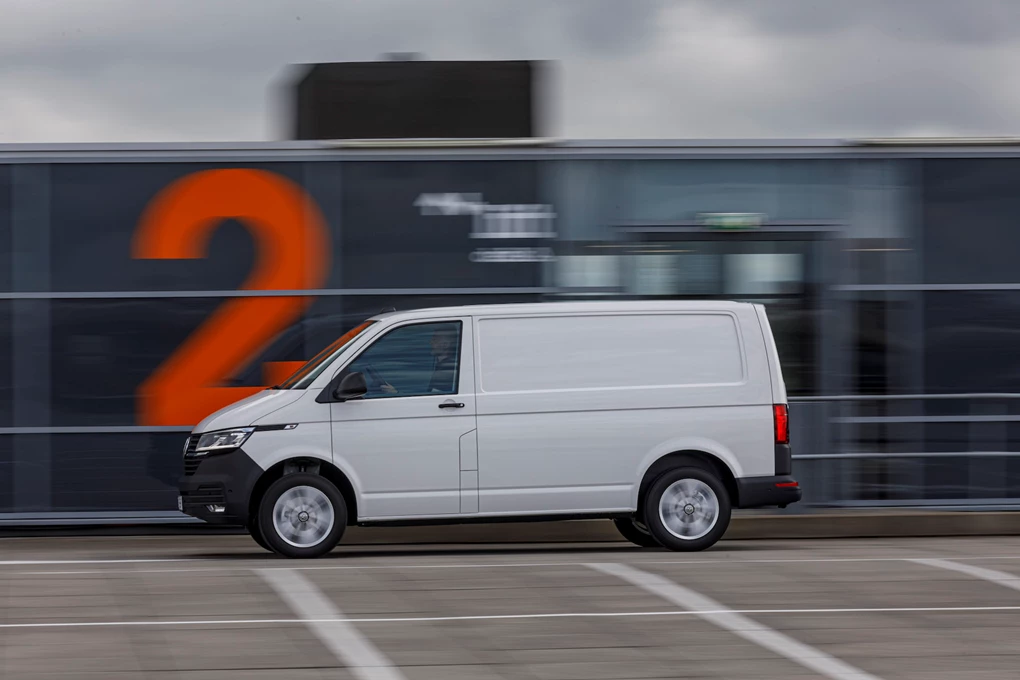 Enquire on a Transporter
Volkswagen's mid-size Transporter offers a well-built interior, impressive spaciousness and relatively affordable pricing, while it's also the choice of van for breakdown companies like the RAC.
While missing out on the top three, Volkswagen still registered 19,608 versions of the Transporter in 2019.  A facelifted version goes on sale shortly, too, bringing with it improved standard equipment and safety updates.
 5. Vauxhall Vivaro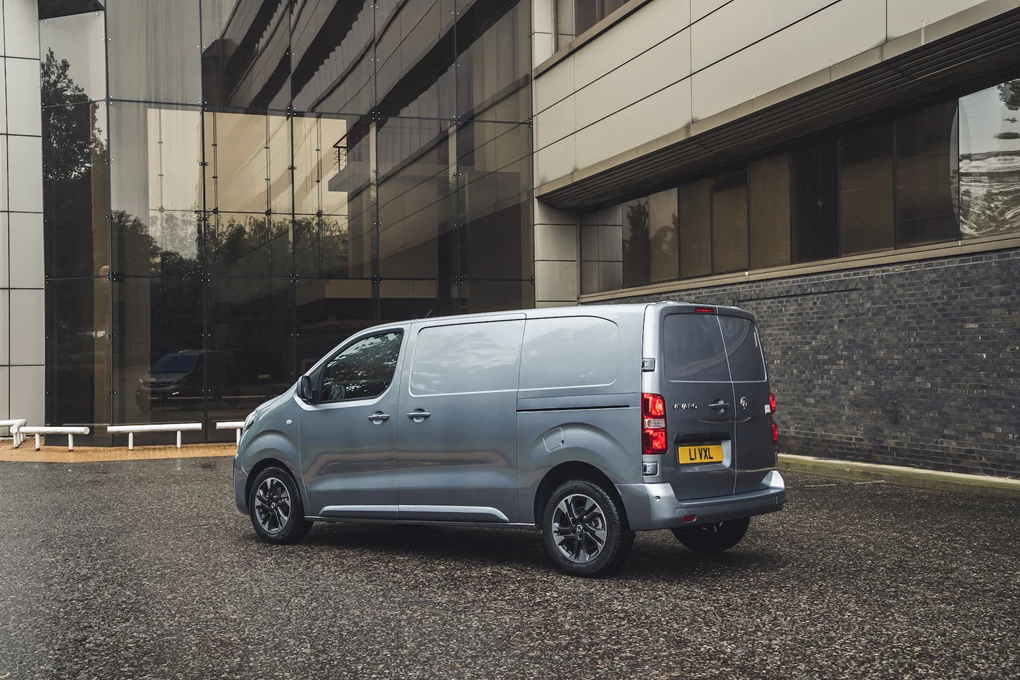 Enquire on a Vivaro
The Vivaro is currently the only mainstream van produced in the UK, so it's fantastic to see that the model is one of the UK's most popular vans.
An all-new model reached showrooms during the middle of the year, which now shares its platform with other vans, such as the Toyota ProAce and Peugeot Expert – meaning efficient engines and updated technology. Vauxhall registered 18,029 Vivaros in 2019.
6. Ford Ranger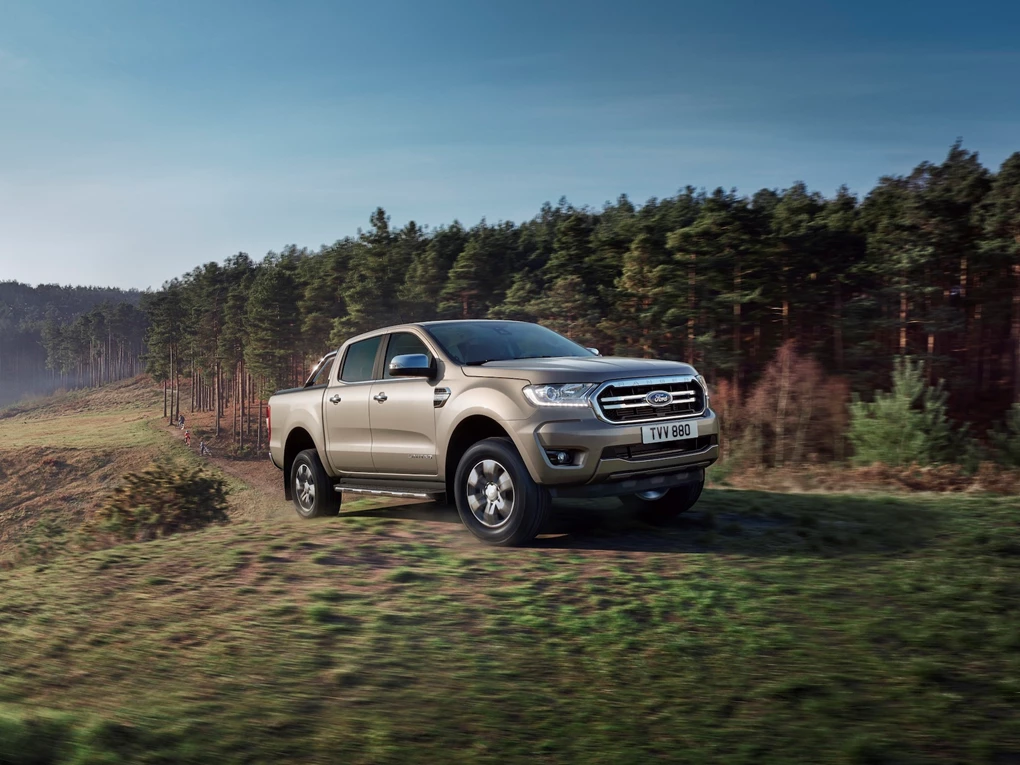 Enquire on a Ranger
The Ranger remains the only pick-up to make this list, with this desirable truck proving to be popular with both those in the trade and also company car drivers, because of its low benefit-in-kind.
A 2019 update saw new driver assistance tech being introduced, as well as a more efficient and responsive turbocharged 2.0-litre diesel engine – each helping Ford to register 16,459 pick-ups last year.
7. Ford Transit Connect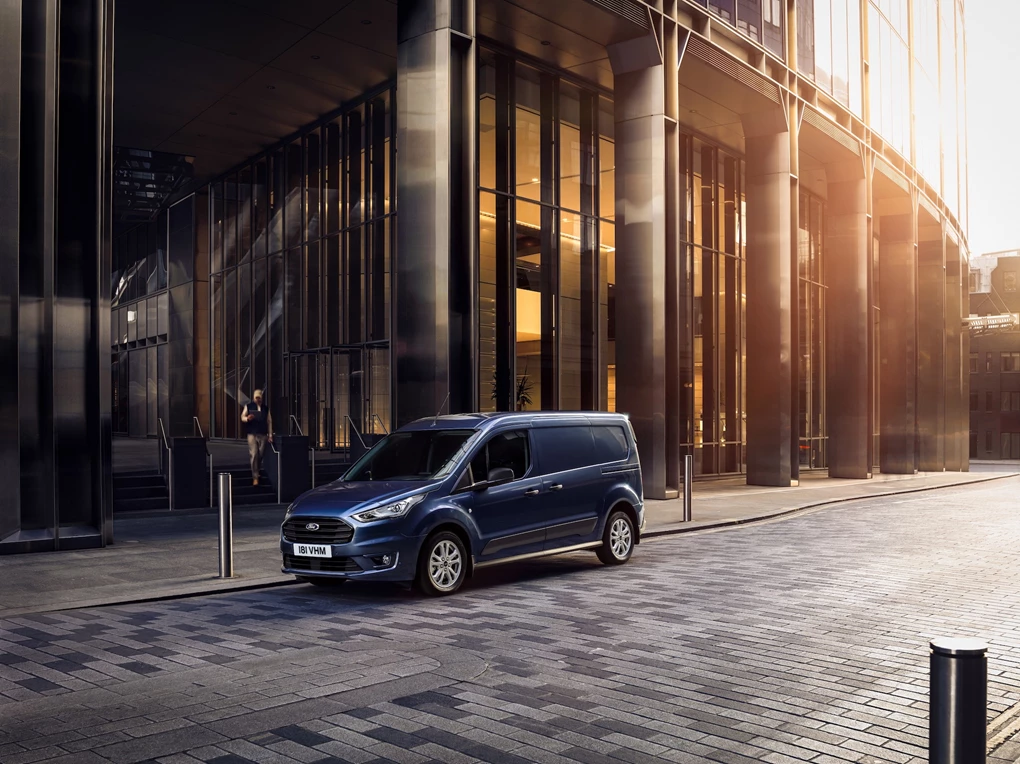 Enquire on a Transit Connect
Yet another Ford makes the list – this time with one of Ford's smaller offerings, the Transit Connect.
Known for its impressive versatility, enjoyable drive and modern interior, the Transit Connect is an ideal model for those not needing the vast space of larger Ford vans, with 15,477 versions of this model being registered last year.
8. Peugeot Partner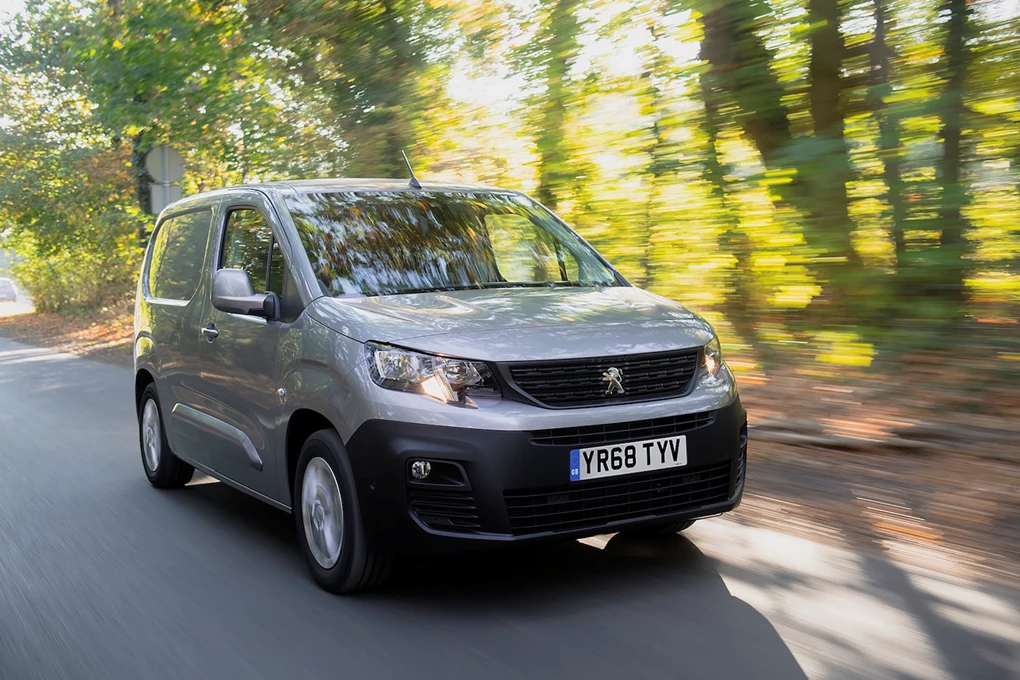 Enquire on a Peugeot Partner
Peugeot's latest commercial vehicles are some of the best around, with the Partner offering impressive spaciousness considering its relatively small size.
Some particularly efficient diesel engines make this a cheap-to-run model, with Peugeot registering 14,605 Partners in 2019 – more than its two sister products that take up ninth and tenth position.
9. Citroen Berlingo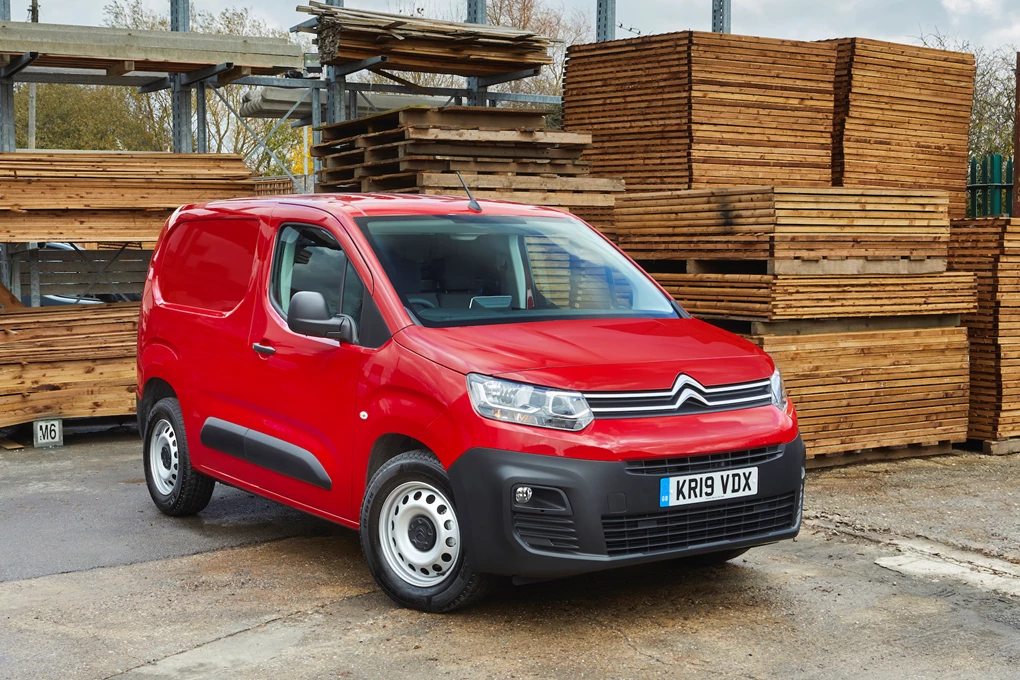 Enquire on a Berlingo
The Berlingo is one of the better-known small vans, and that is clearly translating into sales, with this compact Citroen model helping the French manufacturer to shift 13,492 versions of this model.
You're also still able to buy an all-electric version of the Berlingo, too, though this is based on the last-generation van.
10. Vauxhall Combo
Enquire on a Combo
Just rounding off the top 10 is the Vauxhall Combo, which is too based on the same platform as the Peugeot Partner and Citroen Berlingo. It's another excellent van from the PSA Group, and while not quite as popular as its sibling models, Vauxhall sold an impressive 12,944 Combos.