In recent years, and perhaps longer in the USA, SUV's and off-road vehicles have become one of the most popular car segments. But what if supercars were converted for off-road use? Enter Battle Cars…
 
Battle Cars has been around on the internet and Reddit for years. Simply put, it can be any car that has been converted for off-road use, rally or even into something that would fit in to a Mad Max movie.
 
So we set about choosing some supercars that we thought could do with a Battle Car makeover…and here are the results.
Bugatti Chiron Battle Car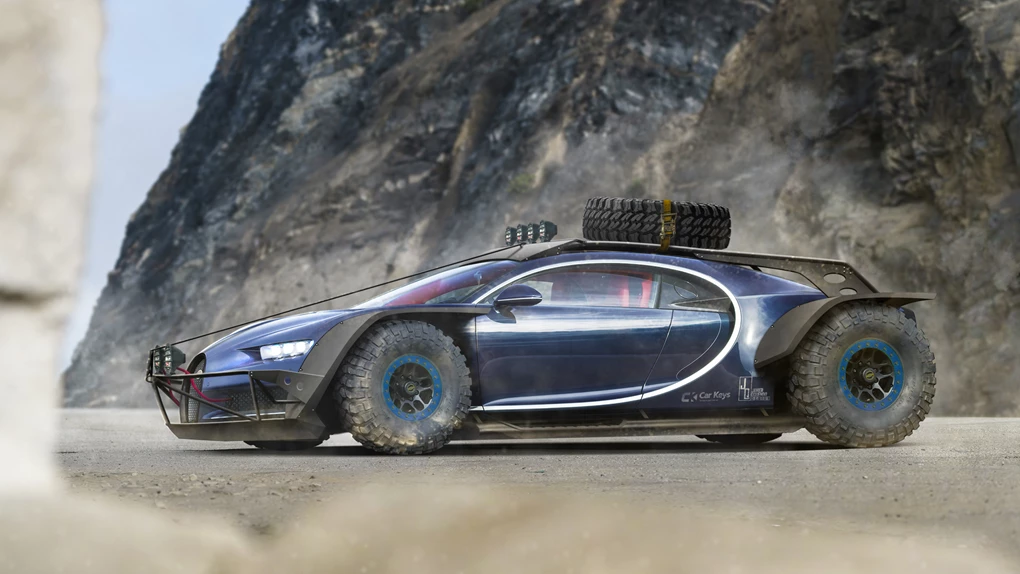 We modded our Chiron with Fog lights, bull bars, massive off-road tyres, and a spare tyre for emergencies. With the added weight, we doubt it will still reach its (limited) 261mph top speed. But it certainly looks ready to outpace its rivals in a battle. 
Ford GT Battle Car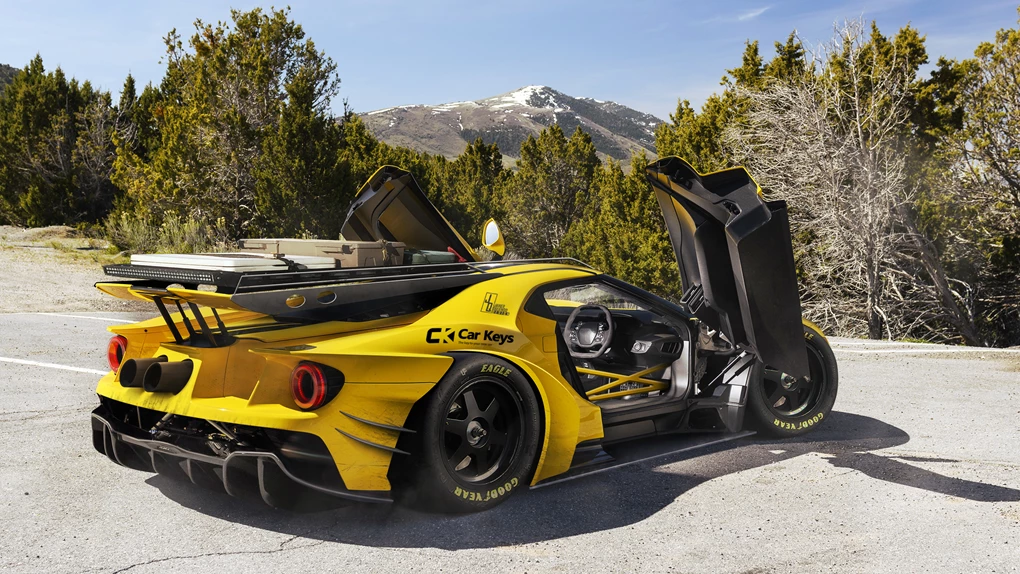 Not only has our Ford GT been upgraded with a roof rack, but also gull-wing doors, rear splitters, a roll cage and beefy tyres and suspension.
Lamborghini Veneno Battle Car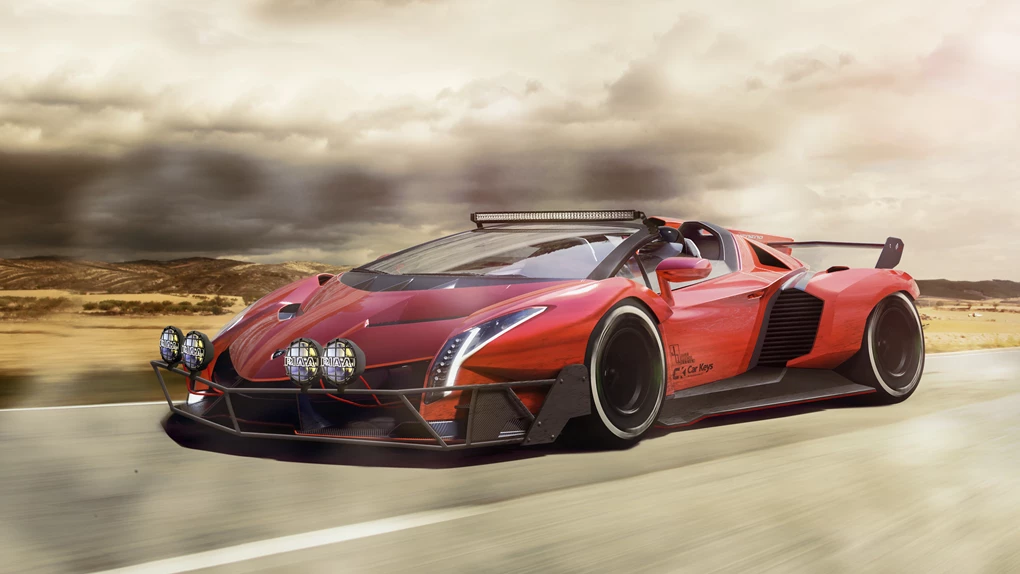 Our Veneno now looks meaner than ever before with all it's Battle Car reinforcements. Seriously, Lamborghini should consider producing a concept Battle Car!
Pagani Huayra Battle Car
Take a look at the detail on the Battle Ready Pagani Huayra. It looks ready to pounce! Certainly one mean machine.
Want to know how these awesome machines were designed? Watch this video (credit of Javier Oquendo Design)
Images and video credit: Javier Oquendo Designs
Sign up to our newsletter to stay updated to all of our latest news, reviews, guides and awesome creations like this.
What do you think of our Battle Cars? Are you a fan? Why not take a look at our Car Mashups article.