May has proved to be a bit of a mixture when it comes to new car registrations. Though new car sales were up eight times on May 2020's figures, they fell by 14.7 per cent when compared to pre-pandemic levels. 
And the best-sellers list has shifted a fair amount too. The cars we'd usually expect to see towards the top of the list have dropped back while others have moved up. Let's take a look at how they stacked up during May. 
Volkswagen Golf - 4,181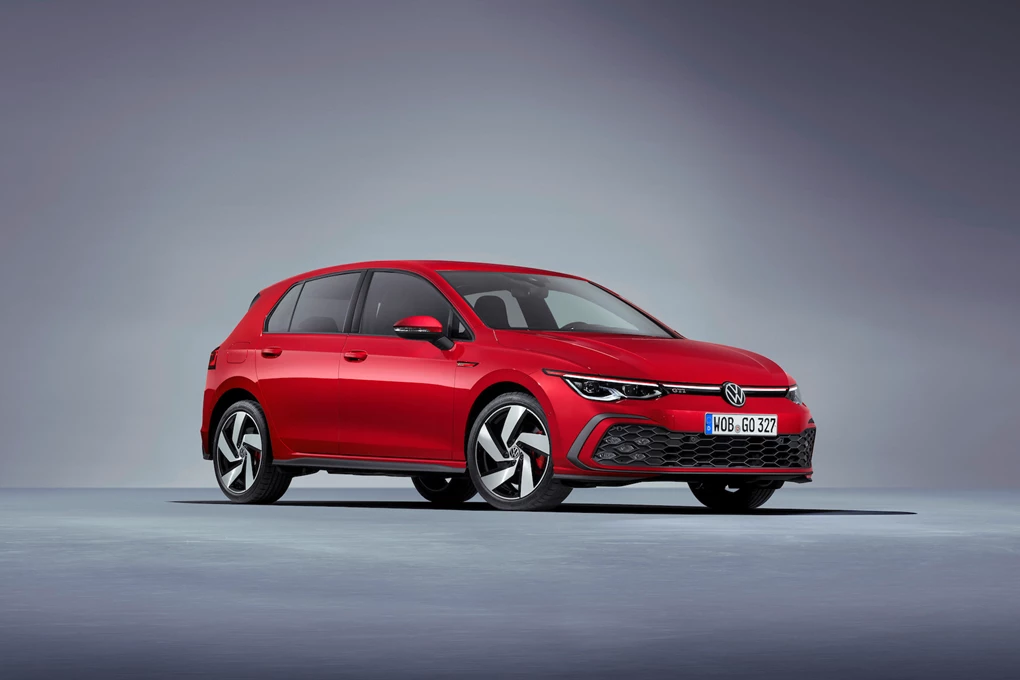 The Volkswagen Golf has surprised and taken the top spot this month. The new eighth-generation car arrived during the pandemic's high point last year and, as a result, faltered slightly as it hit the market. 
It would appear that it has come on song though with 4,181 units shifted during the month. 

Vauxhall Corsa - 3,643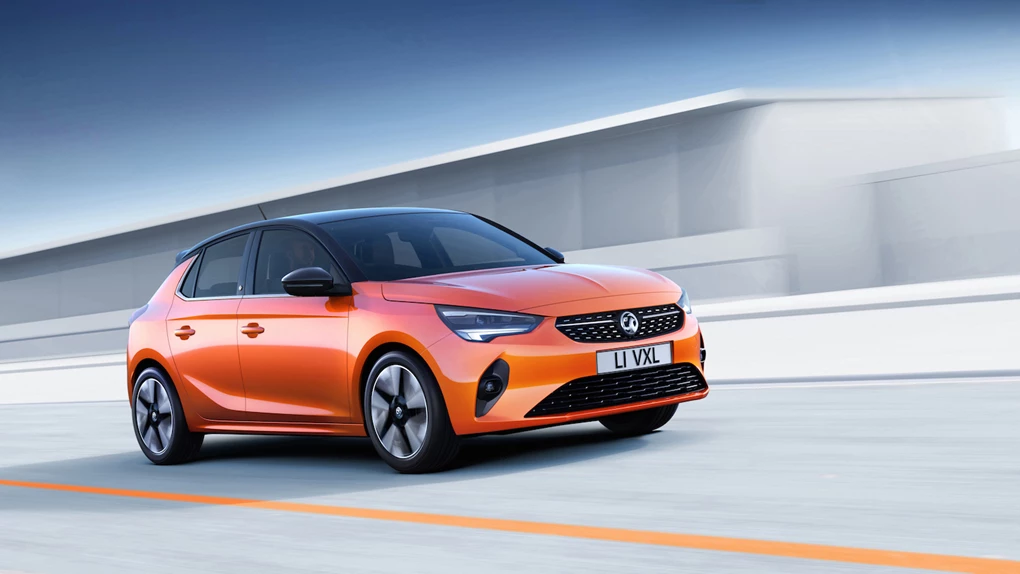 Vauxhall's Corsa is a firm favourite in the monthly top 10 owing to its high level of value and impressive amount of standard equipment. With 3,634 models sold during the month, it appears that the Corsa's popularity is showing no signs of waning. 
Plus, an electric model brings added breadth to the Corsa line-up.
Volkswagen Polo - 3,518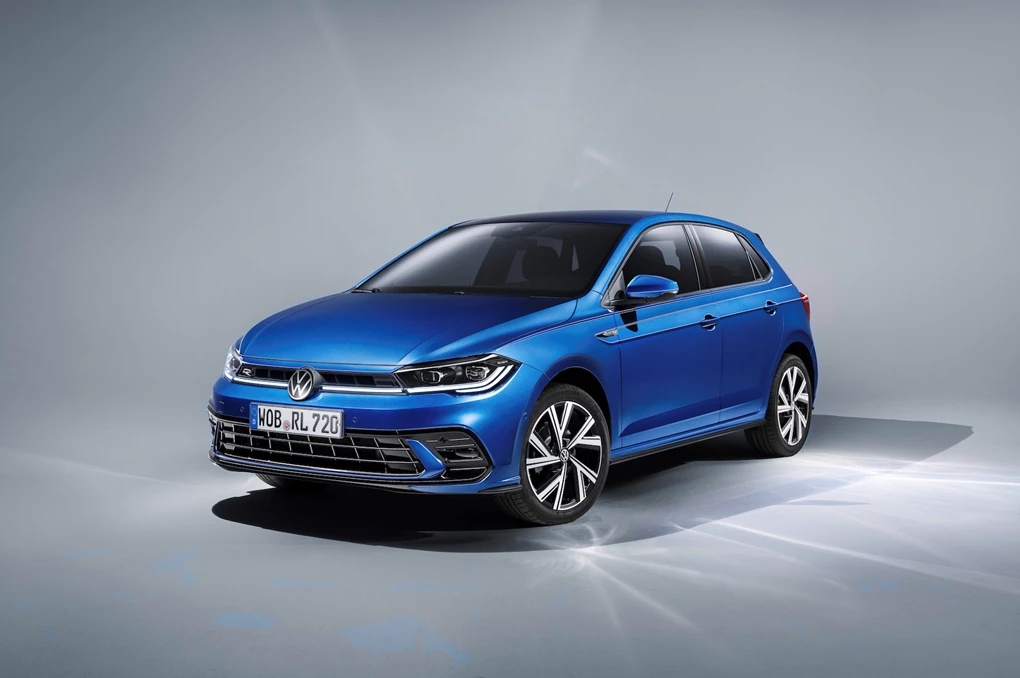 Volkswagen's Polo has always been a big hit with drivers of all types, from first-time motorists to those who want a practical and relatively low-cost way of getting about. Throughout the generations, the Polo has always packed high-end touches with a great level of fit-and-finish.
During May the Polo did well in terms of sales, with 3,518 units shifted. 
Mercedes-Benz A-Class - 3,313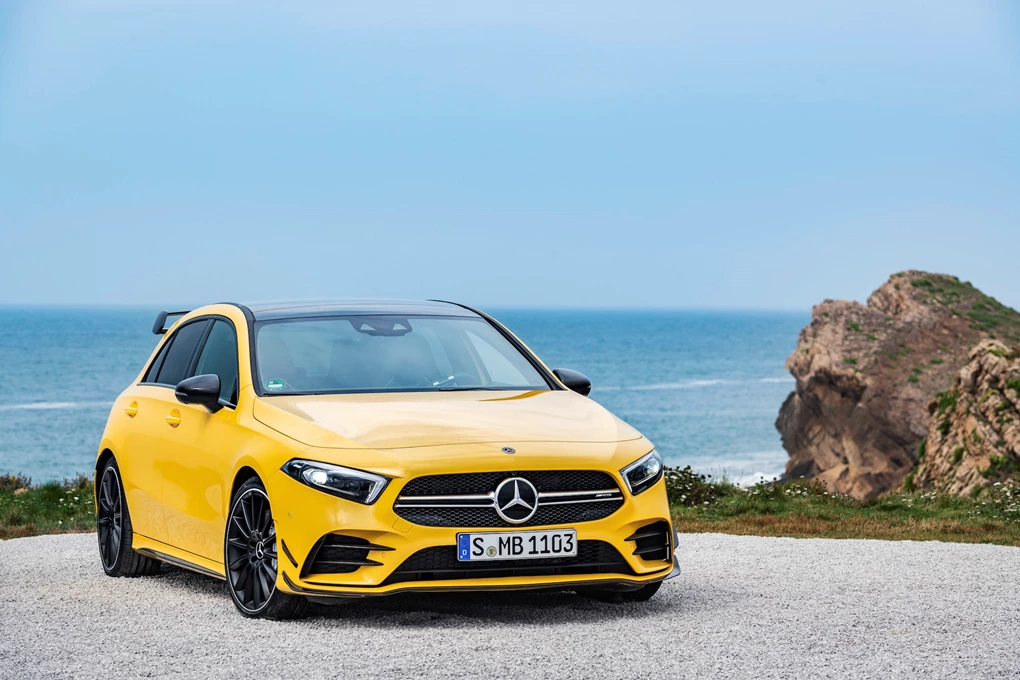 The premium-feeling A-Class might've been on the market for a little while now but its popularity is showing no sign of reducing. With an ultra-wide display and a matching readout ahead of the driver, the interior of the A-Class remains a high-tech place to be.
During May, 3,313 Mercedes A-Class models were registered. 
Ford Puma - 3,158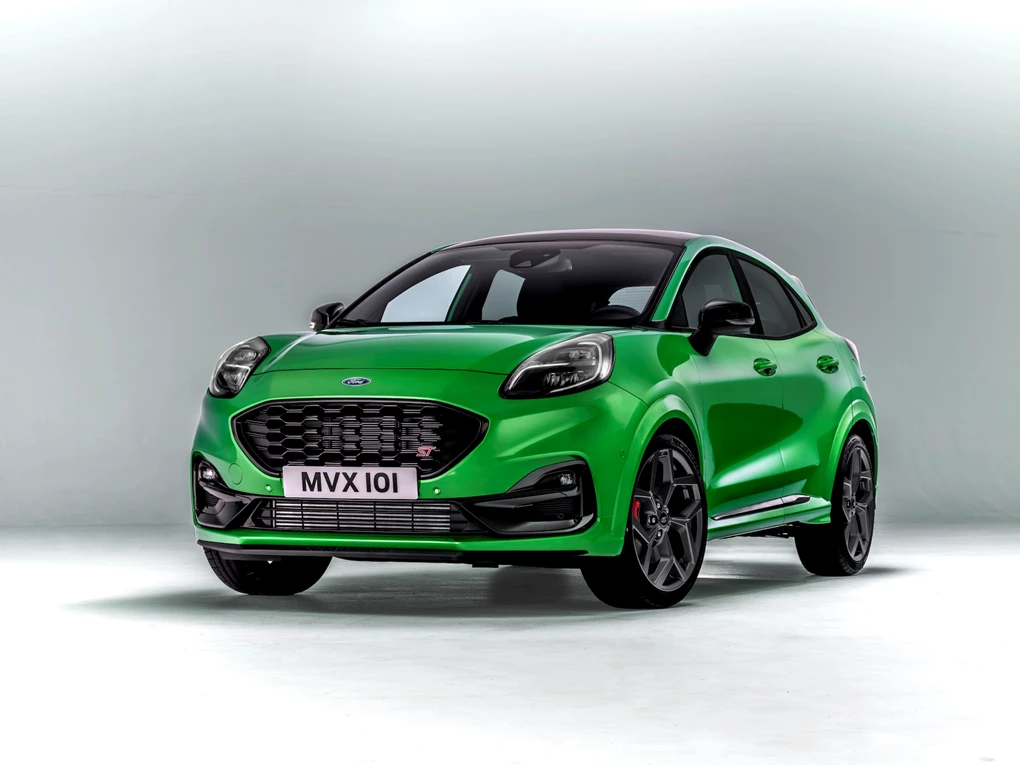 Ford's Puma has continued to go down a treat with buyers and, during May, this crossover outgunned the Fiesta upon which it is based. The Puma's calling card is practicality, owing to its well-sized cabin and clever 'Megabox' underfloor storage. 
It's also got a go-faster ST version, bringing a punchy 1.5-litre turbocharged petrol engine and a range of chassis modifications. 
Kia Sportage - 2,956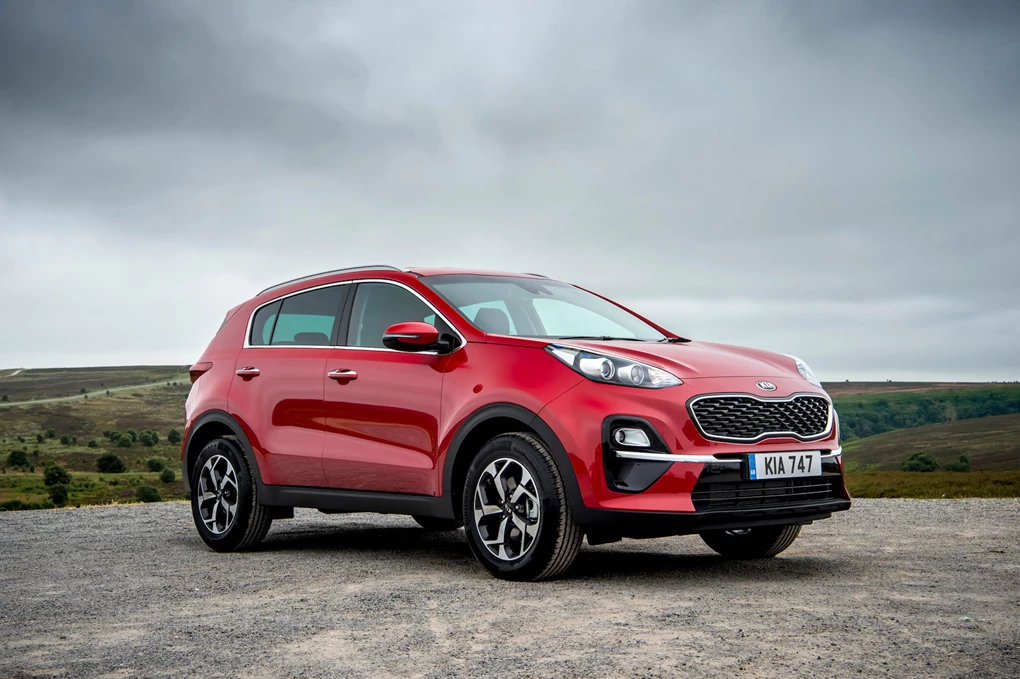 The family-friendly Kia Sportage continued to prove popular during May with 2,956 units registered during the month. With a classy cabin and a large boot, the Sportage is a great fit for those who need space. 
Plus, Kia's seven-year warranty is an added bonus for those purchasing a Sportage. 
Ford Fiesta - 2,794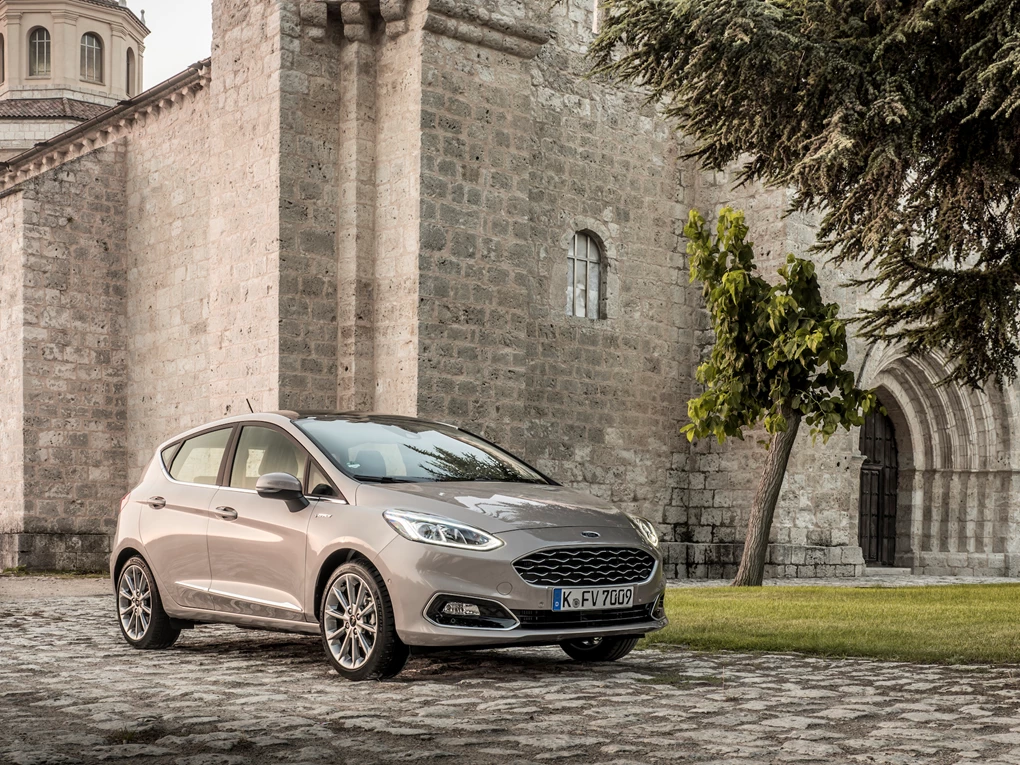 Ford's Fiesta has slipped down the rankings in May, falling from third place in April. Despite this, 2,794 cars were sold in the month - though this contrasts the 3,261 Fiestas registered last month. 
The Fiesta's wide range of variants and low running costs continue to ensure its popularity, though it'll be interesting to see how it fares next month. 
Toyota Yaris - 2,578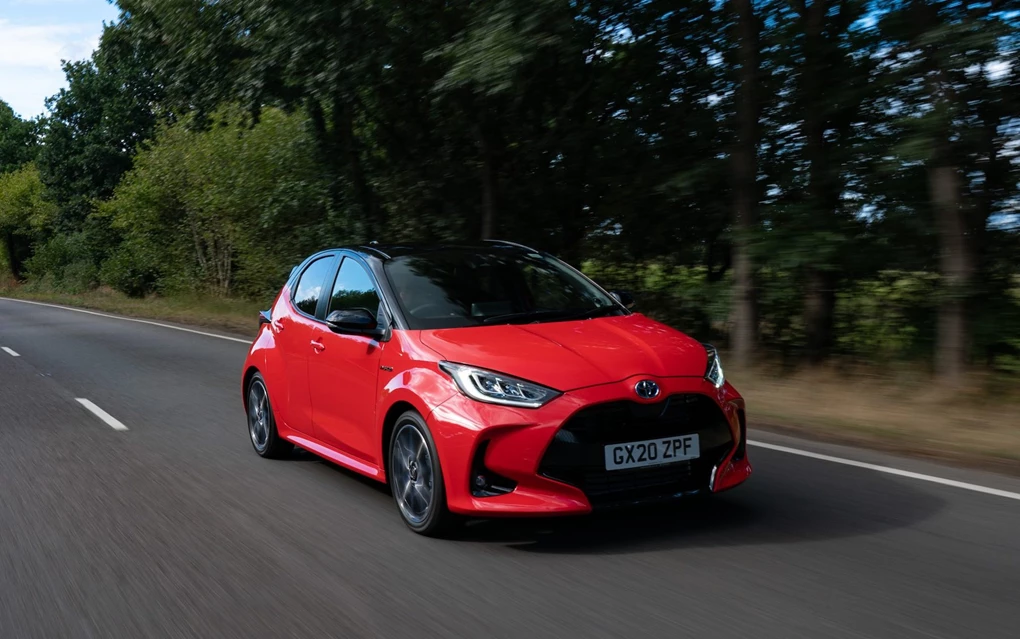 The latest Toyota Yaris is a sharp-looking and technology-focused affair with great levels of standard equipment and a well-made and well-specified cabin. It's economical, too, and is a great choice for those looking for a no-frills way of getting about. 
Plus, its hybrid powertrain delivers when it comes to efficiency, offering up to 68.9mpg. 
Mini - 2,561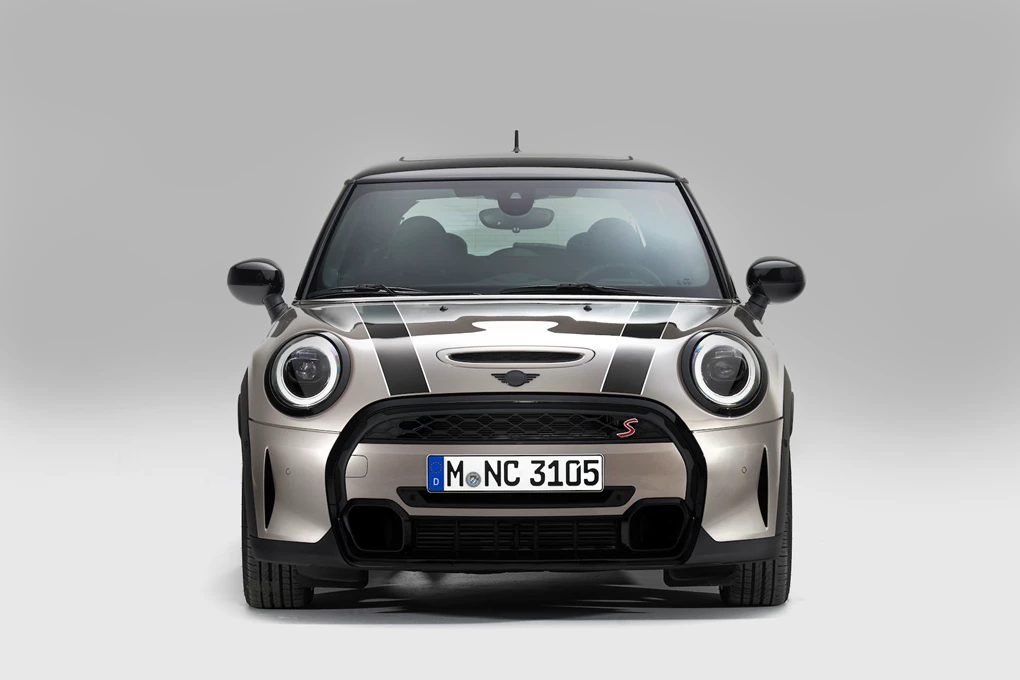 Mini has recently introduced a refreshed version of its iconic hatch, bringing a bold new look while retaining the premium, high-quality features that keep people flocking back to the car time and time again. 
An electric variant also ensures that those who want a plug-in version of the Mini have an option too. 
Audi A3 - 2,489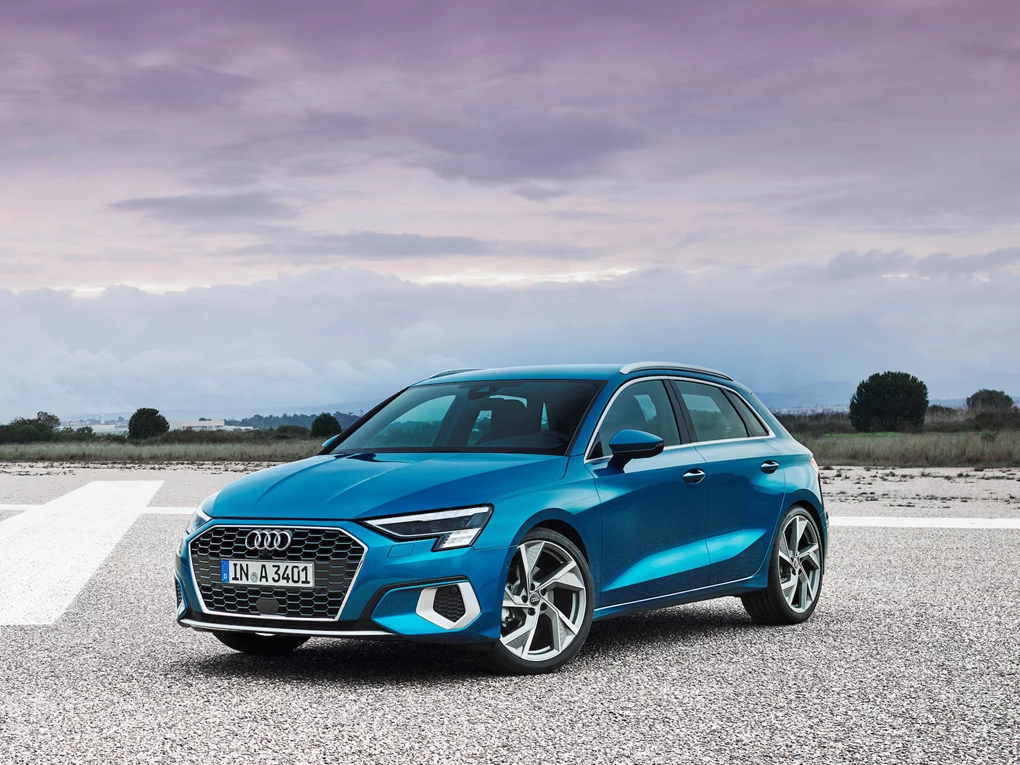 Finally, there's the Audi A3. The most recent model is underpinned by the same platform as the one you'll find underneath the Volkswagen Golf, with the pair sharing many other aspects too. 
During the month, 2,489 A3s were registered - only slightly down on the 2,665 cars registered last month.